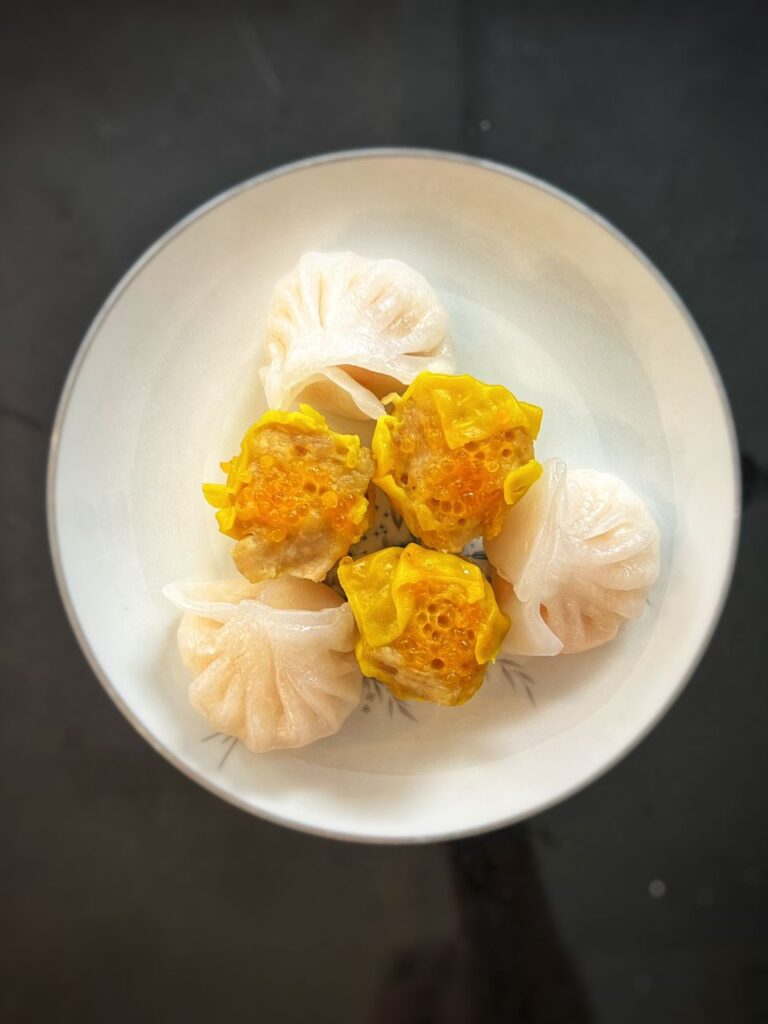 8 Tong Dim Sum
Post by Chiefeater VK
8 Tong in Puchong New Village is truly a hidden gem that I stumbled upon by sheer accident. Initially, I was on my way to another kopitiam in the Puchong New VIllage market for a cup of kopi. However, my attention was drawn to the sight of the dim sum steamer and tables & chairs arranged on the street outside this traditional Chinese medicine shop that also sells dry seafood.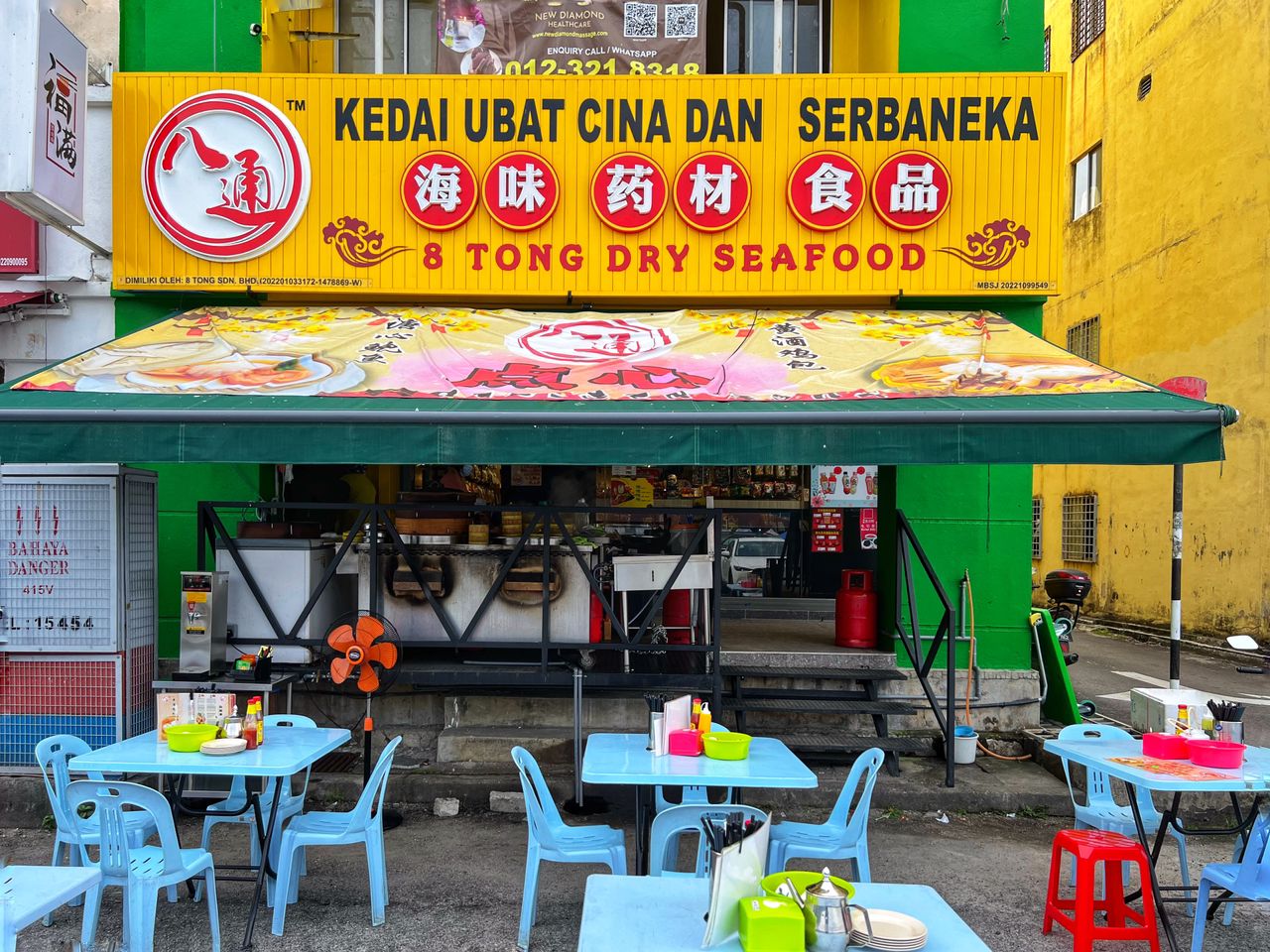 Serving dim sum offerings was an intriguing side hustle for them and they informed me that they had been doing this since December 2022. Curiosity got the better of me, and I decided to take away a har gao and a siew mai to give their dim sum a try.
Once I arrived home, I freed the dim sum (so that they could enter my stomach) from the neat and secure packaging. I took my first bite of the har gao and siew mai, priced reasonably at RM6 each. The flavours were delightful, despite the slight coldness of the dim sum due to takeaway. The siew mai had a pleasant blend of meat and seasonings, while the har gao was generously sized and had succulent prawns inside. Though I found the skin of the har gao slightly thicker than I prefer, it didn't overshadow the overall taste.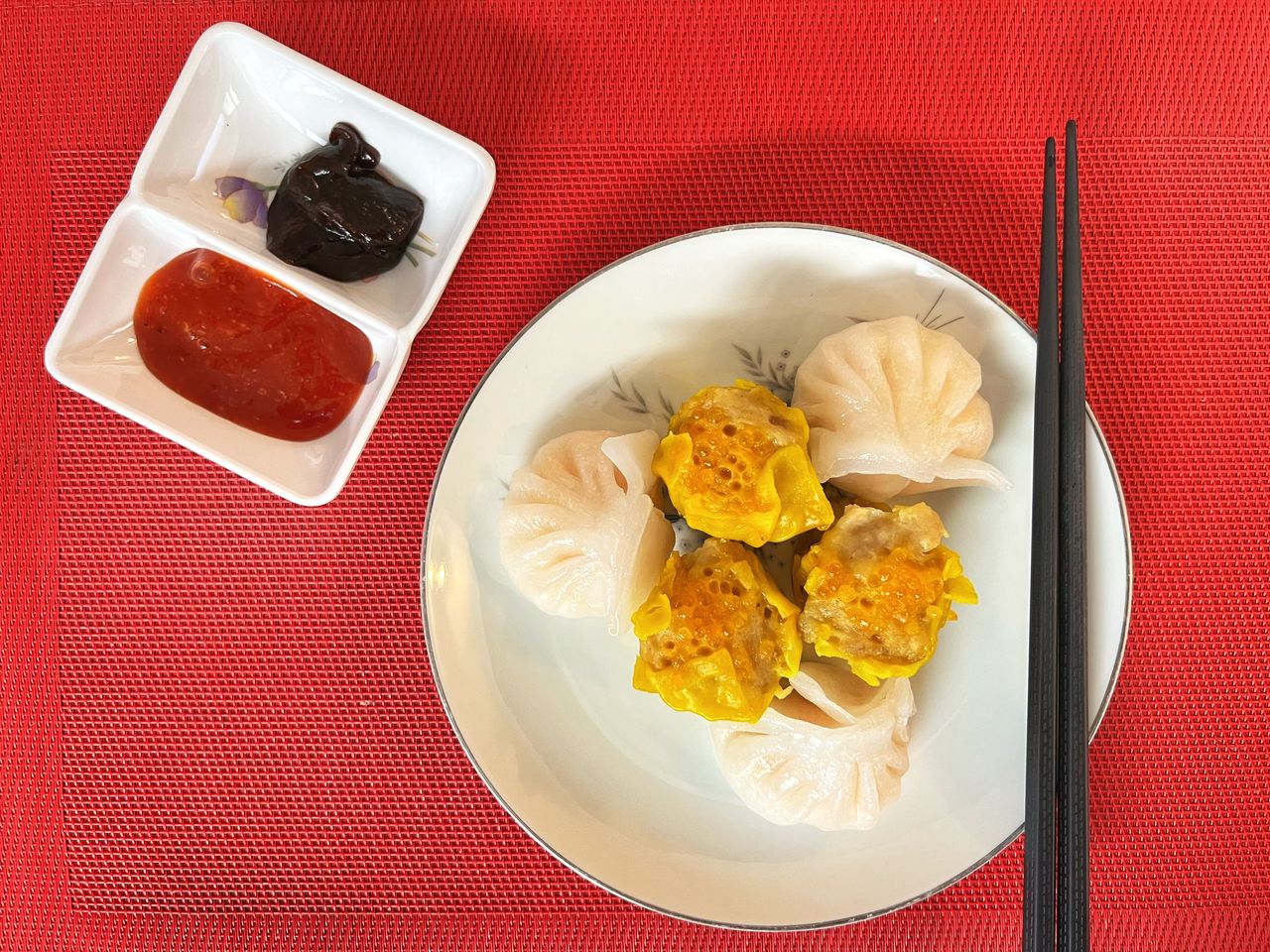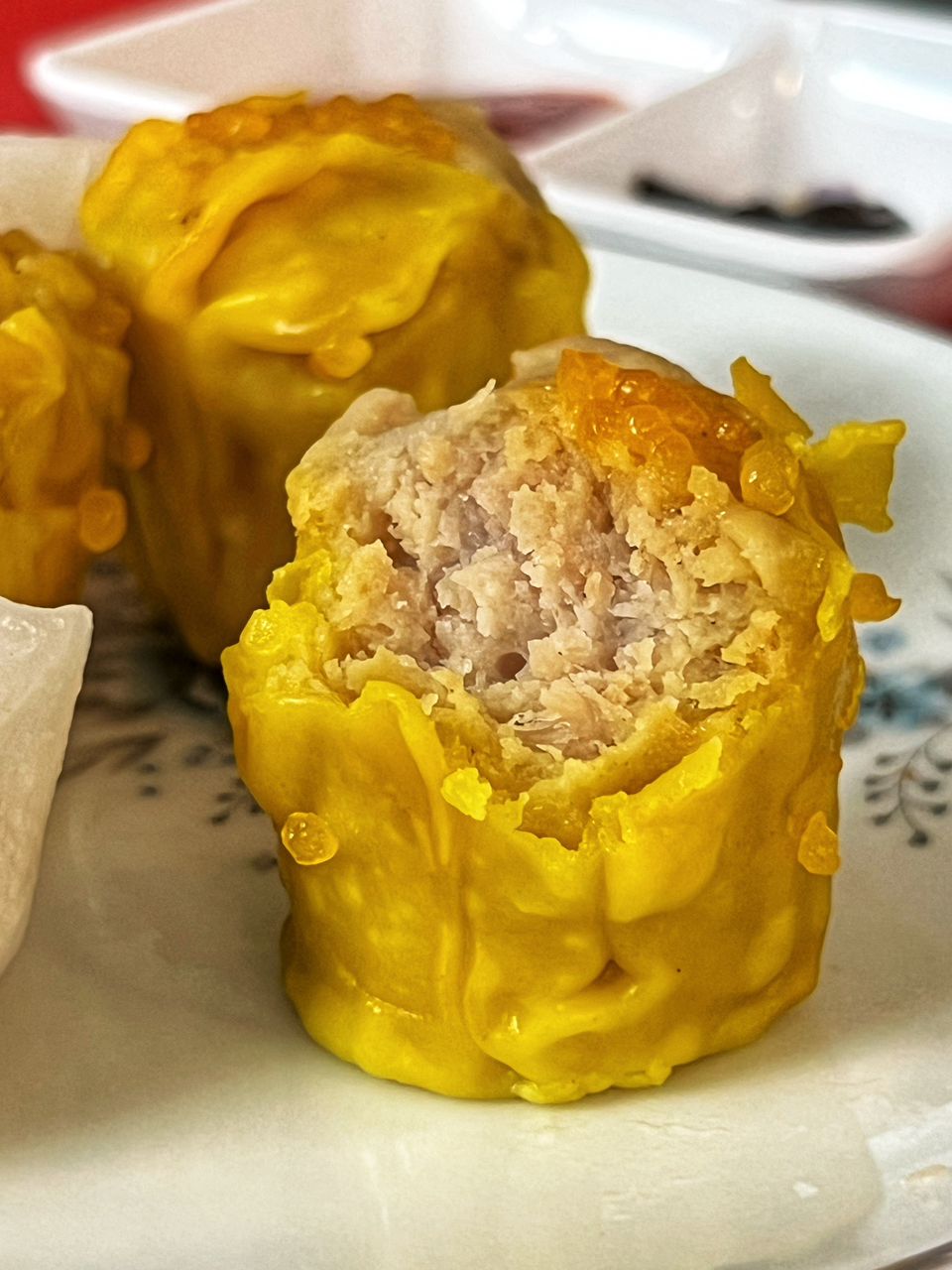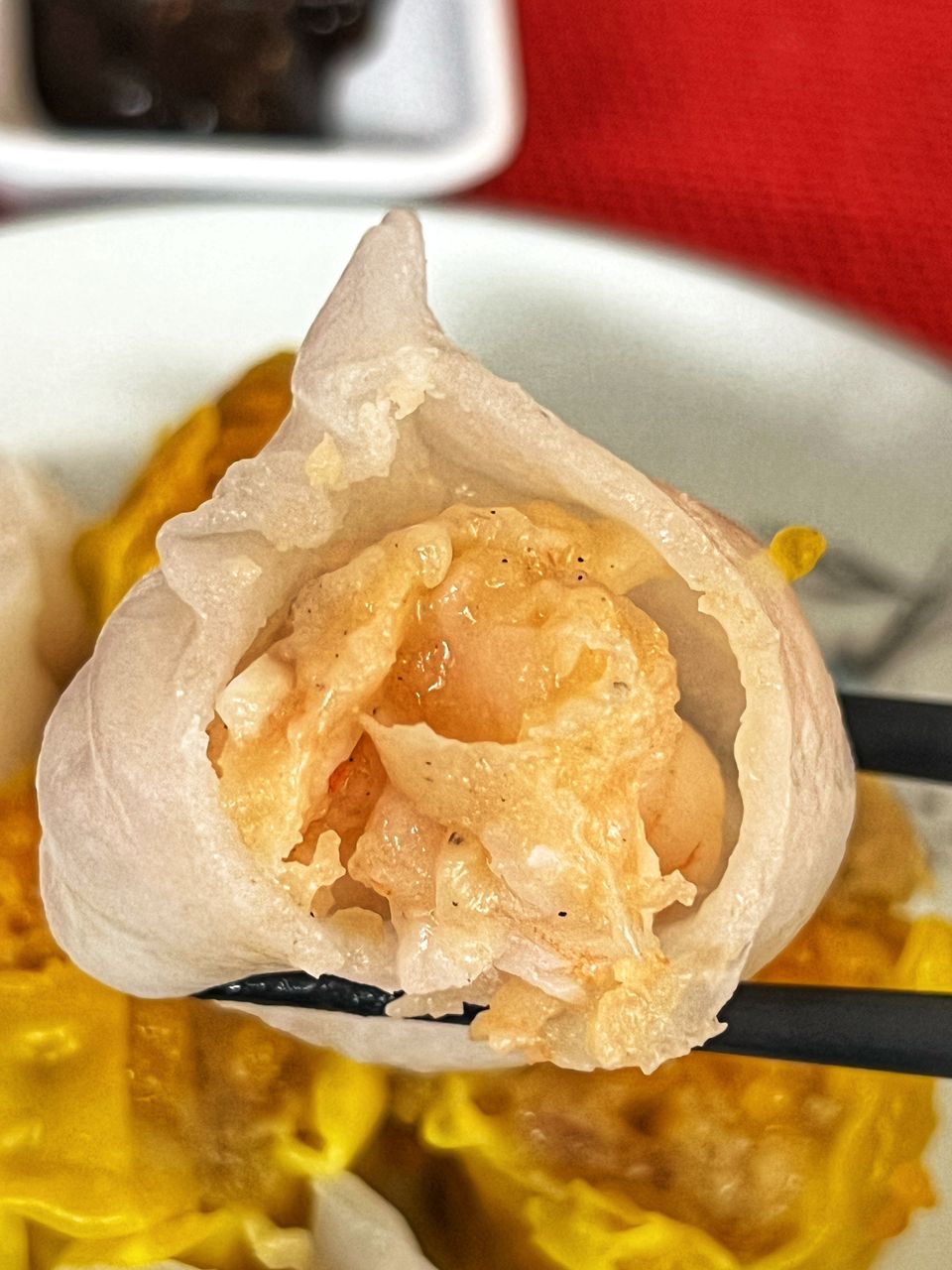 In the my many years of dim sum dining, I have certainly encountered dim sum of lower quality than 8 Tong's offerings. Their dim sum is decent, even if it's not the best I've ever had. The fact that it's a side venture for a traditional Chinese medicinal shop makes it all the more intriguing and unique.
So, if you happen to be in Puchong New Village and are looking for a quick dim sum fix while exploring the area, 8 Tong is worth considering.
Business Hours
Monday to Friday
08:00 am - 12:00 noon
Saturday & Sunday
09:00 am - 12:00 noon
Contact Us
Ask ChAI
Hi, I'm the Chiefeater AI and I'm still learning, so pardon any hiccups along the way 😊 We will not be held responsible for errors or damages resulting from the use of this chatbot. By using this chatbot, you agree to our terms of service and privacy policy.
You can click the buttons below or type your own question. Please check with the outlet to confirm correct information.
---
---
Close Chat [X]

WhatsApp Outlet

Click to Call Outlet