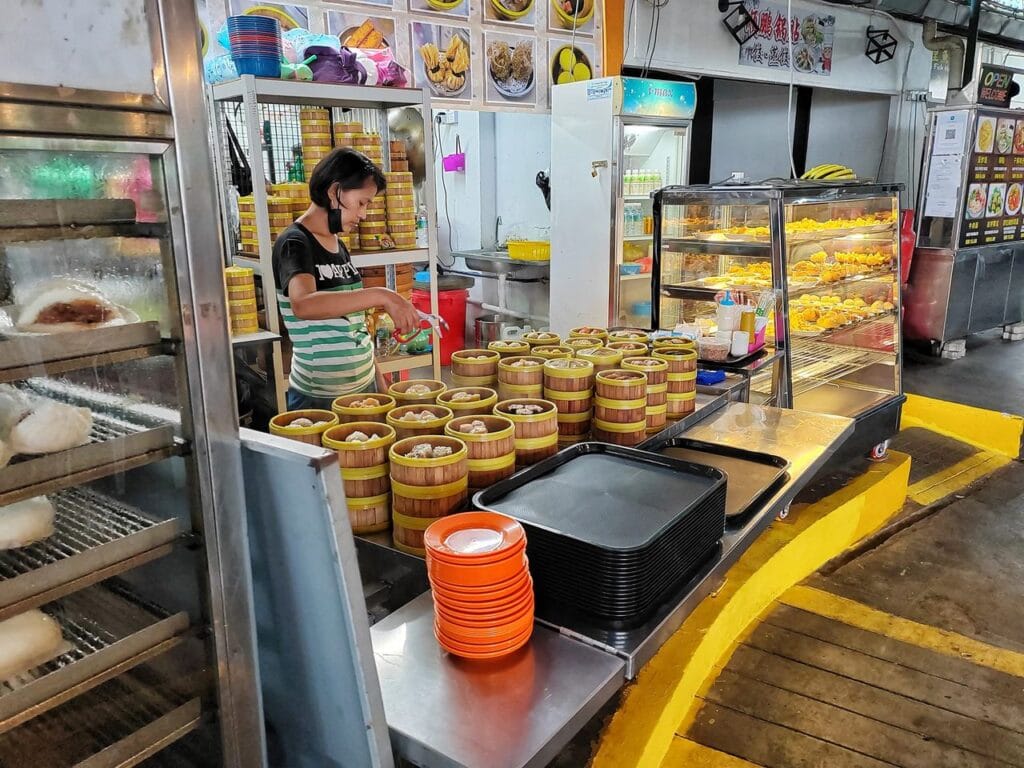 Beach view at Hin's Dim Sum Restaurant
Post by Chiefeater Hedges Liang
We used to enjoy seaview breakfast until the day when Gurney Drive Beach disappeared! But today I found this Hin's Dim Sum Restaurant at Northam Beach Cafe. I can enjoy having my seaview dim sum without pollution from road vehicles.
Free parking and price reasonable with sea breeze and best of all is my wife likes it in term of cleanliness and calm environment.
Char Siew Pao is RM2.50.

Chai Tao Kueh RM5.50.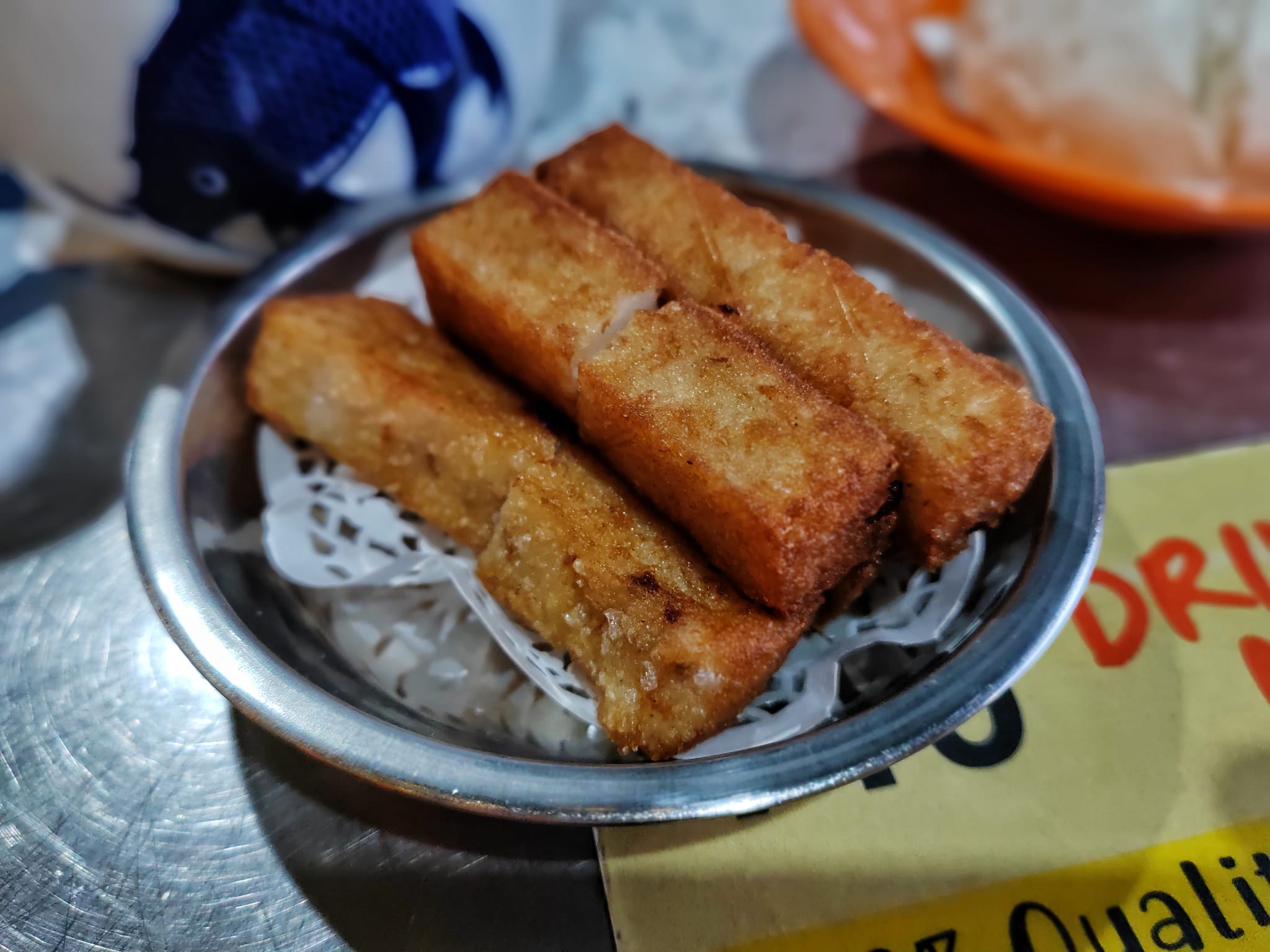 Duck Egg Siew Mai RM7.50.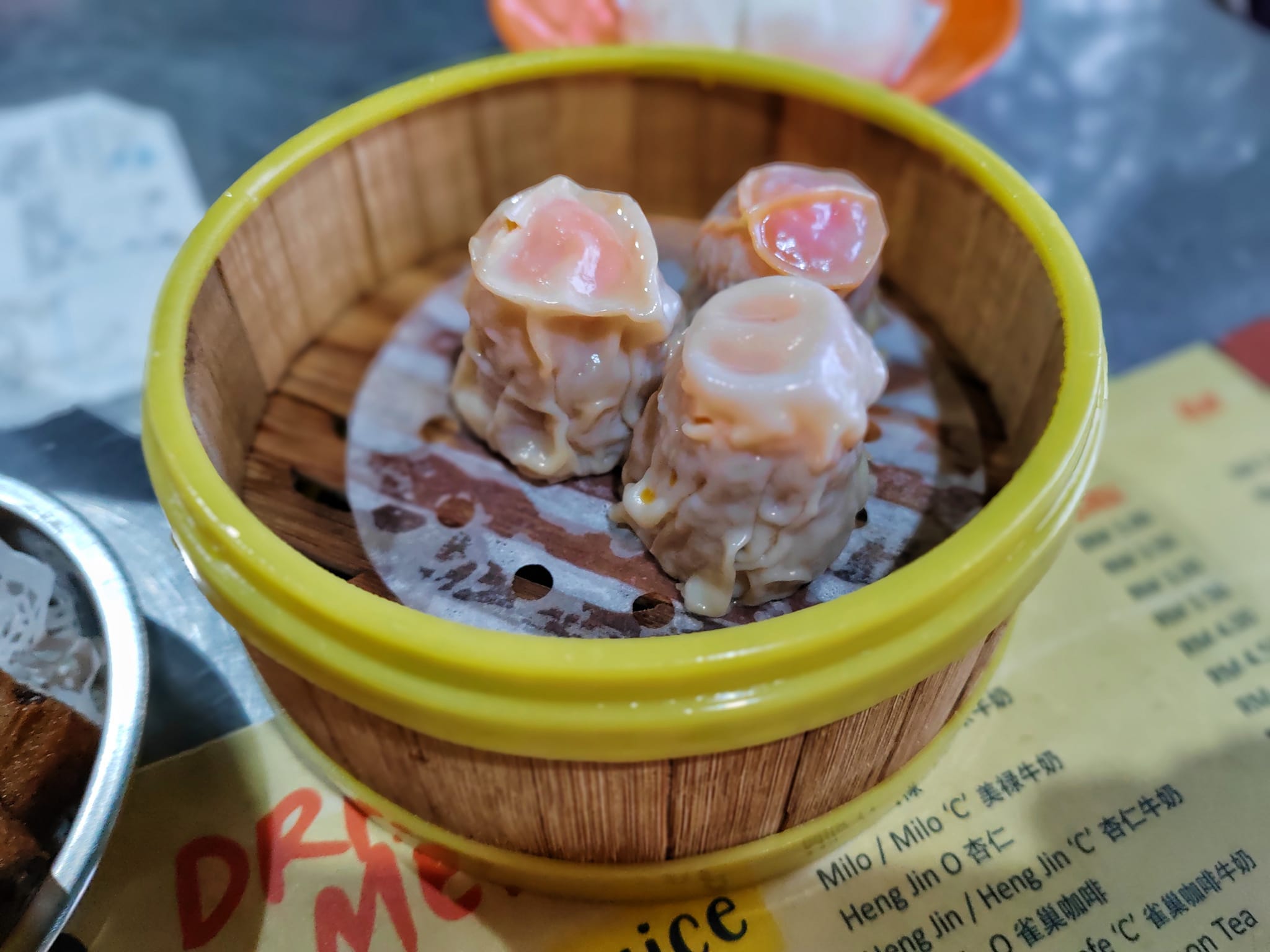 Freshly Steam Snapper Fish Head RM13.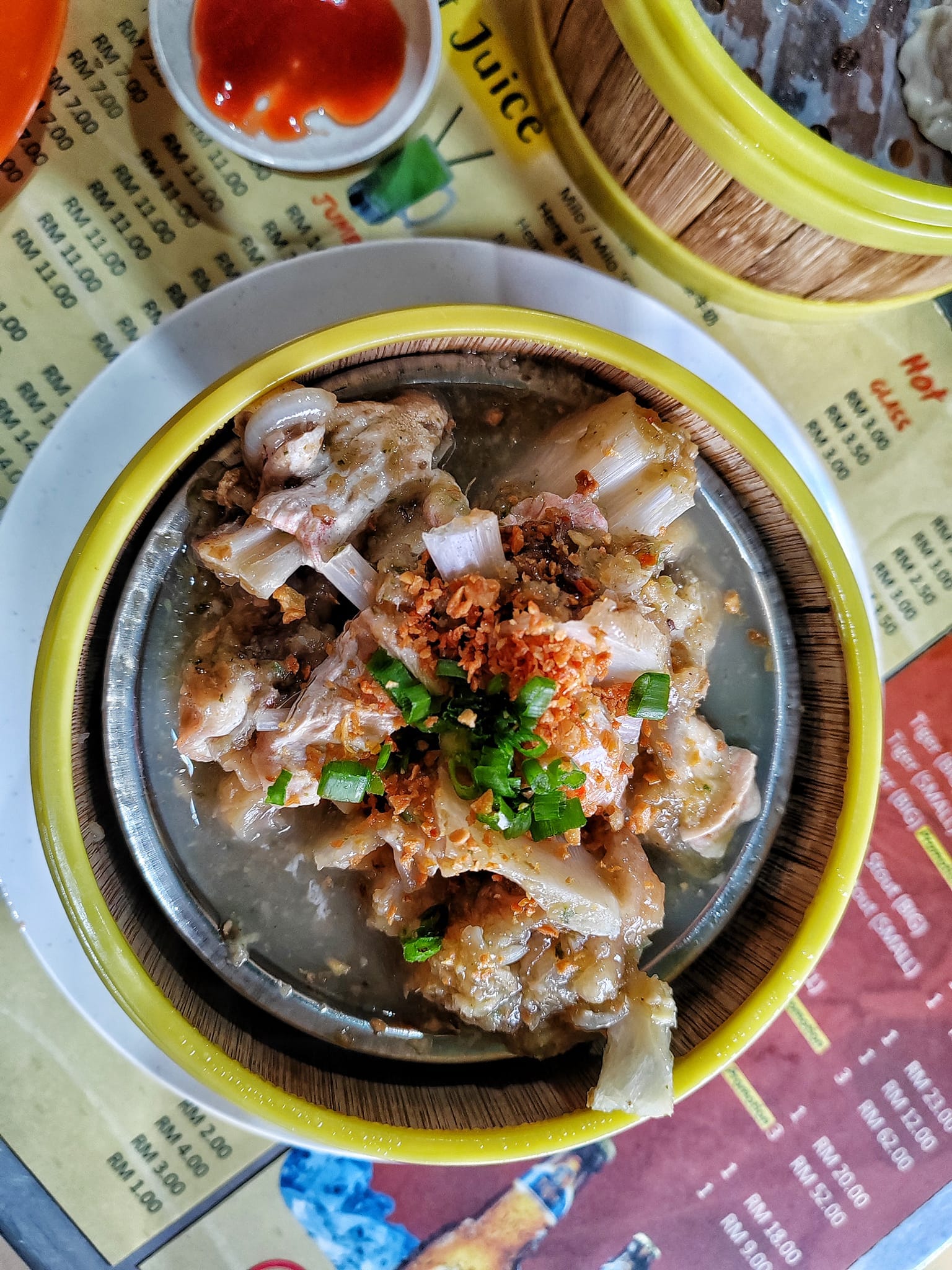 Chinese Tea RM2.
Boss said all their dim sum are made by themselves and this message convinced me to return soon because I scared those frozen or factory made dim sum.
Opening hours: 7 am - 3 pm
Contact Us
Ask ChAI
Hi, I'm the Chiefeater AI and I'm still learning, so pardon any hiccups along the way 😊 We will not be held responsible for errors or damages resulting from the use of this chatbot. By using this chatbot, you agree to our terms of service and privacy policy.
You can click the buttons below or type your own question. Please check with the outlet to confirm correct information.
---
---
Close Chat [X]

WhatsApp Outlet

Click to Call Outlet
There are no reviews yet.