Beating the Queue at Nasi Lemak Tawaf
Post by Chiefeater MeiMei Teoh
Nasi Lemak Tawaf is famous for it's snaking queue. You'd have to go after rush hour and before lunch hour for this delicious nasi lemak. Today we had beef rendang, which was super tender with pour yourself rendang gravy. Different from your regular stalls, the taste is distinct probably because it does not just have the generic taste of sweet sambal. The one dilapidated structure which used to house such pavement stalls it is now housed in a breezy gazebo shaded from the morning sun.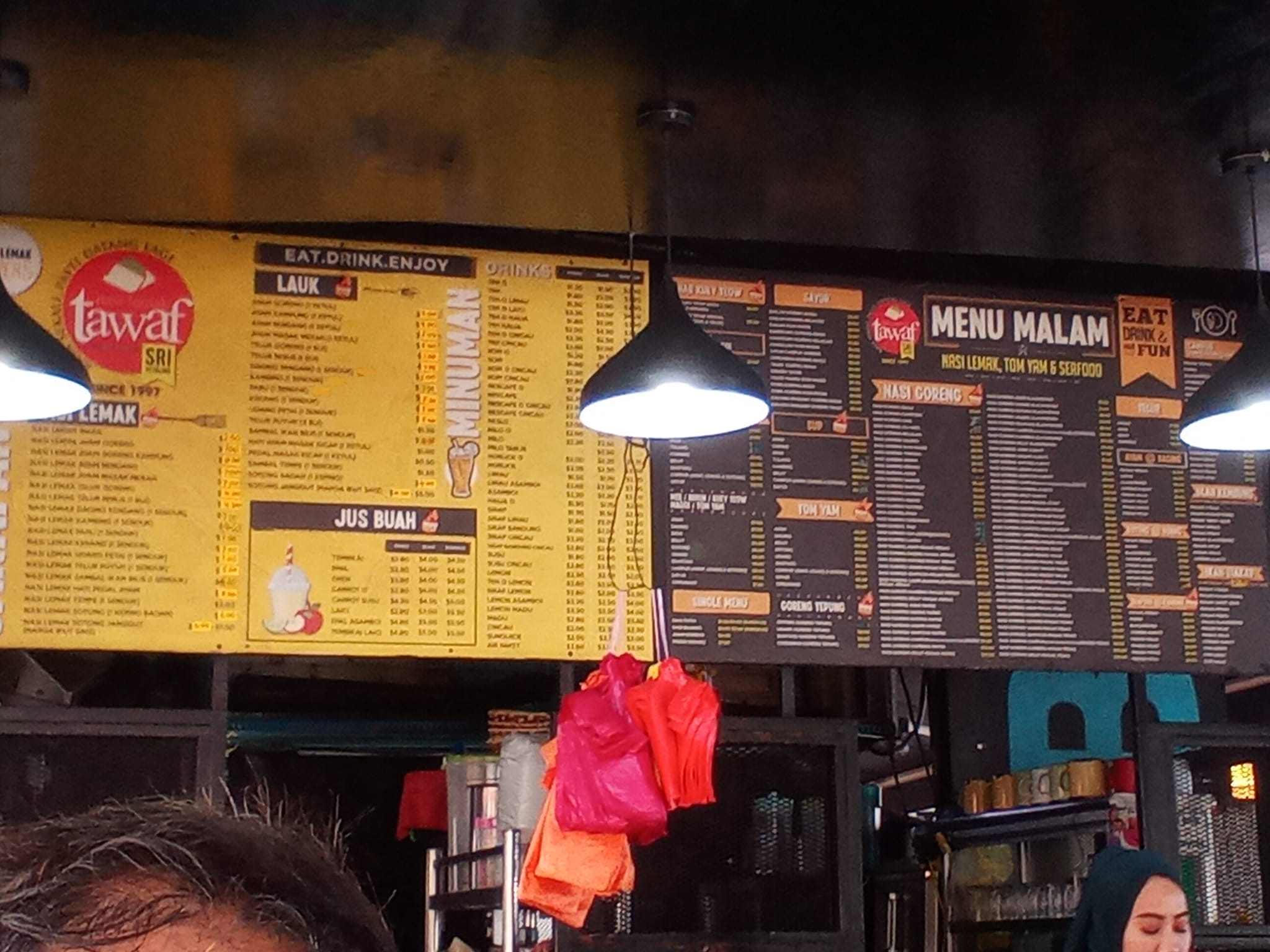 Business Hours
Monday
05:30 pm to 12:00 am
Tuesday and Wednesday
08:00 am to 12:00 pm
05:30 pm t0 12:00 am
Thursday to Sunday
08:00 am to 12:00 am
Contact Us
Ask ChAI
Hi, I'm the Chiefeater AI and I'm still learning, so pardon any hiccups along the way 😊 We will not be held responsible for errors or damages resulting from the use of this chatbot. By using this chatbot, you agree to our terms of service and privacy policy.
You can click the buttons below or type your own question. Please check with the outlet to confirm correct information.
---
---
Close Chat [X]

WhatsApp Outlet

Click to Call Outlet
There are no reviews yet.