Chung Ling Old Boys Association PJ Penang Sar Hor Fun
Post by Chiefeater MeiMei Teoh
Finally made it here after hearing about its reputation for serving authentic Penang food. Having not had sar hor fun for decades I managed to savor the taste of my childhood. Instead of the Cantonese style yinyong which is served with deep fried mee hoon, the Penang sar hor fun (pictured above) has hor fun and wet mee hoon.
Looking forward to Penang otak2, my craving was satisfied by this spiced egg, fish and daun kaduk packed and steam wrapped in banana leaf.

The chee cheong fun here is more prawn paste forward than the ones I've tried in the valley.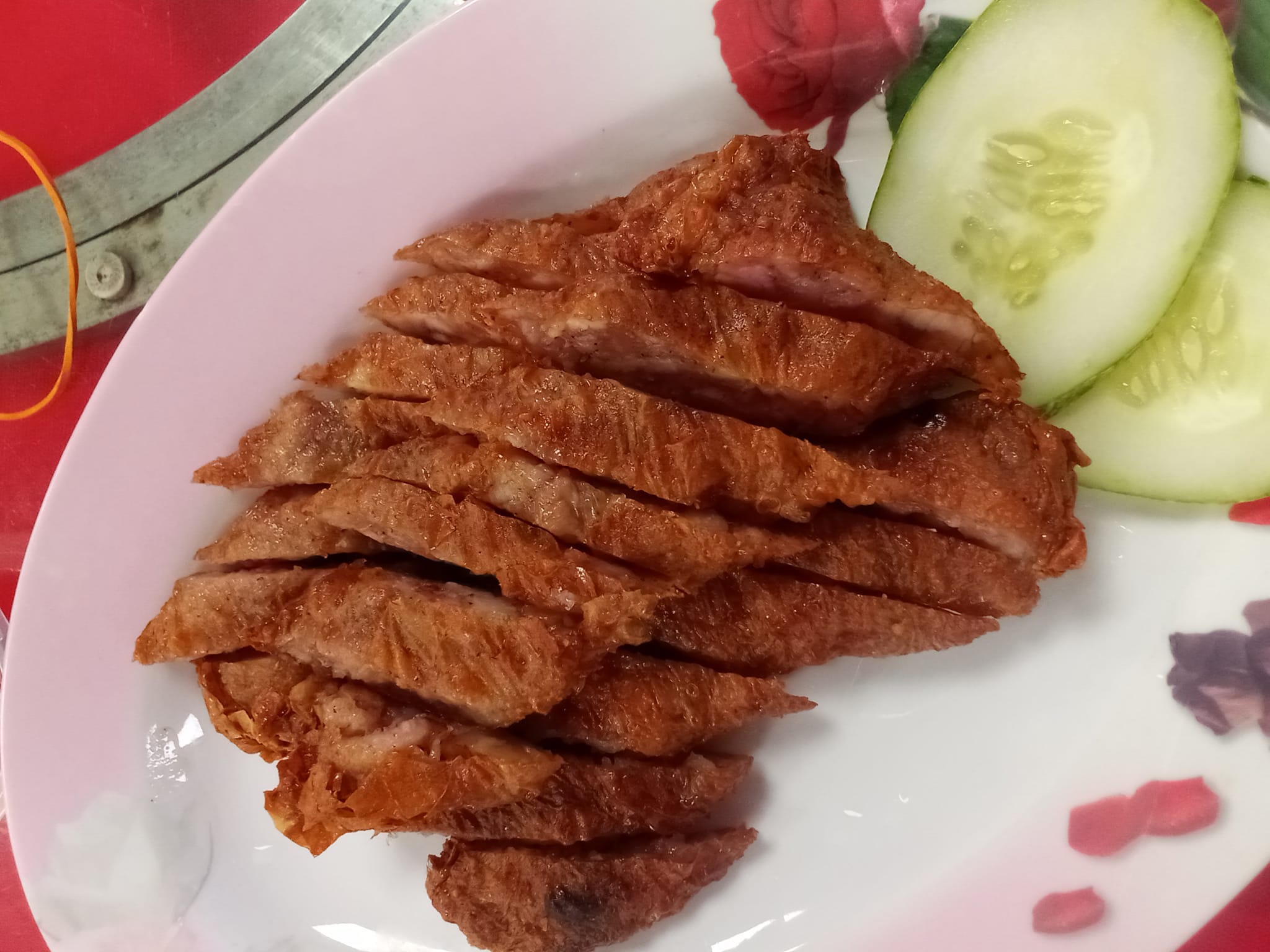 The lobak was delicious too albeit it was missing the starchy dipping sauce.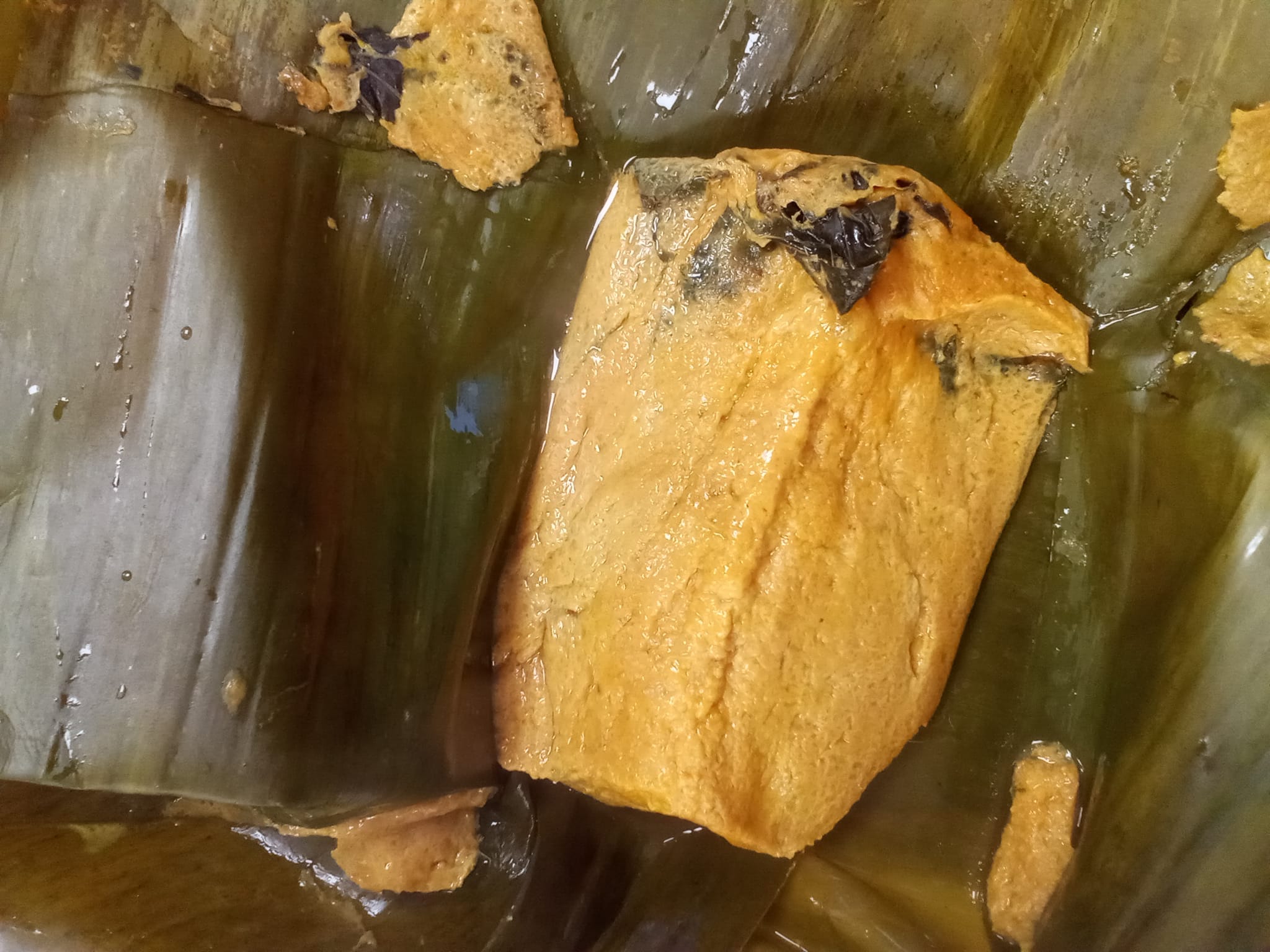 My other friends had Penang white curry mee and prawn mee but I was a step late in snapping pictures
Business Hours
Monday to Thursday
09:00 am to 05:30 pm
Friday
09:00 am to 05:00 pm
Saturday
09:00 am to 01:00 pm
Closed on Sunday
Contact Us
Ask ChAI
Hi, I'm the Chiefeater AI and I'm still learning, so pardon any hiccups along the way 😊 We will not be held responsible for errors or damages resulting from the use of this chatbot. By using this chatbot, you agree to our terms of service and privacy policy.
You can click the buttons below or type your own question. Please check with the outlet to confirm correct information.
---
---
Close Chat [X]

WhatsApp Outlet

Click to Call Outlet
There are no reviews yet.