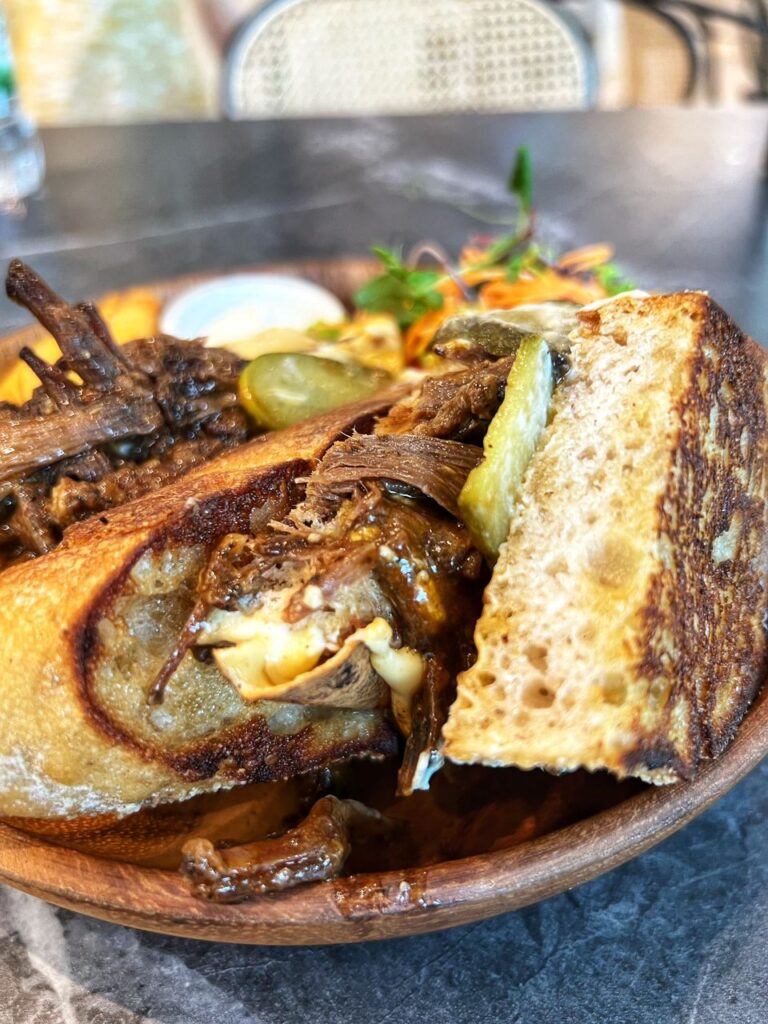 Cream Cafe Pulled Beef Sandwich
Post by Chiefeater VK
Nestled at the back of the Imazium building in Uptown, Cream Cafe quietly beckons with promises of culinary delights. Intrigued, I found myself drawn to their menu, ultimately opting for the Pulled Beef Sandwich.
The Pulled Beef Sandwich (RM30.90) arrived as an artful composition. Encased in a bread, the bread showcased a commendable balance between firmness and bite. As I delved into the first bite, the sweetness of the pulled beef took centre stage. It wasn't precisely aligned with my personal palate, and I can say it added an unexpected taste twist for me.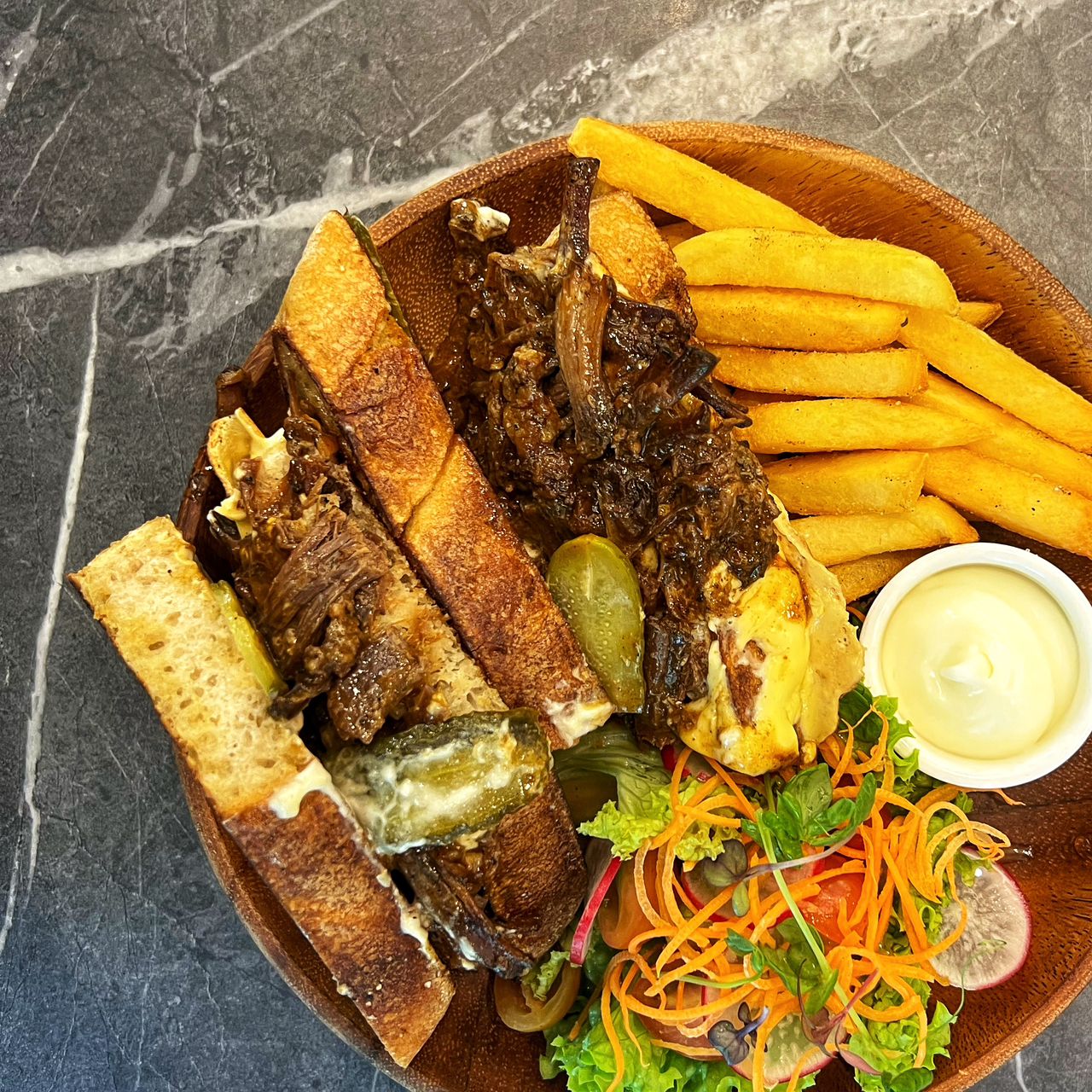 If you like your pulled beef with more than a sweet tinge, this might be the sandwich for you. The ensemble was completed by a side of salad and fries. The serving is generous and serves as a hearty meal for normal sized eaters.
Beyond its culinary offerings, Cream Cafe stands as one of the prettier cafes in Uptown. Tucked away, its quiet ambiance invites patrons to savour their meals in a serene setting, a respite from the hustle and bustle of Uptown.
Current Promotion after 5 pm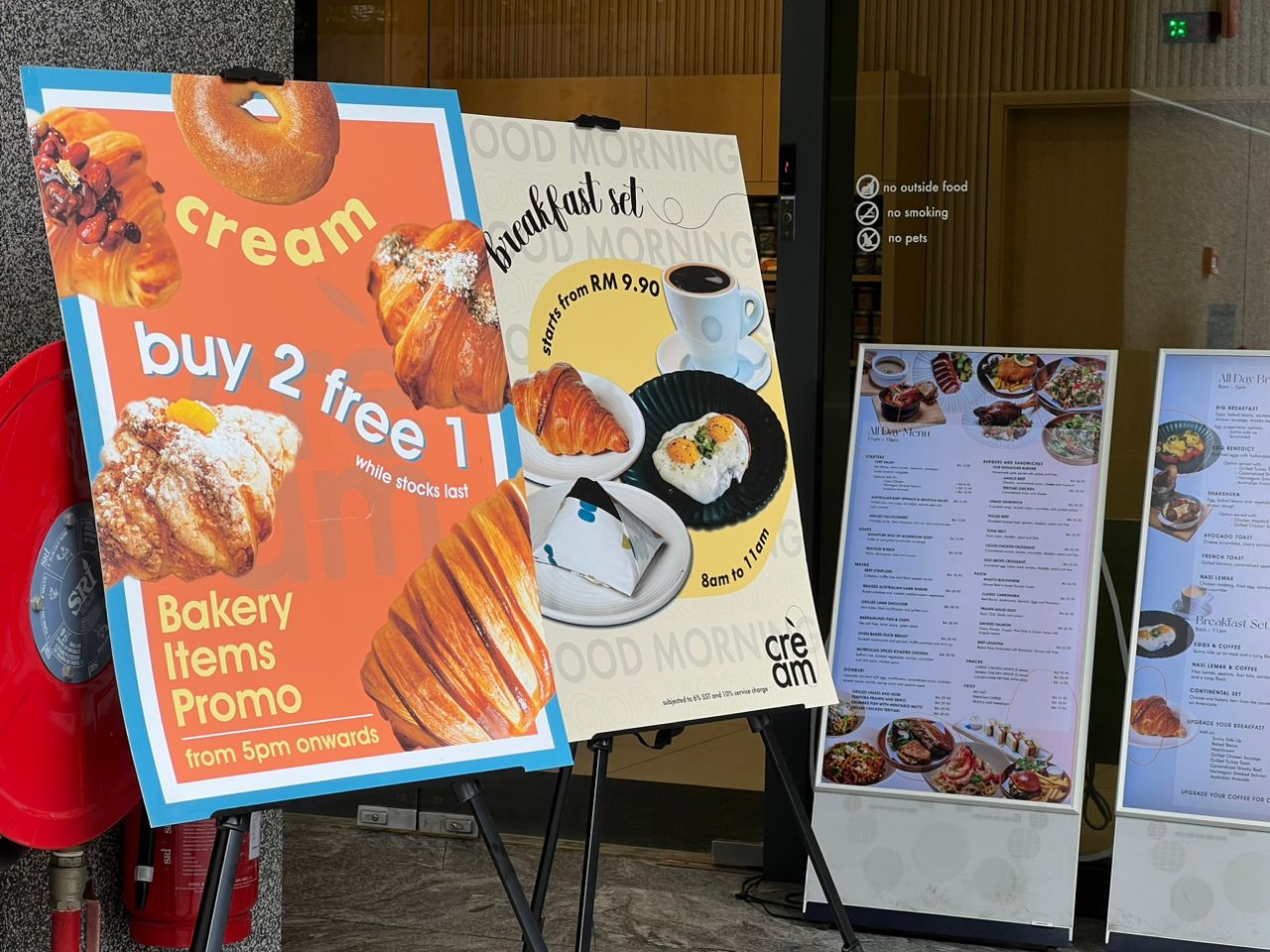 It seems this is their signature they are promoting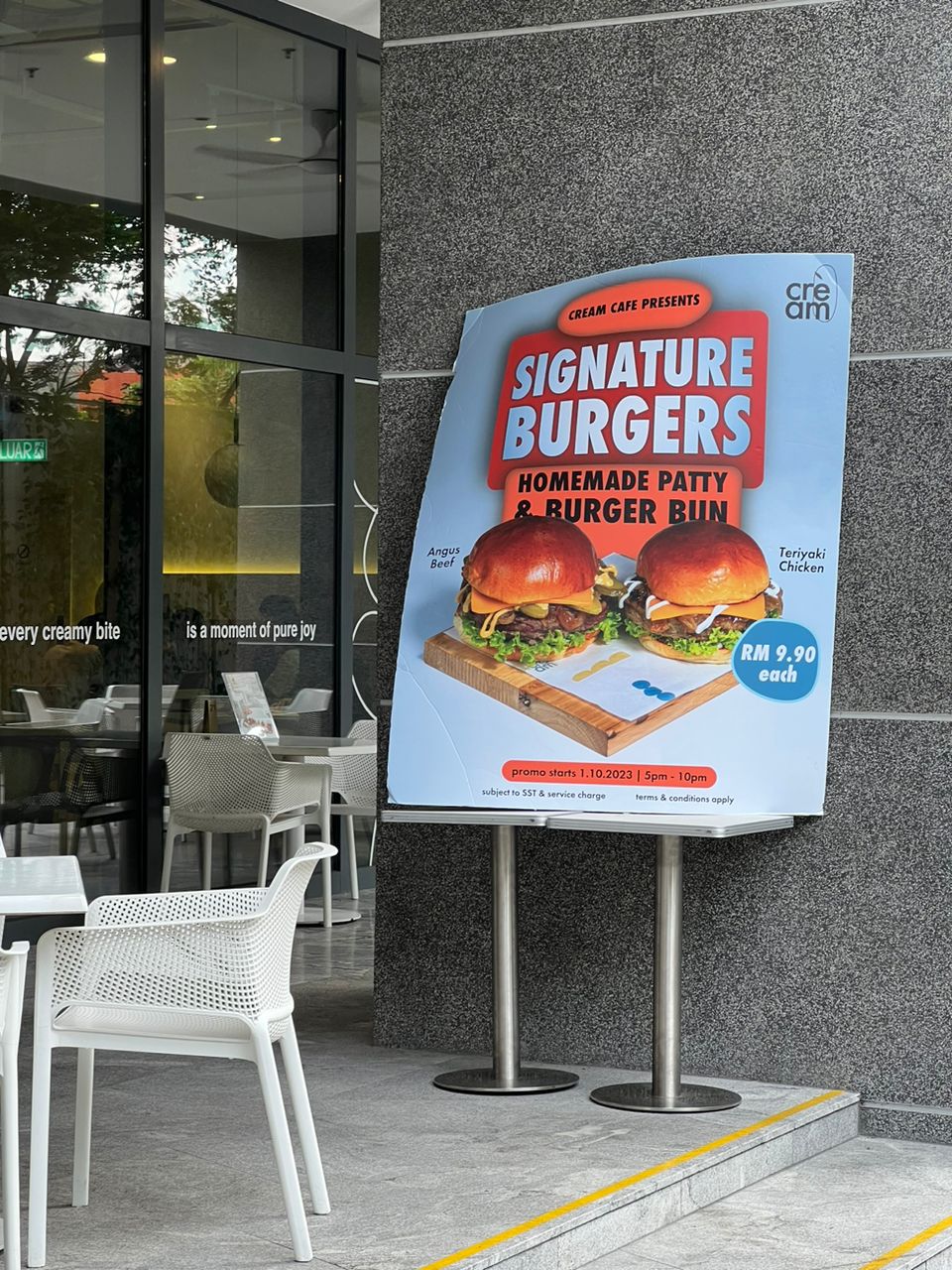 Business Hours
Opens Daily
08:00 am to 10:00 pm
Contact Us
Ask ChAI
Hi, I'm the Chiefeater AI and I'm still learning, so pardon any hiccups along the way 😊 We will not be held responsible for errors or damages resulting from the use of this chatbot. By using this chatbot, you agree to our terms of service and privacy policy.
You can click the buttons below or type your own question. Please check with the outlet to confirm correct information.
---
---
Close Chat [X]

WhatsApp Outlet

Click to Call Outlet