Family Noodle House Pork Noodle
Post by Chiefeater MeiMei Teoh
The original plan was to go to Loong Kee, which is a fish noodle spot in Sri Kembangan but was unexpectedly greeted with a closed gate. So scurrying looking for an alternative it was settled on Family Noodle House in Seri Kembangan.
There is a wide variety of pork noodles and rice claypot versions. I had the mala pork noodle (pictured above), mala being my current favourite food profile. My bowl came with generous sliced liver and intestines. In the post there's also the dry yellow noodles with a separate bowl of fishballs.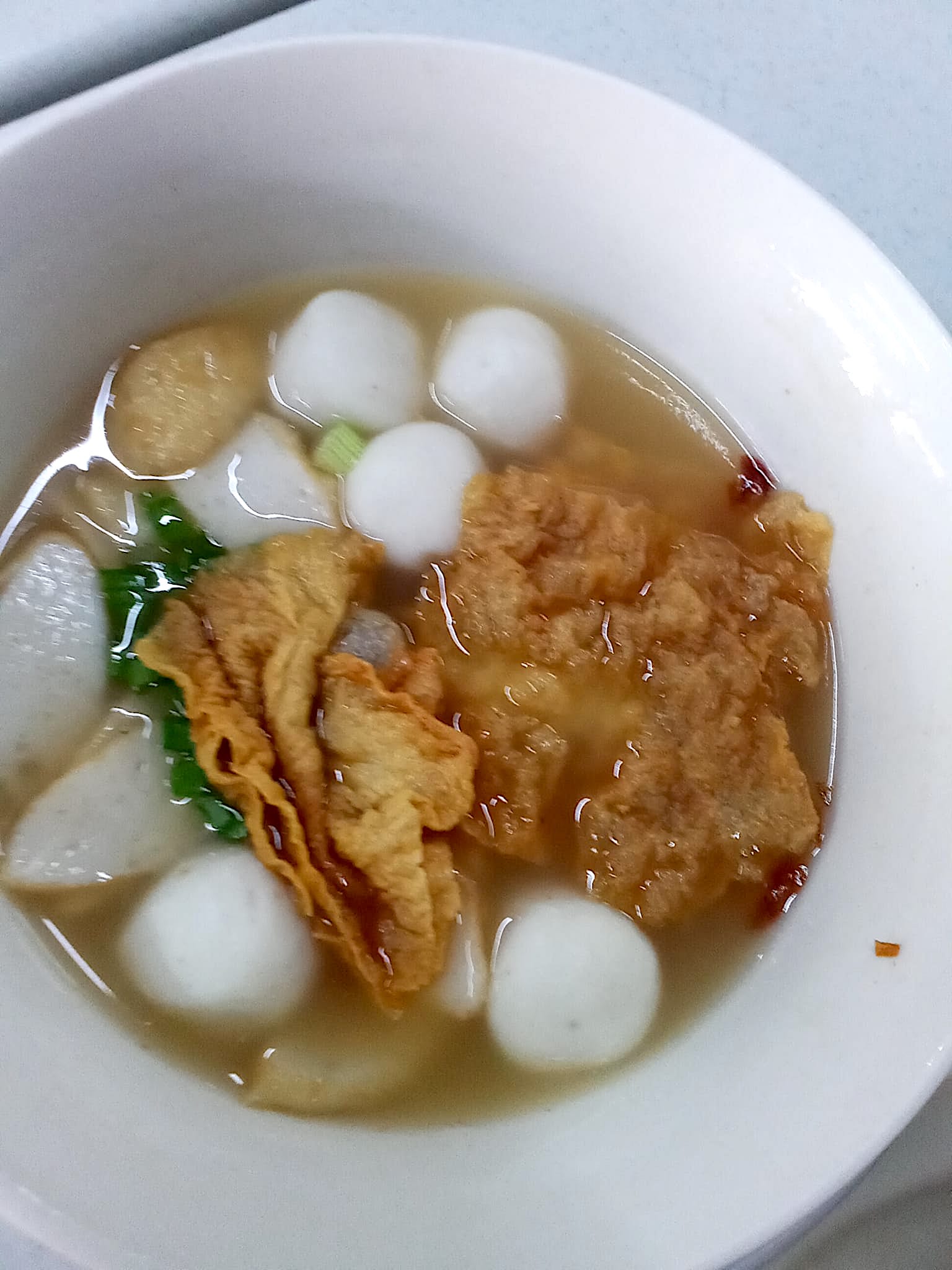 The meal also came with a complimentary shallow bowl of tortoise shell jelly.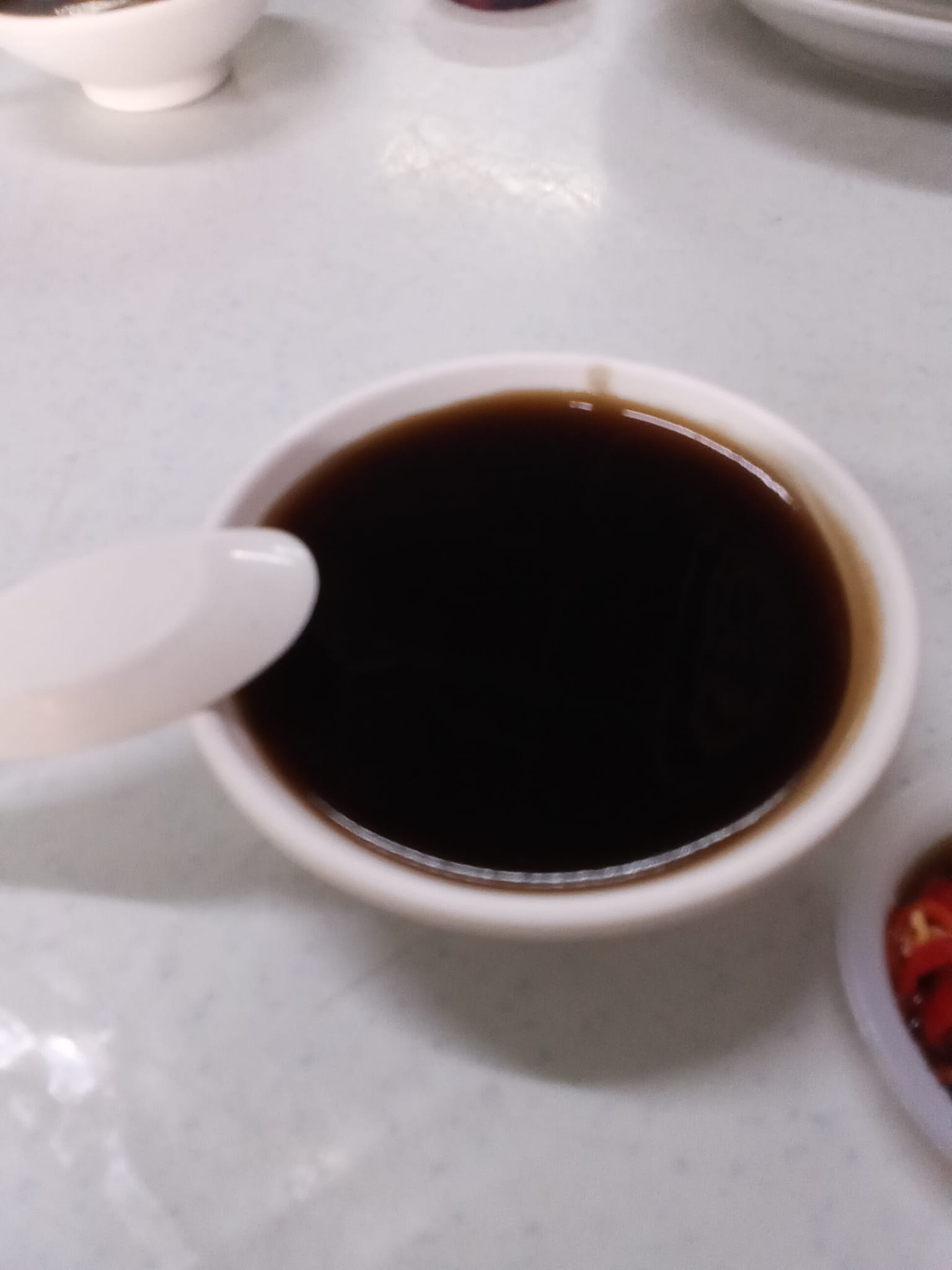 I know there's a treasure trove of good eating places in this new village but unless someone guides me there I will be quite lost.
Business Hours
Opens Daily
08:00 am to 07:30 pm
Contact Us
Ask ChAI
Hi, I'm the Chiefeater AI and I'm still learning, so pardon any hiccups along the way 😊 We will not be held responsible for errors or damages resulting from the use of this chatbot. By using this chatbot, you agree to our terms of service and privacy policy.
You can click the buttons below or type your own question. Please check with the outlet to confirm correct information.
---
---
Close Chat [X]

WhatsApp Outlet

Click to Call Outlet