Holiao Noodles Hakka Mee
Post by Chiefeater MeiMei Teoh
My friend had been telling me about this dumpling and noodle spot, Holiao Noodles, for quite some time. We finally made our way there today. I must say the noodles have a good satisfying bite to them, not the usual springy noodles. You can choose either original (which is the one I had), spinach or Lai fun (laksa rice noodles).
The kon lou /dry noodles I had came tossed with huge chunks of fragrant to the bite lardons (note to self - next time ask for extra) and a side of tendons in soup. I don't know if I had someone else's order but I definitely did not get tendons but what appeared to be sliced lean pork. As I was starving I didn't bother to correct my order.
Soup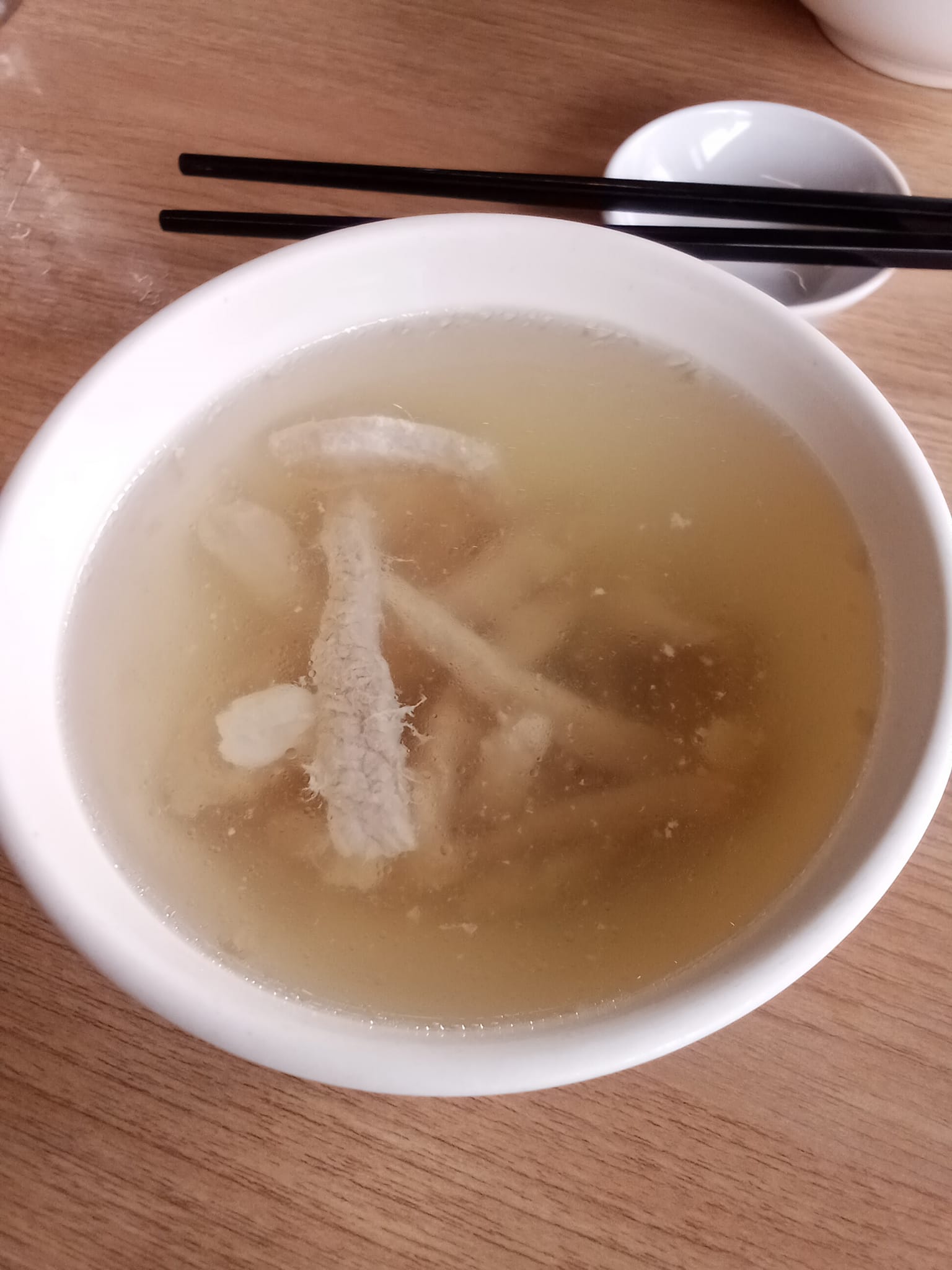 We also had extra orders of bouncy wantons in chilli oil and irresistible fried wantons. Worth a special mention is their aromatic crunchy fried chilli oil. I can think of a gazzilion other foods which would ascend taste wise with just that chilli oil dip alone.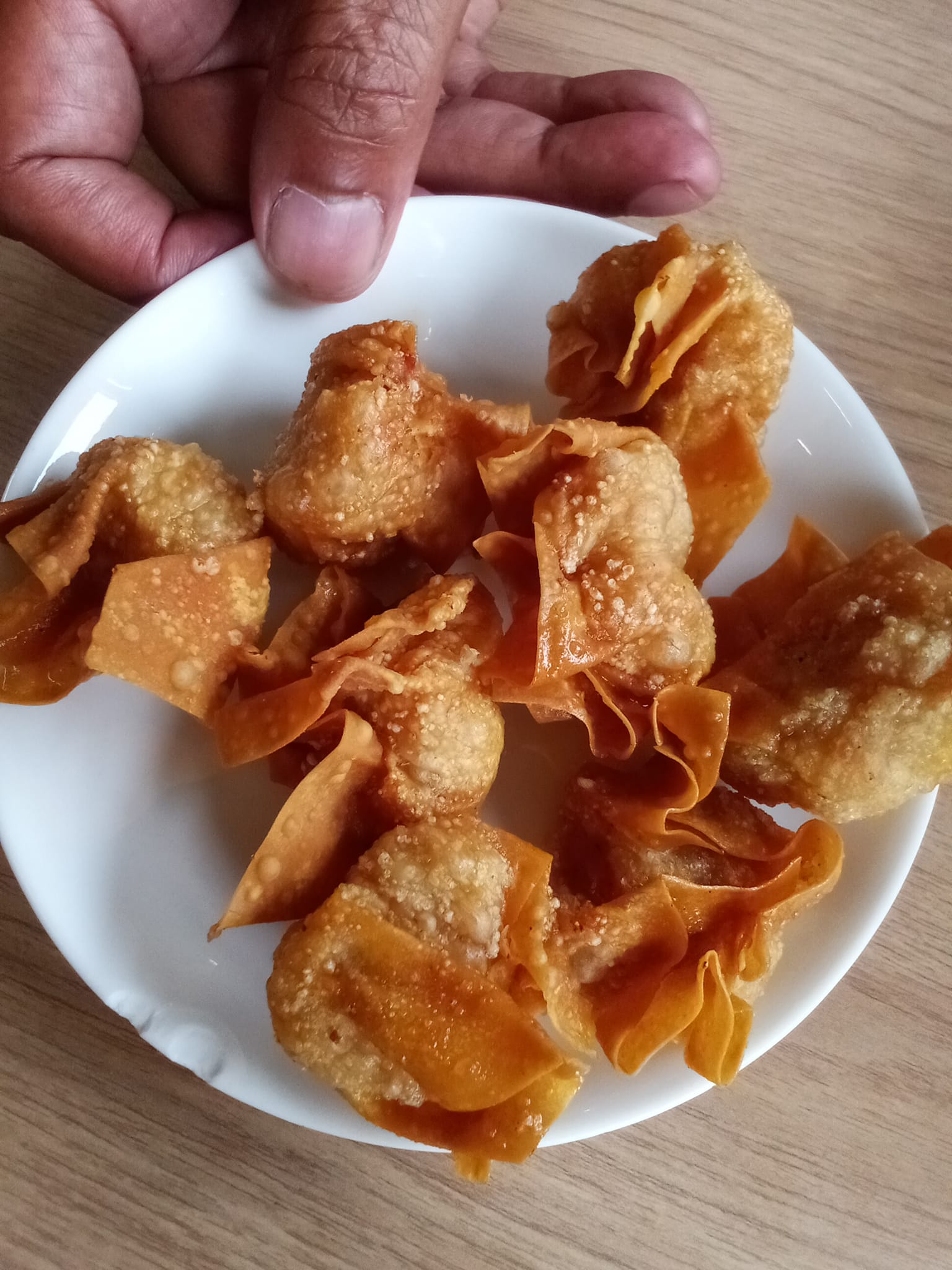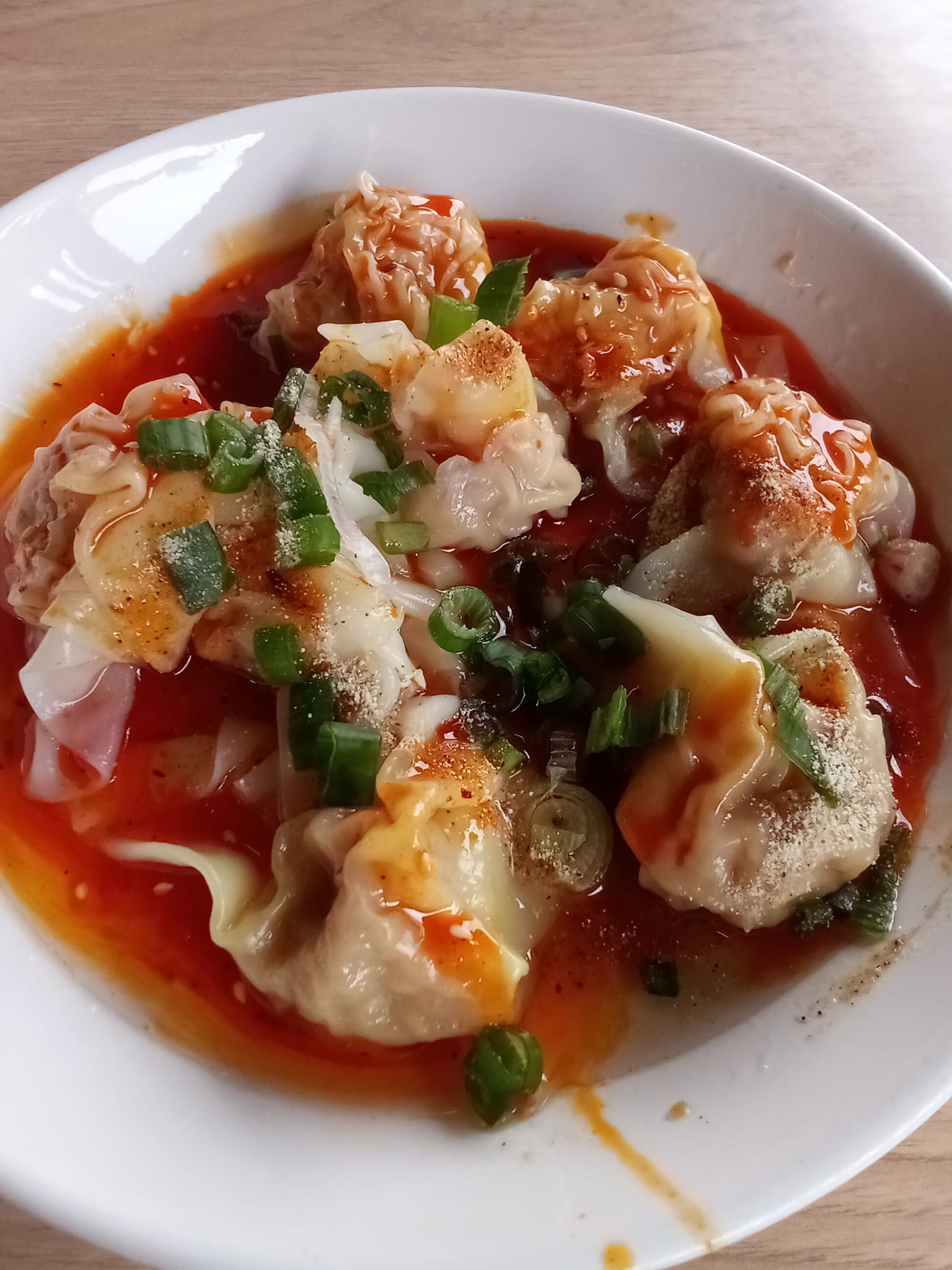 Business Hours
Opens Daily
08:00 am to 03:00 pm
Contact Us
Ask ChAI
Hi, I'm the Chiefeater AI and I'm still learning, so pardon any hiccups along the way 😊 We will not be held responsible for errors or damages resulting from the use of this chatbot. By using this chatbot, you agree to our terms of service and privacy policy.
You can click the buttons below or type your own question. Please check with the outlet to confirm correct information.
---
---
Close Chat [X]

WhatsApp Outlet

Click to Call Outlet