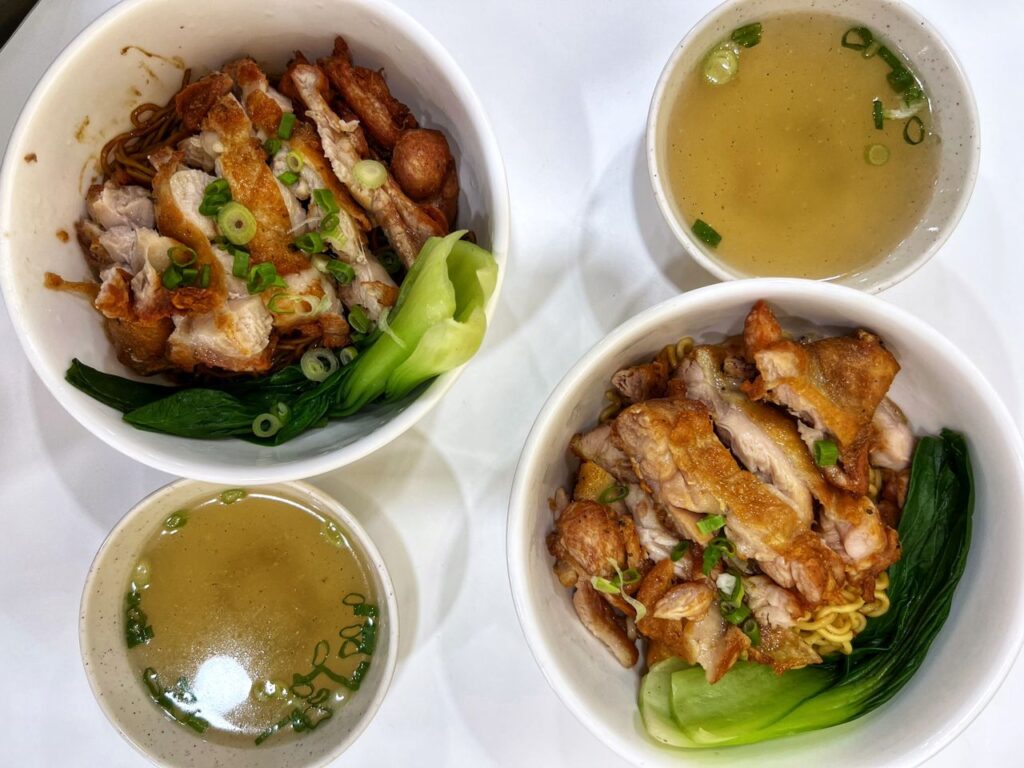 Hong Kong 8AM Puchong Chicken Chop Noodles
Post by Chiefeater VK
Another F&B brand from Penang that has entered Puchong is Hong Kong 8AM. They opened their Puchong outlet in January 2023. Hong Kong 8AM Puchong serves Hong Kong-style cha chan tang cuisine. That means their menu will noodles, rice, polo buns and toasts.
Jen and I opted for two different noodle dishes to satisfy our cravings. Jen chose the Chicken Chop Indomie Noodles (RM15.90++), and it didn't disappoint. The Indomie noodles were cooked to perfection, firm and satisfying. The use of the classic Indomie seasoning brought a burst of familiar and flavourful taste to the dish. The flavours were comforting, what you would expect of an Indomie noodles dish.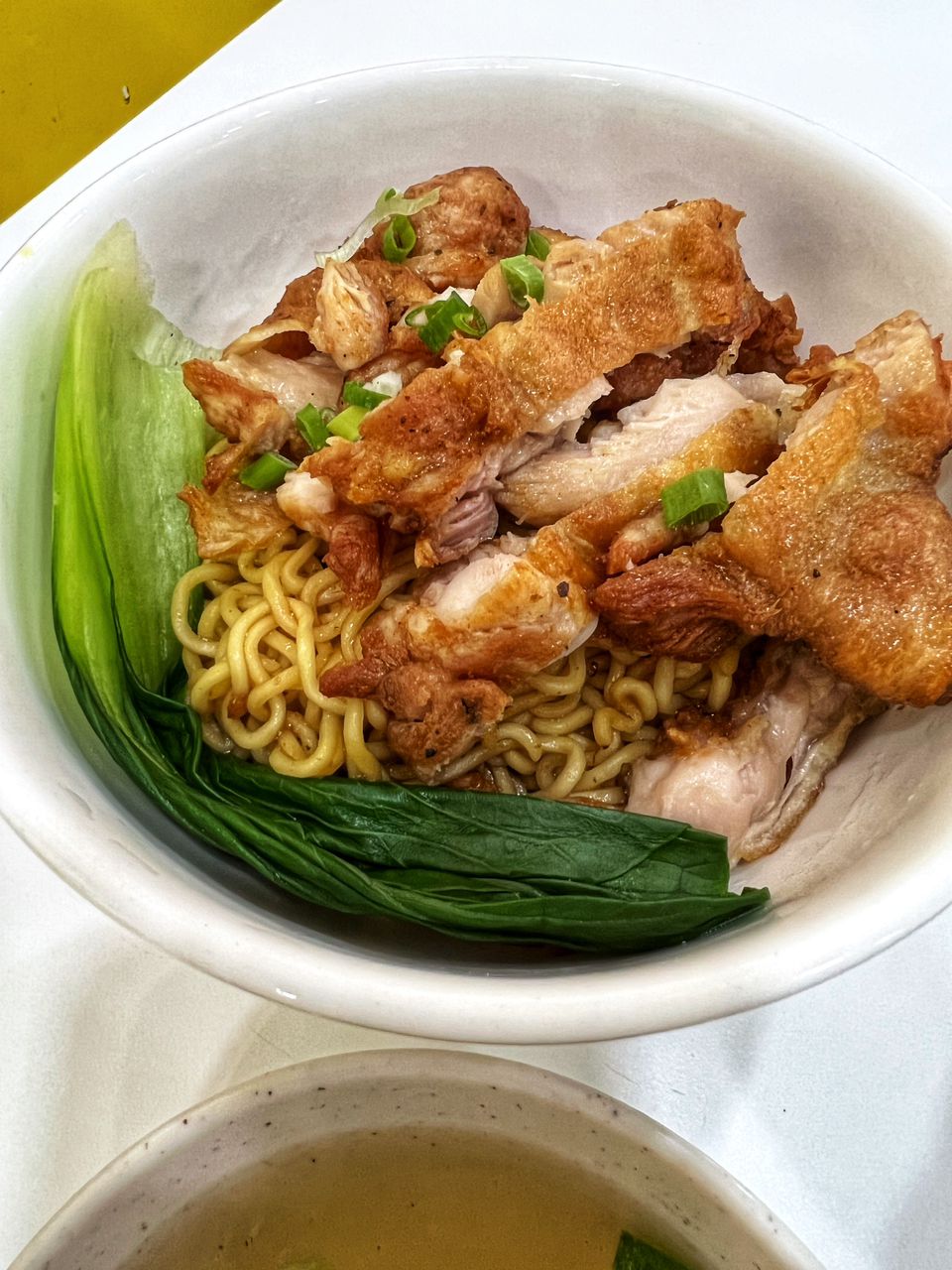 As for me, I went for the Chicken Chop with kon-low egg noodles (RM15.90++). While the dish had its merits, I found the sauce a bit too sweet for my personal preference. Despite that, the chicken chop was undoubtedly the star of the show. The chicken was cooked to perfection, well seasoned, and tender, leaving me with a smile on my face. If they just allowed me to order the chicken without the noodles, I would gladly do so.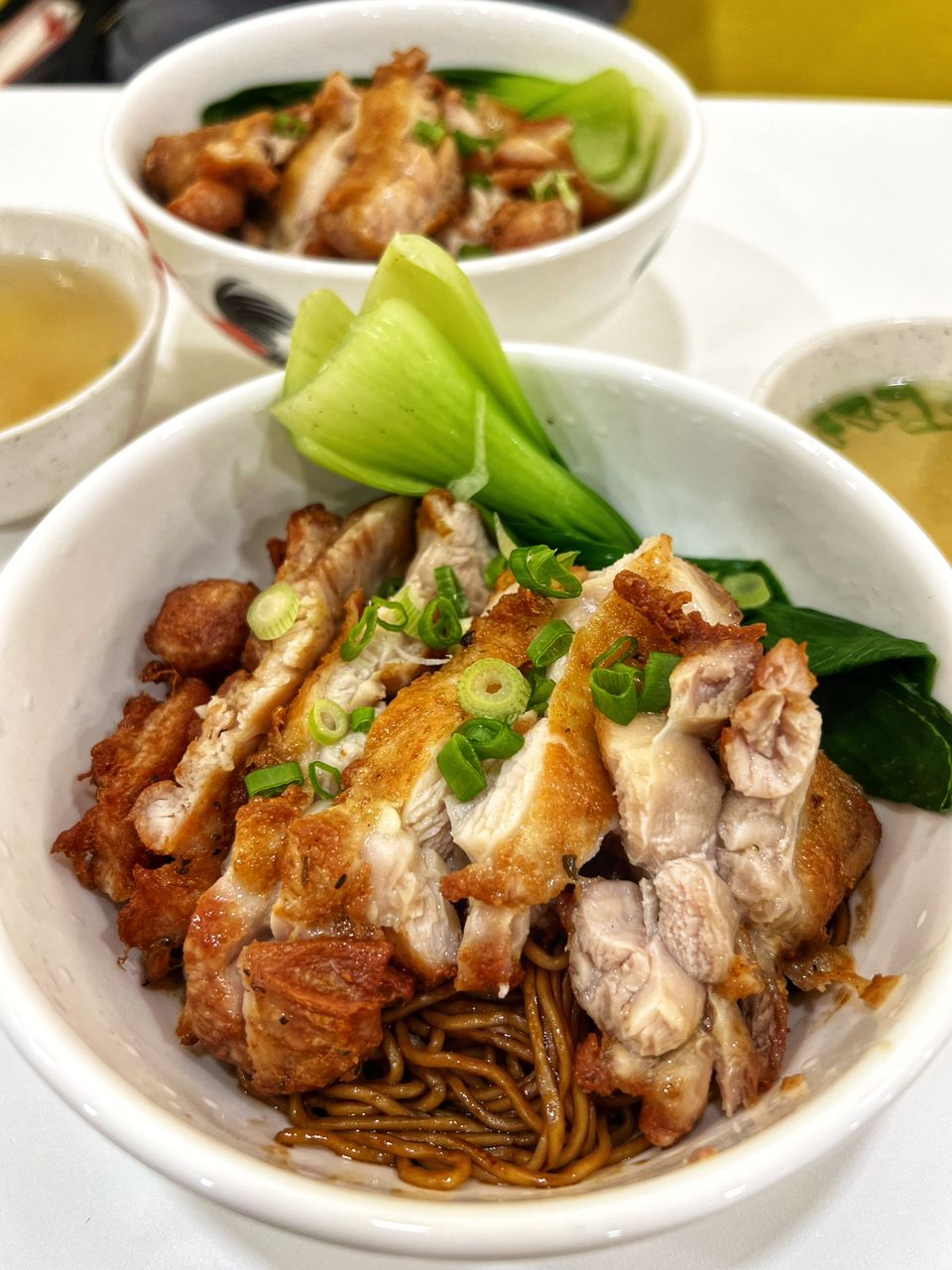 The chili deserves a special mention. It packs a wallop and has a delightful gingerish taste within it.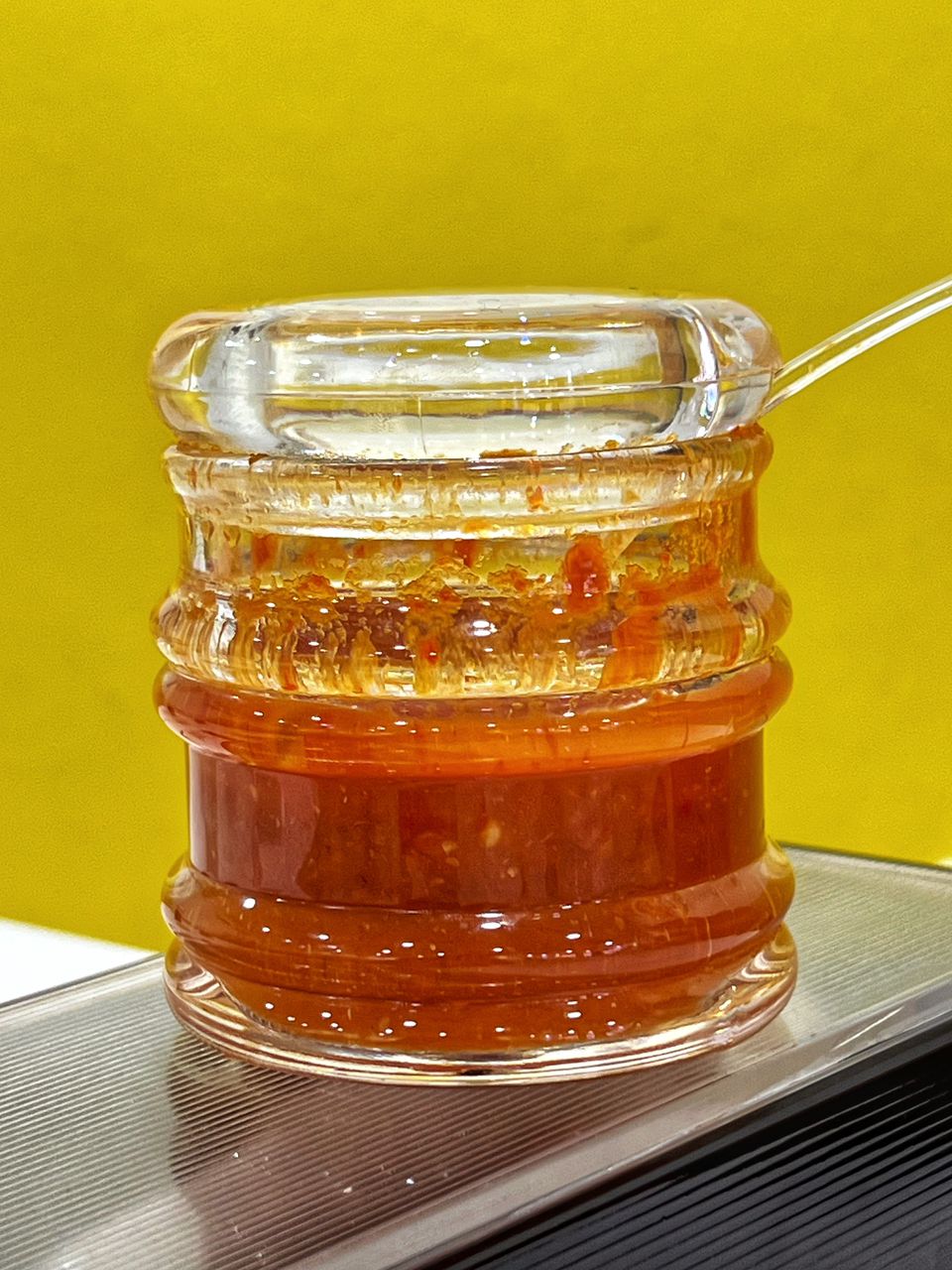 Hong Kong 8AM Puchong is located right in front of the multi-storey car park at Bandar Puchong Jaya. It does help to alleviate the terrible parking situation one is likely to encounter here on weekdays.
Business Hours
Tuesday to Sunday
08:00 am - 09:00 pm
Closed on Monday
Contact Us
Ask ChAI
Hi, I'm the Chiefeater AI and I'm still learning, so pardon any hiccups along the way 😊 We will not be held responsible for errors or damages resulting from the use of this chatbot. By using this chatbot, you agree to our terms of service and privacy policy.
You can click the buttons below or type your own question. Please check with the outlet to confirm correct information.
---
---
Close Chat [X]

WhatsApp Outlet

Click to Call Outlet
There are no reviews yet.