Madras Lane Stall Number 4 Asam Laksa
Post by Chiefeater MeiMei Teoh
Once again I'm here, determined to try the recommended Madras Lane Stall Number 4. Because i was disappointed at not being able to savor Assam Laksa yesterday, I was adamant on having it today. Stall #4 has both. I made my friend try the curry laksa so I could get a taste of it as well. The curry laksa gravy is slightly lighter than that of stall #1 though and the Assam Laksa gravy was one of the tangiest I've had thus far.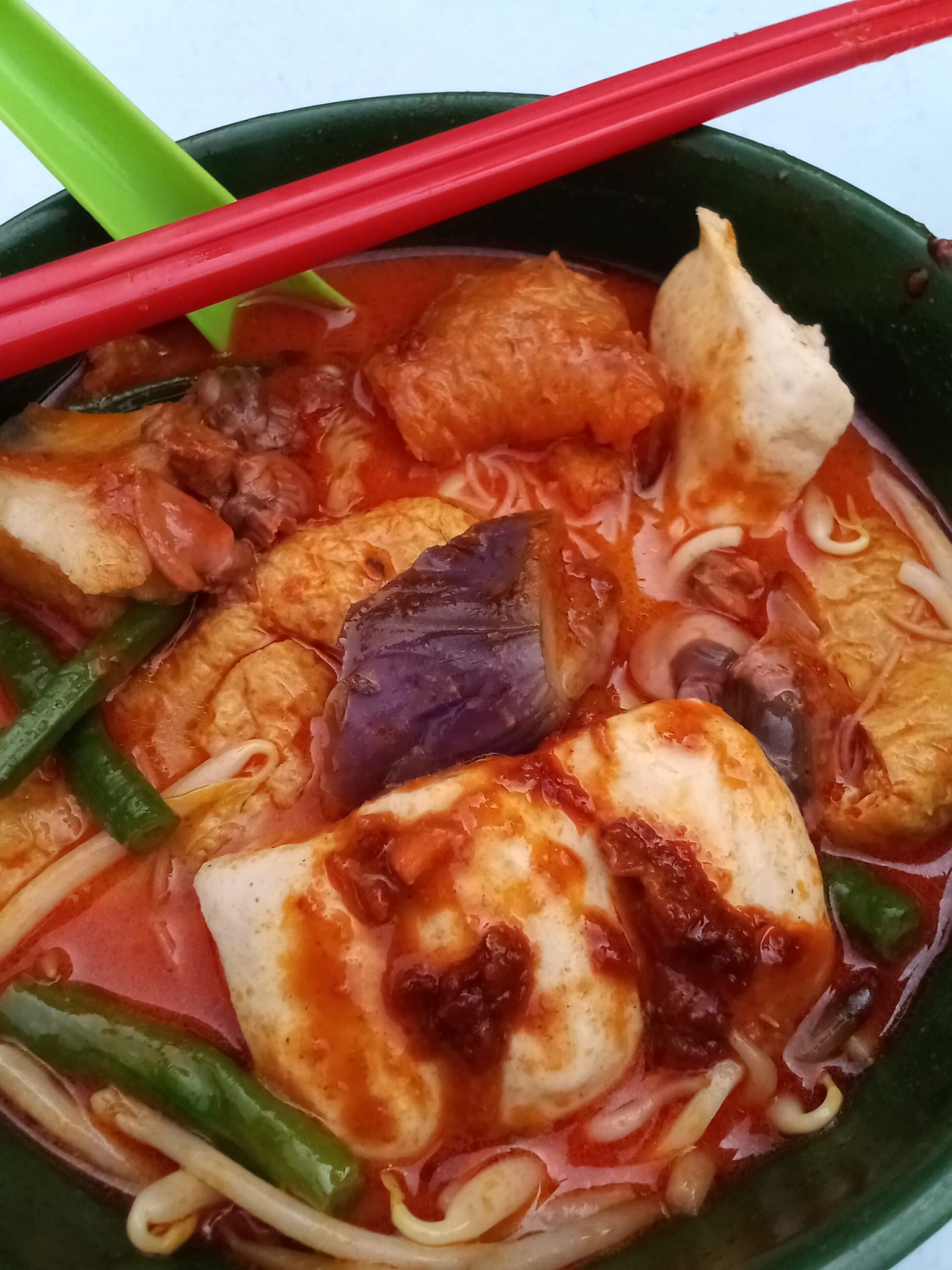 Business Hours
Not stated
Contact Us
Ask ChAI
Hi, I'm the Chiefeater AI and I'm still learning, so pardon any hiccups along the way 😊 We will not be held responsible for errors or damages resulting from the use of this chatbot. By using this chatbot, you agree to our terms of service and privacy policy.
You can click the buttons below or type your own question. Please check with the outlet to confirm correct information.
---
---
Close Chat [X]
There are no reviews yet.