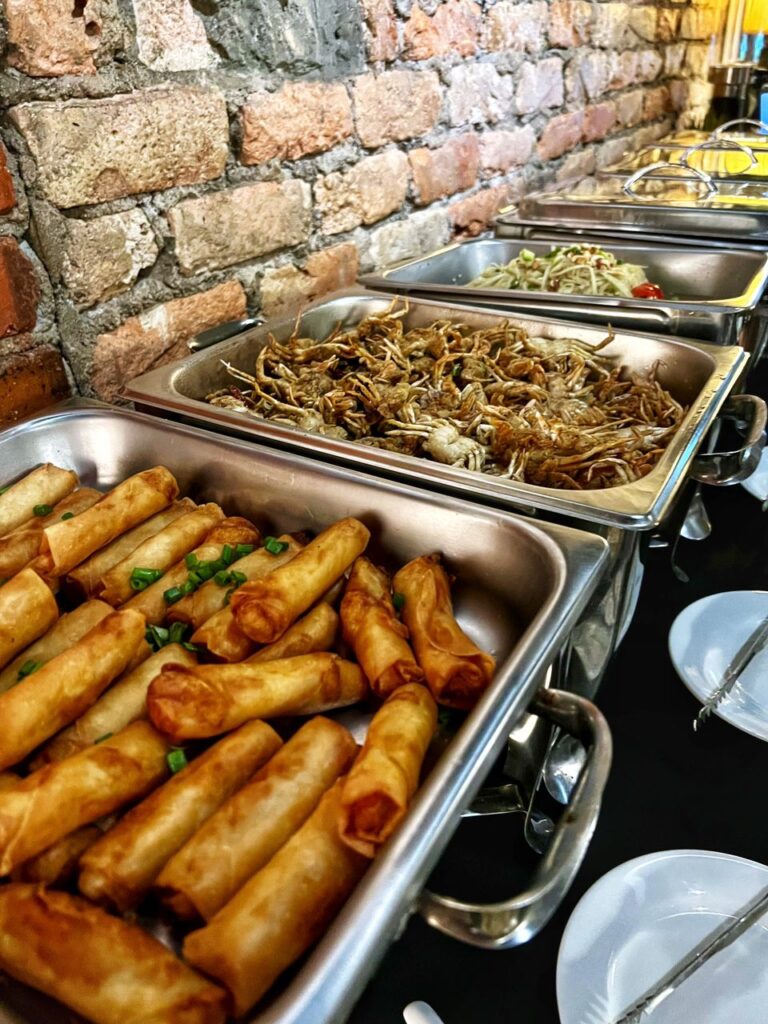 TGG Uptown Private Venue
Post by Chiefeater VK
I recently attended an event held at TGG Uptown. This hidden gem in Petaling Jaya offers an intimate event space that seamlessly blends luxury and functionality. The event space exudes sophistication with its private setting adorned with chic chaise lounges. The atmosphere strikes a perfect balance between comfort and elegance, providing an ideal backdrop for a variety of events.
Minimum Spend
The minimum spend on food and drinks to take this space private for a 4 hours use is just RM3,500 nett. This make it one of the more affordable private spaces for intimate dinners or product presentations.
Facilities
The venue is equipped with all the amenities you'd need to make your event a success. A projector, a sizable screen and a PA system are at your disposal, ensuring that presentations or entertainment are delivered flawlessly. It's evident that TGG Uptown prioritizes quality in their offerings.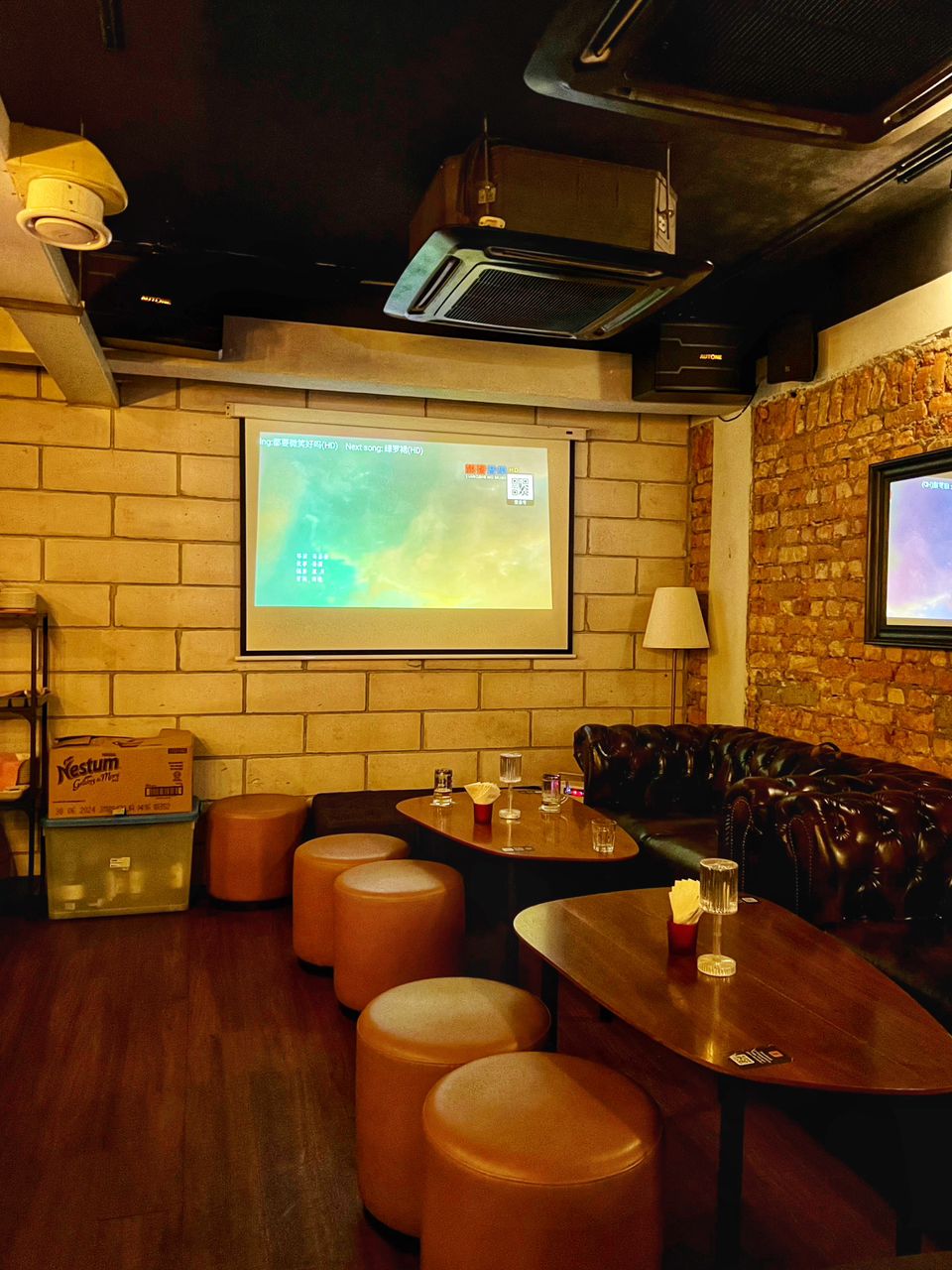 Food
Their food is an interesting Thai fusion which provides a change from the usual Malaysian or Western buffet that many cafes or restaurants serve.
Buffet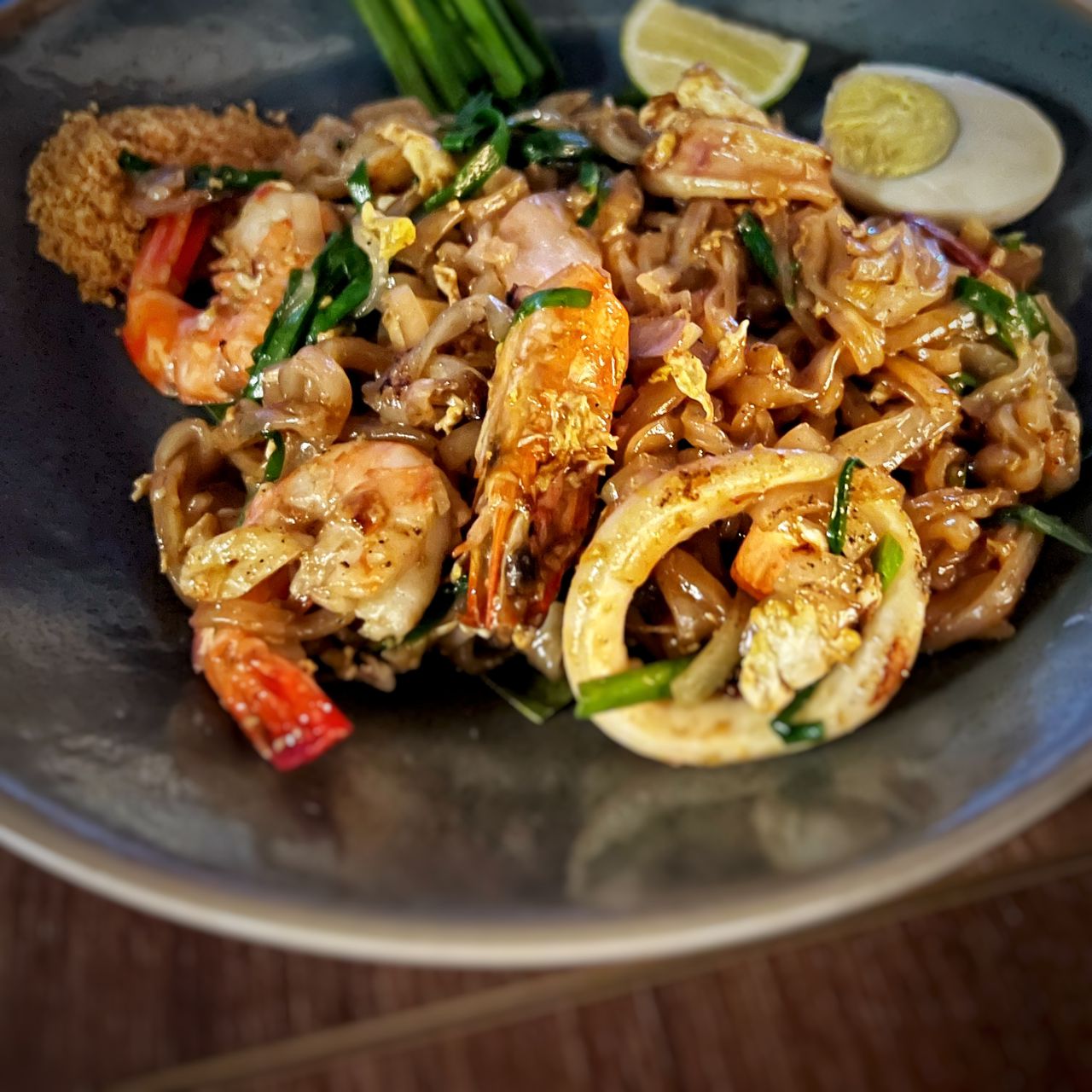 Ala carte options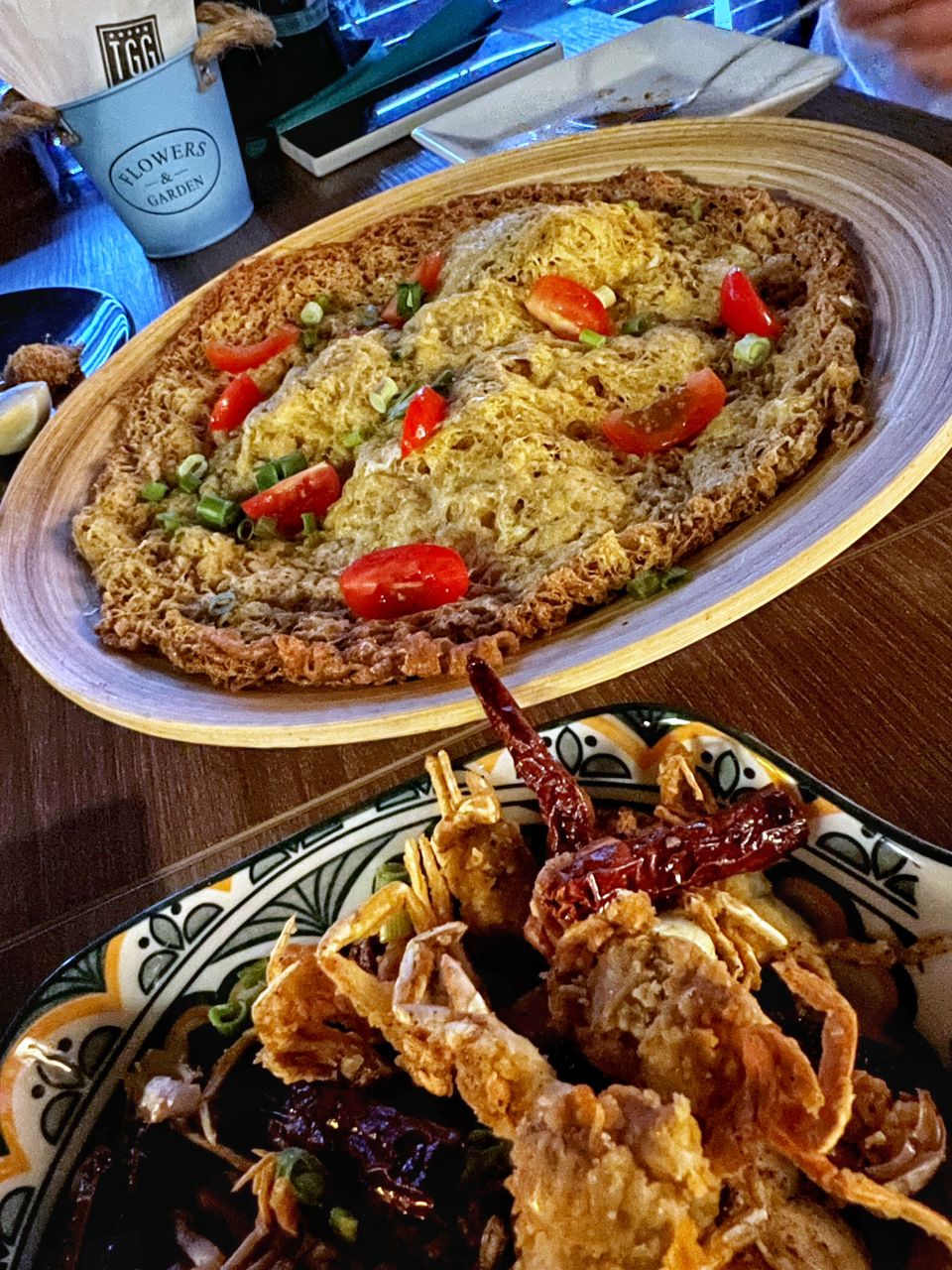 Accessibility
One of the standout features of TGG Uptown is its easy accessibility. Located in the Damansara Uptown, it's convenient for both locals and visitors. However, parking can be a bit of a challenge during peak hours, so this place is best for evening events. There's also a multi storey nearby which can solve the parking problem.
Service
The staff here provided good service. From the initial inquiry to the day of the event, they were attentive, responsive, and went above and beyond to ensure our needs were met. Their professionalism added immense value to the overall experience.
Overall Experience
TGG Uptown event space exceeded my expectations. It's a versatile venue that caters to various event types, from corporate meetings to private gatherings. If you're looking for an upscale looking yet cozy venue with a touch of luxury, TGG Uptown should undoubtedly be on your list.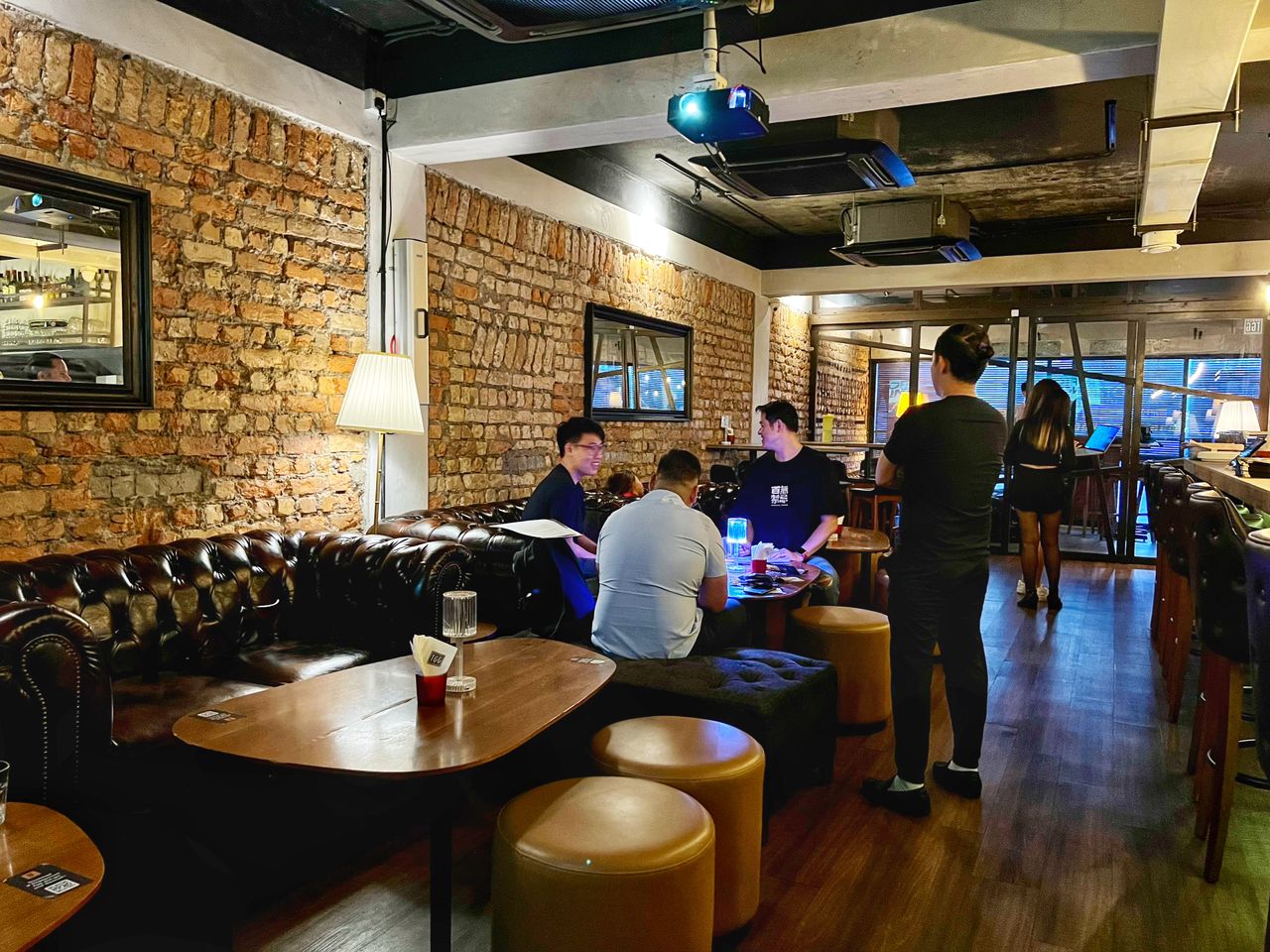 Business Hours
Monday to Saturday
03:00 pm - 12:00 am
Closed on Sunday
Contact Us
Ask ChAI
Hi, I'm the Chiefeater AI and I'm still learning, so pardon any hiccups along the way 😊 We will not be held responsible for errors or damages resulting from the use of this chatbot. By using this chatbot, you agree to our terms of service and privacy policy.
You can click the buttons below or type your own question. Please check with the outlet to confirm correct information.
---
---
Close Chat [X]

WhatsApp Outlet

Click to Call Outlet