Tien Tien Yogurt New Opening
First Look at Tien Tien Yogurt
Say hello to Tien Tien Yogurt. They have just opened their doors at KL Gateway in May 2023. They serve a refreshing treat that's perfect for any time. Stop by Tien Tien Yogurt that's in collaboration with Union Coffee at LG2.04 for a revitalizing moment after work or hang out with friends.
The fruit yogurt smoothies are made with only the freshest ingredients. Feast your taste buds on the hot picks - the absolutely refreshalicious avocado, strawberry, dragonfruit, mango, and watermelon flavors!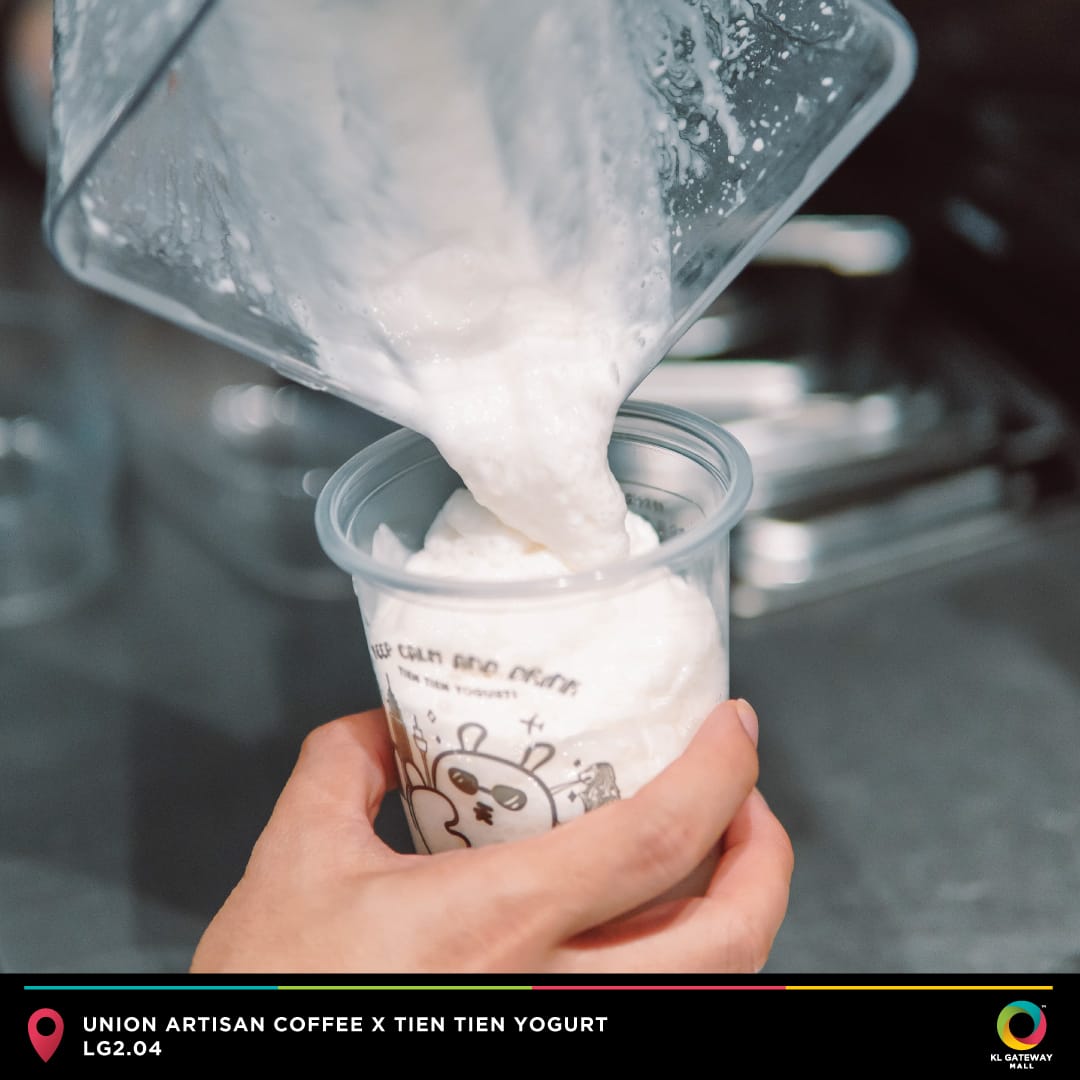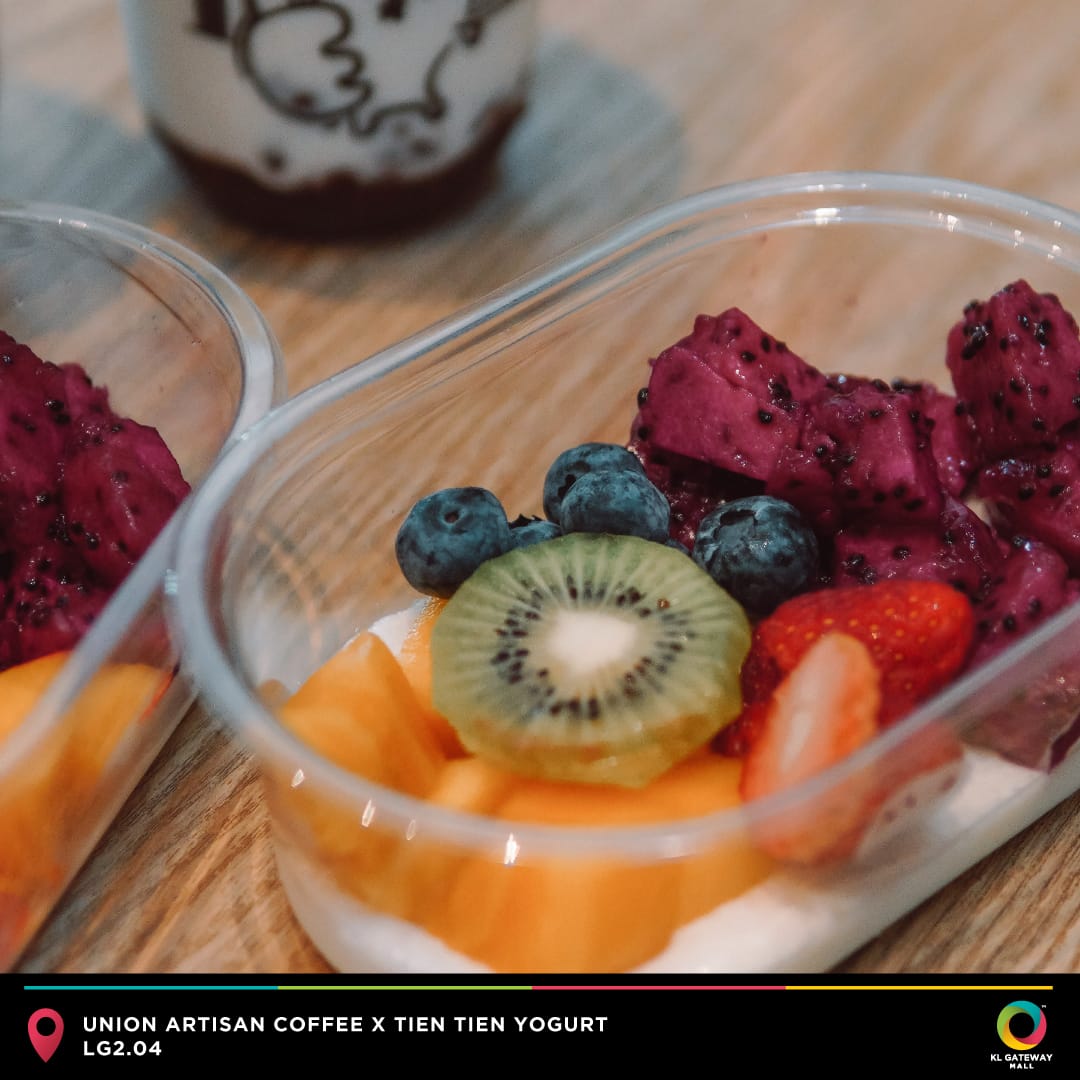 They also have a lineup of purple rice yogurt, oats yogurt, and red bean yogurt smoothies for those who love trying new things. You'll also love the mix fruit yogurt too. Choose from three or five delicious fruit combos; they're the perfect way to get your daily fruit intake.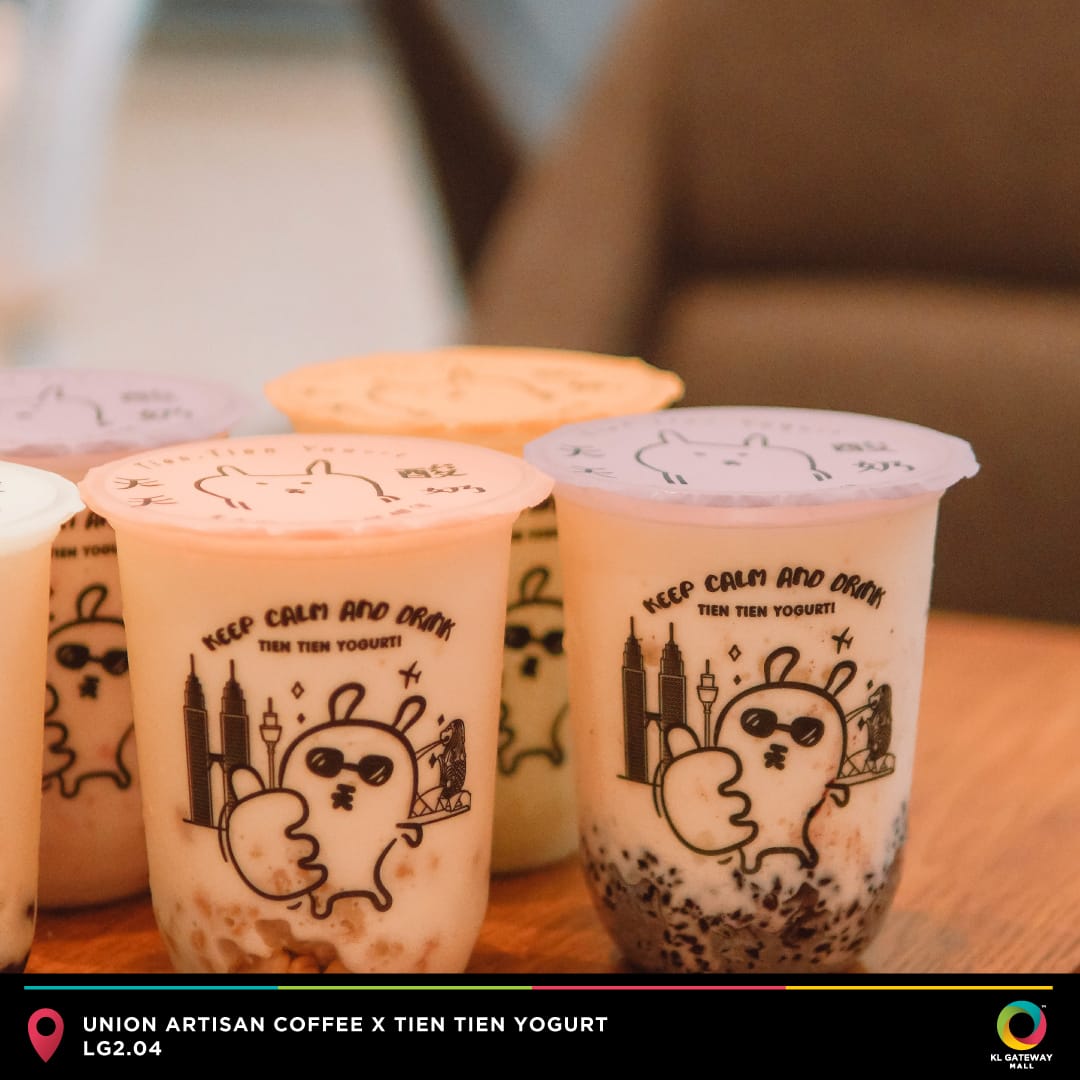 Business Hours
Monday to Saturday
08:00 am - 05:00 pm
Closed on Sunday
Contact Us
Ask ChAI
Hi, I'm the Chiefeater AI and I'm still learning, so pardon any hiccups along the way 😊 We will not be held responsible for errors or damages resulting from the use of this chatbot. By using this chatbot, you agree to our terms of service and privacy policy.
You can click the buttons below or type your own question. Please check with the outlet to confirm correct information.
---
---
Close Chat [X]