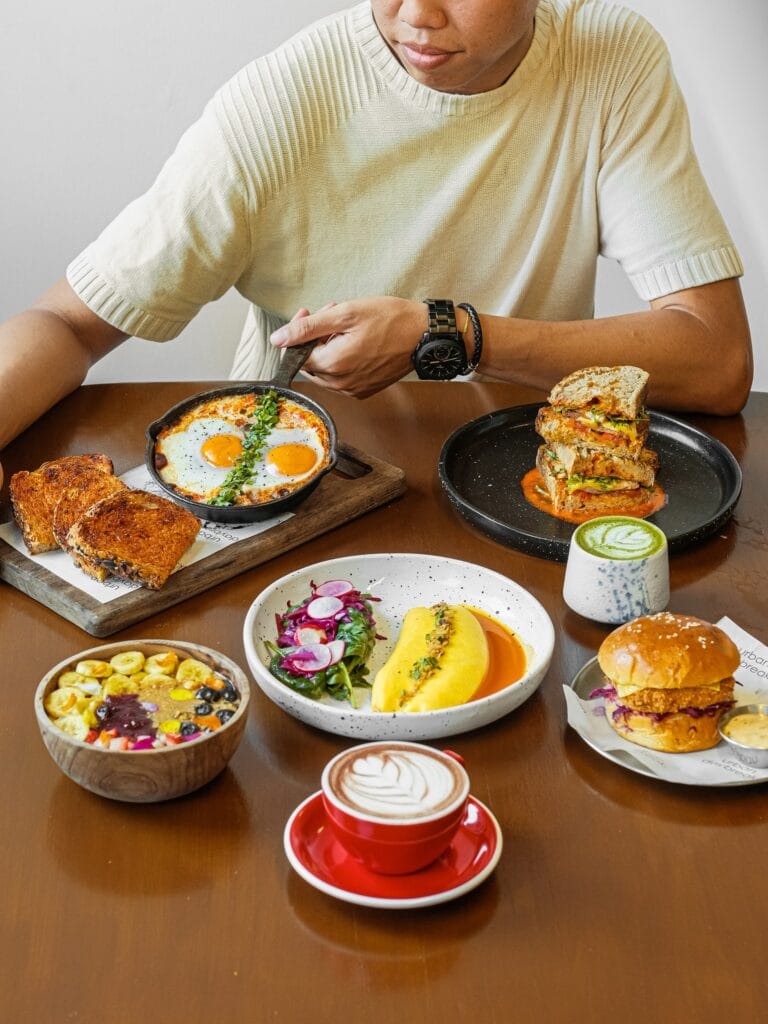 Urban Daybreak Bangsar New Menu
Urban Daybreak Bangsar New Menu
Presenting the final menu update at Urban Daybreak Bangsar. A mixture of entirely new items alongside upgraded crowd's favourite. Worry not, we are still keeping our best-selling staples like Fried Chicken Waffles and Urban's Big Breakfast perfectly untouched.
Items worth a special mention include Eggs & Mushrooms, Cured Salmon & Chopped Eggs and Maple Poached Apple (with bacon). We've also elevated the likes of Dan Dan Mian (served with pork crackling!) Perfect Omelette and Steak & Eggs.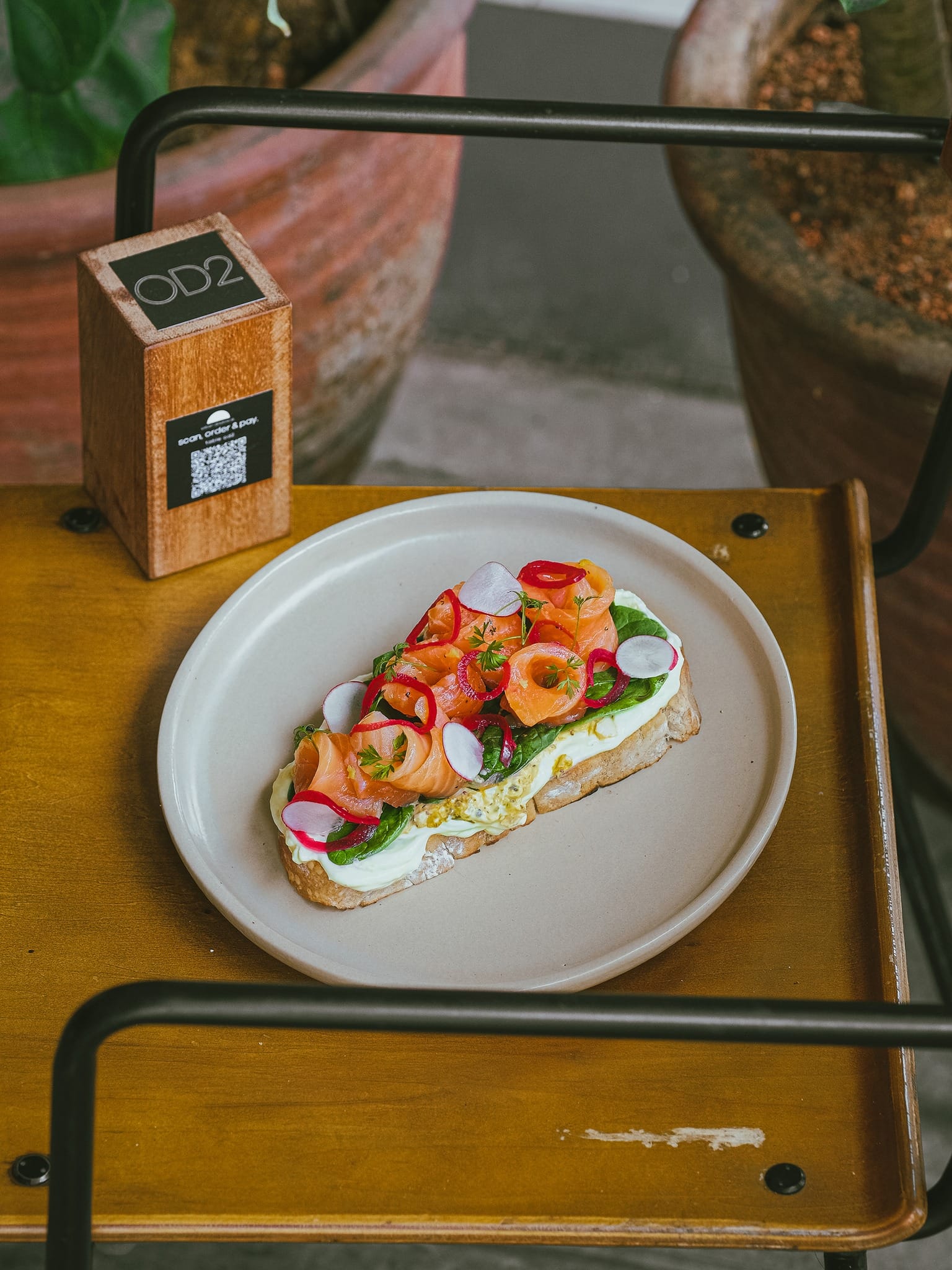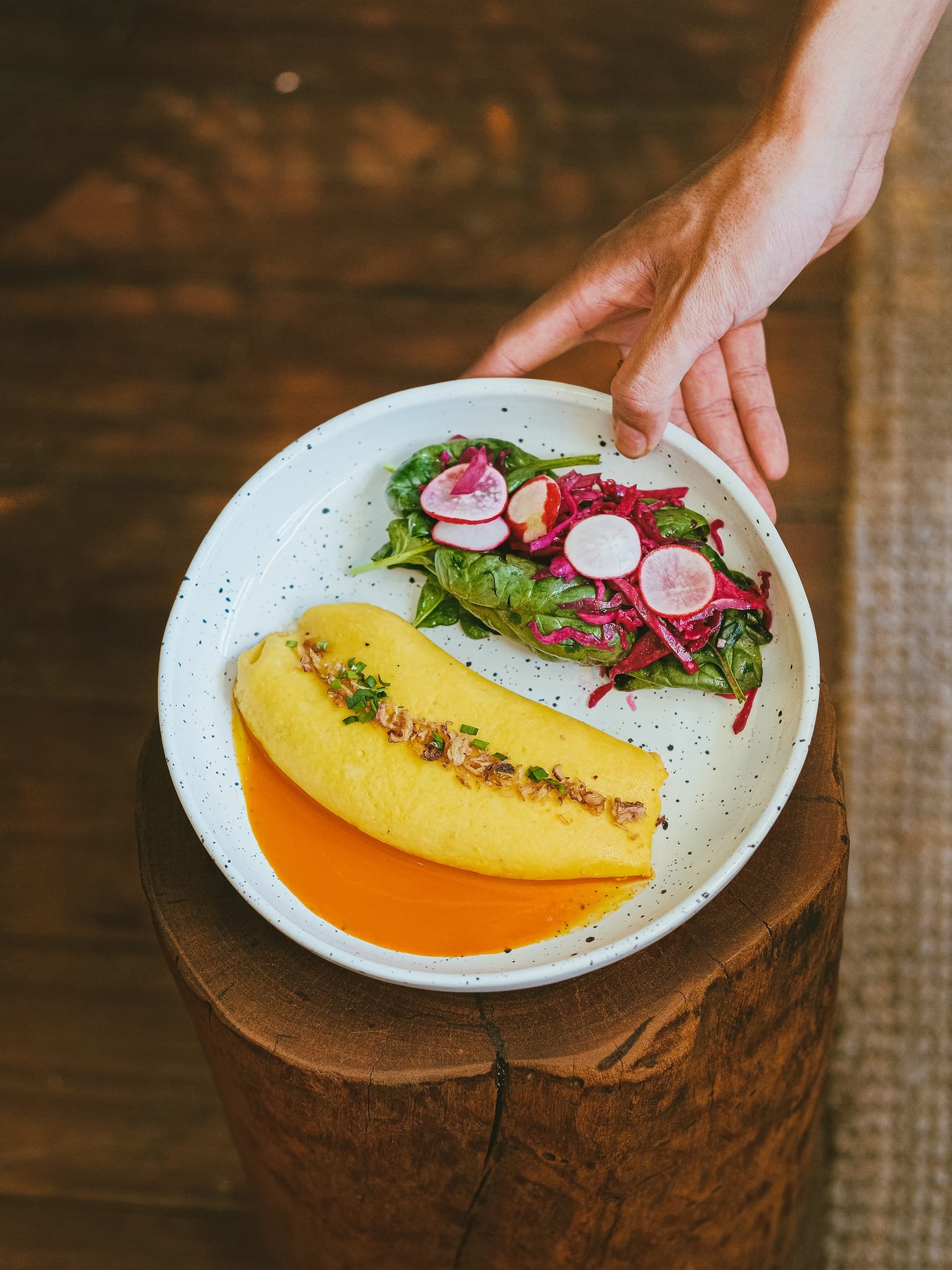 If you think they look good in pictures, wait till you try 'em! Oh, did you know you can come and chill with your pets too?
Business Hours
Opens Daily
07:30 am to 05:30 pm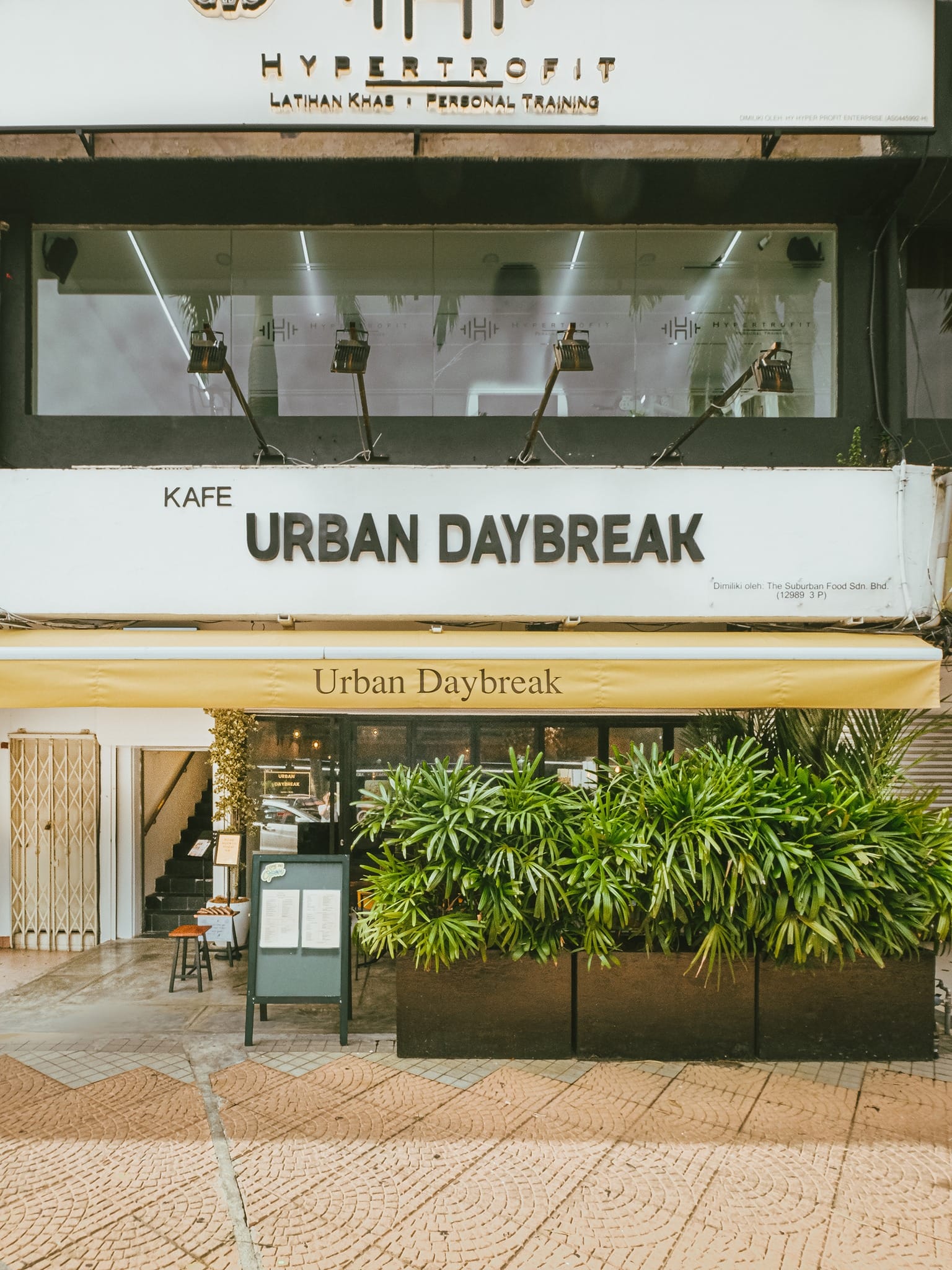 Contact Us
Ask ChAI
Hi, I'm the Chiefeater AI and I'm still learning, so pardon any hiccups along the way 😊 We will not be held responsible for errors or damages resulting from the use of this chatbot. By using this chatbot, you agree to our terms of service and privacy policy.
You can click the buttons below or type your own question. Please check with the outlet to confirm correct information.
---
---
Close Chat [X]

WhatsApp Outlet

Click to Call Outlet