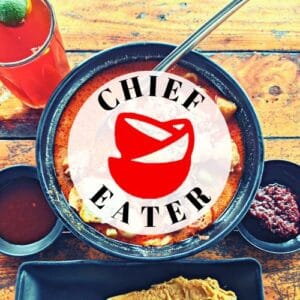 Being a Contributor
Do you have an inner Bourdain or Goldman waiting to be unleashed within you? Chiefeater.com welcomes all to voice out their food opinions. And we know many of you have that!
Just Sign Up here to submit your first review.
How to write? What to write?
You can write about anything that you love about a shack, a stall, a cafe, a restaurant, a bistro, a gastrobar, a bar, your Mum's specialty (as long as it's available to be bought).
Tell us what you love about the food, what made you tingle, the experience of eating and what makes you go back for more.
Keep it positive and we will enjoy what you ate through our imagination.
Favouriting Articles
Did you know you can favourite the articles on Chiefeater.com? Just create a login so you can build your own favourites. You can Register here.
Want to Advertise With ChiefEater?
Any Feedback for Our Team?
Please fill out the contact form below to get in touch with us: