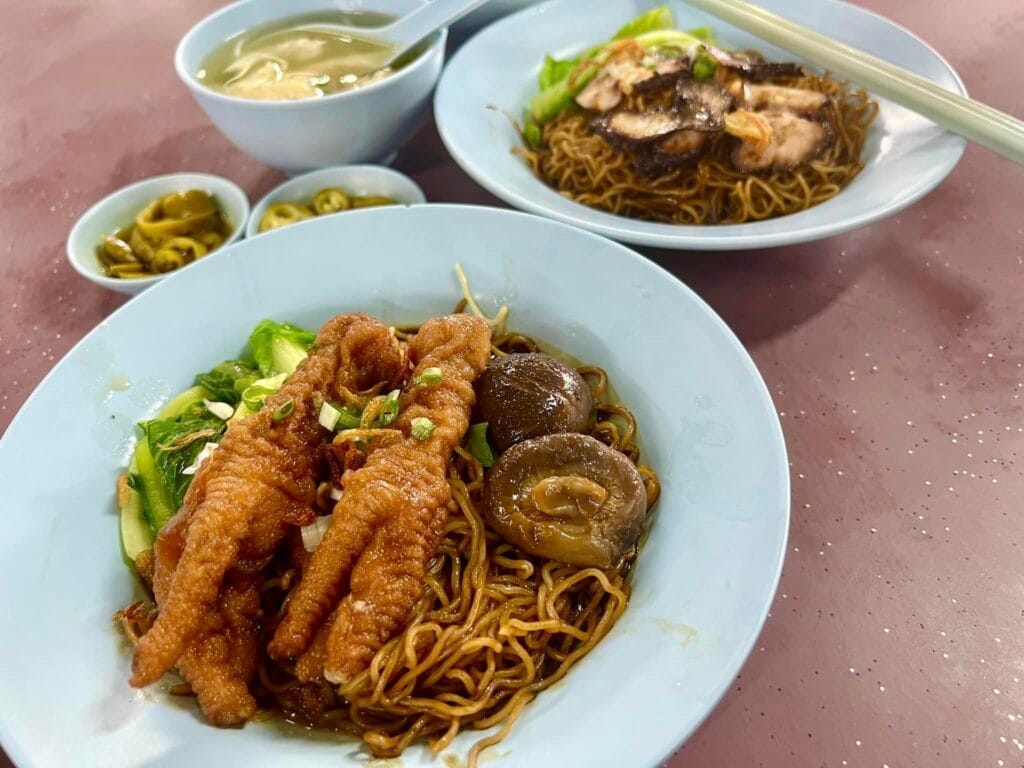 Air Panas Food Court Handmade Wantan Mee
Post by Chiefeater Daniel Chan
She had been selling WTM in Setapak for 50 years. Heard that many have been eating for 2 generations 3 generations and even 4 generations. Now she operates at the Air Panas Food Court.
Have you tried before?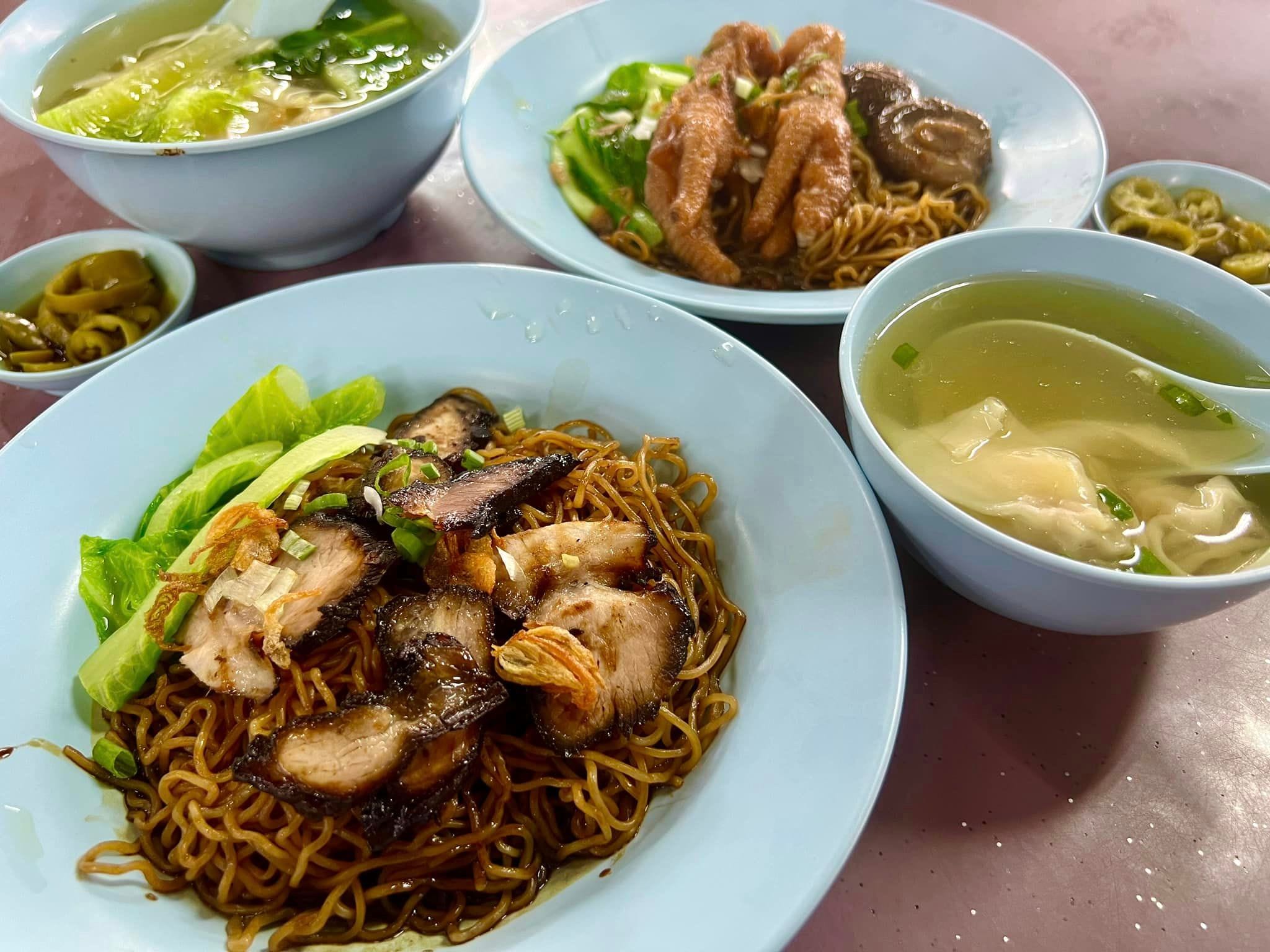 Editor's Note
On further research, we found out that this Wantan Mee seller was previously operating near a traffic light in the area. She has now moved in to the Air Panas Food Court, which is located opposite the Good Shepherd Church. Avoid Sundays as parking would be limited.
Apparently, she still makes her own Wantan Mee. So this is perhaps one of the remaining few stalls that still makes their own noodles.
Contact Us
Ask ChAI
Hi, I'm the Chiefeater AI and I'm still learning, so pardon any hiccups along the way 😊 We will not be held responsible for errors or damages resulting from the use of this chatbot. By using this chatbot, you agree to our terms of service and privacy policy.
You can click the buttons below or type your own question. Please check with the outlet to confirm correct information.
---
---
Close Chat [X]

WhatsApp Outlet

Click to Call Outlet
There are no reviews yet.