Arati Vilas Banana Leaf Restaurant Nasi Briyani
Post by Chiefeater Hedges Liang
Yesterday was Nasi Kandar but I pretend to agree with my wife that it's Nasi Melayu. And today I did not have to pretend as wife never stop me from eating Indian Rice. Normally I don't eat much rice but since it's written there RM4 for basmathi so I scooped a little more lah. So I was a happiest child since last evening and lunch today as I love to smell spicy Indian spice more than Chinese Chabai.
What I love to eat here are the curry chicken masala, lemongrass rice, poori, vadai and my wife love their chicken varuval! And of course a glass of hot Teh Tarik goes well with Indian meal.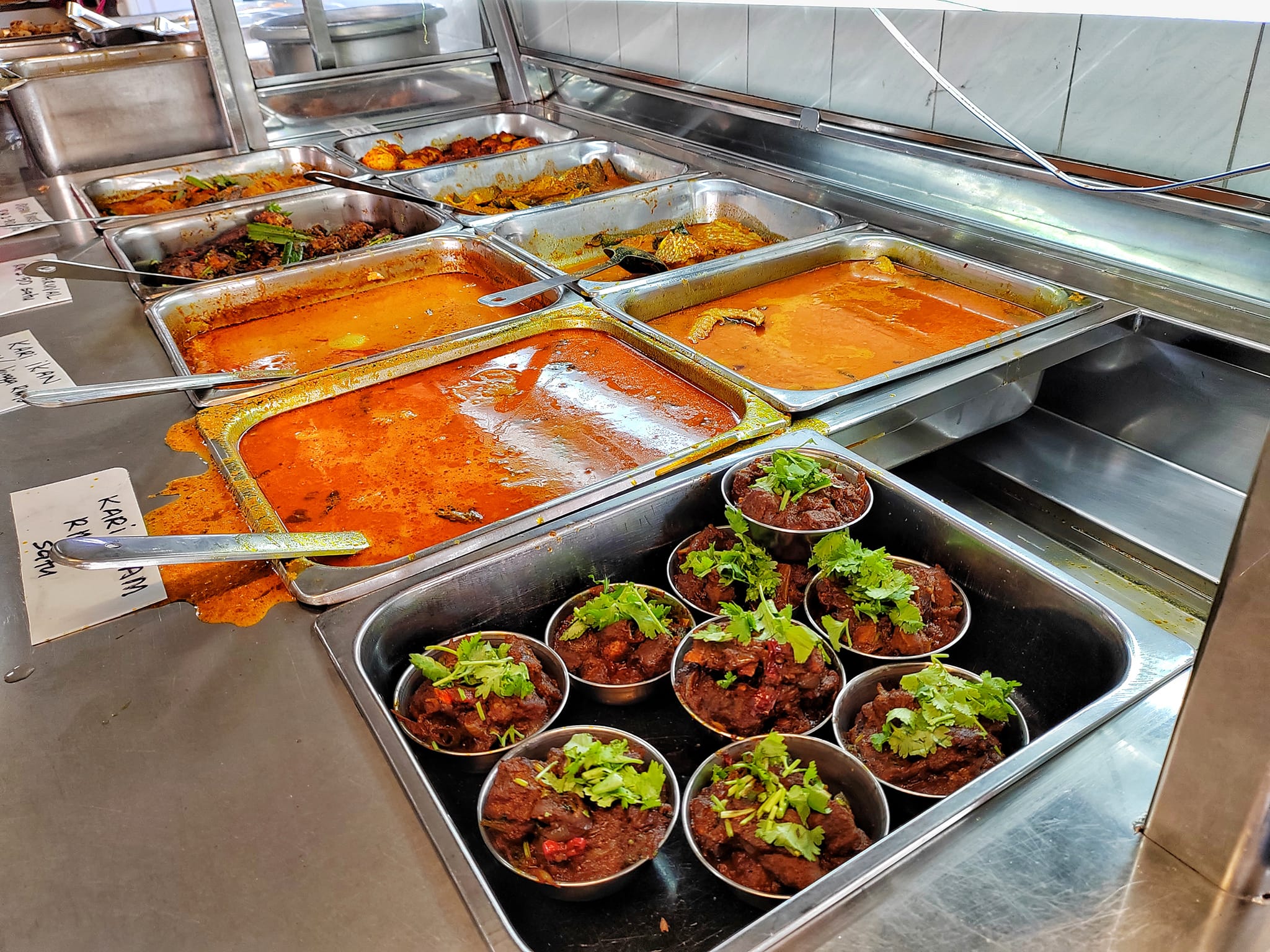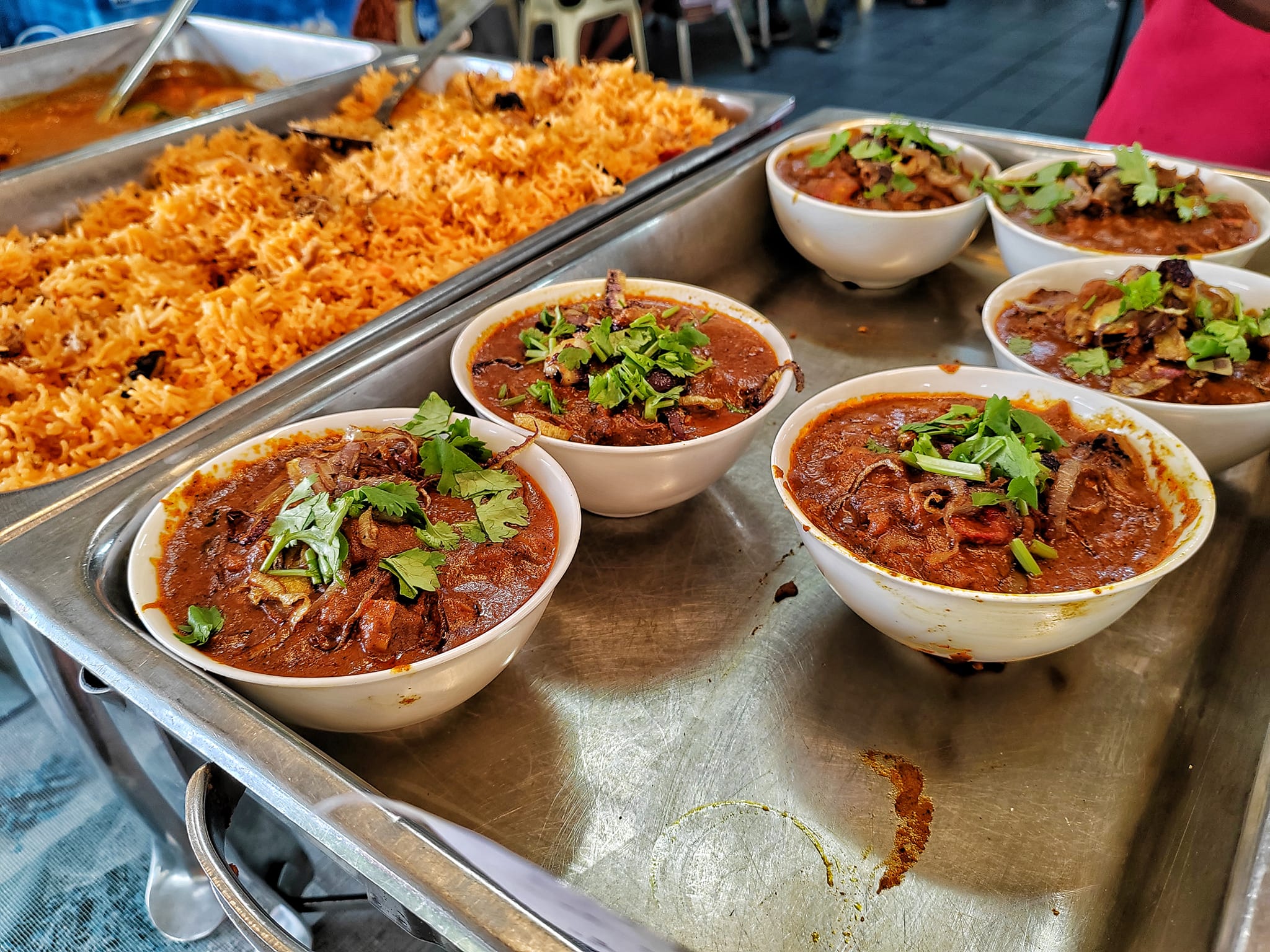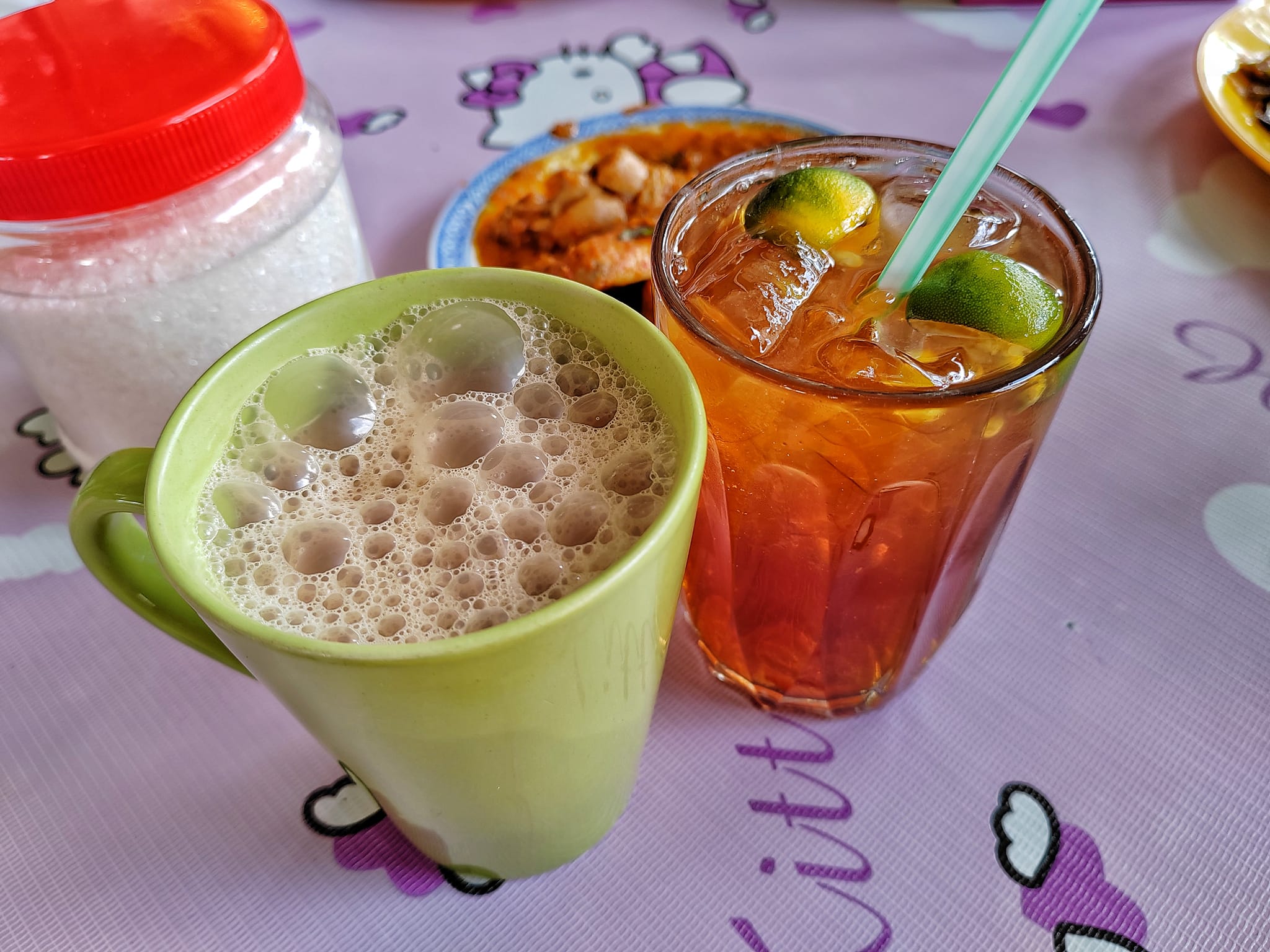 Business Hours
Tuesday to Sunday
09:00 am to 10:00 pm
Closed on Monday
Contact Us
Ask ChAI
Hi, I'm the Chiefeater AI and I'm still learning, so pardon any hiccups along the way 😊 We will not be held responsible for errors or damages resulting from the use of this chatbot. By using this chatbot, you agree to our terms of service and privacy policy.
You can click the buttons below or type your own question. Please check with the outlet to confirm correct information.
---
---
Close Chat [X]

WhatsApp Outlet

Click to Call Outlet
There are no reviews yet.