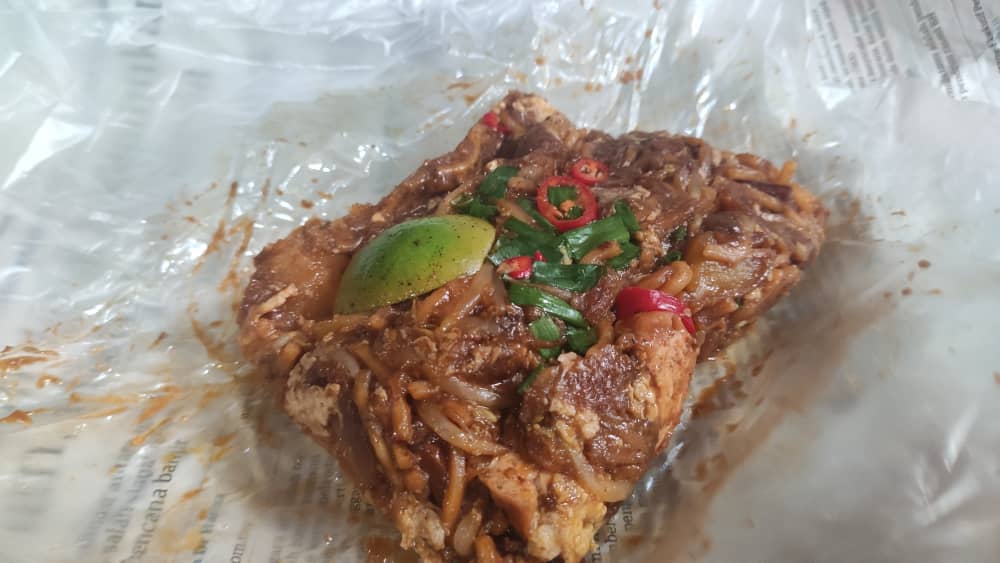 Ariff Mee Corner Mee Goreng
Post by Chiefeater CCM
Tucked away and hidden under a tree is Ariff Mee Corner. It's a hidden treasure in centre of Butterworth Town that only local residents knows about. It is this Chiefeater's humble opinion, this Mee Goreng ranks even higher than those Famous stalls on the Island.
There are 2 options for you to try this Mee Goreng. Bungkus wrapped in News paper or Dine in Standing holding your plate. Surprisingly it's easy to locate, right in the center of Jalan Telekom, TM Point building, Behind OUB bank.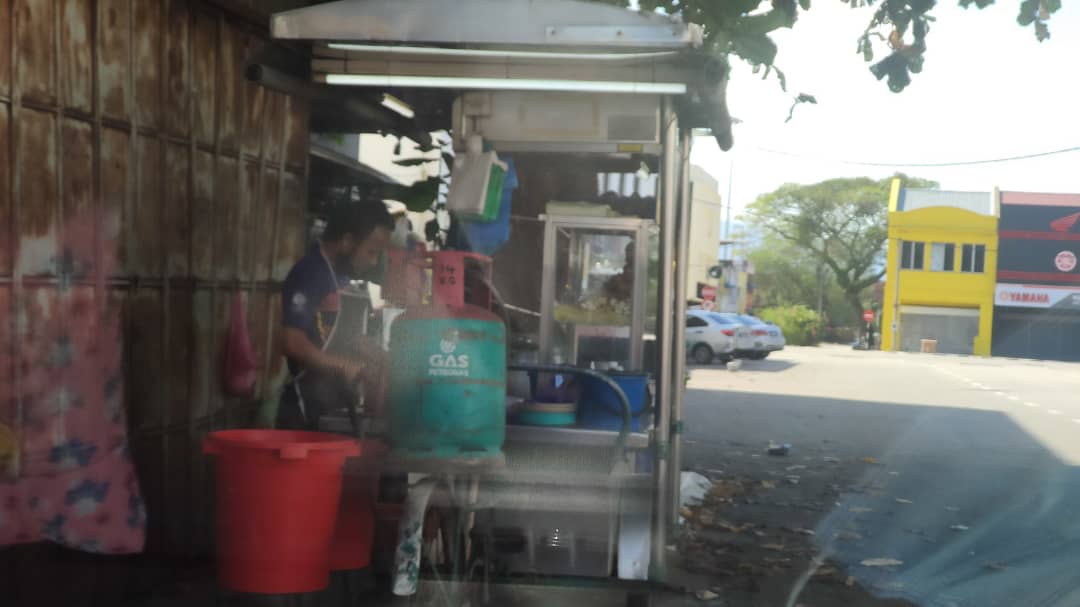 Contact Us
Ask ChAI
Hi, I'm the Chiefeater AI and I'm still learning, so pardon any hiccups along the way 😊 We will not be held responsible for errors or damages resulting from the use of this chatbot. By using this chatbot, you agree to our terms of service and privacy policy.
You can click the buttons below or type your own question. Please check with the outlet to confirm correct information.
---
---
Close Chat [X]