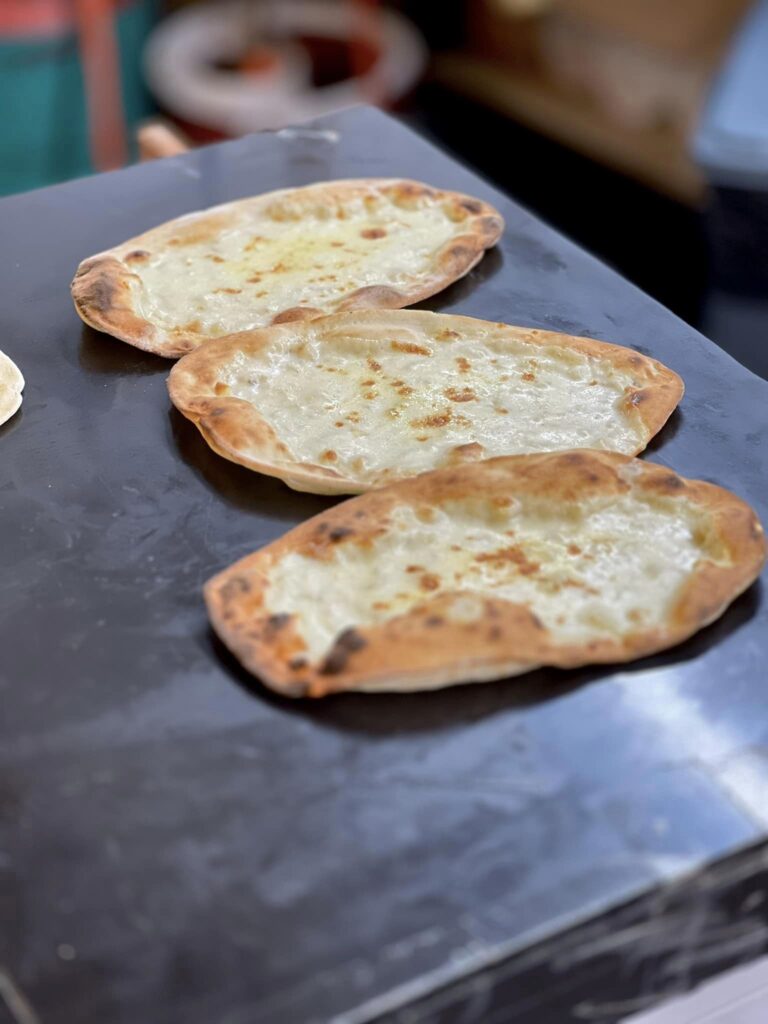 Berkat Madinah Ampang Arabian Bread
Post by Chiefeater Steven C T Tea
Berkat Madinah Ampang 是由一家阿拉伯小超市开始在安邦 Ampang Utama 营业,如今它已经成为居住在安邦的阿拉伯人集中地,阿拉伯雜货和美食都可以找到。。我就喜欢超市里的阿拉伯面包,每个只卖6毛,过后就到餐馆买大份的Garlic Cream RM8。。 今天发现他们也开始买土耳其
披萨,全是现点现烤的。。超香的!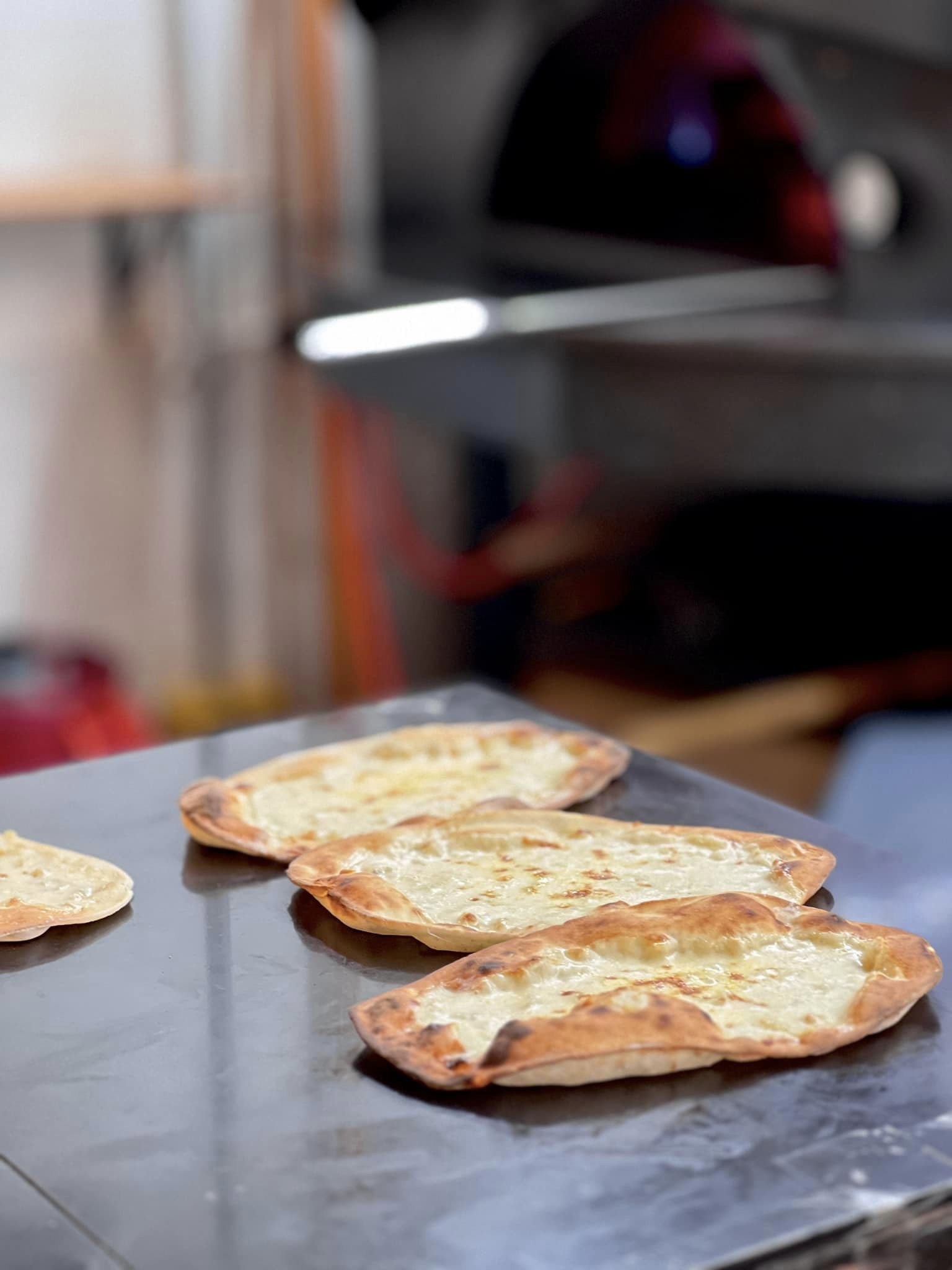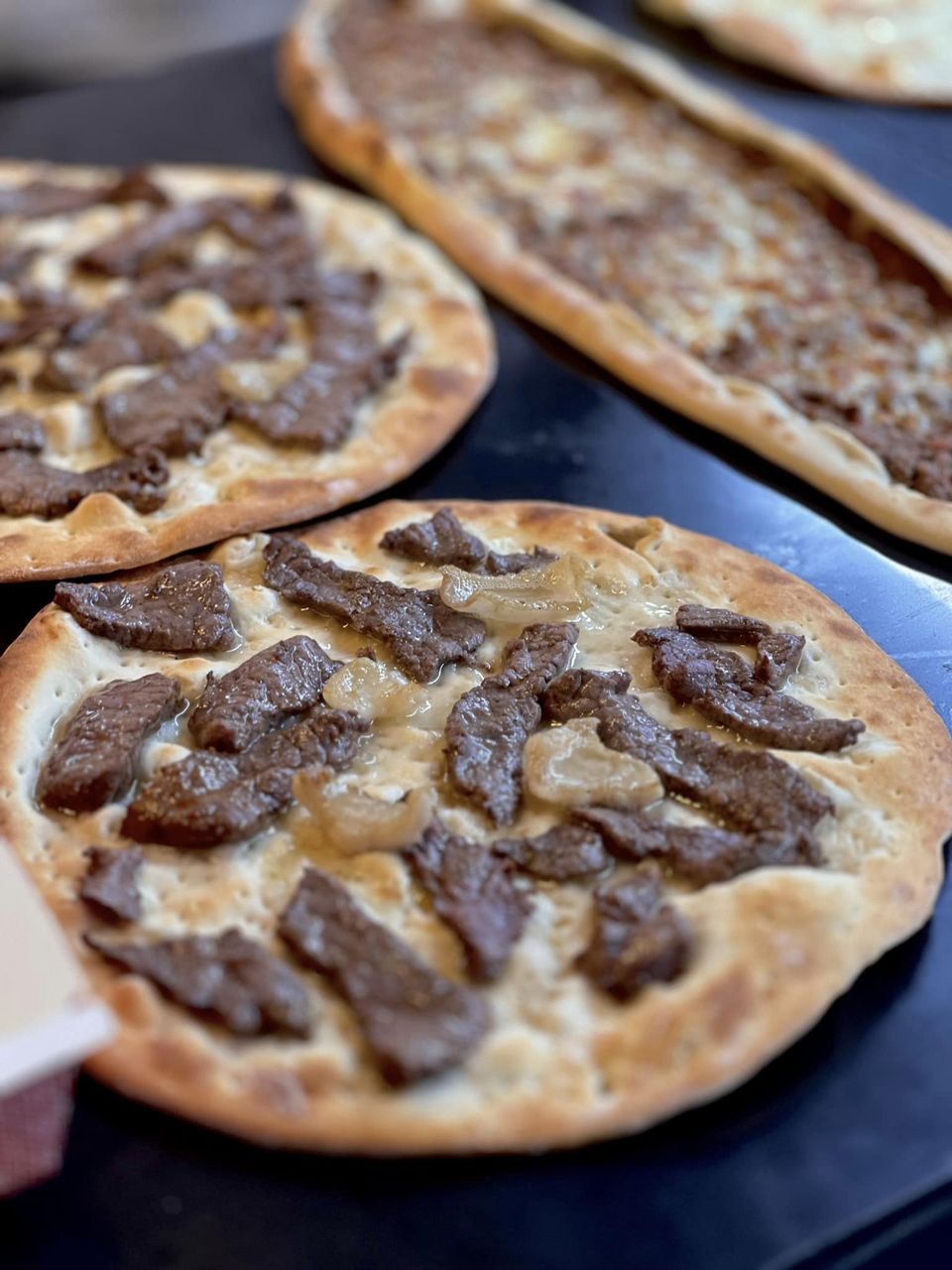 Berkat Madinah Ampang started its business in Ampang Utama with a small Arab grocery store, and today, it has become a hub for Arab residents in Ampang where you can find various Arab groceries and cuisine. I particularly enjoy the Arab bread from the supermarket, each piece costing only 60 cents. Afterwards, I head to the restaurant for a large serving of Garlic Cream for RM8. Today, I discovered that they also started selling Turkish pizzas, all made to order and freshly baked. They are incredibly delicious!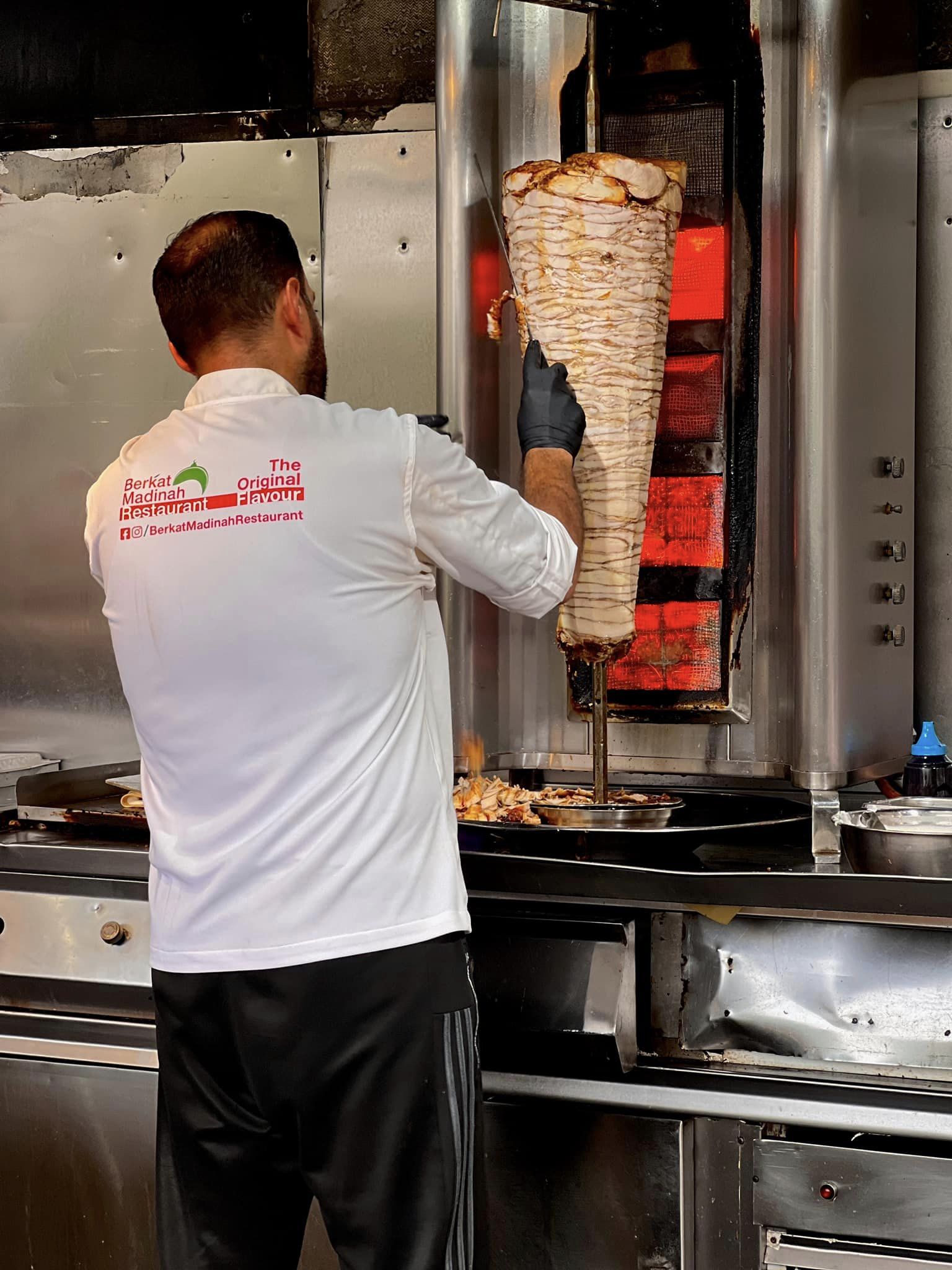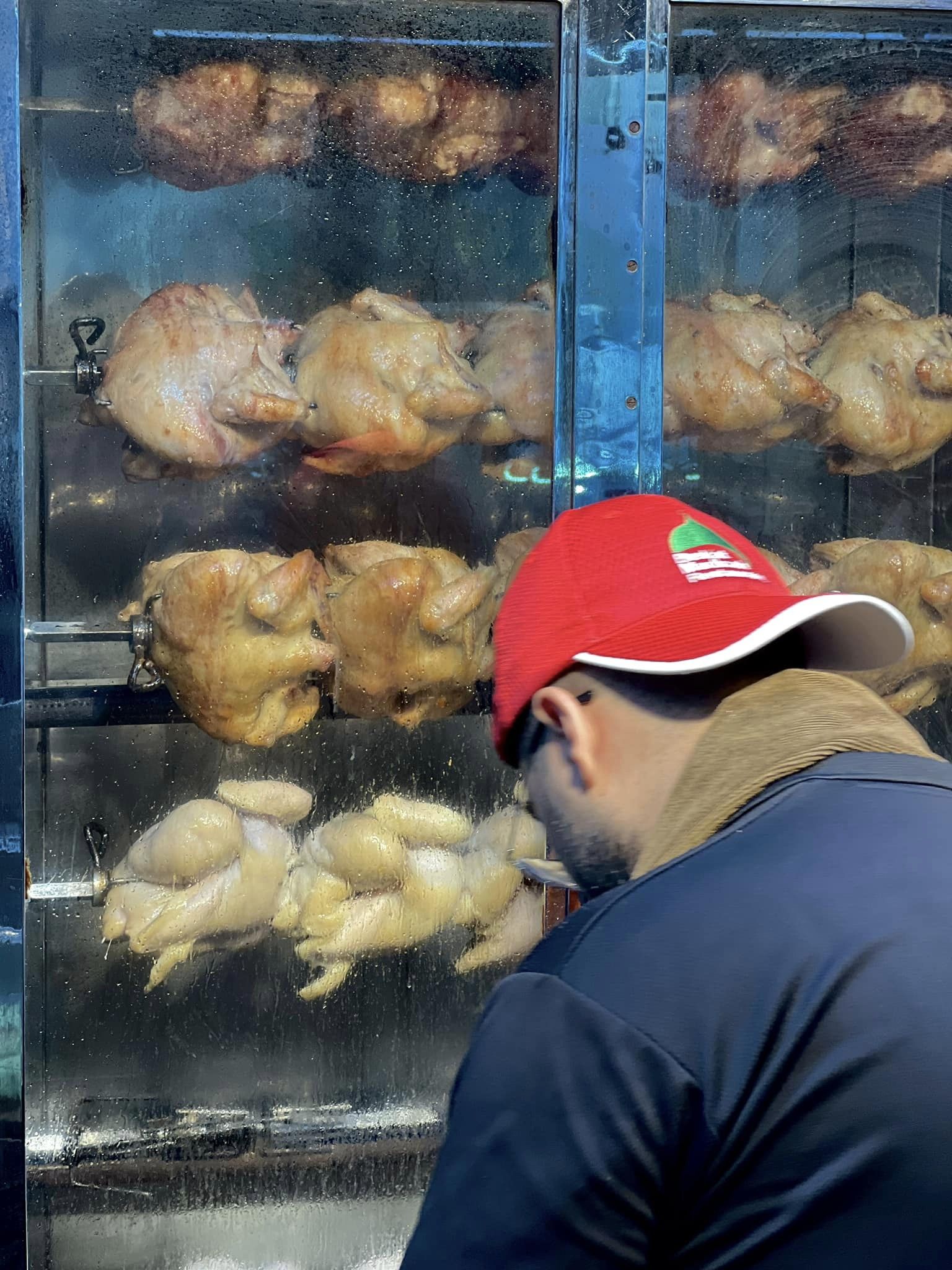 Business Hours
Opens Daily
08:00 am to 12:00 am
Contact Us
Ask ChAI
Hi, I'm the Chiefeater AI and I'm still learning, so pardon any hiccups along the way 😊 We will not be held responsible for errors or damages resulting from the use of this chatbot. By using this chatbot, you agree to our terms of service and privacy policy.
You can click the buttons below or type your own question. Please check with the outlet to confirm correct information.
---
---
Close Chat [X]