Big Big Cup Steak House Grilled Chicken Chop
Post by Chiefeater Shereen Goh
Newly opened (in September 2023) Big Big Cup Steak House in Jalan Burung Pucung Taman Bukit Maluri Kepong. It's the row of makeshift stalls with no numbers.
I loved my Hawaiian Grilled Chicken (RM17.90) with its pineapple sauce (pictured above). Choose any 2 side dishes like butter rice, coleslaw, mashed potatoes, baked beans, corn on cobs etc. to accompany the chicken. All of what we ordered is good. Opened only at 5.30 pm onwards.
Sizzling Chicken Chop (17.90)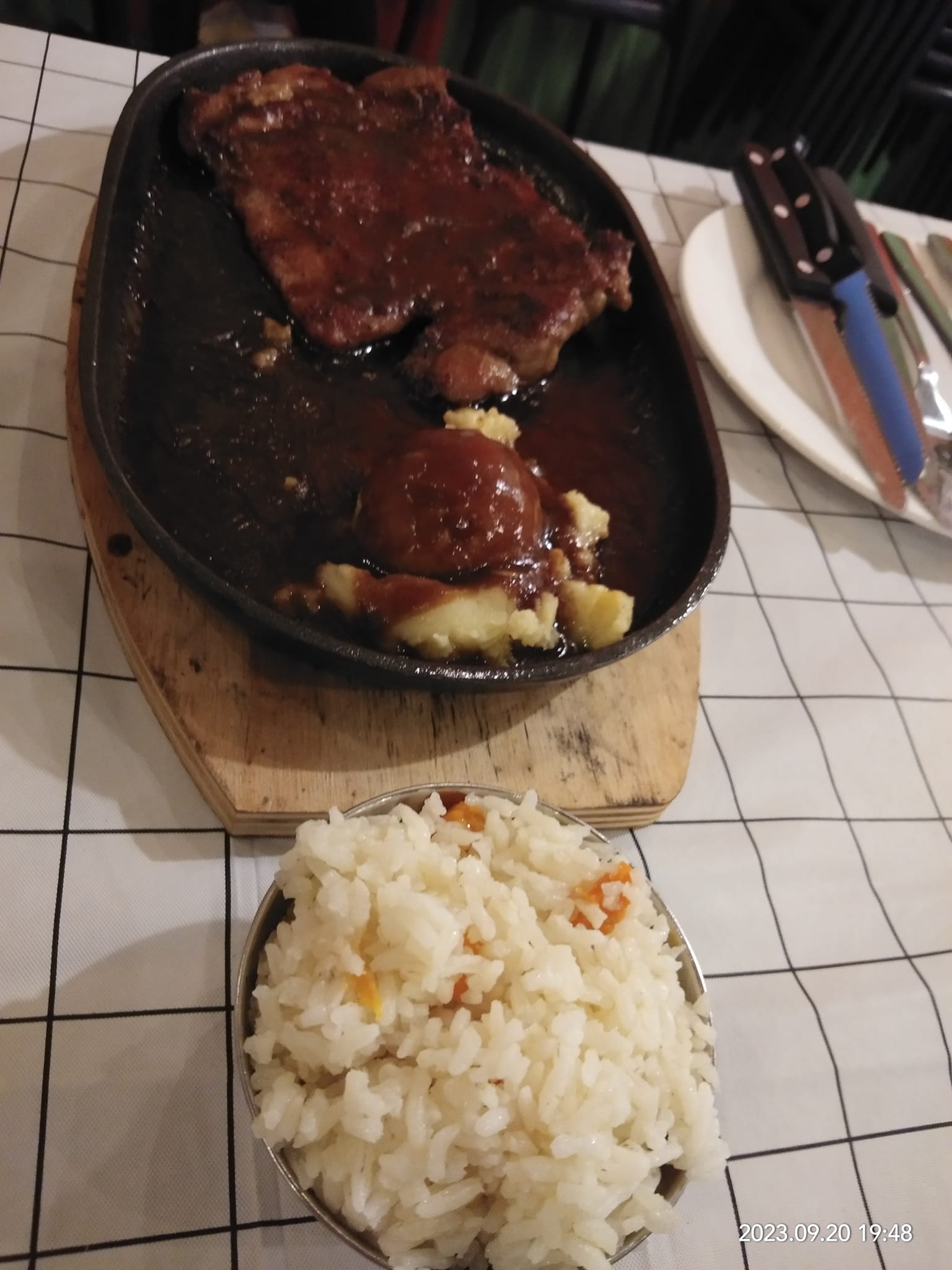 Grilled Chicken Chop (RM15.90)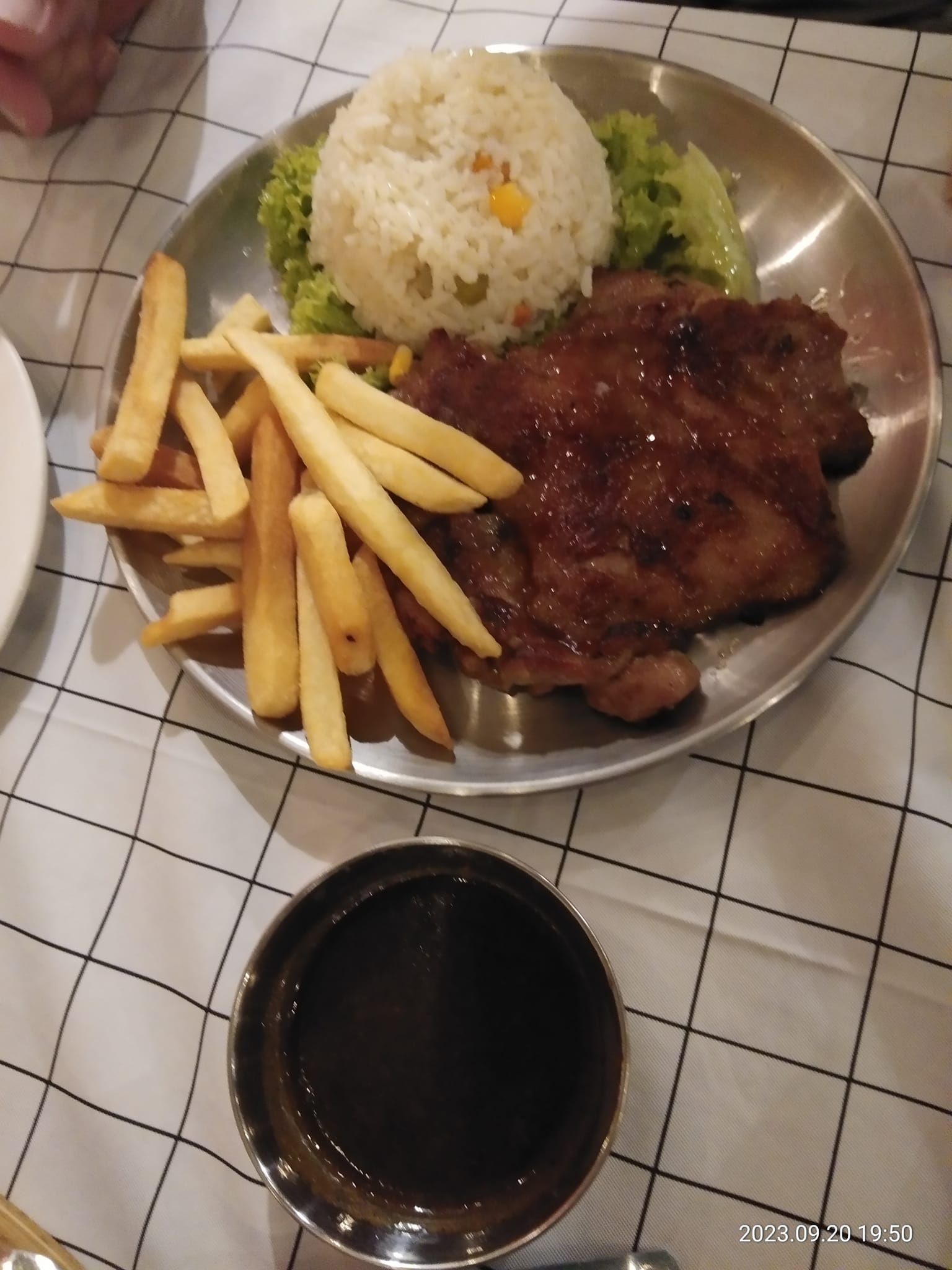 Business Hours
Tuesday to Sunday
05:30 pm to 11:00 pm
Closed on Monday
Contact Us
Ask ChAI
Hi, I'm the Chiefeater AI and I'm still learning, so pardon any hiccups along the way 😊 We will not be held responsible for errors or damages resulting from the use of this chatbot. By using this chatbot, you agree to our terms of service and privacy policy.
You can click the buttons below or type your own question. Please check with the outlet to confirm correct information.
---
---
Close Chat [X]

WhatsApp Outlet

Click to Call Outlet
There are no reviews yet.