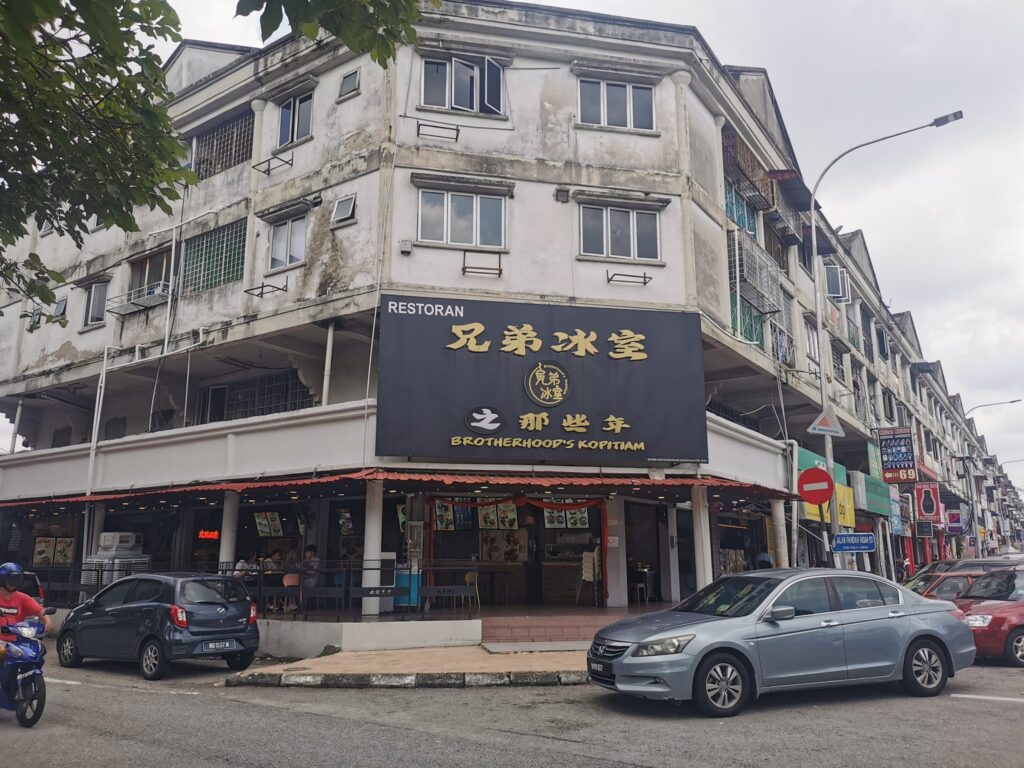 Brotherhood's Kopitiam Wat Tan Hor
Post by Chiefeater Kane Chong
Sekbrunchsinlor at Brotherhood's Kopitiam b4 go Jln Jln Pahang since got cuti Diwali. Foods here is OK but abit pricey jek. Watanho ngam me eat but if increase the whorefun wokhei & add some crispy lard will be superb jor.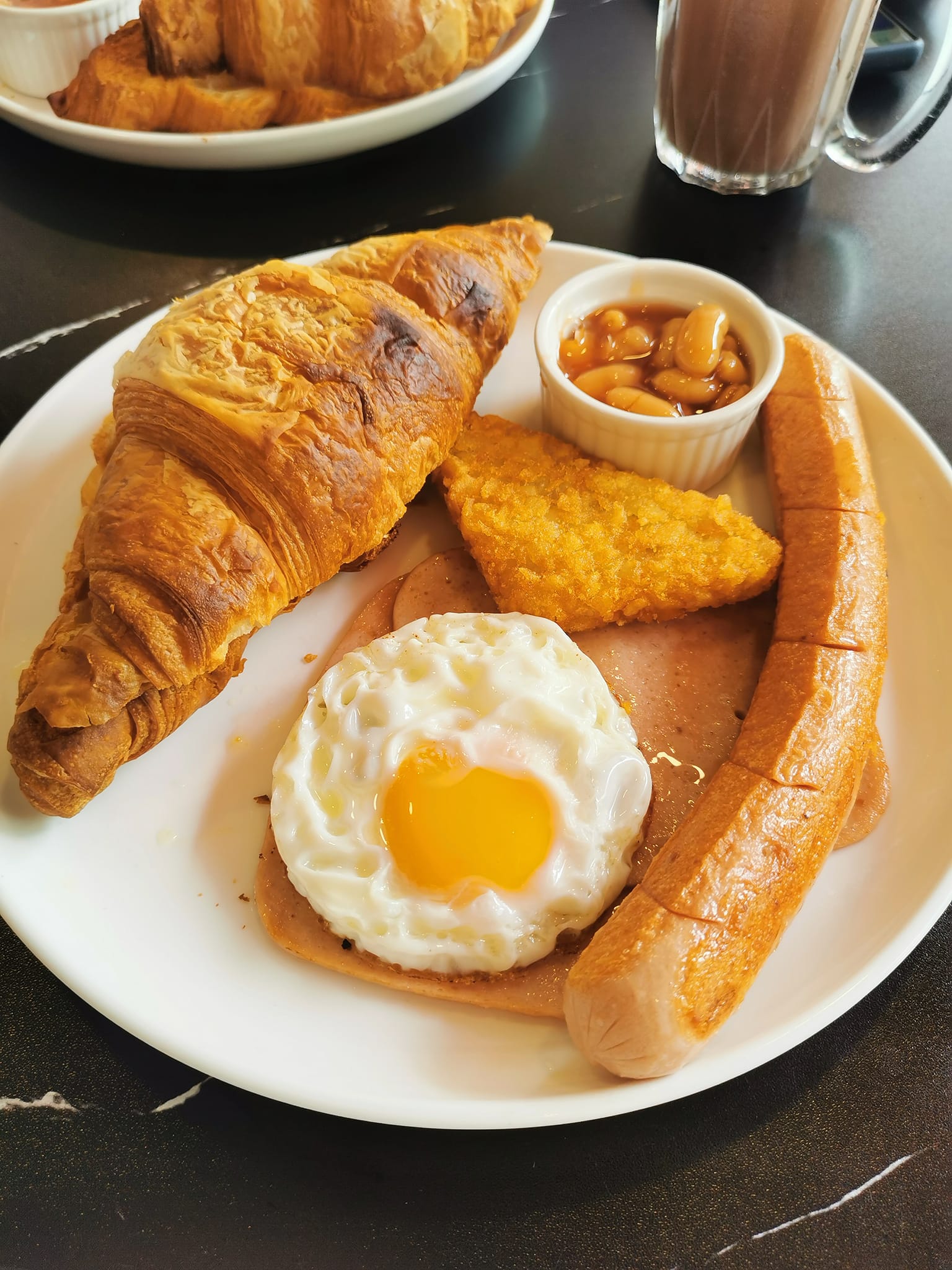 Wat Tan Hor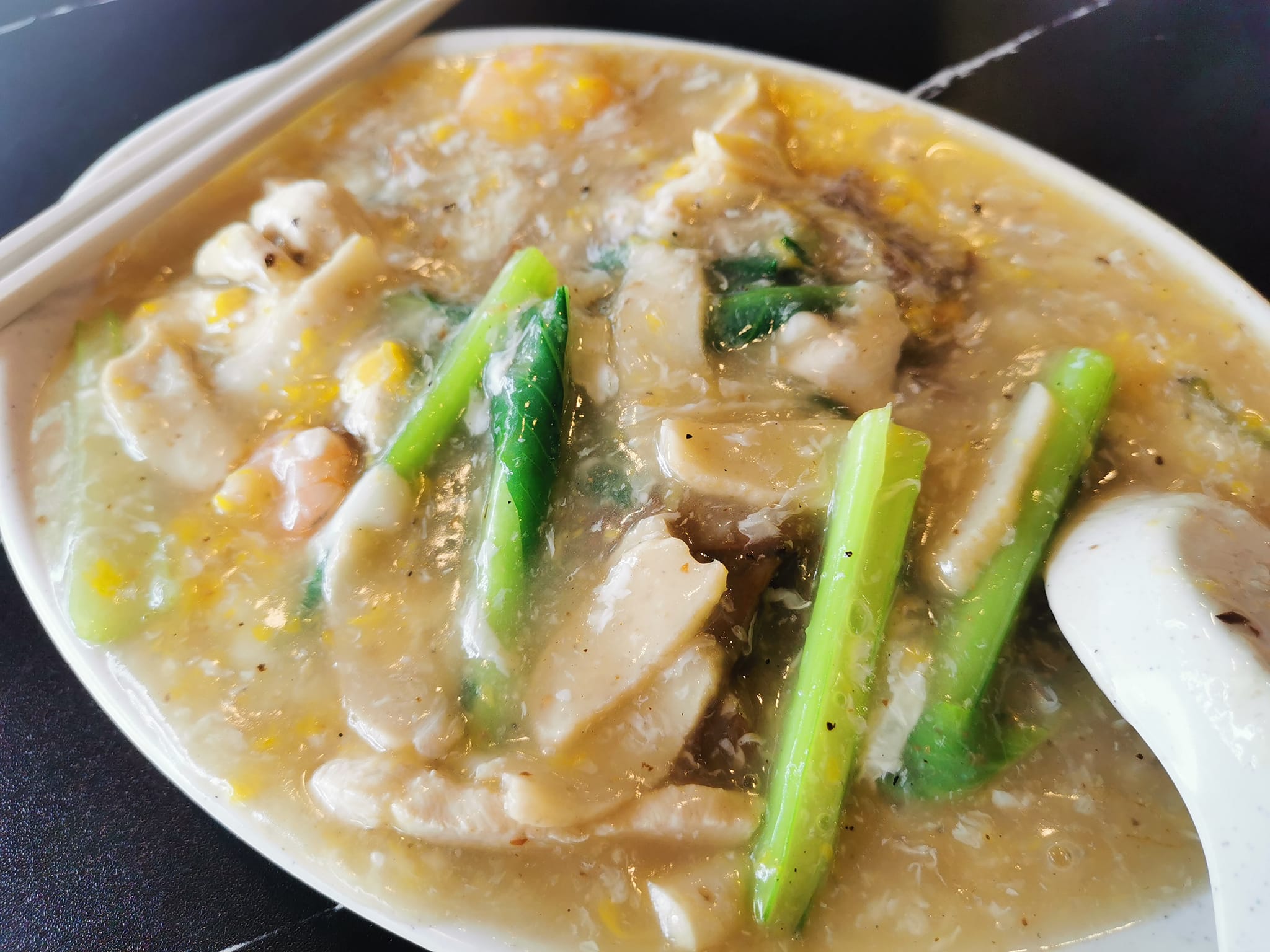 Char Kuey Teow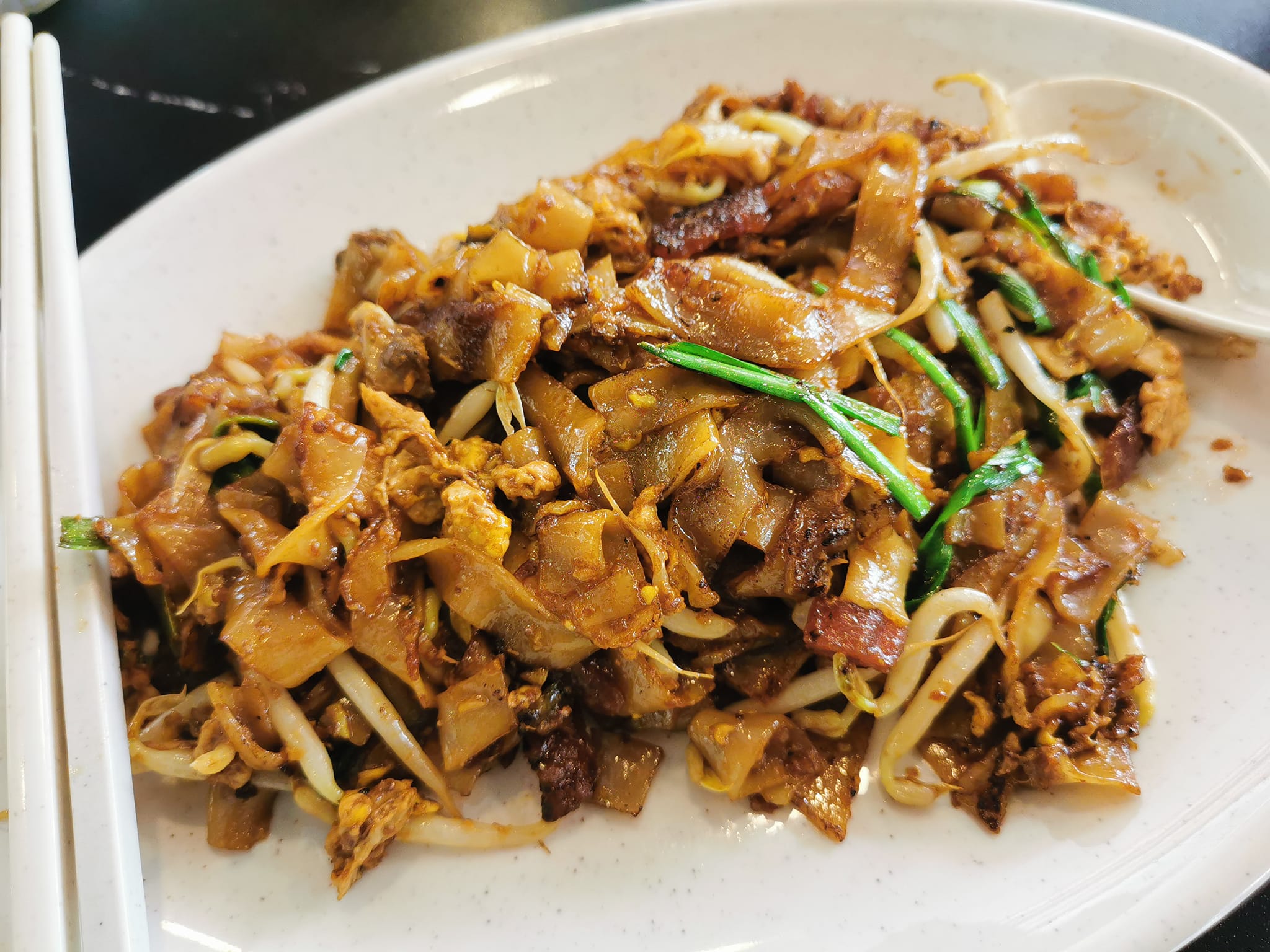 Business Hours
Opens Daily
07:00 am to 10:00 pm
Contact Us
Ask ChAI
Hi, I'm the Chiefeater AI and I'm still learning, so pardon any hiccups along the way 😊 We will not be held responsible for errors or damages resulting from the use of this chatbot. By using this chatbot, you agree to our terms of service and privacy policy.
You can click the buttons below or type your own question. Please check with the outlet to confirm correct information.
---
---
Close Chat [X]

WhatsApp Outlet

Click to Call Outlet