Burnin' Pit
Post by Chiefeater VK
Burnin' Pit is famous for their American styled barbecue, meat that are cooked over low and slow fire ensuring that the meat will be full of flavour. We had a Tex-Mex platter which starts from a base price of RM66++ and then you add in the meats of your choice. We had the grilled lamb chops (RM40++), pulled lamb (RM52++), Angus brisket (RM77++).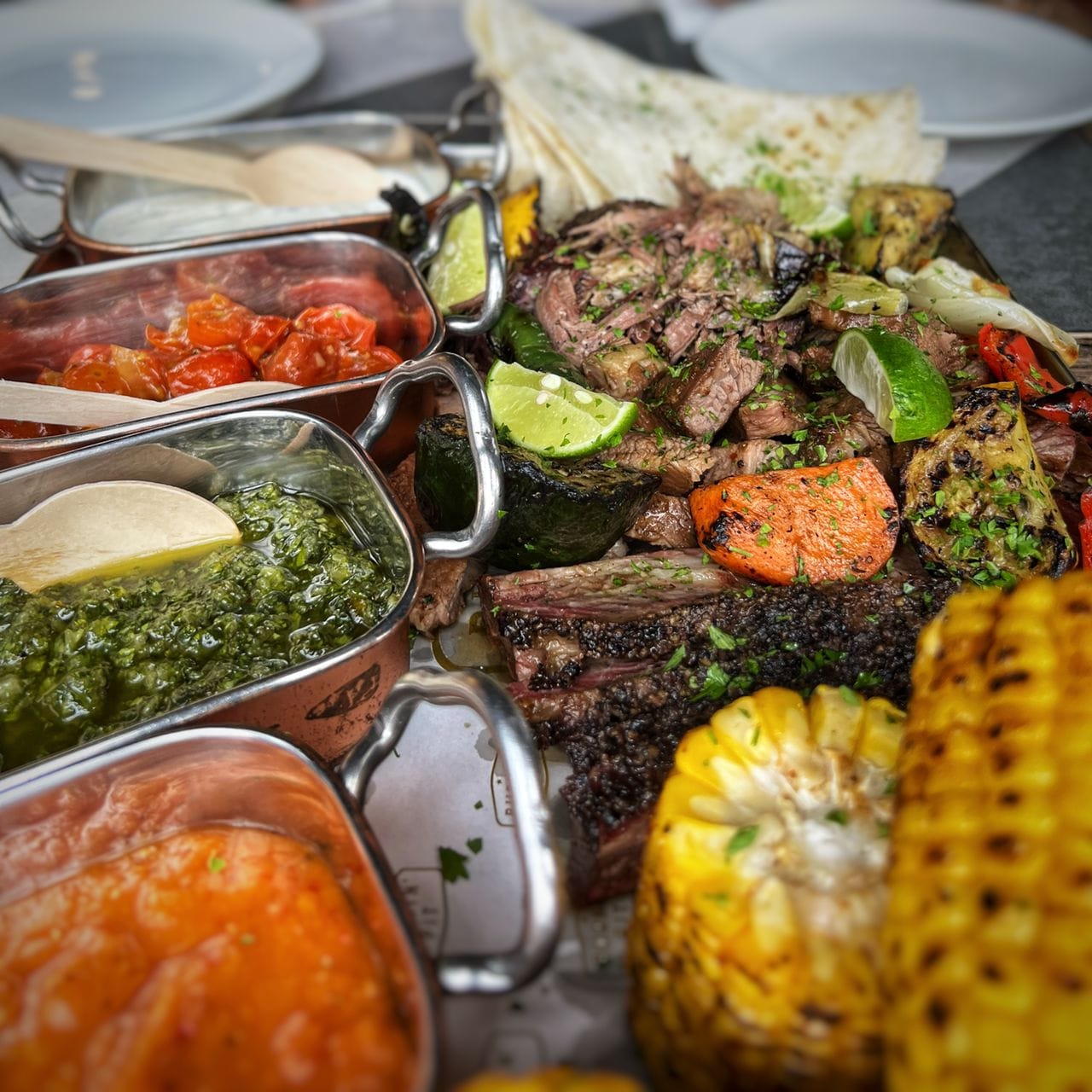 We were the only diners for lunch and so we had their full attention. The condiments were generous for the 3 of us. The corn was I bit into first. It was well grilled while retaining a juicy sweetness. The meats were well marinated with the flavours seeping into the meat. I did not even put any of the sauces on the meat, enjoying the flavour of the meat by itself.
My only grouse would be their selection of beer which did not include Guinness, even though they had it written on one of their boards.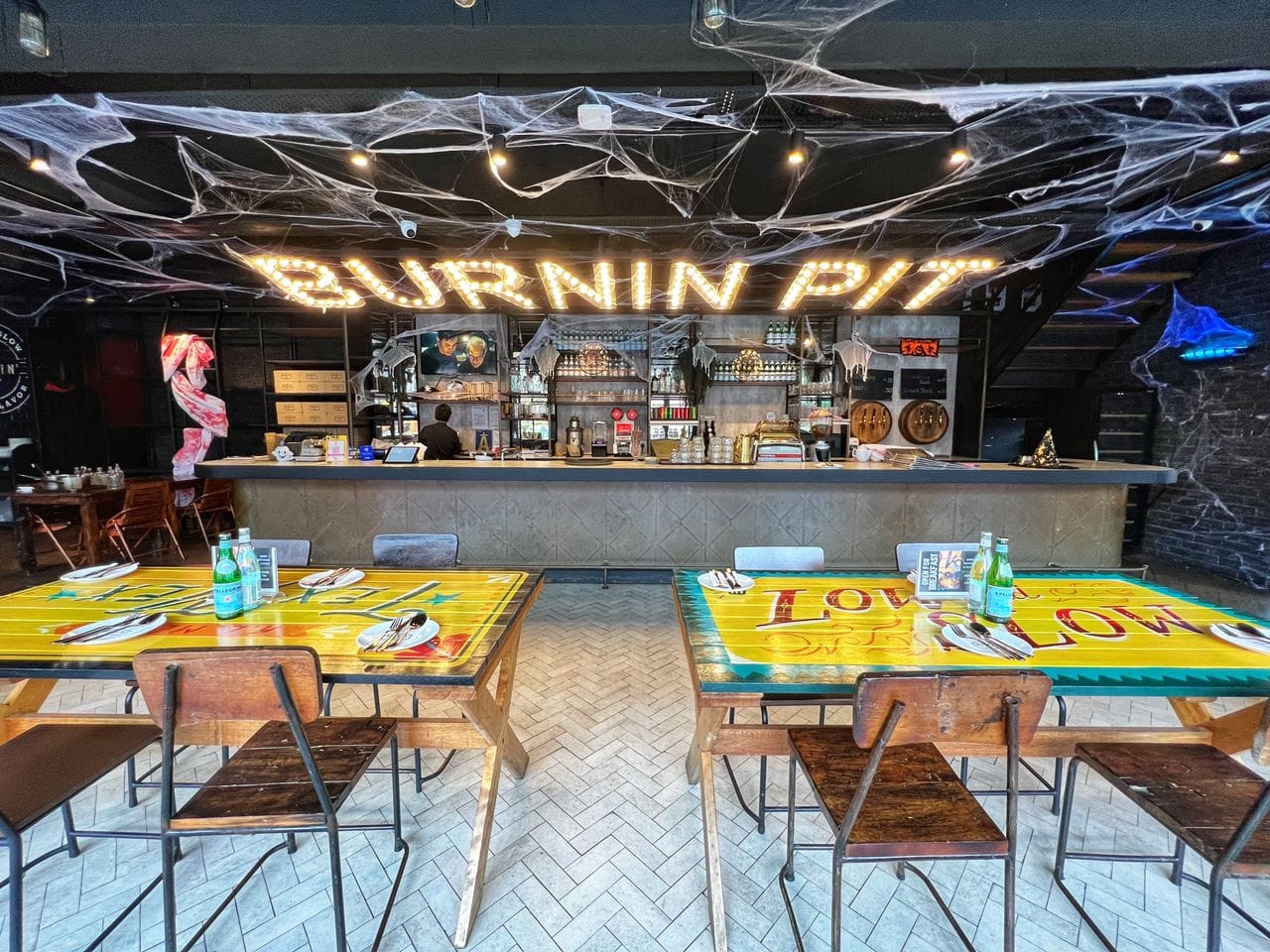 Contact Us
Ask ChAI
Hi, I'm the Chiefeater AI and I'm still learning, so pardon any hiccups along the way 😊 We will not be held responsible for errors or damages resulting from the use of this chatbot. By using this chatbot, you agree to our terms of service and privacy policy.
You can click the buttons below or type your own question. Please check with the outlet to confirm correct information.
---
---
Close Chat [X]

WhatsApp Outlet

Click to Call Outlet