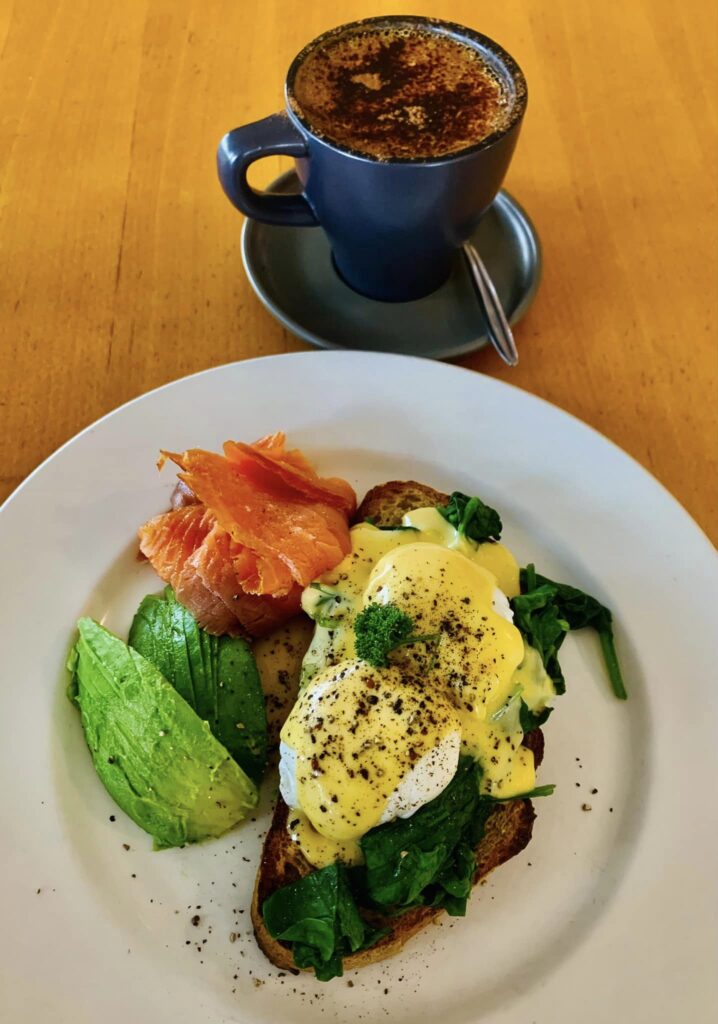 Cafe 153 Eggs Florentine
Post by Chiefeater Eddie Low
Fondest memories, the cafe I brought a friend and his two boys for lunch when we drove along the GREAT OCEAN ROAD to Port Campbell some years ago. Back again, it's always good breakfast, even lunches are better.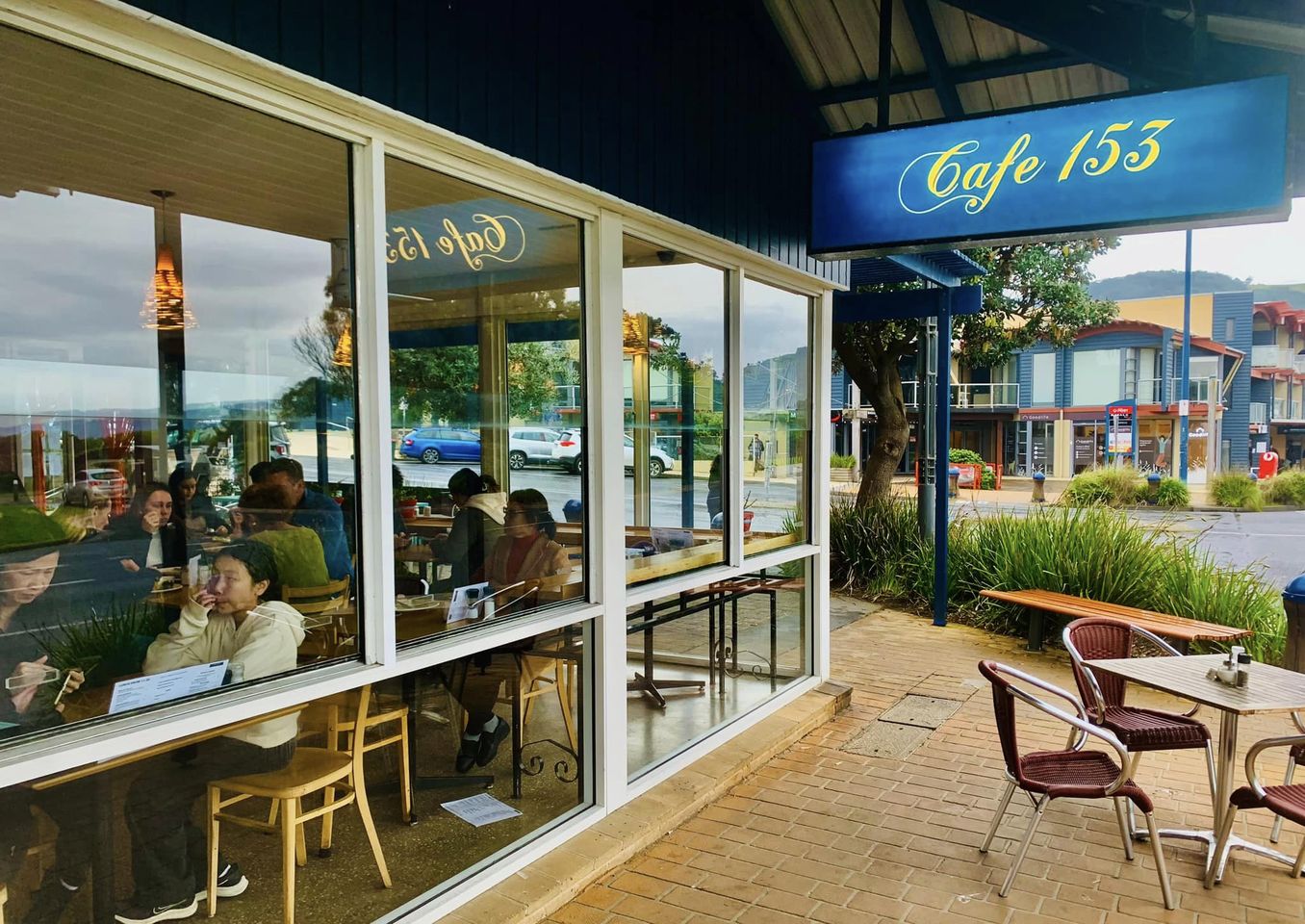 Egg florentine. Loving its poached eggs, smoked salmon, avocado, spinach. Yummy.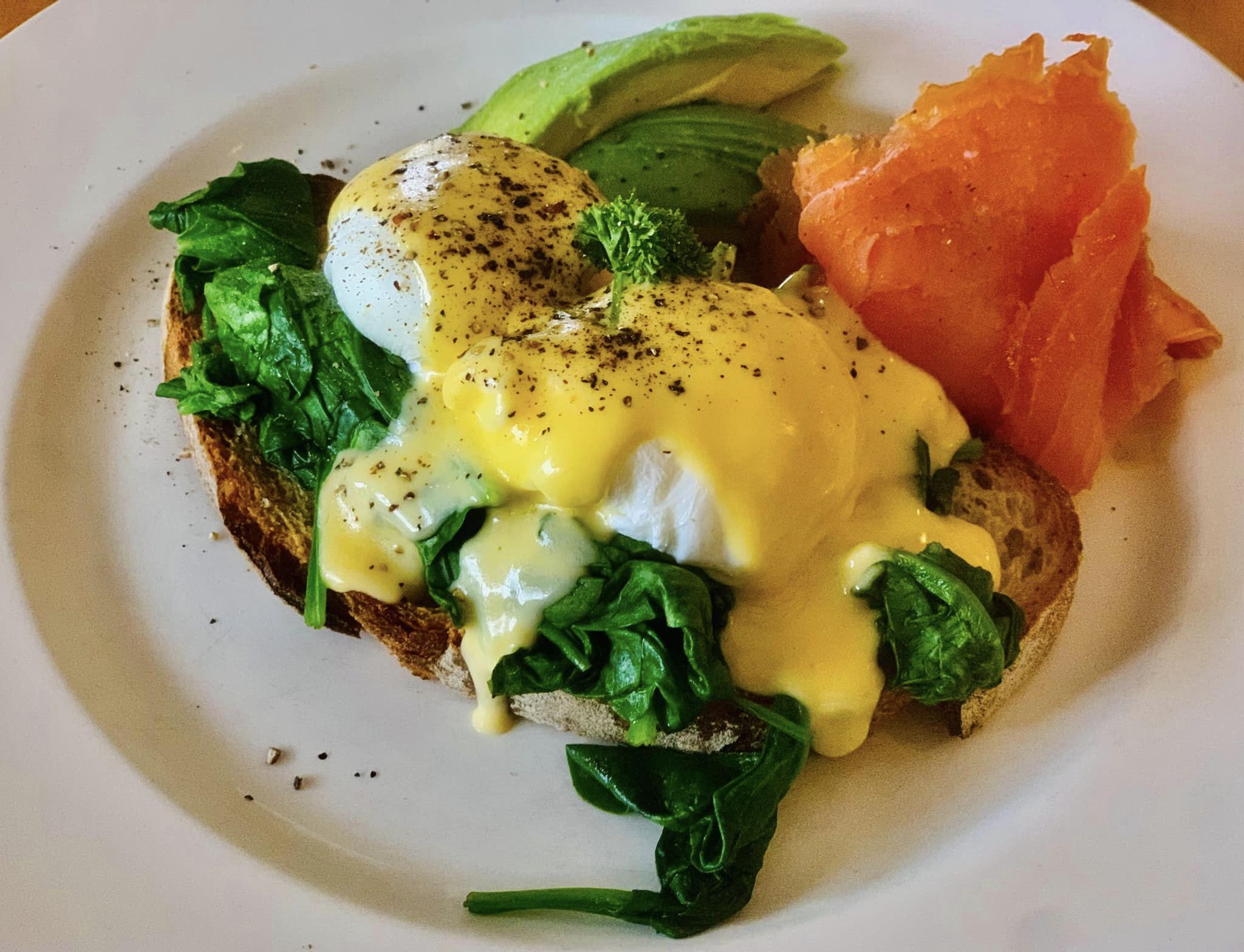 Generous serve of smoked salmon from Tasmania.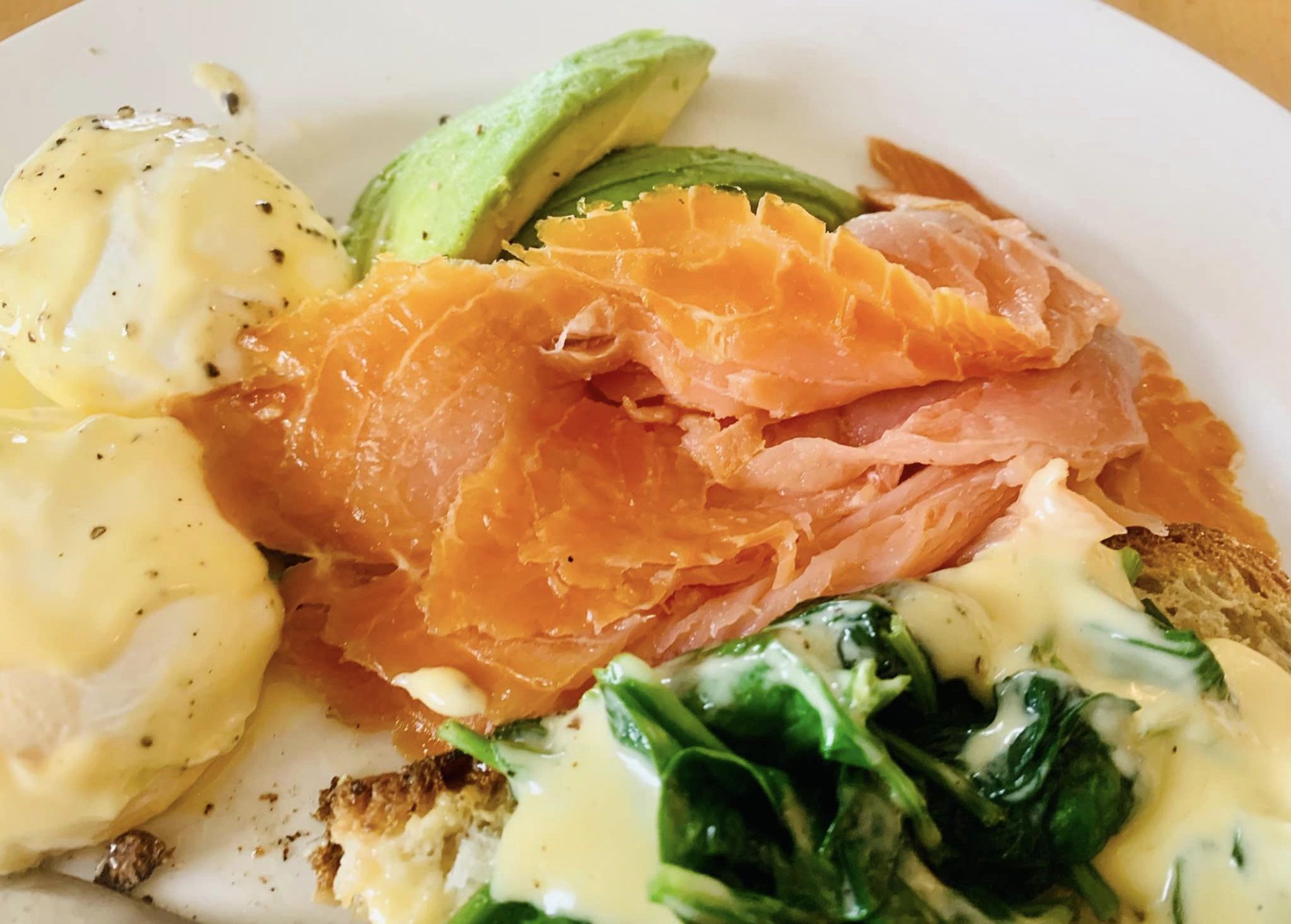 A large cuppa to kick start the day.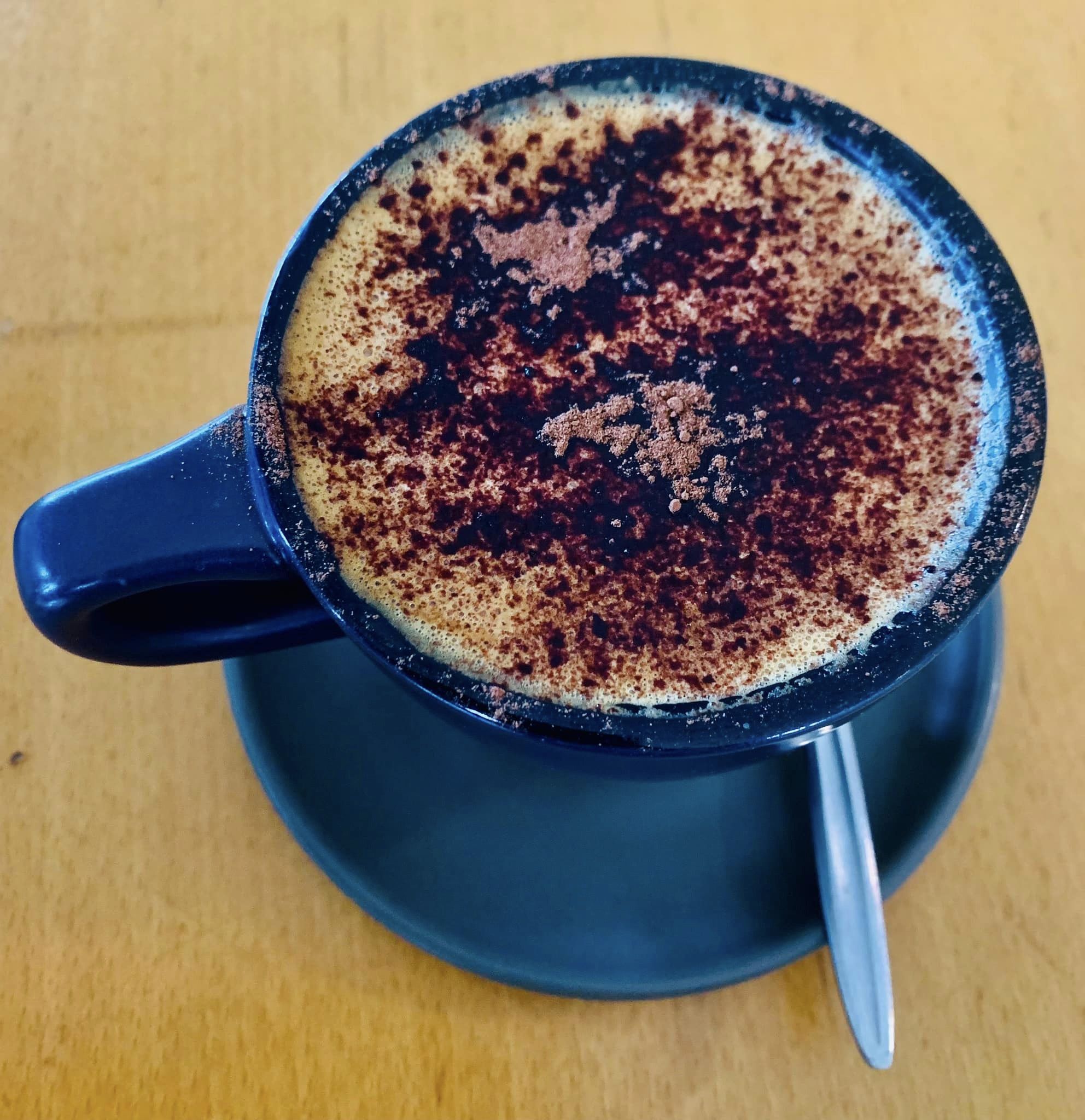 Business Hours
Thursday to Tuesday
08:00 am - 02:00 pm
Closed on Wednesday
Contact Us
Ask ChAI
Hi, I'm the Chiefeater AI and I'm still learning, so pardon any hiccups along the way 😊 We will not be held responsible for errors or damages resulting from the use of this chatbot. By using this chatbot, you agree to our terms of service and privacy policy.
You can click the buttons below or type your own question. Please check with the outlet to confirm correct information.
---
---
Close Chat [X]

WhatsApp Outlet

Click to Call Outlet