CEKI Nyonya Restaurant is the Best Nyonya Restaurant
Post by Chiefeater Jaimy Yee
CEKI Nyonya Restaurant is one of the best Nyonya Food in Penang! If you are looking for authentic Penang Nonya (Peranakan) food, I highly recommend CEKI. I've tried several other Nyonya Peranakan restaurants in Penang and I must say CEKI is the best! Prices were very reasonable too. Go! You will not be disappointed.
Spring Roll two piece (RM32.00) pictured above
Tau Ewe Bak (RM35.00)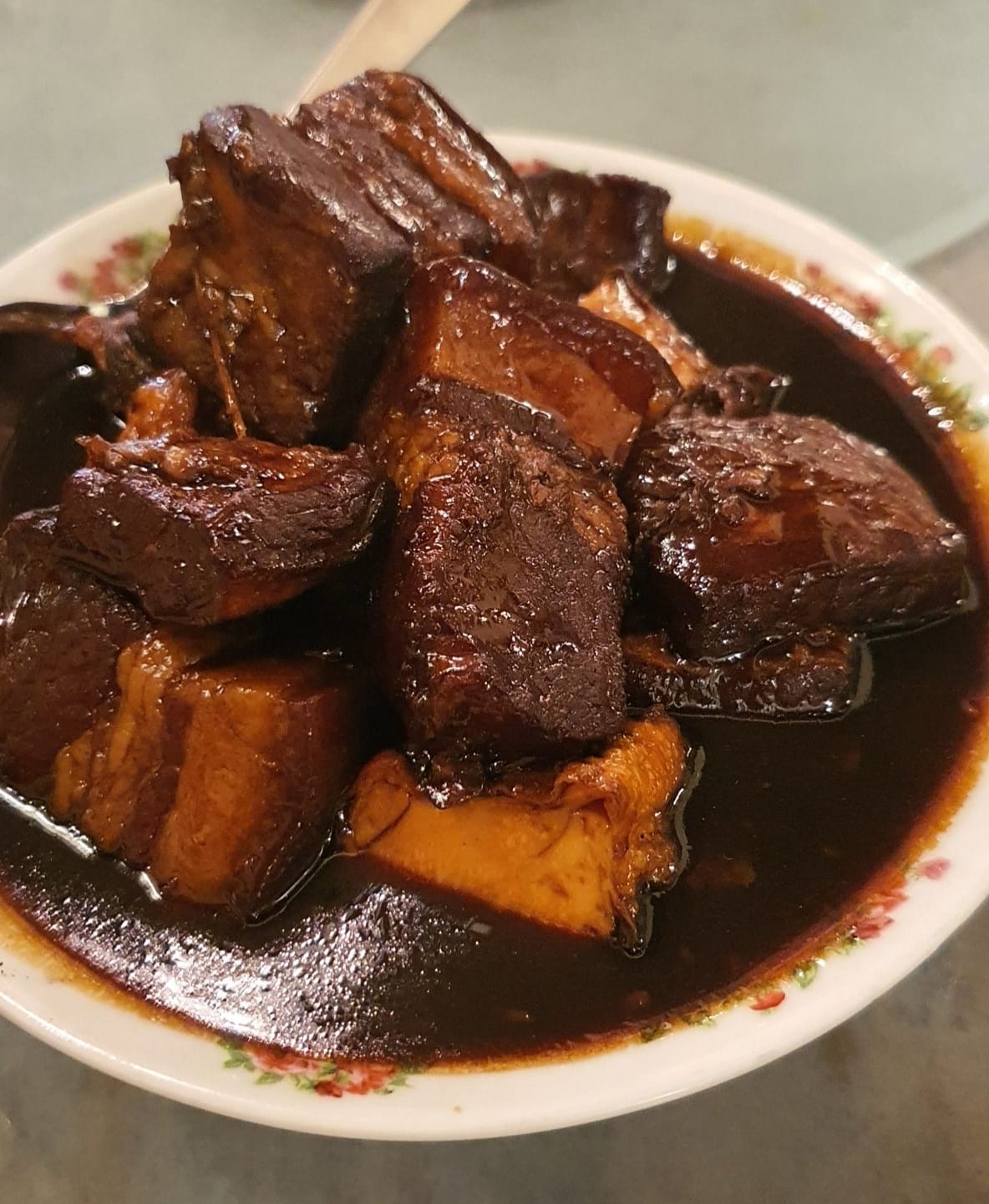 Fried Eggs With Cincaluk (RM28.00)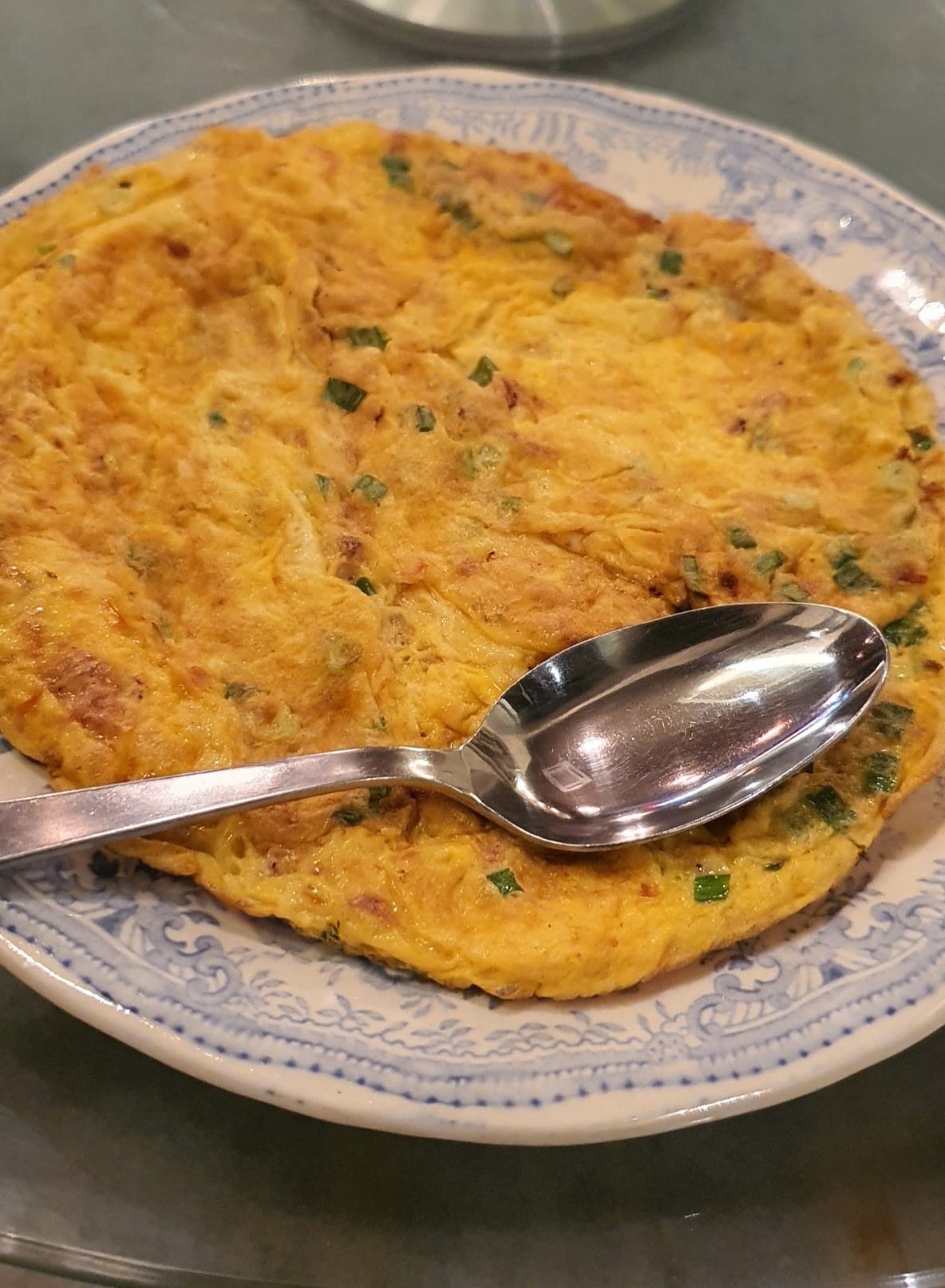 Sambal Goreng Prawn (RM60.00)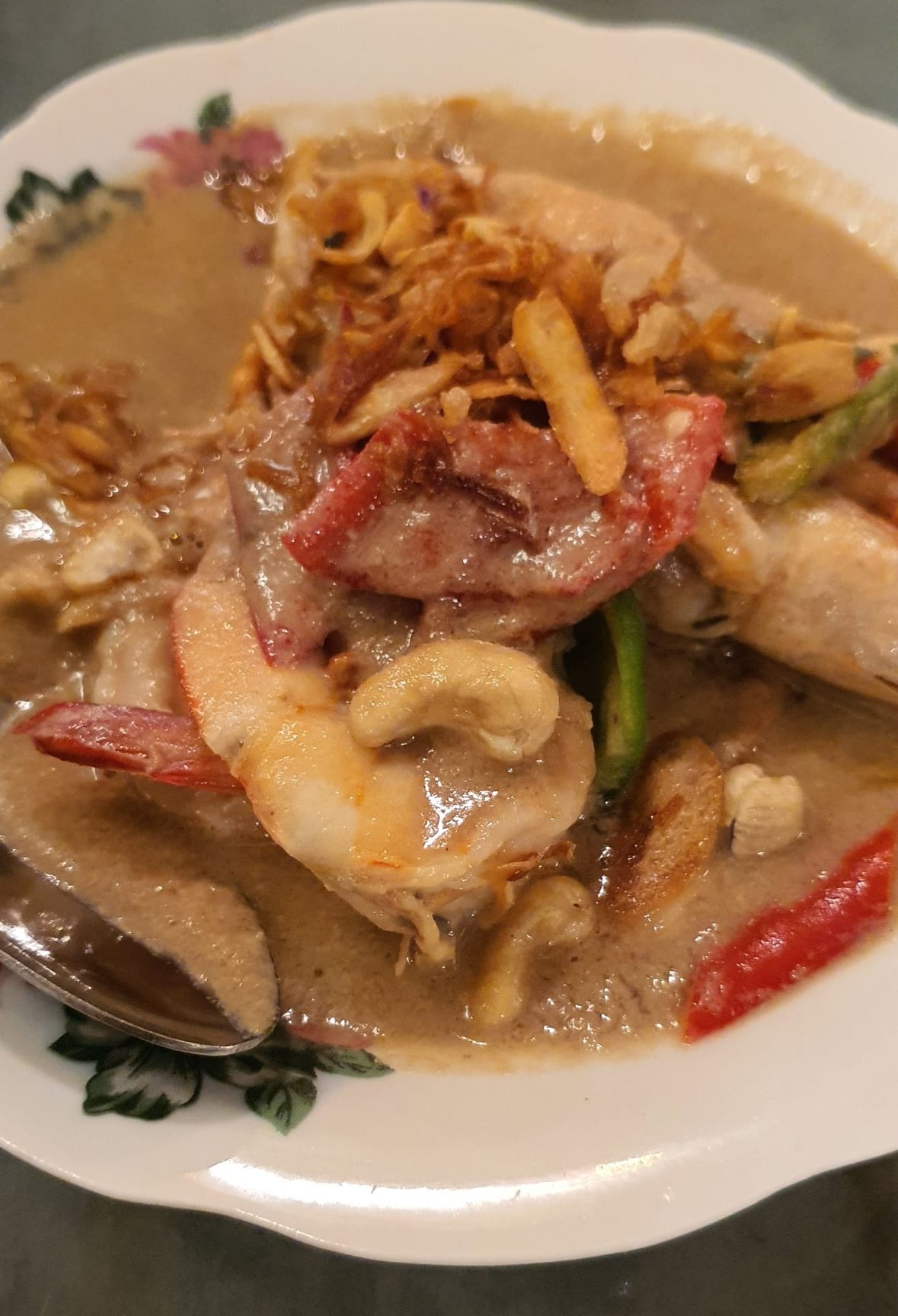 Jiu Hu Char (RM28.00)

Gandum (RM12.00)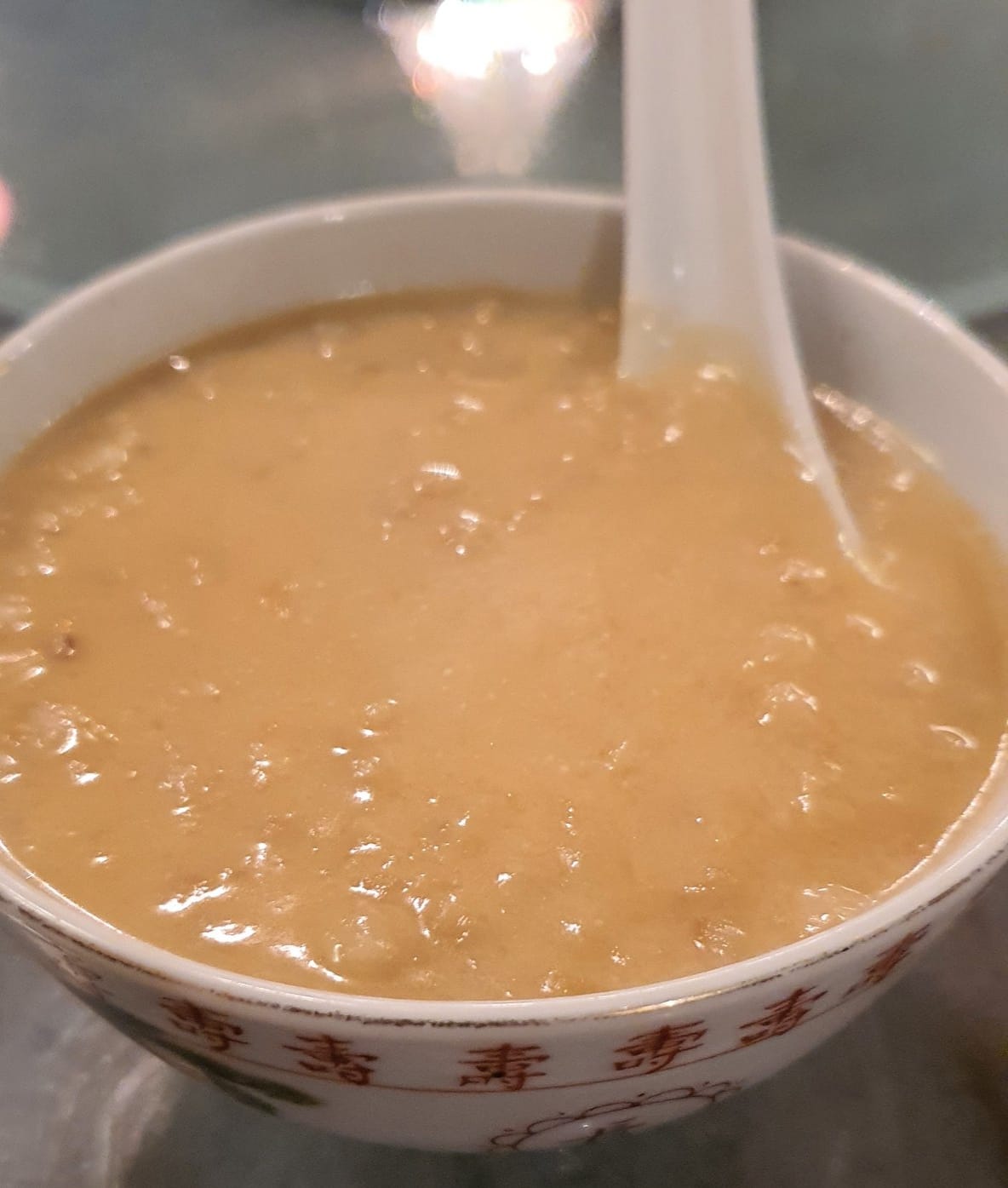 Penget (RM12.00)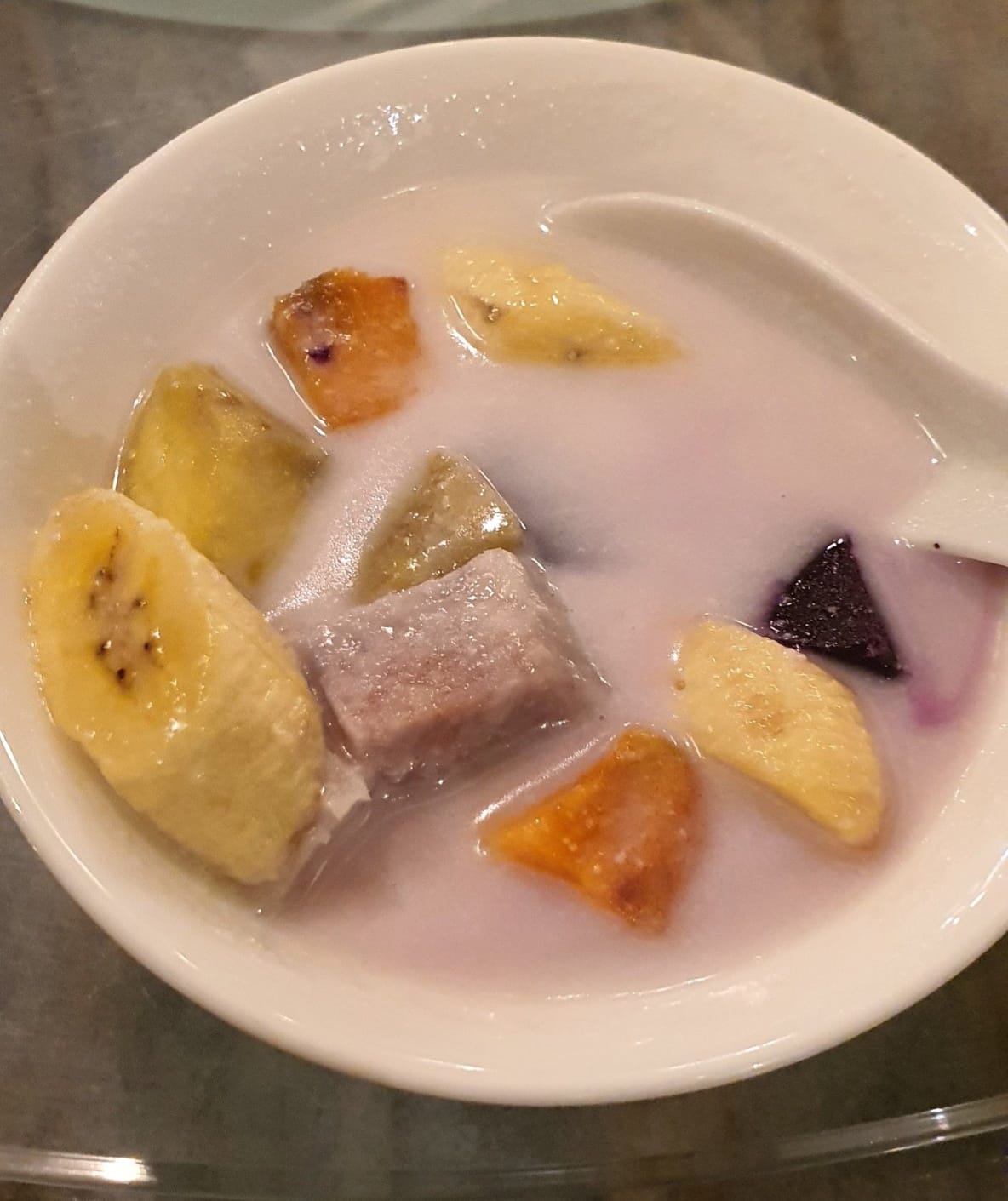 Business Hours
Wednesday to Monday
11:30 am to 03:00 pm
05:30 pm to 10:00 pm
Closed on Tuesday
Contact Us
Ask ChAI
Hi, I'm the Chiefeater AI and I'm still learning, so pardon any hiccups along the way 😊 We will not be held responsible for errors or damages resulting from the use of this chatbot. By using this chatbot, you agree to our terms of service and privacy policy.
You can click the buttons below or type your own question. Please check with the outlet to confirm correct information.
---
---
Close Chat [X]

WhatsApp Outlet

Click to Call Outlet
There are no reviews yet.