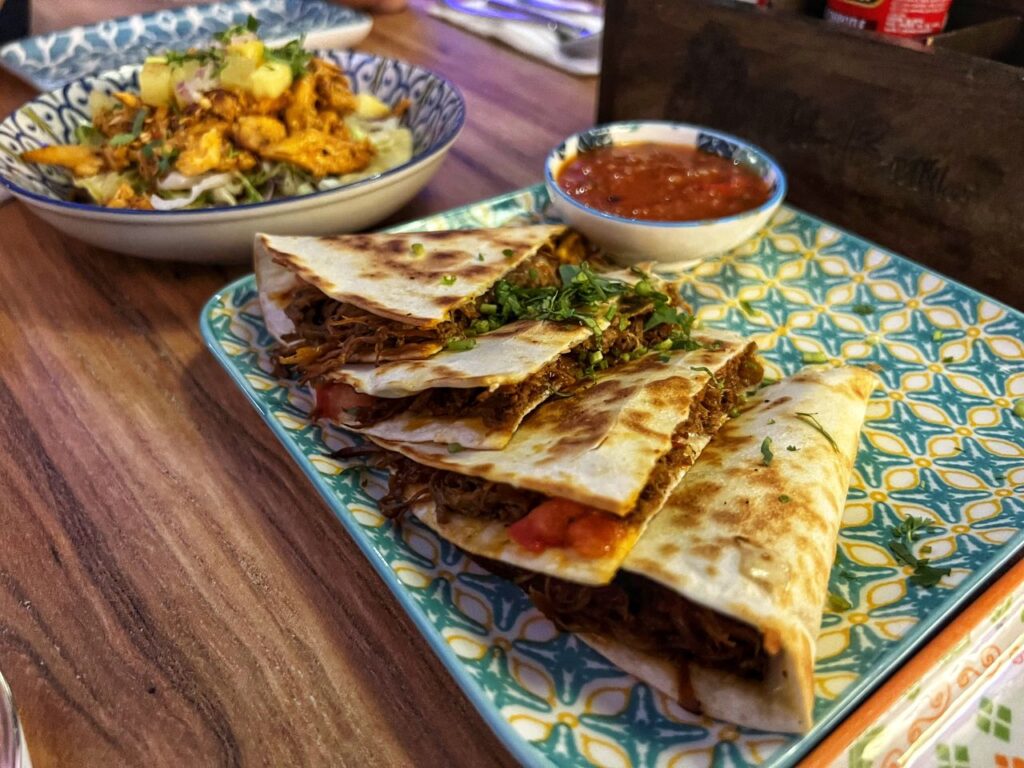 Chica Bonita Publika Quesadilla
Post by Chiefeater VK
It had been ages since our last trip to Chica Bonita Publika so we decided it was time for Mexican food. Jen started with a Al Pastor de Pollo Taco (RM13++) or chicken taco filled with chicken. The choice of protein did not disappoint, and it delivered a satisfying burst of flavour with each bite. However, she thinks that opting for the soft shell might have increased her enjoyment of it.

I had a Quesadilla Carne (RM32++) or a beef quesadilla. Their beef was nicely shredded to serve the job of filling the quesadilla. While the salsa included with the dish was a nice touch, a touch more tanginess could have elevated it further. However, the option to increase the spice level with the habanero sauce provided at the table added a delightful kick to the overall flavour.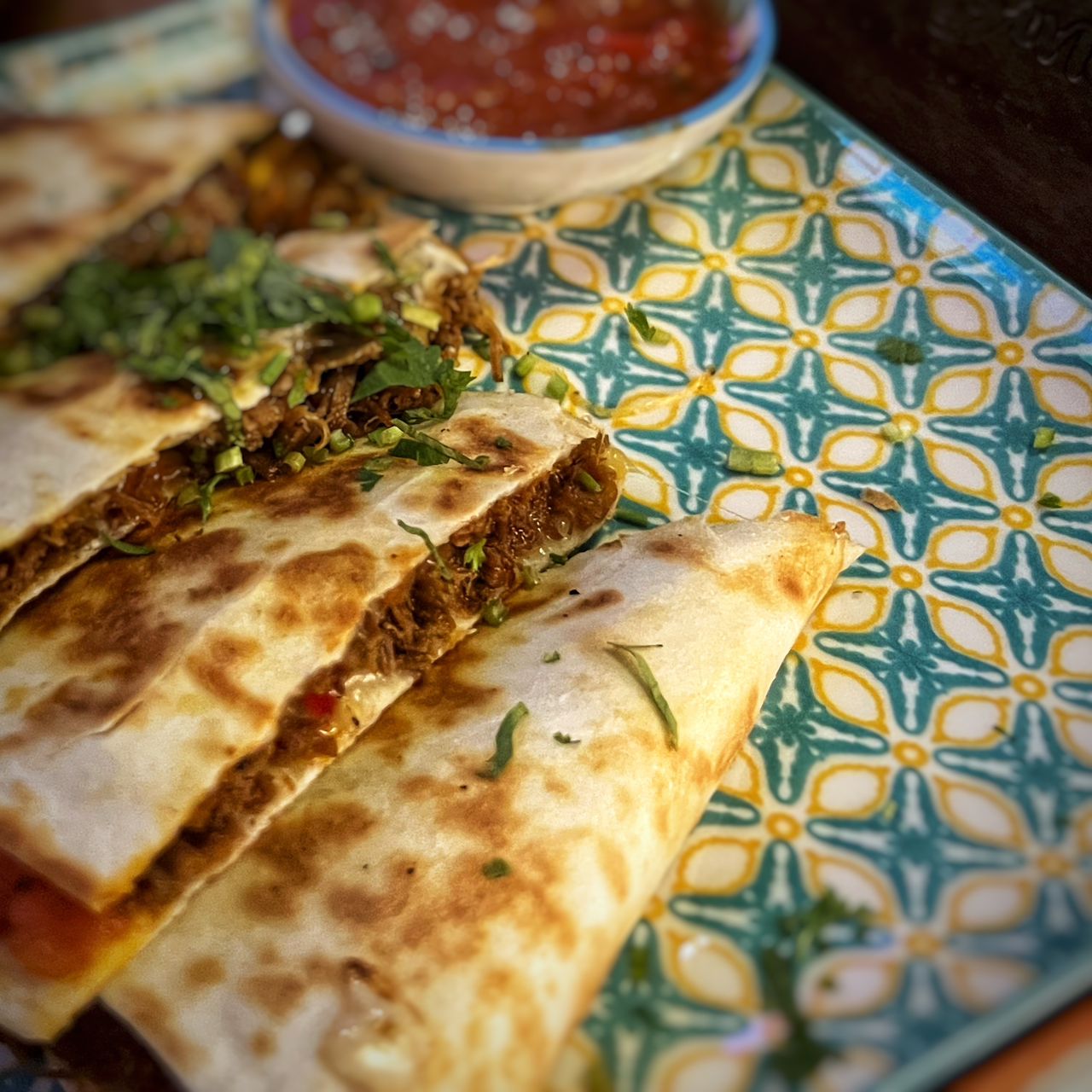 To round off the meal, a pint of Guinness was the perfect choice, offering a rich and robust note to complement the Mexican flavours.

One aspect of Chica Bonita that truly stood out was its vibrant decor. The restaurant's lively ambiance and colourful surroundings added an extra layer of enjoyment to the dining experience, working up the appetite and creating a festive atmosphere.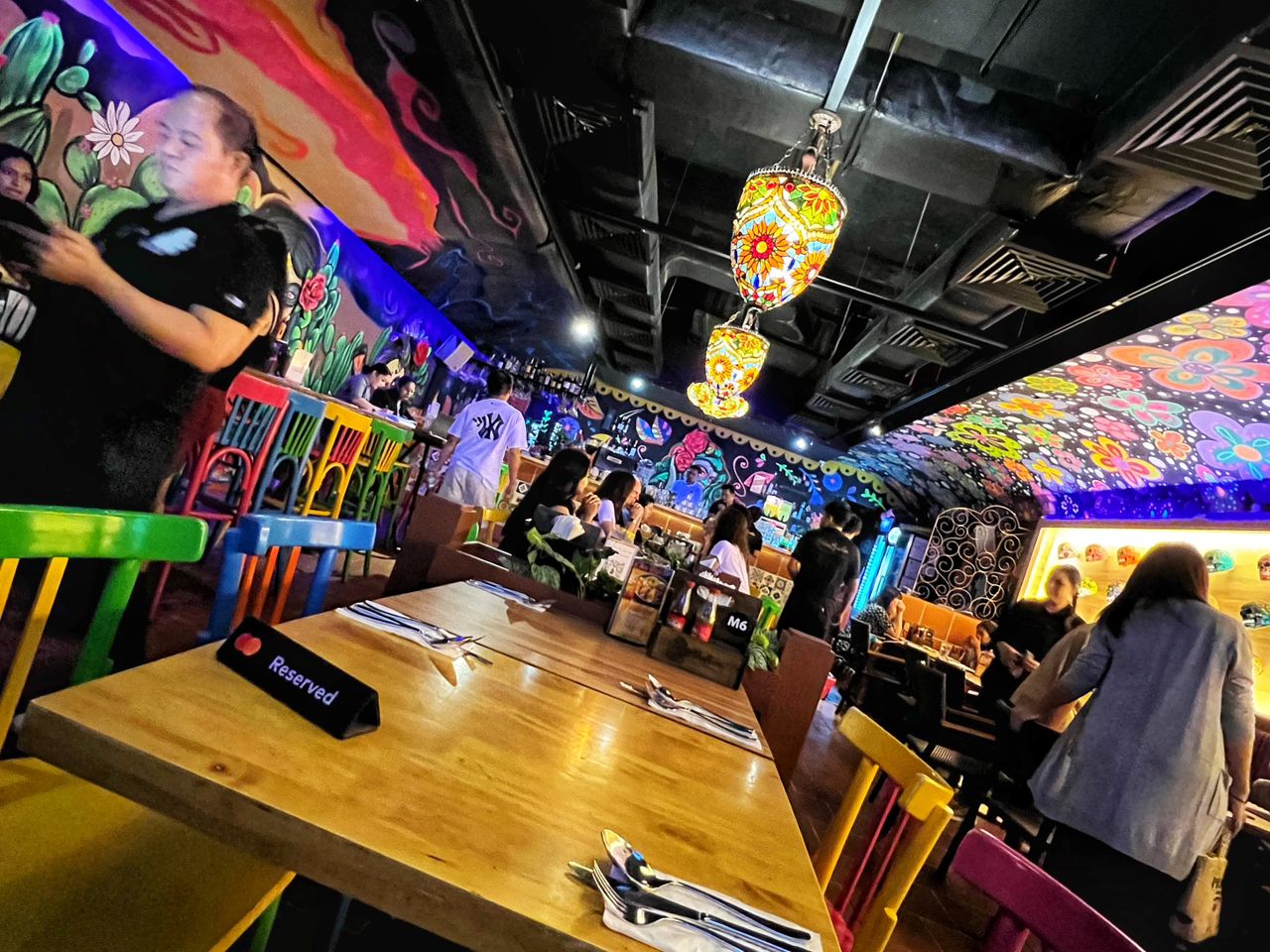 PSA
If you are going there on a weekend night, it's best to reserve ahead of your arrival. Many of the tables were booked when we were there. If there are event nights at the square, you won't go wrong with getting a seat at Chica Bonita Publika.
Business Hours
Sunday to Thursday
12:00 pm to 11:00 pm
Friday and Saturday
12:00 pm to 01:00 am
Contact Us
Ask ChAI
Hi, I'm the Chiefeater AI and I'm still learning, so pardon any hiccups along the way 😊 We will not be held responsible for errors or damages resulting from the use of this chatbot. By using this chatbot, you agree to our terms of service and privacy policy.
You can click the buttons below or type your own question. Please check with the outlet to confirm correct information.
---
---
Close Chat [X]

WhatsApp Outlet

Click to Call Outlet