Delicious Meal at Ivy's Nyonya Cuisine
Post by Chiefeater Jaimy Yee
Yesterday's dinner at Ivy's Nyonya Cuisine, simple and delicious. 2 pax set consist of Nyonya Steam Fish, Jiu Hu Char, Hu Piu Thng, Otak Otak, Curry Kapitan Chicken and Black Glutinous Rice Dessert.
Set for two RM79.00
Rice is RM4.00
Two Lemongrass Ginger Hot Drink RM7.00 per glass
Moreover its Michelin Bib Gourmand 2023 rated!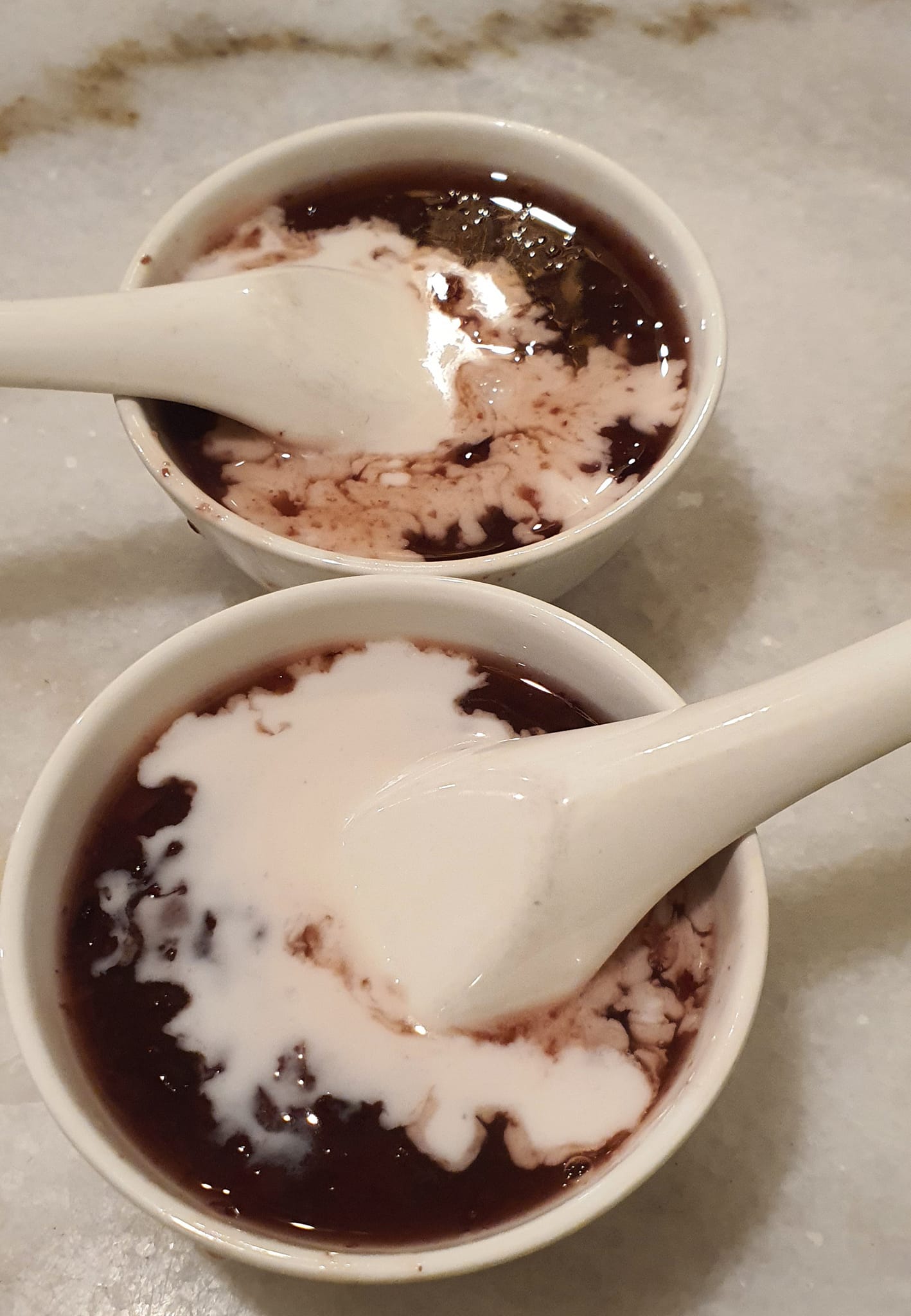 Business Hours
Tuesday to Sunday
12:00 pm to 03:00 pm
06:00 pm to 09:00 pm
Closed on Monday
Contact Us
Ask ChAI
Hi, I'm the Chiefeater AI and I'm still learning, so pardon any hiccups along the way 😊 We will not be held responsible for errors or damages resulting from the use of this chatbot. By using this chatbot, you agree to our terms of service and privacy policy.
You can click the buttons below or type your own question. Please check with the outlet to confirm correct information.
---
---
Close Chat [X]

WhatsApp Outlet

Click to Call Outlet
There are no reviews yet.