Dewakan Revisited
Post by Chiefeater VK
It had been just over a year since my last visit to Dewakan Restaurant. This is my first visit back here since they were awarded a Michelin star. This dinner was thanks to the generosity of Chiefeater Luke Soon. As usual, the dinner started with a tour of the kitchen where Chef Shukri took us through the preparation of the food.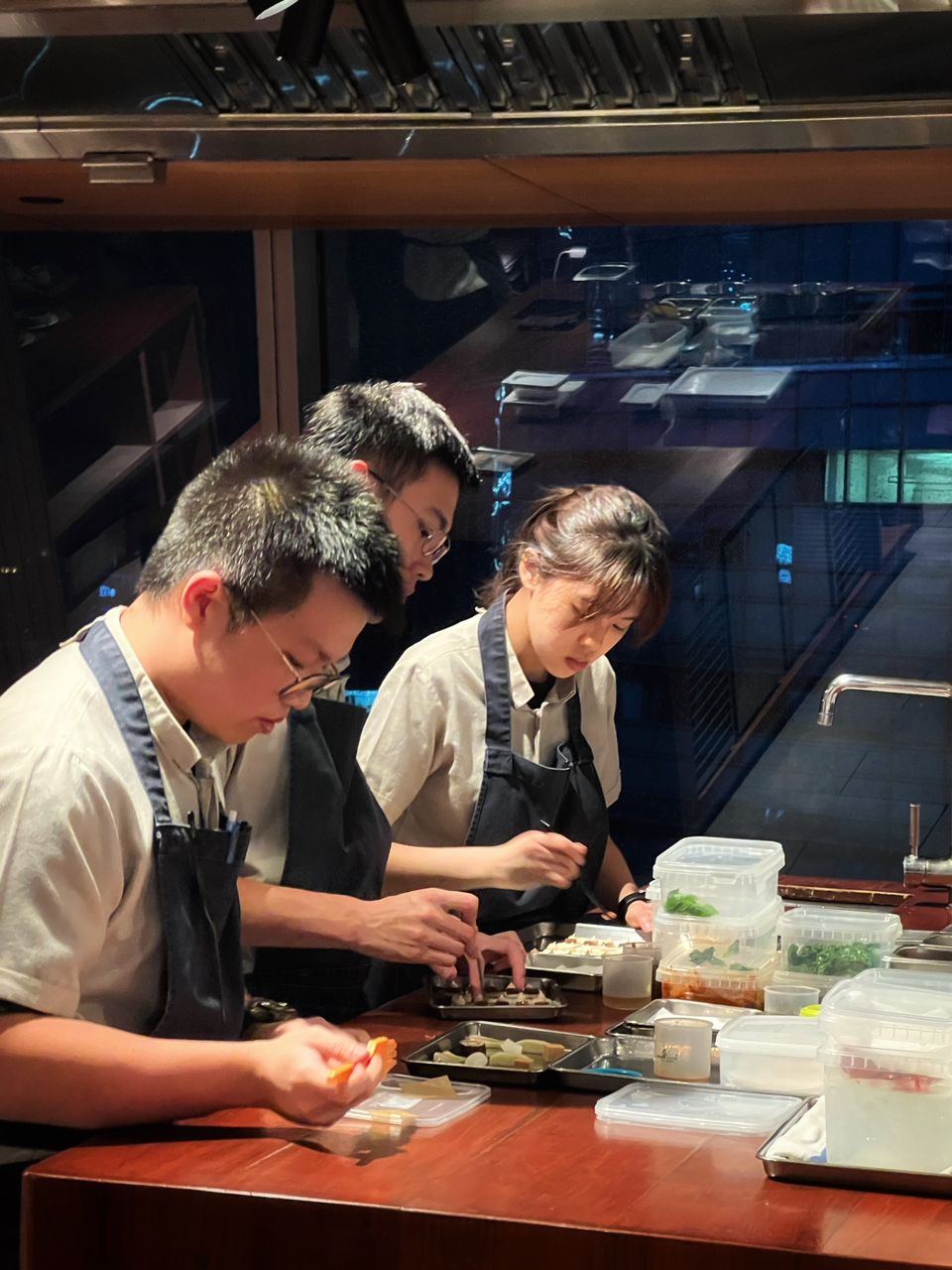 Dewakan continues their tradition of excellence and innovative use of locally sourced ingredients, creating dishes that are both artful and deeply rooted in Malaysia's culinary traditions. The journey through Dewakan's menu was an adventure in itself, highlighting the remarkable flavours and textures of ingredients such as jungle mango, belinjau, buah perah, and buah kulim.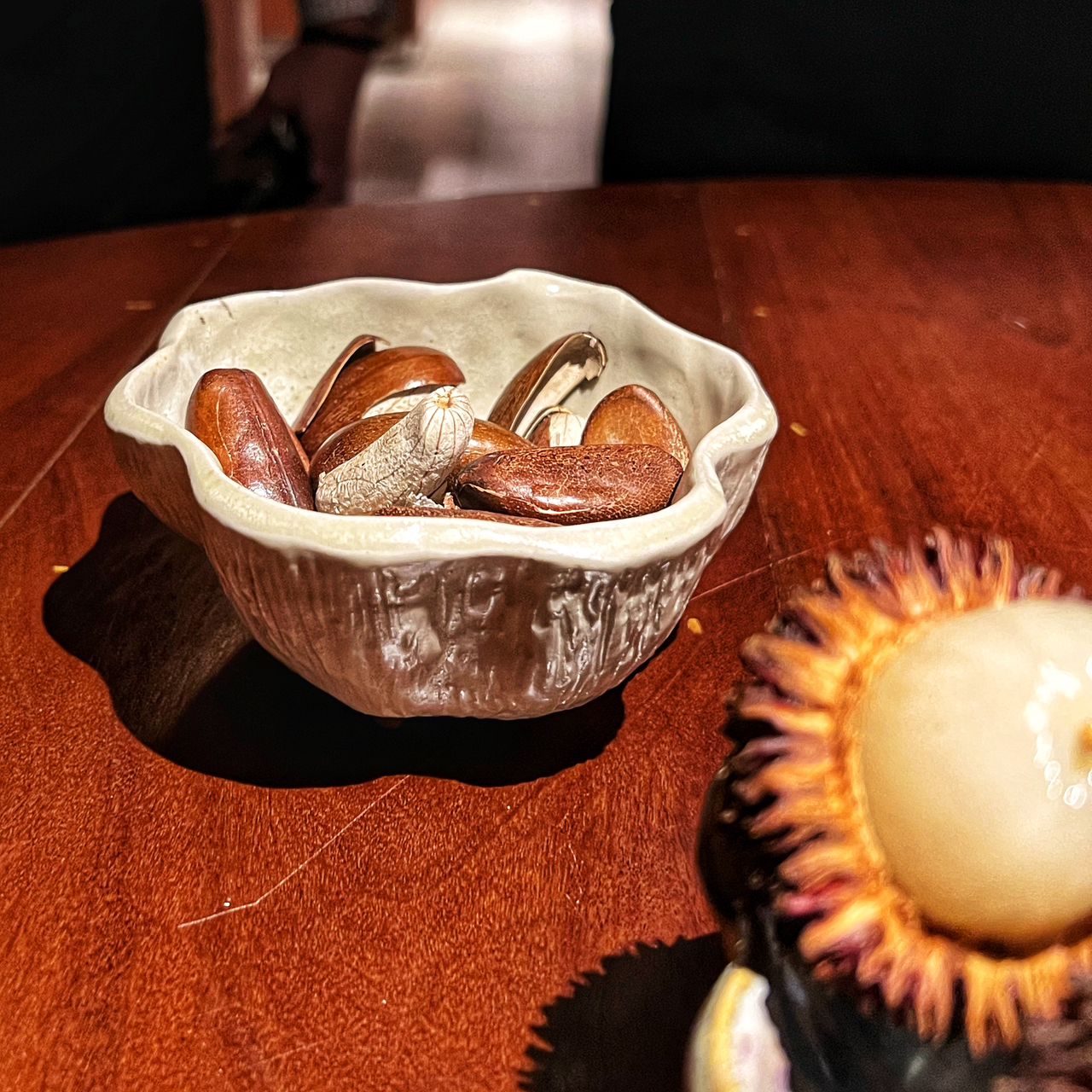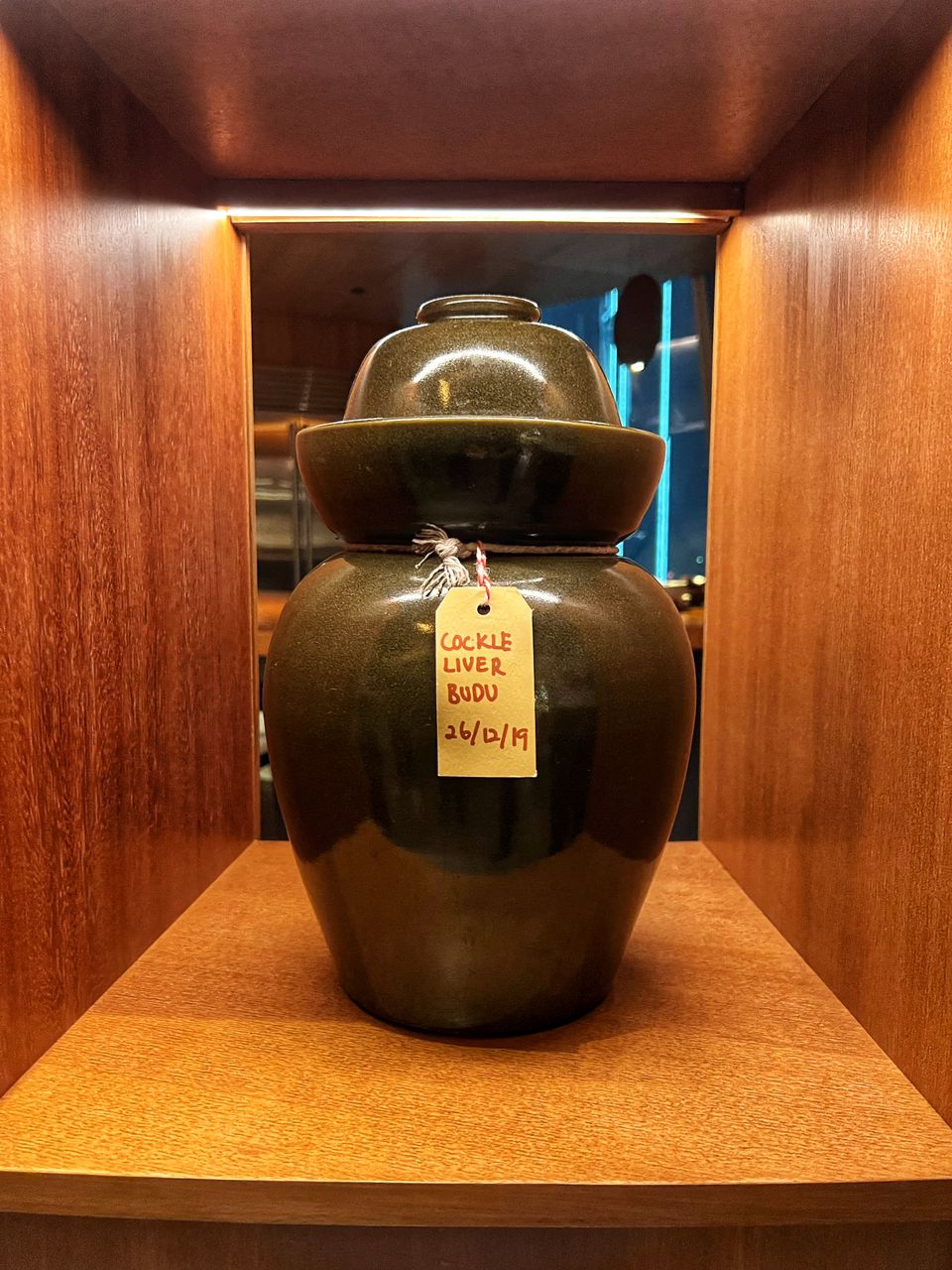 This was the menu we were served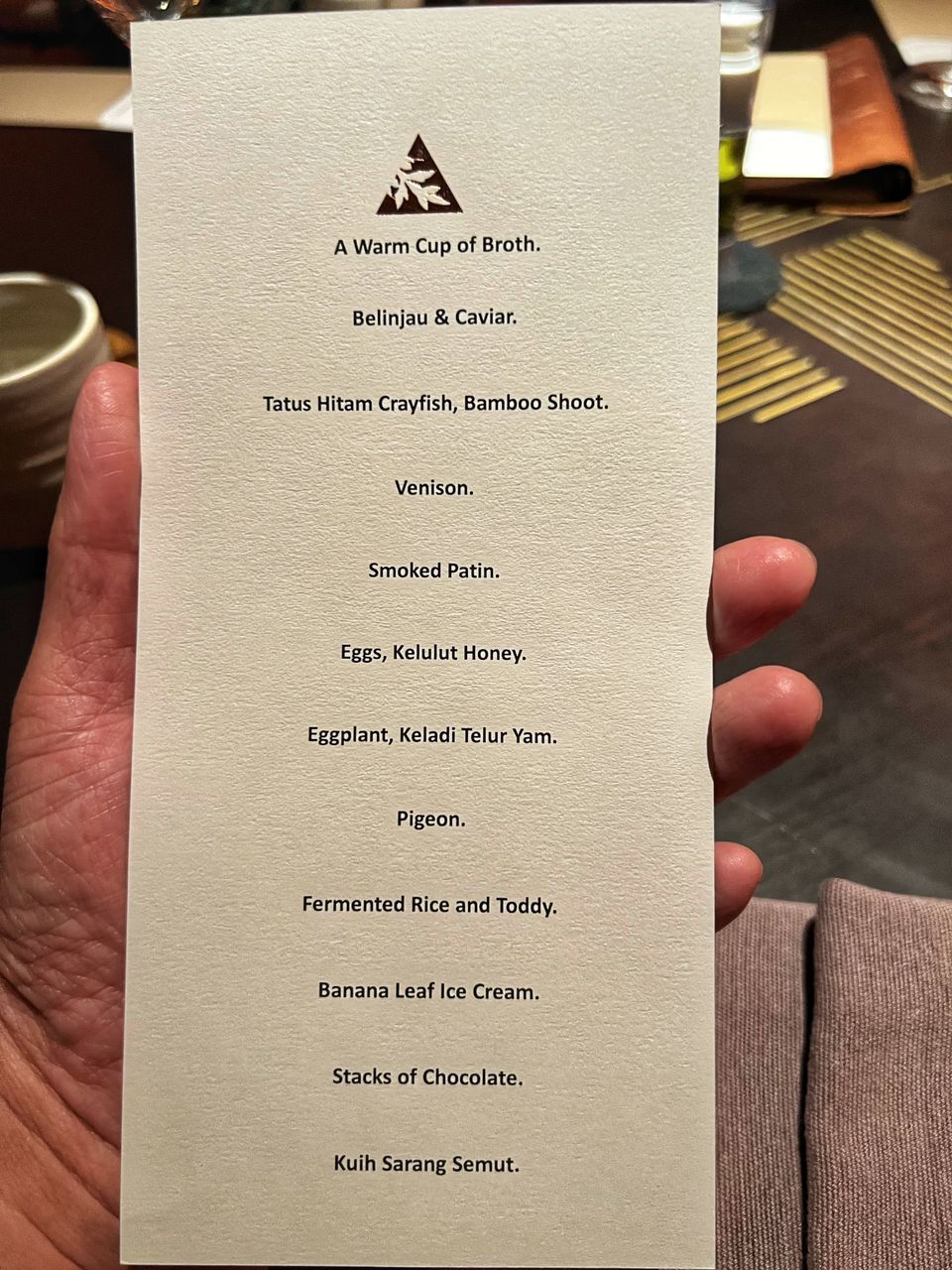 The appetiser was a mint flower creation paired with a peppery crab broth. Chiefeater David Chong said that broth whet his appetite for what was to come.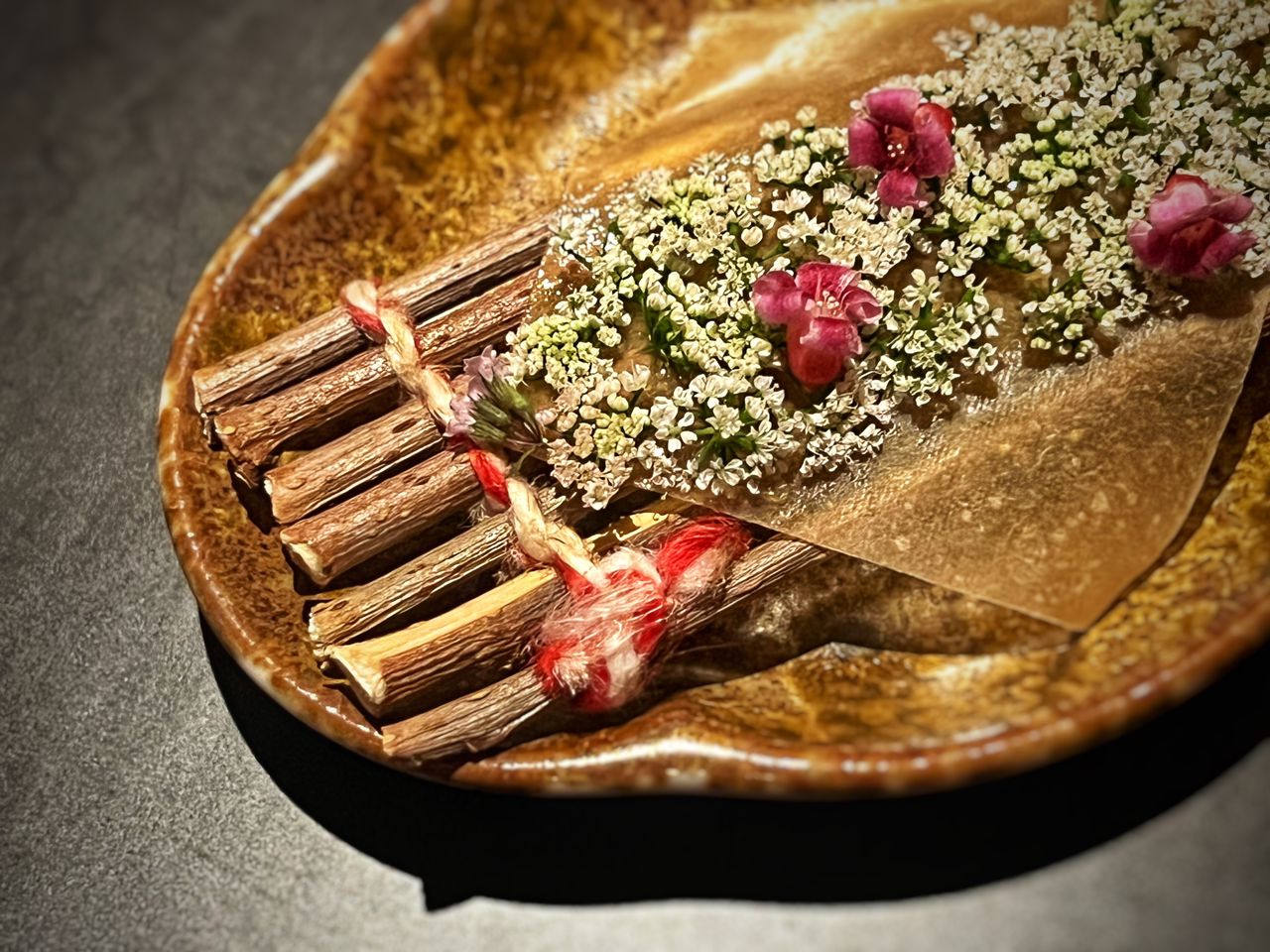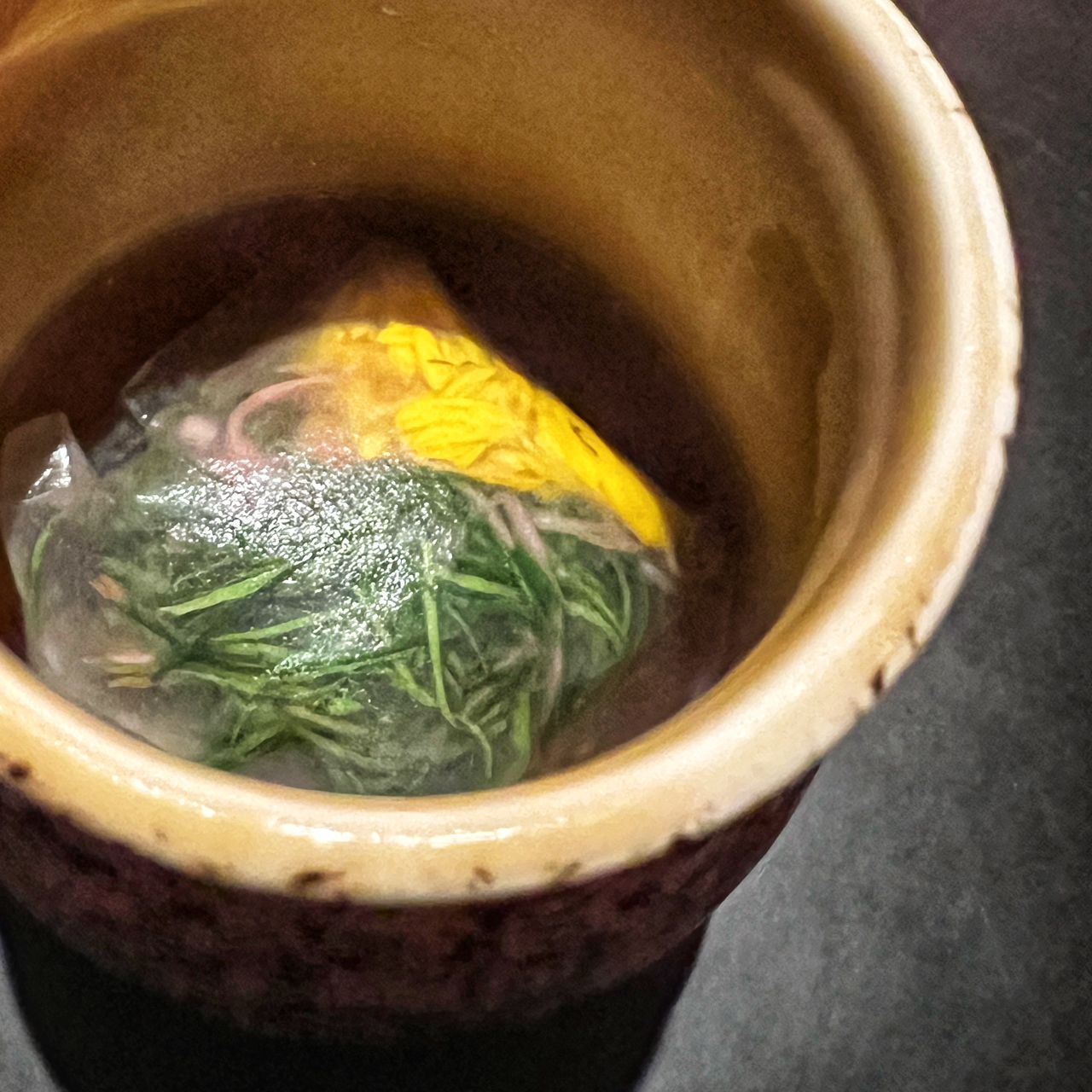 Belinjau & Caviar - This dish exemplified the artistry and creativity that Dewakan is known for, presenting belinjau and caviar in an imaginative origami presentation.

Tatus Hitam Crayfish, Bamboo Shoot - Featuring crayfish from Sabah, this dish offered a tantalizing blend of flavours and textures, showcasing the pristine seafood. A breadfruit tortilla served as a wrap for the crayfish meat.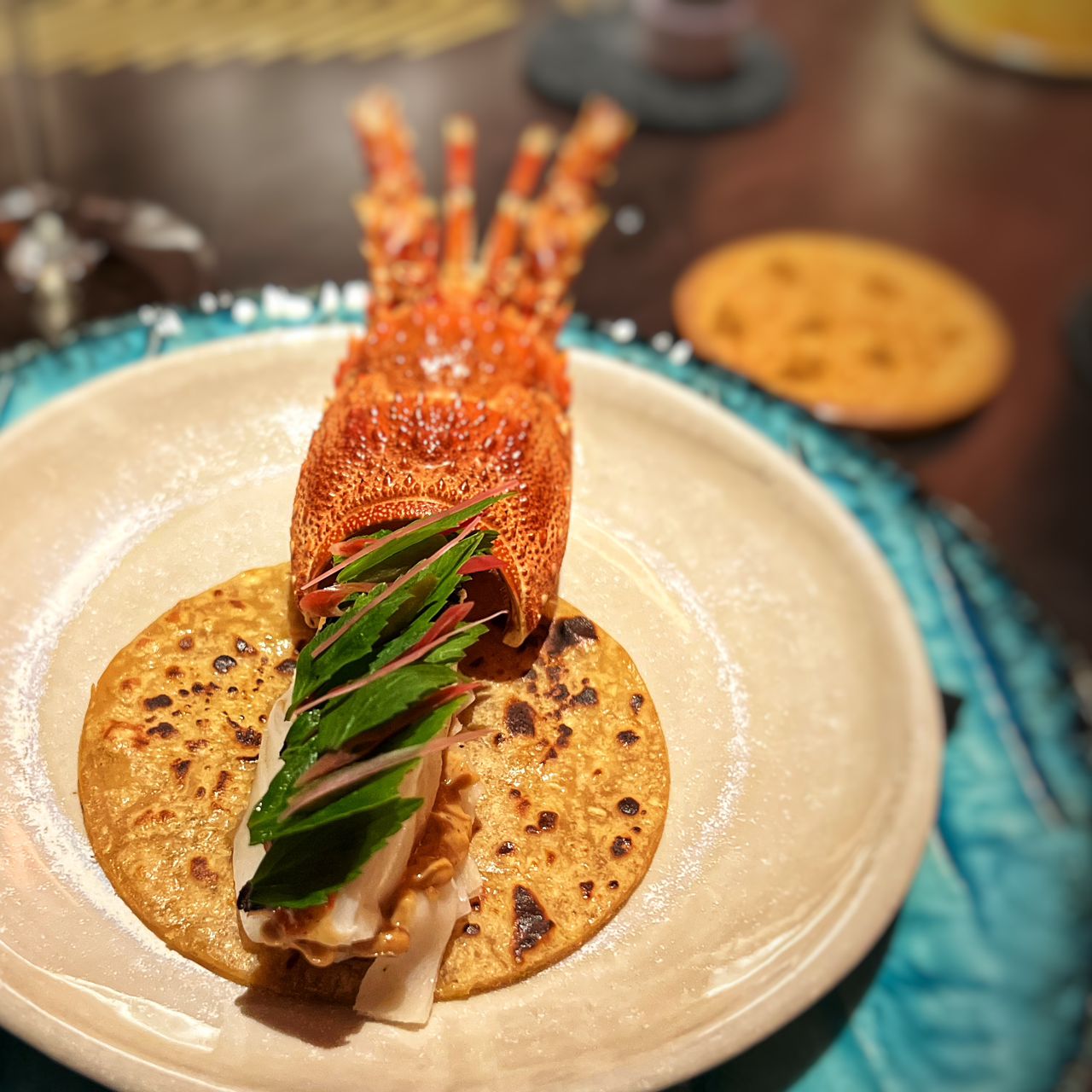 Venison - Served raw with a chewy texture but an explosion of flavour.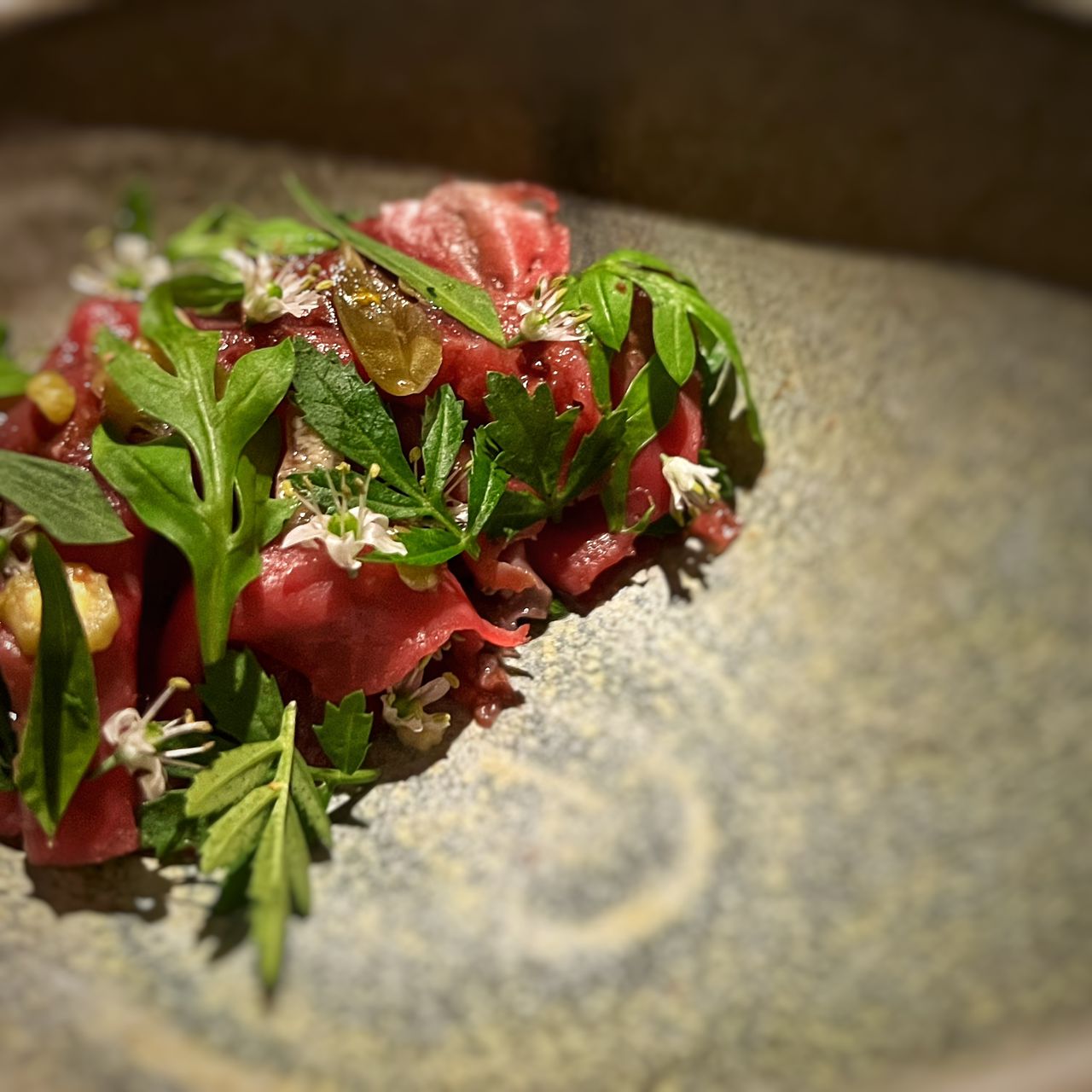 Smoked Patin - The patin was smoked while wrapped in a leaf. The presentation of the fish was a good production as it was assembled in front of us for some theatrical value.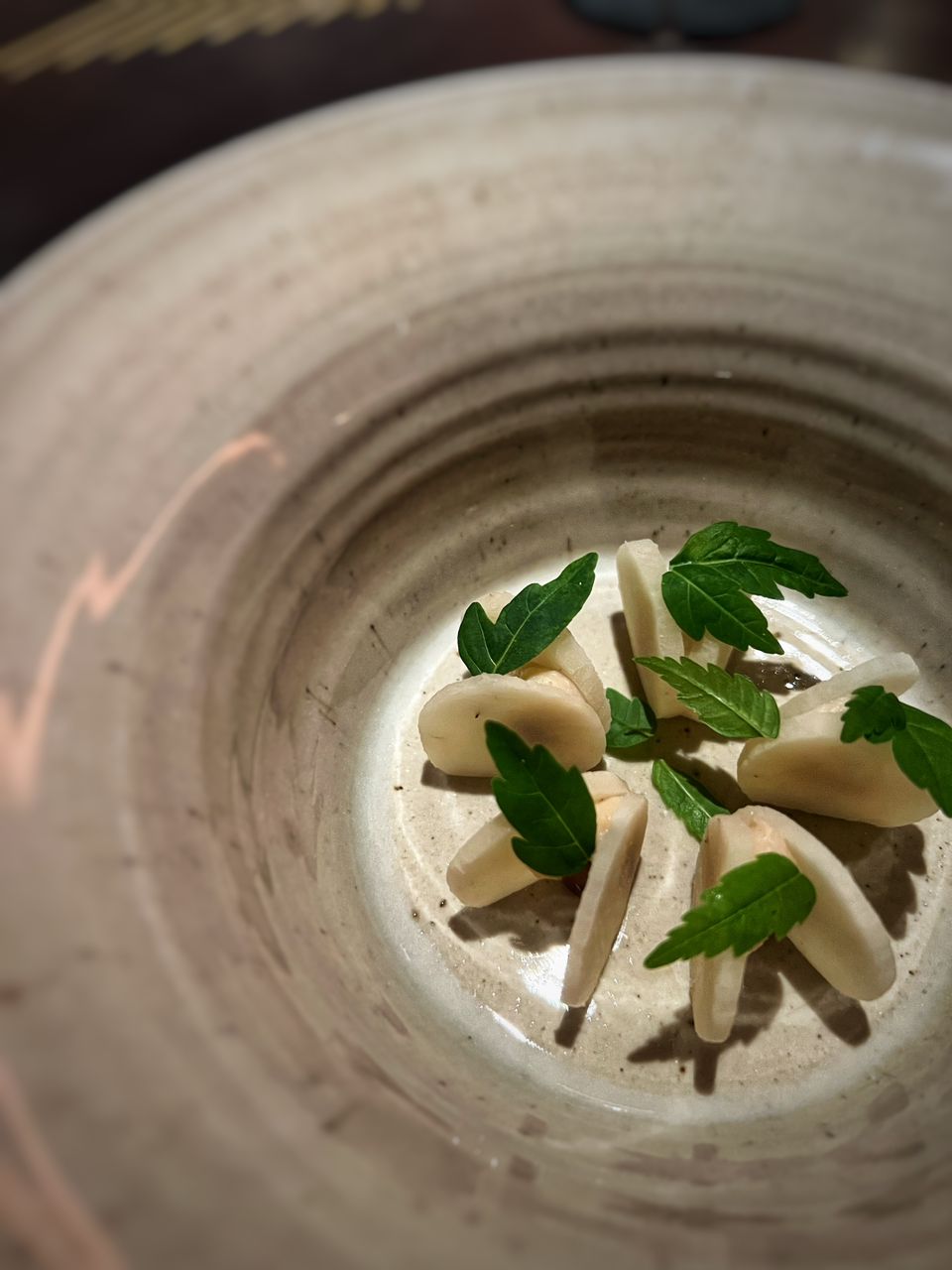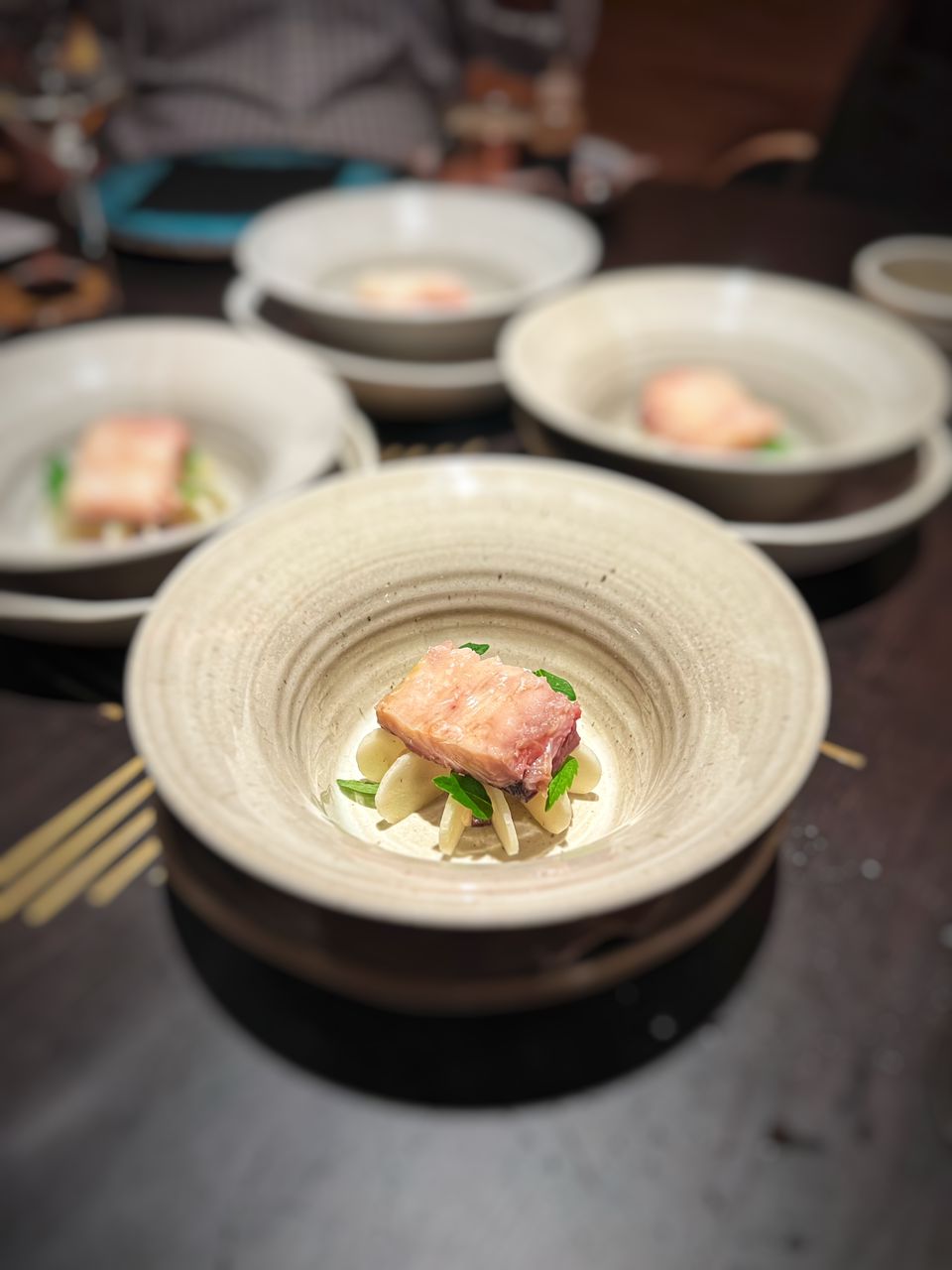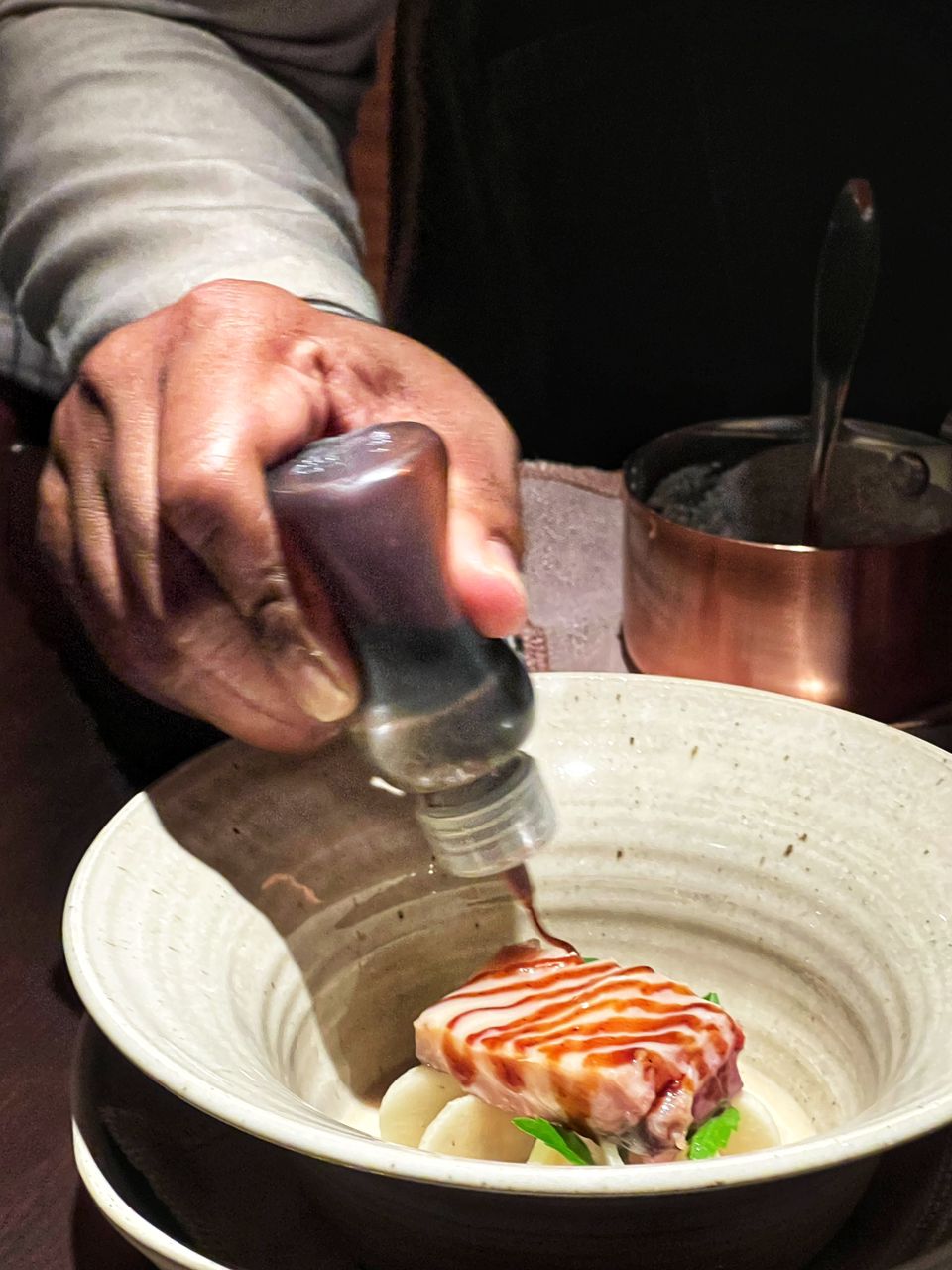 Eggs, Kelulut Honey - The use of kelulut honey added a delightful sweetness to the dish. Never imagined a pairing of egg with honey.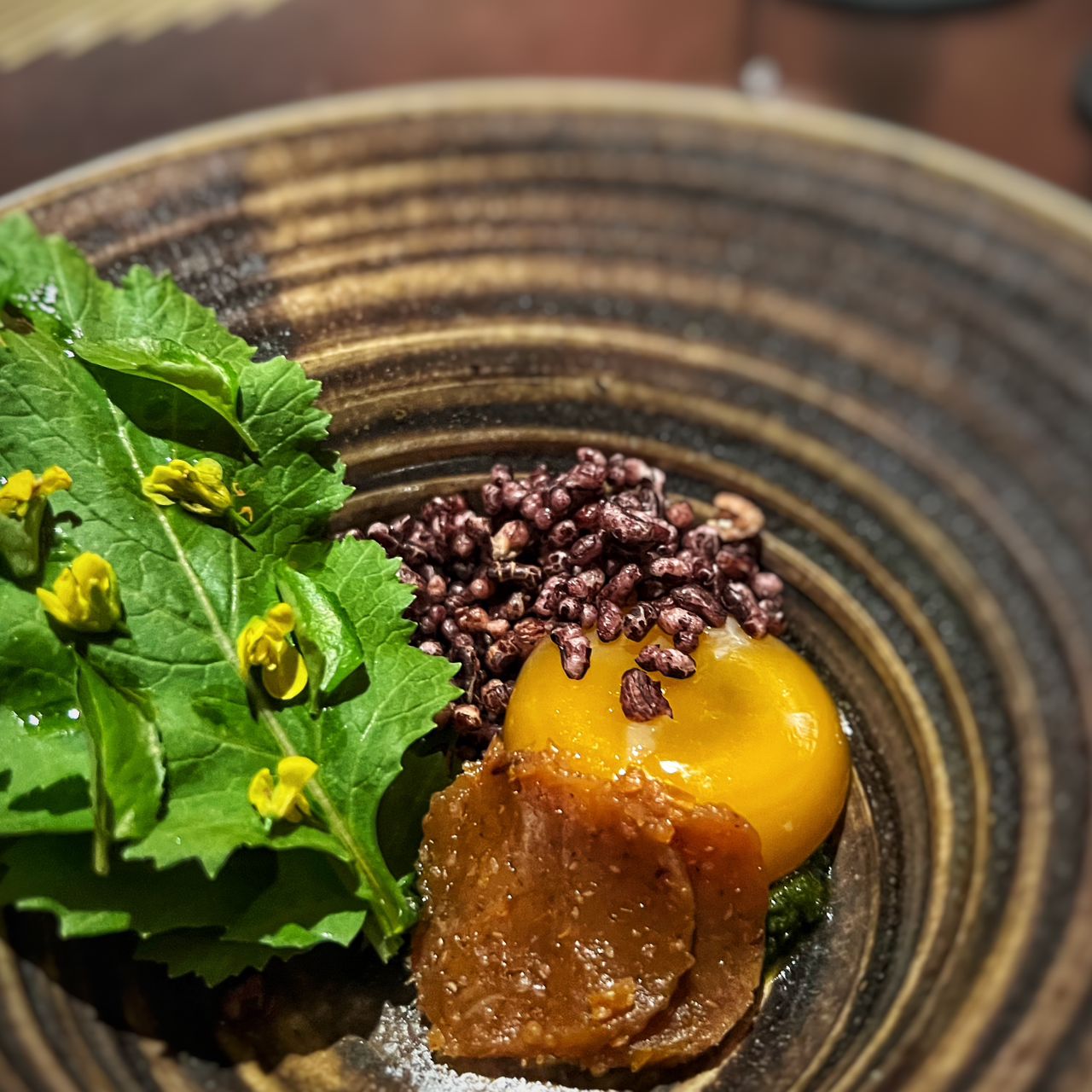 Eggplant, Keladi Telur Yam - The combination of eggplant and keladi telur yam came in an unexpected form; a Gyoza. There was a bright red sauce provided to add flavour to the dish.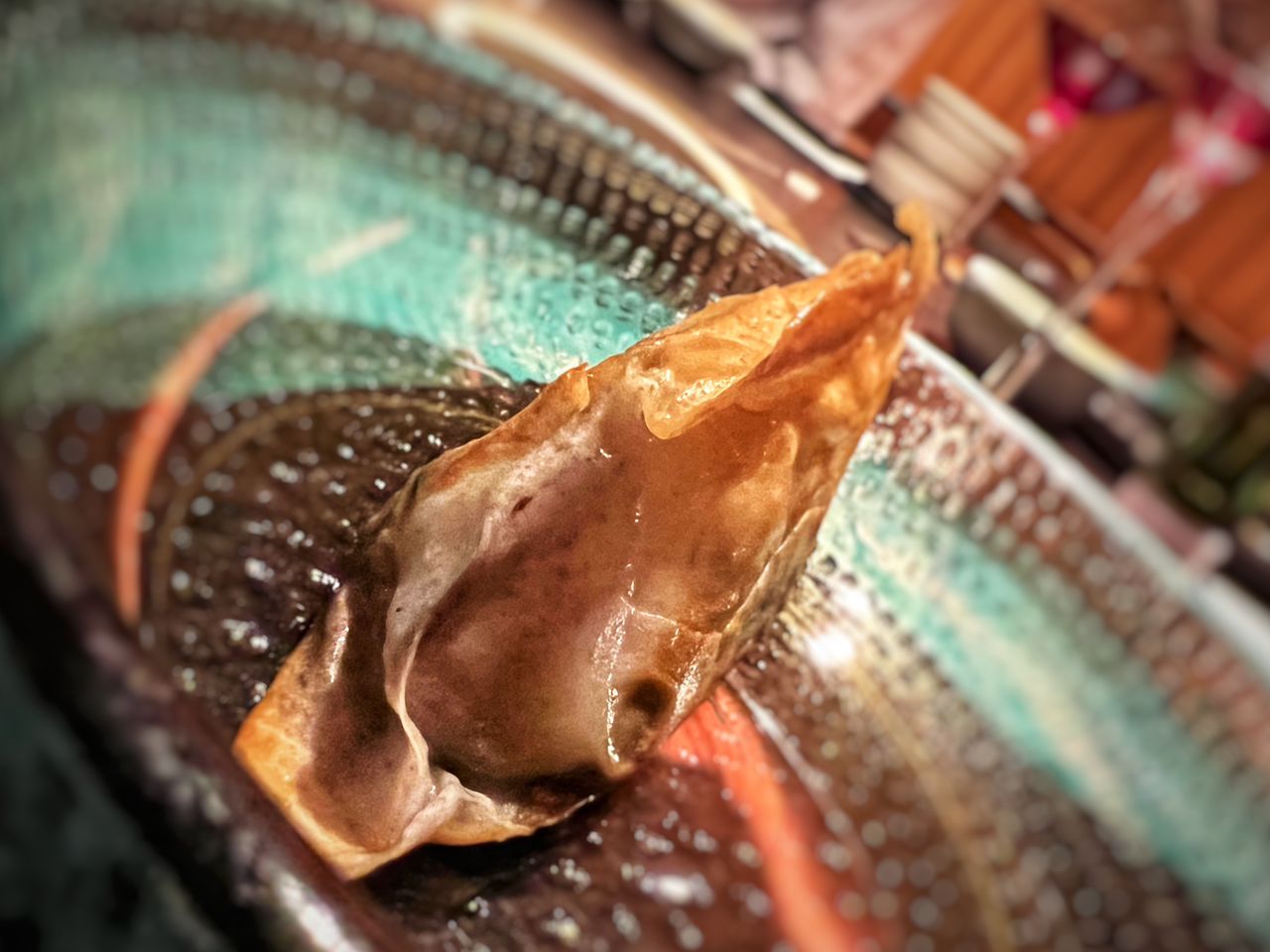 The Fermented Rice and Toddy - this was a pretty looking dish with different items to complement the rice. We were told to consume each item one by one with the rice.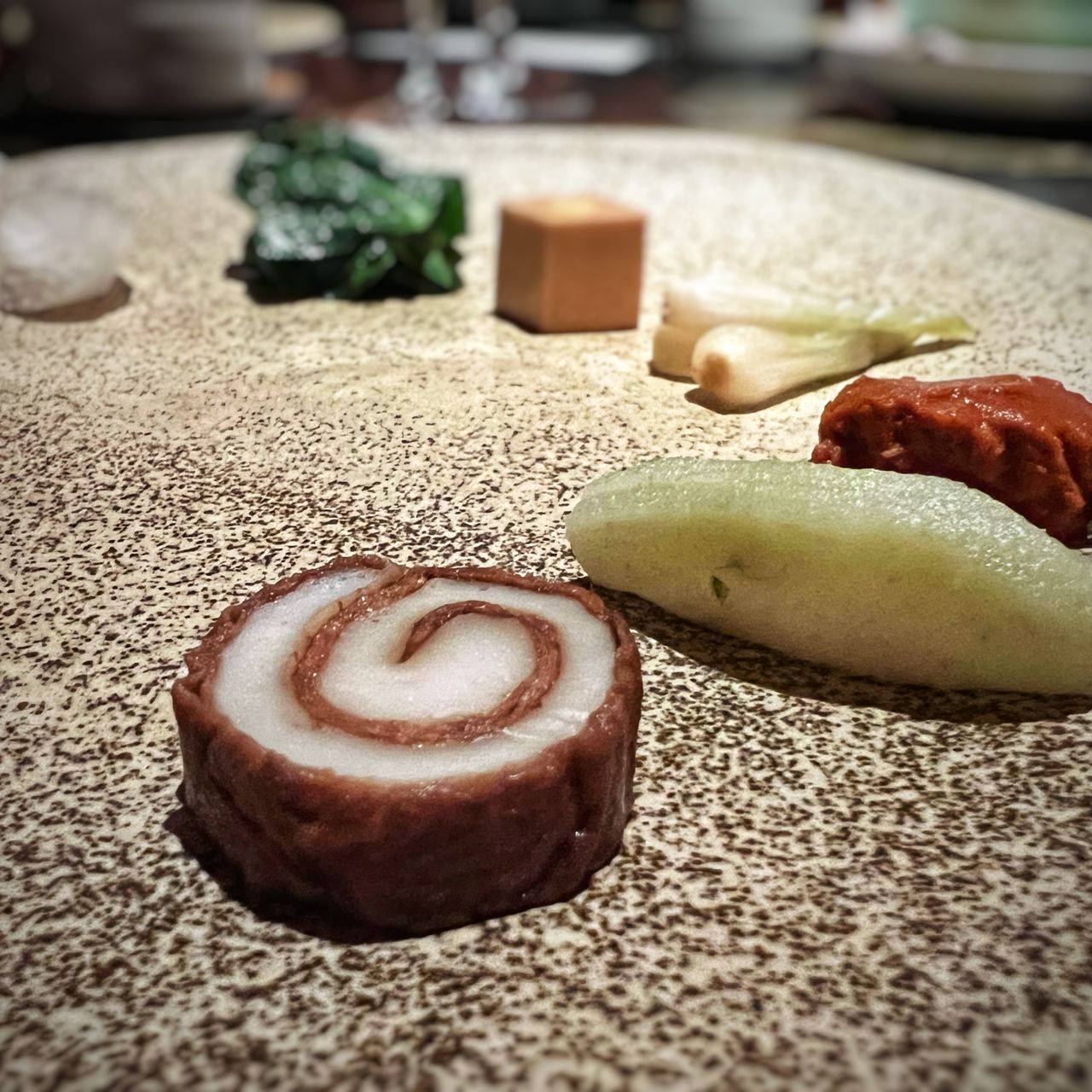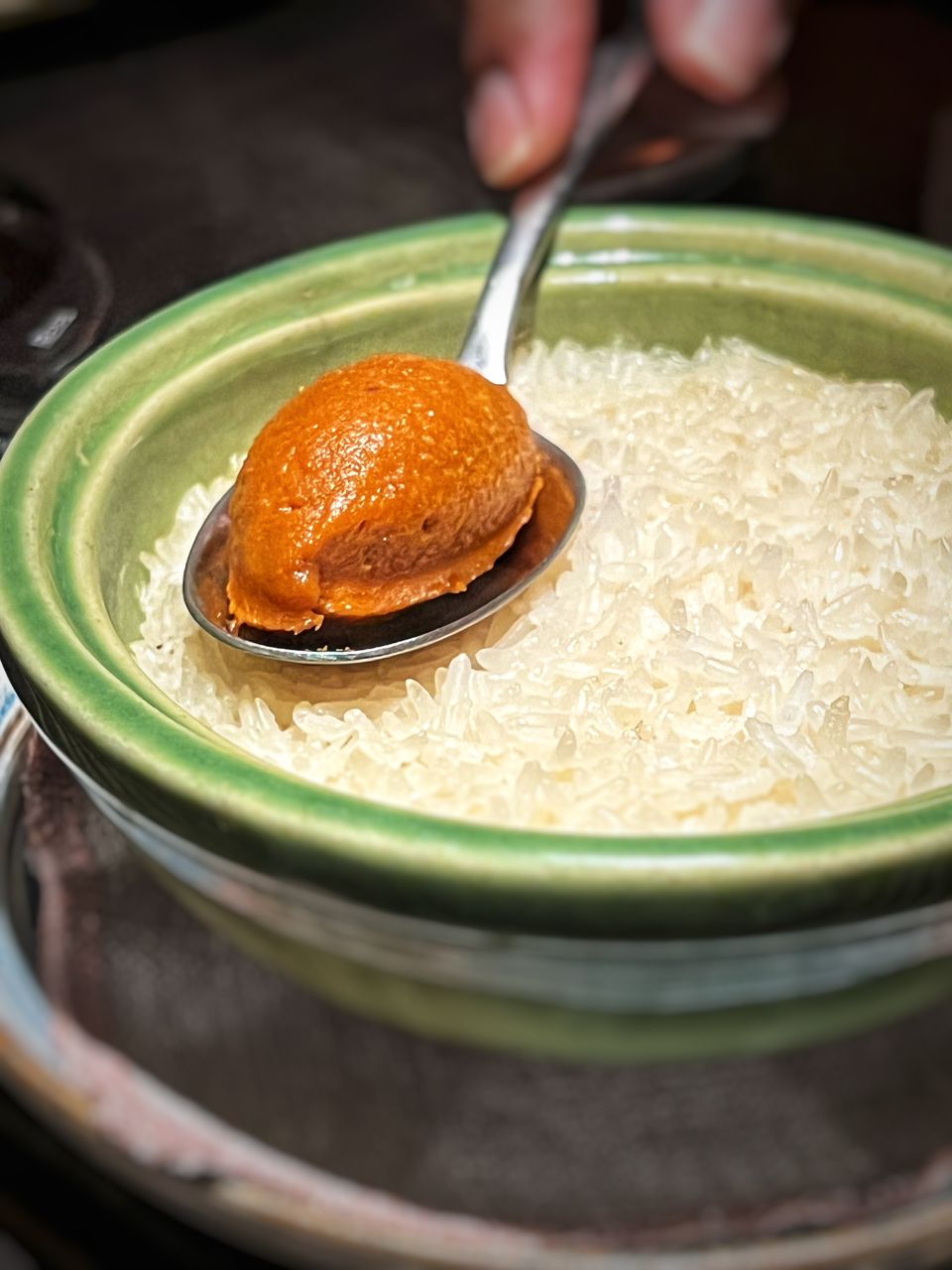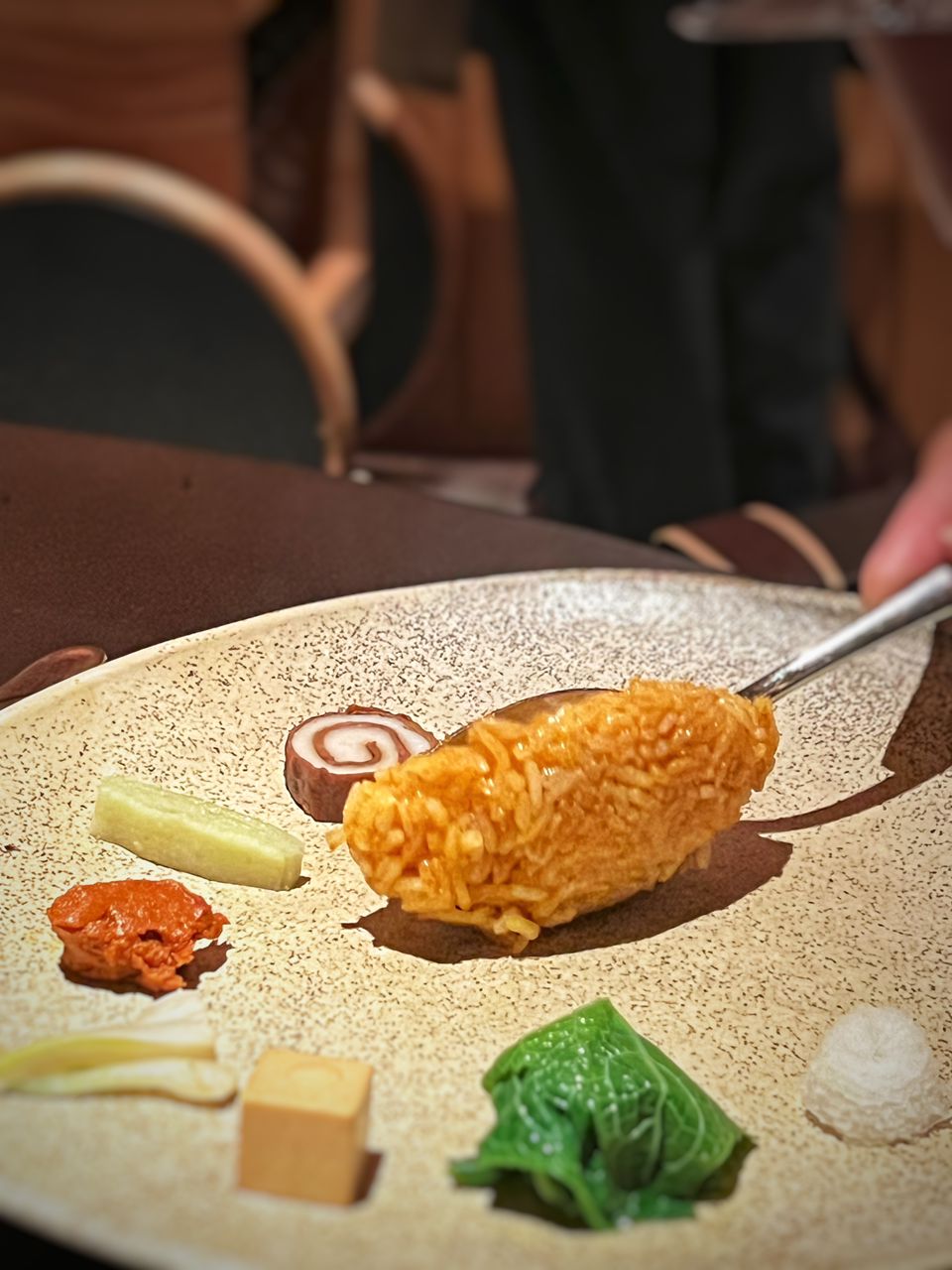 Pigeon - The pigeon included the head as well and we were recommended to dig into the bird's brain. I am glad to report that I could still do mental math the next day.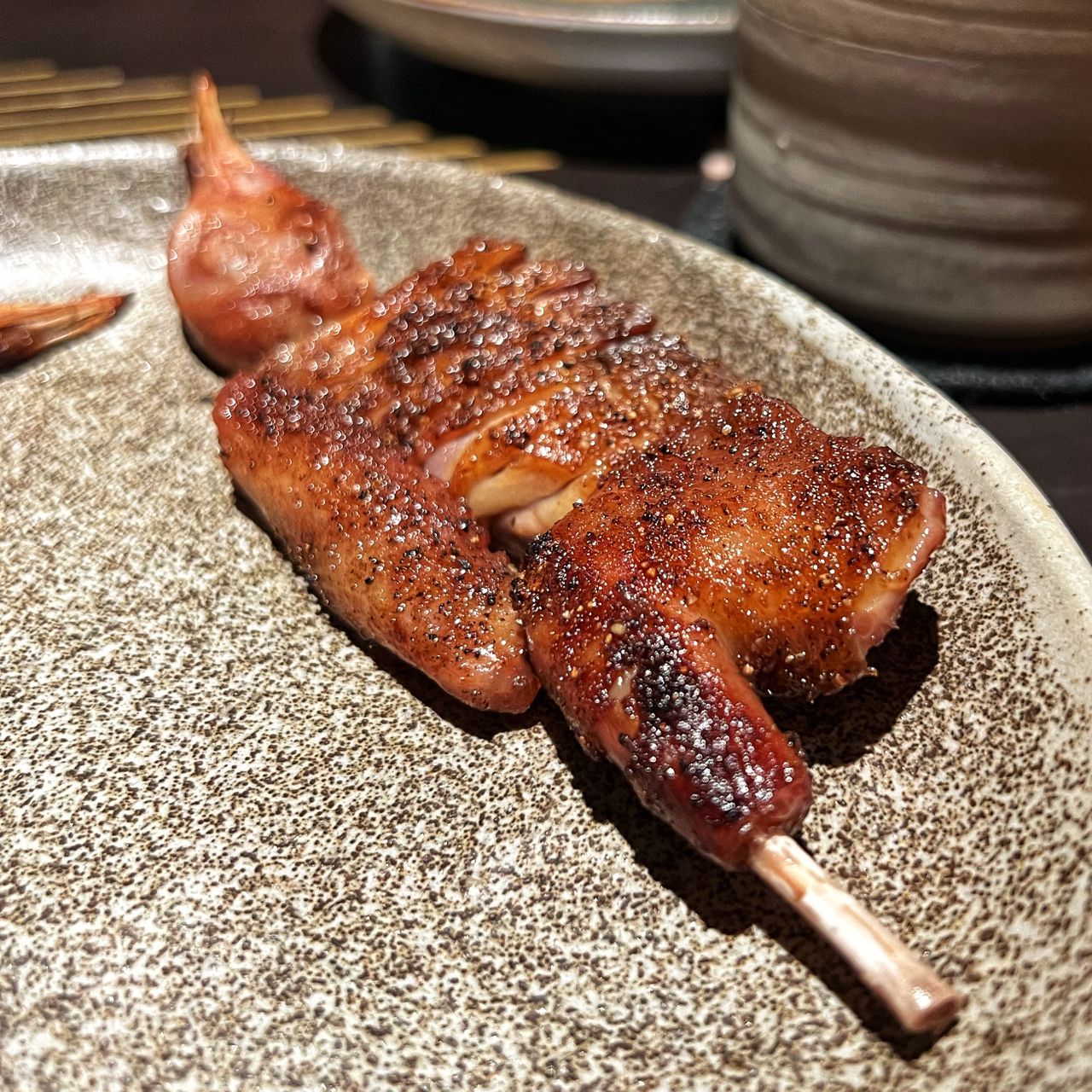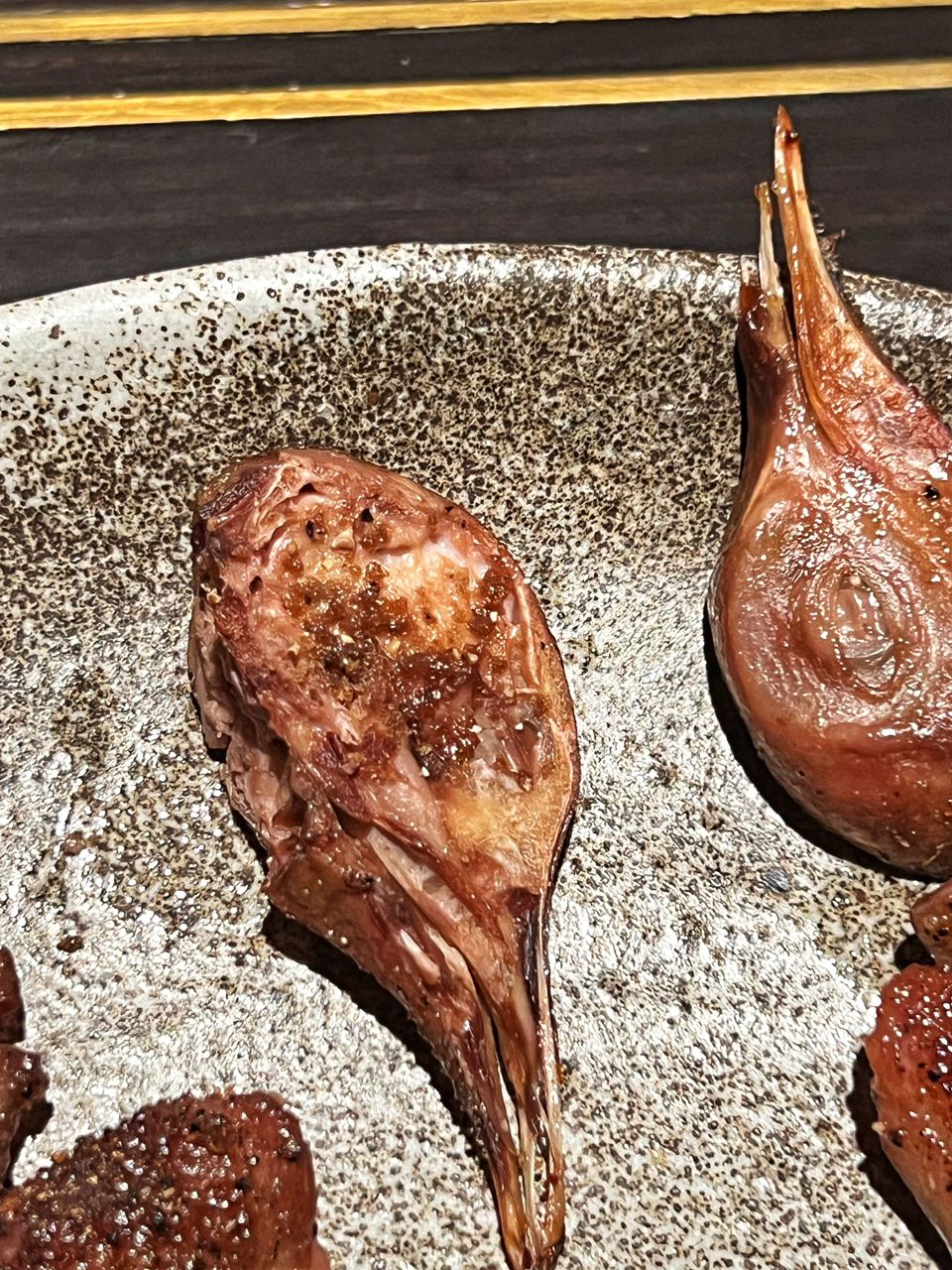 This is not cocaine but sure looked like it.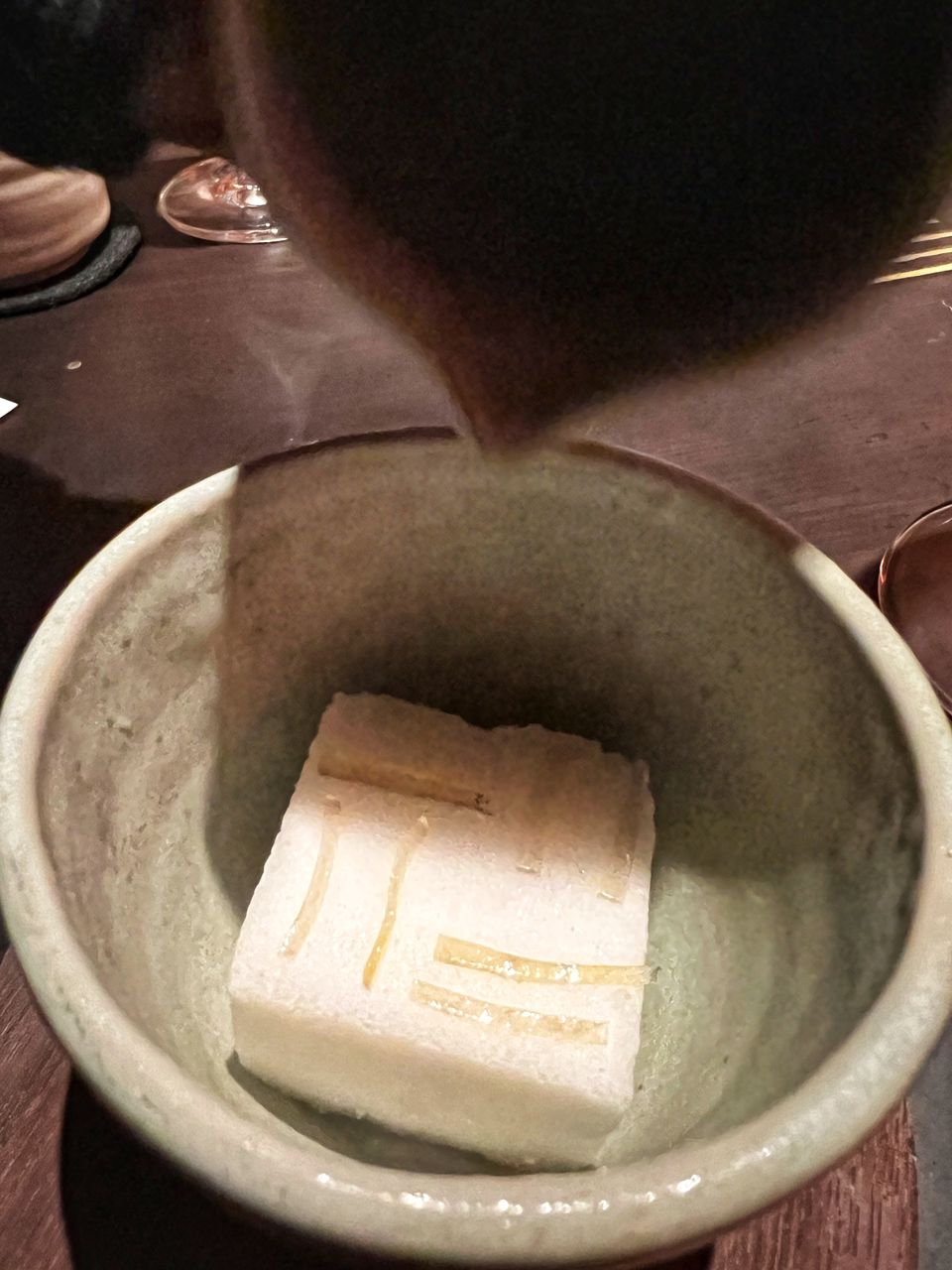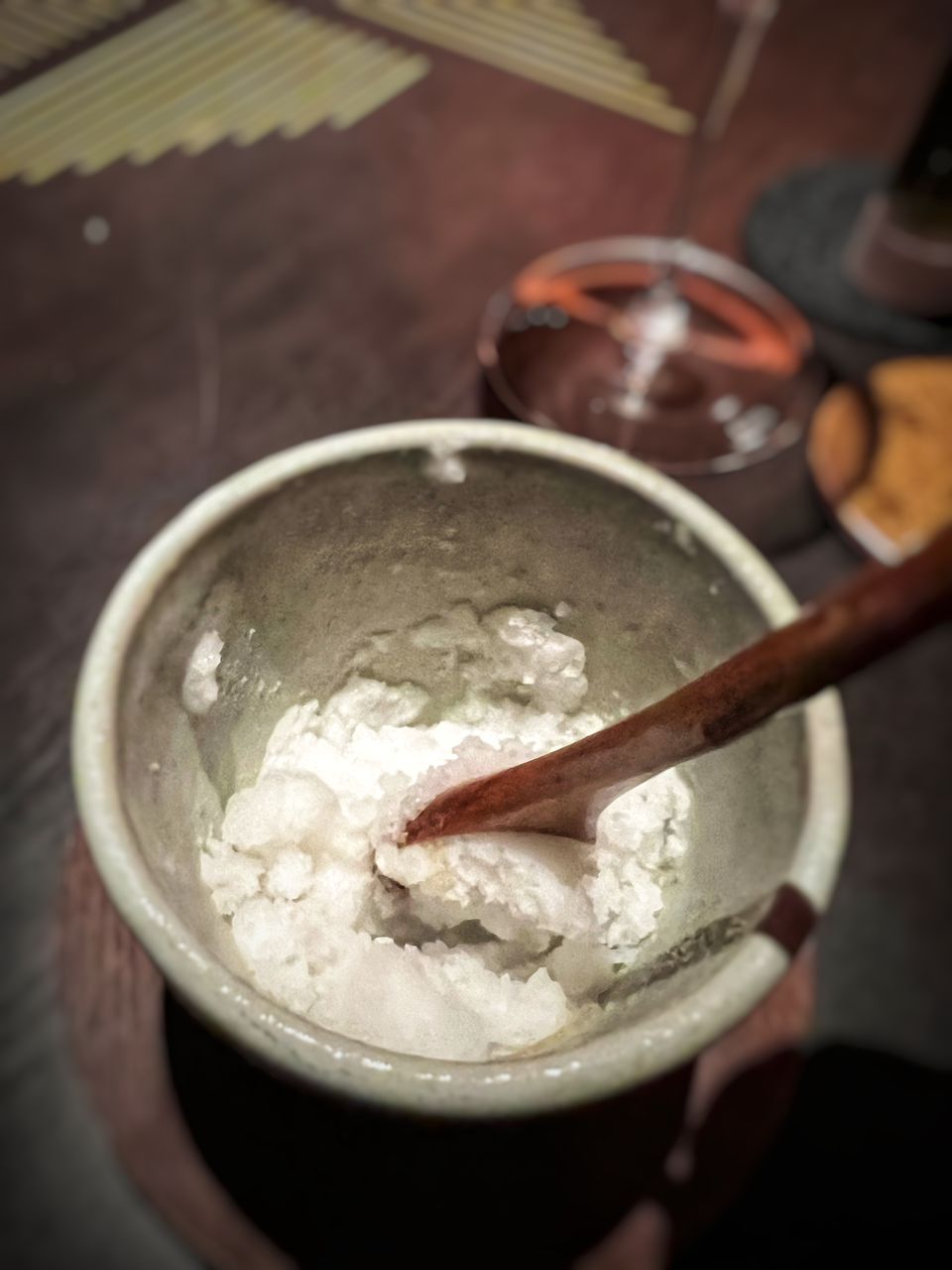 Banana Leaf Ice Cream - The dessert offerings serving as a refreshing and inventive conclusion to the meal.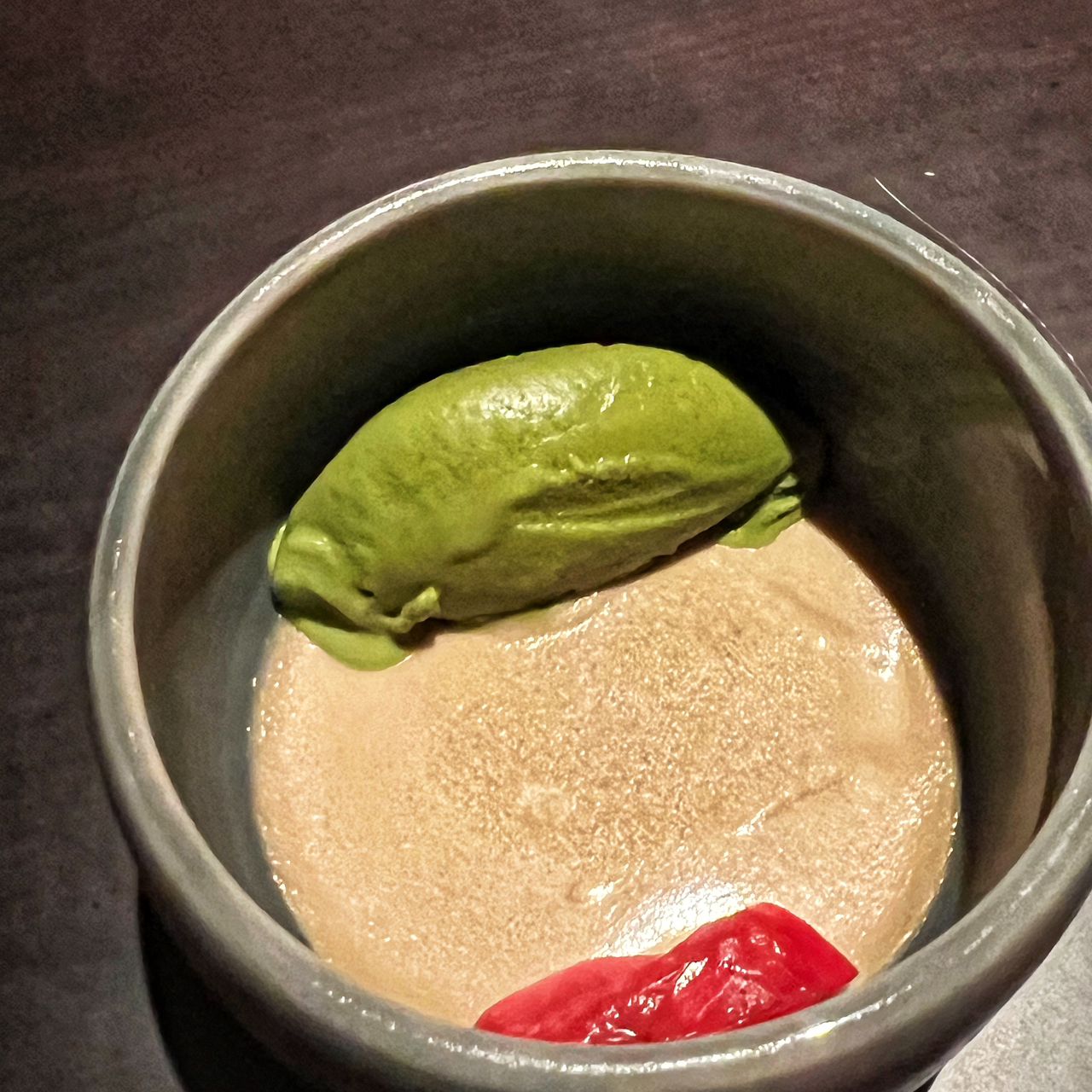 Stacks of Chocolate with Sorbet - While the opposing flavours of chocolate sourced from Kelantan and sourish sorbet may have clashed for me, it was a bold experiment that showcased the restaurant's creativity.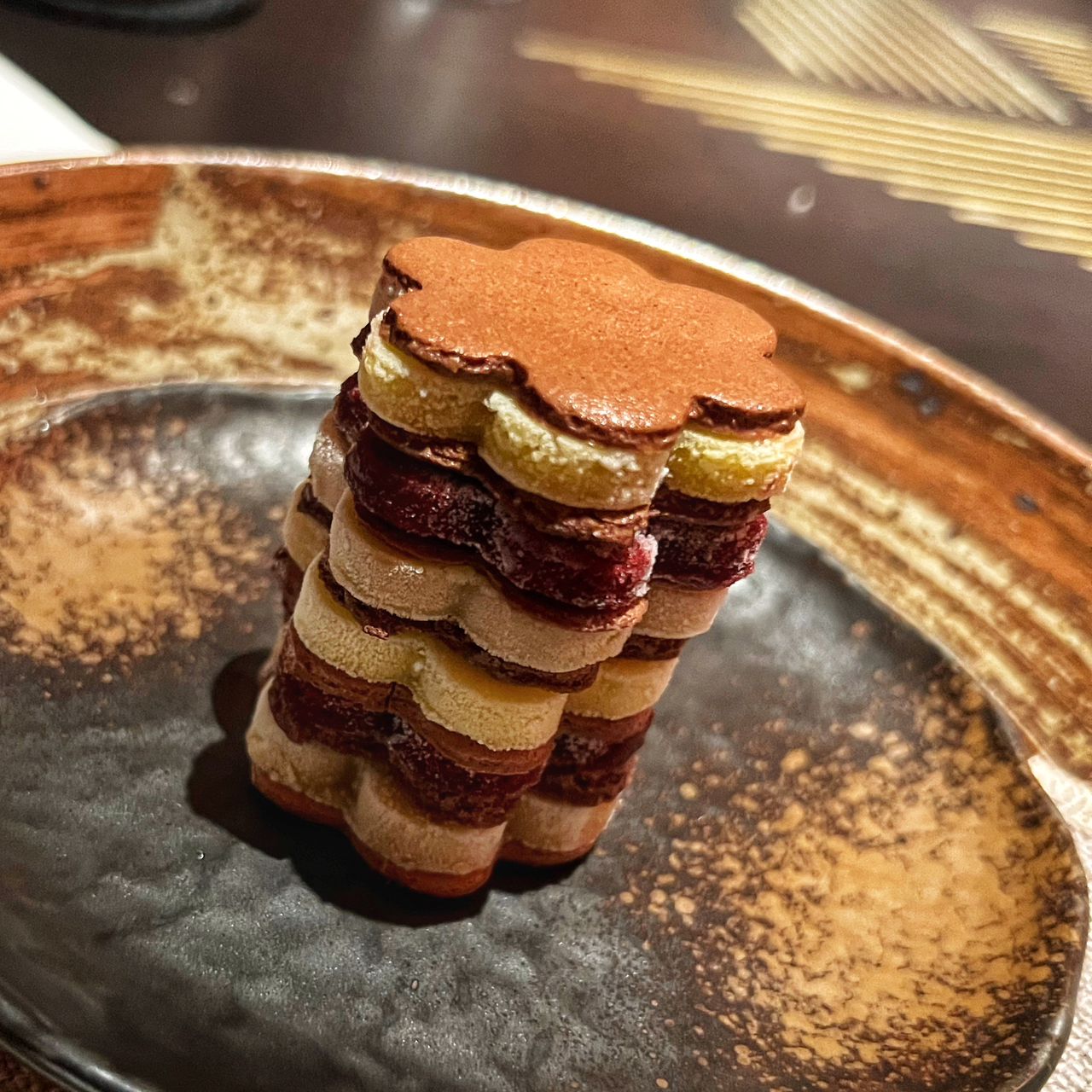 Kuih Sarang Semut - A delightful nod to traditional Malaysian desserts, Kuih Sarang Semut was a fitting end to a remarkable meal.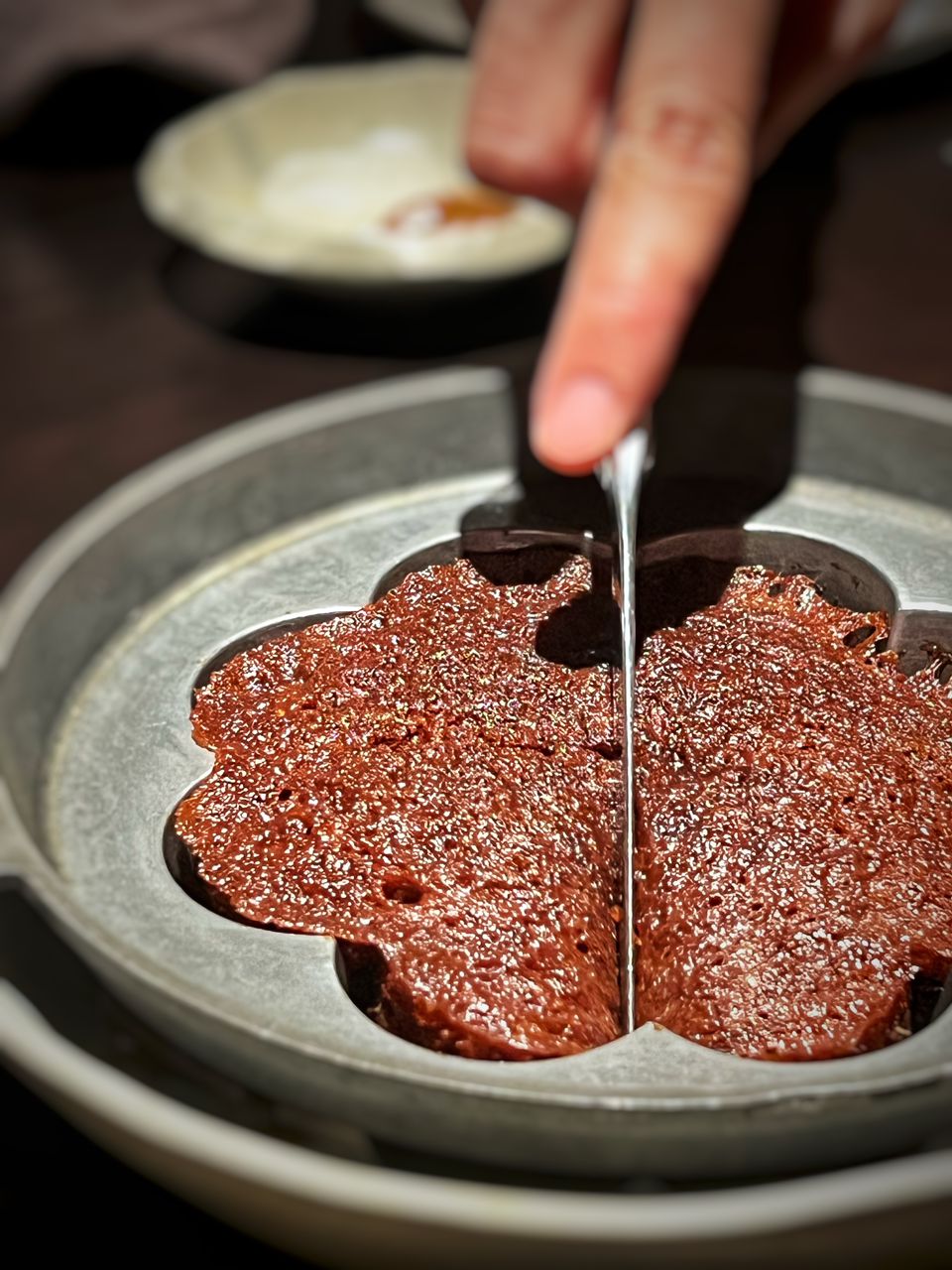 We did not go for wine pairing as we had Chiefeater Luke Soon picked out the bottles for the night. I think that's a better way to go than taking their wine pairing option.
About one and half months after this was written, Dewakan was awarded a 2nd star on 17 Nov 2023 making them the first restaurant in Malaysia to be awarded 2 Michelin stars.
Business Hours
Monday to Saturday
06:00 pm to 11:30 pm
Closed on Sunday
Contact Us
Ask ChAI
Hi, I'm the Chiefeater AI and I'm still learning, so pardon any hiccups along the way 😊 We will not be held responsible for errors or damages resulting from the use of this chatbot. By using this chatbot, you agree to our terms of service and privacy policy.
You can click the buttons below or type your own question. Please check with the outlet to confirm correct information.
---
---
Close Chat [X]

WhatsApp Outlet

Click to Call Outlet