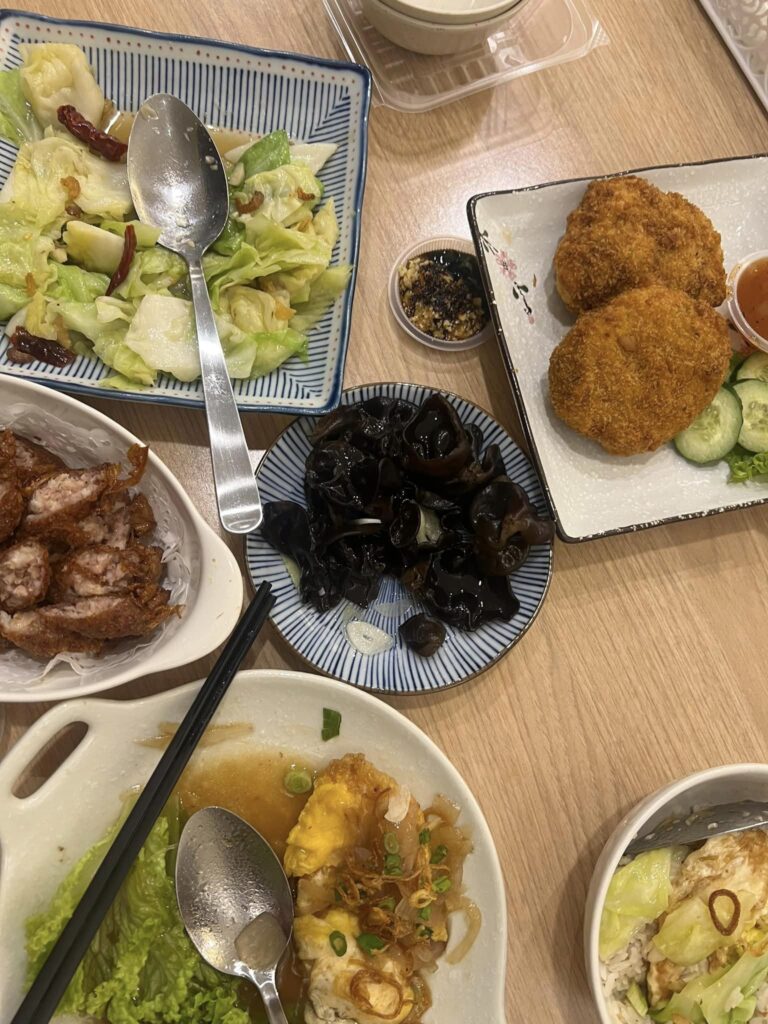 Dinner at Man Shan Bak Kut Teh Penang
Post by Chiefeater William Tan
Man Shan Bak Kut Teh just relocated to Jalan Perak. Opposite Padang Brown. Thinking of having Bah Kut Teh at first. It's their signature dish, but decided not to. Ordered their other lighter flavour dishes.
1) Chef Signature Pickled. RM7.50
Black Fungus with Bentong ginger slices. Interesting combination. The crunchiness of the fungus plus the sourness of the vinegar. It's makes my appetite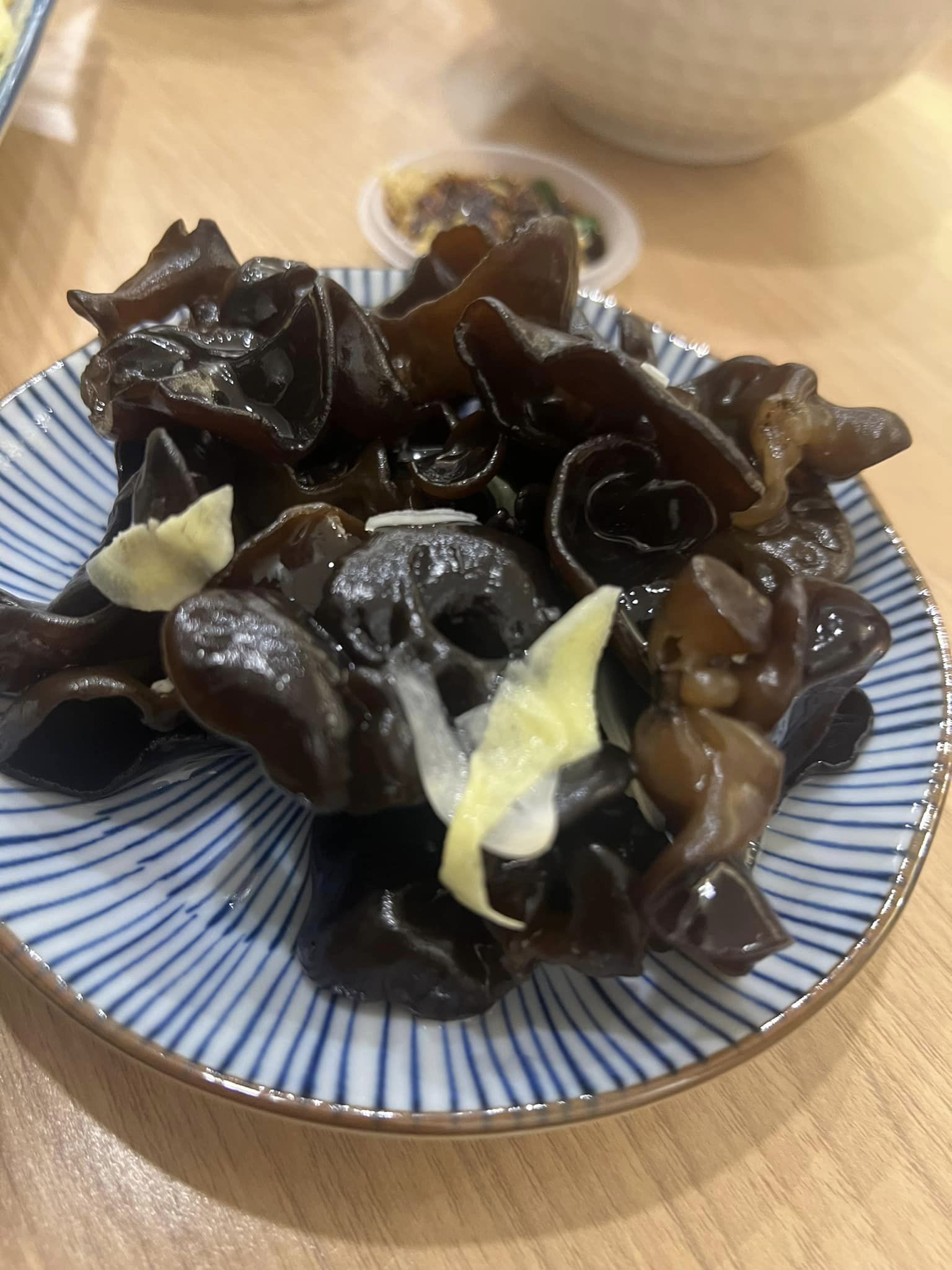 2) Sautéed cabbage with superior soya sauce. RM15.90.
Love the flavour and texture. The cabbage was fresh and crunchy . The taste was so comfort to my tastes bud, it clicked immediately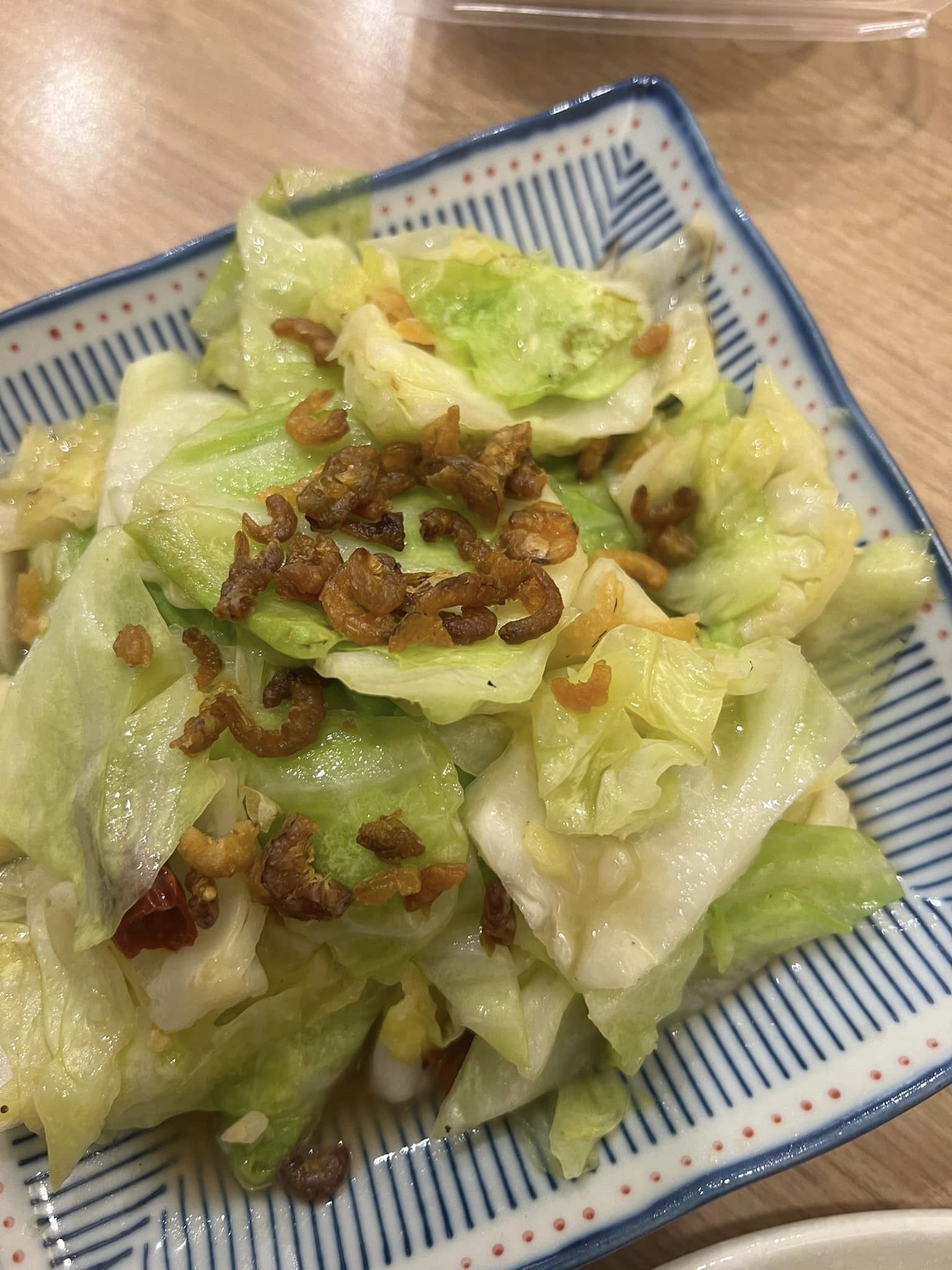 3) Nyonya telur Belanda. RM12.
Although the yolk is a bit overcooked for me but the sauce was superb. Sour + sweetness . It feel so refreshing .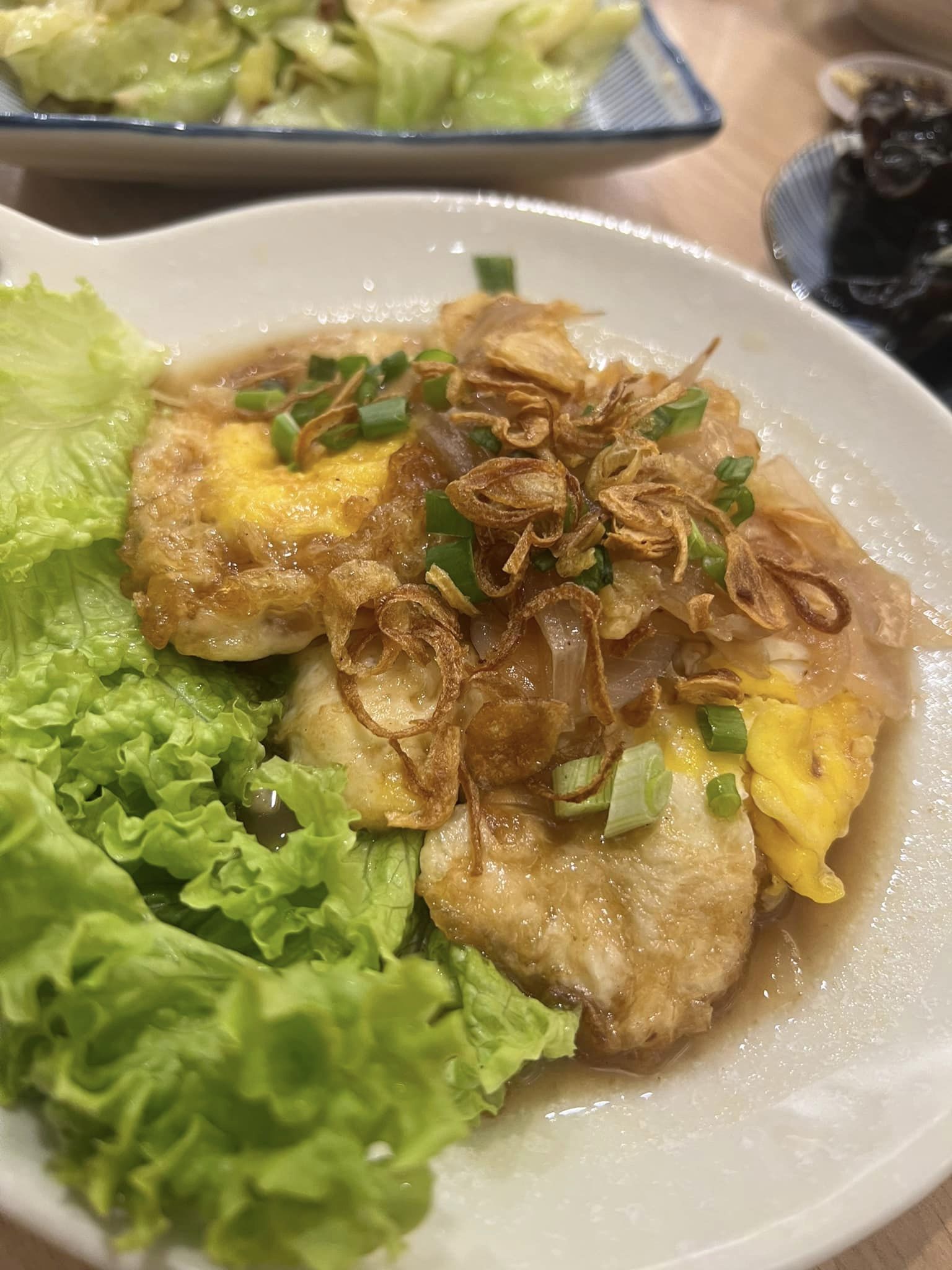 4) Deep Fried Pork Patty. RM7 per pcs. Min 2pcs
It's look simple, but not simple at all . They are using Part of Pork Shank ground meat and mix with more then 10 types of herbs & spices then only deep fried. The texture was tough for the outer layer but soft and juicy inside. The interesting parts was, I leave it until last item to eat it was cold at the outer layer but surprisingly, inside was warm. What an interesting dish to eat.

5) 5 Spices Pork Roll. RM12
Average for me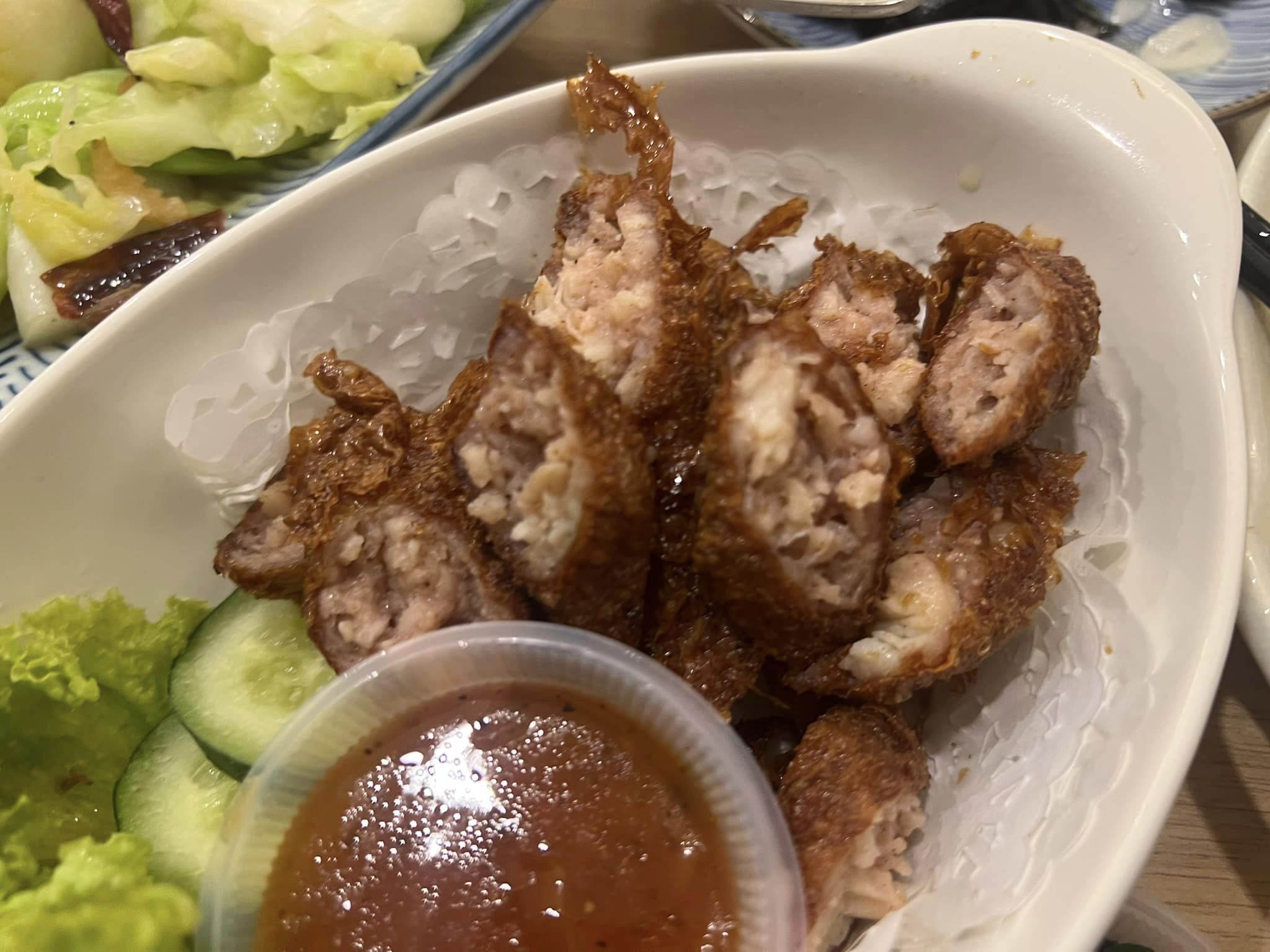 Will definitely go again and again. Highly recommend.
Follow Chiefeater William Tan on IG
Business hours
Tuesday to Sunday
12:00 pm to 03:00 pm
05:30 pm to 10:00 pm
Closed on Sunday
Contact Us
Ask ChAI
Hi, I'm the Chiefeater AI and I'm still learning, so pardon any hiccups along the way 😊 We will not be held responsible for errors or damages resulting from the use of this chatbot. By using this chatbot, you agree to our terms of service and privacy policy.
You can click the buttons below or type your own question. Please check with the outlet to confirm correct information.
---
---
Close Chat [X]

WhatsApp Outlet

Click to Call Outlet
There are no reviews yet.