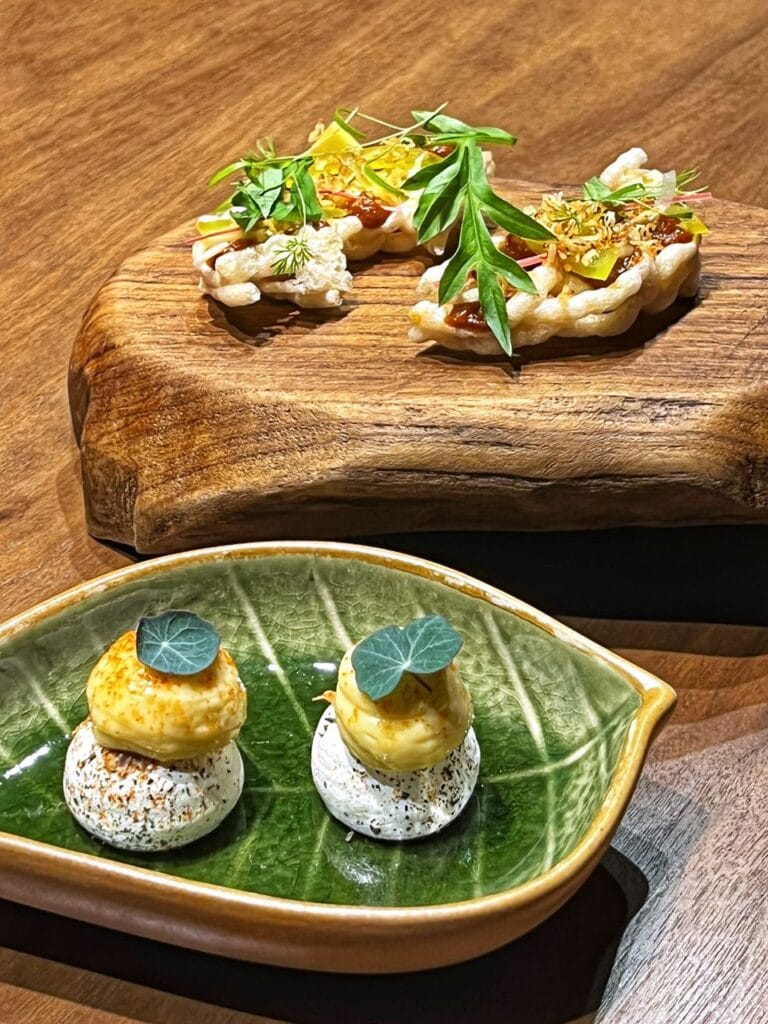 Eat and Cook
Post by Chiefeater VK
Eat and Cook was conferred the award for The One to Watch in 2022 by Asia's 50 Best Restaurants. They placed no 81 in the list of Asia's Top 100 restaurants. Their re-interpretation of local cuisine and re-imagining it in ways that have hitherto only been applied to largely western cuisine is probably what made them stand out. Born during the pandemic, they have not only survived but have thrived in spite of it.
One comment I had heard earlier was why would anyone pay hundreds of ringgit for a menu that includes chicken rice. Massimo Bottura had the same challenge when he re-interpreted Italian favourites (like the ravioli) before he was "discovered" and feted. His restaurant, Osteria Francescana, subsequently became the no 1 on the World's Best Restaurants list (in 2016 and 2018).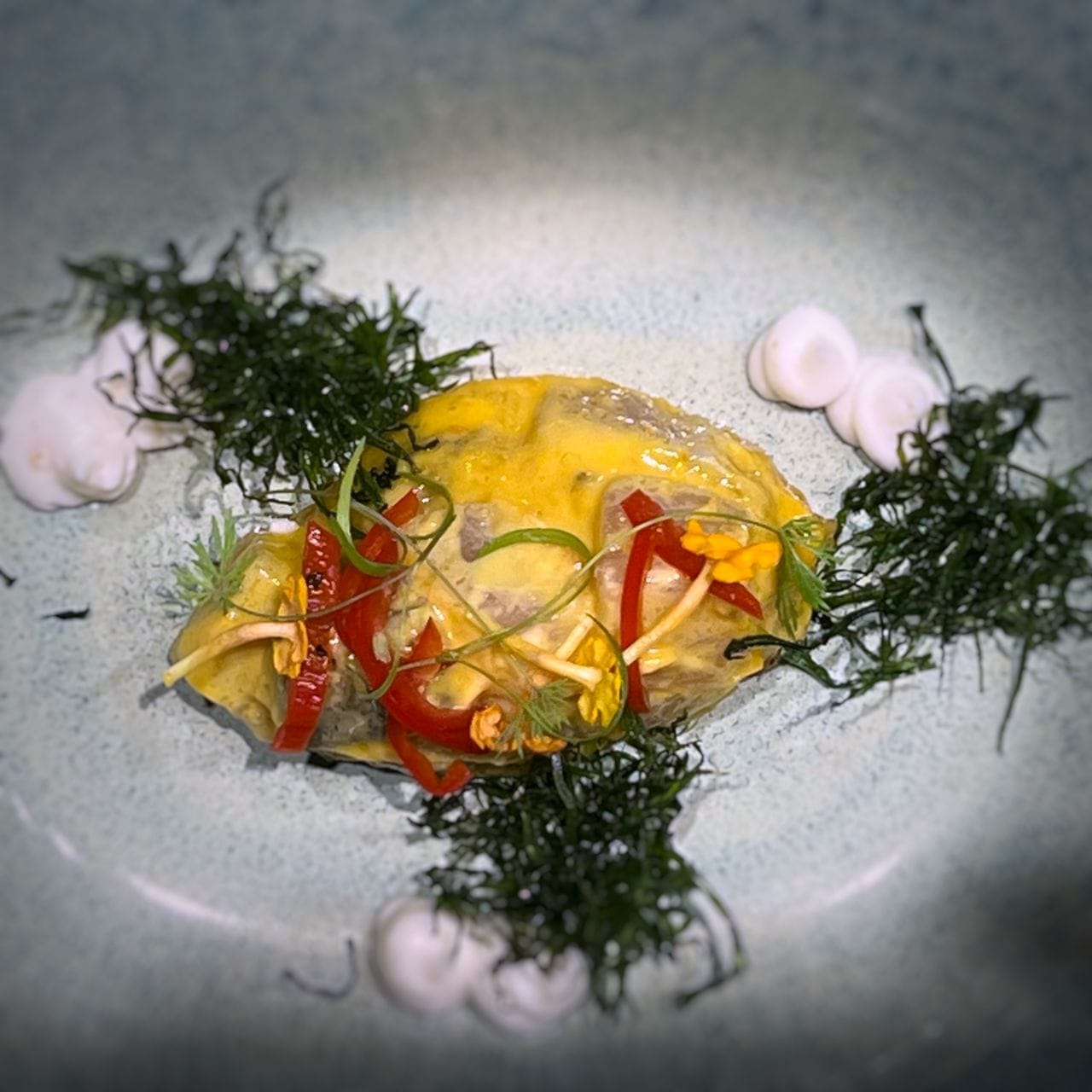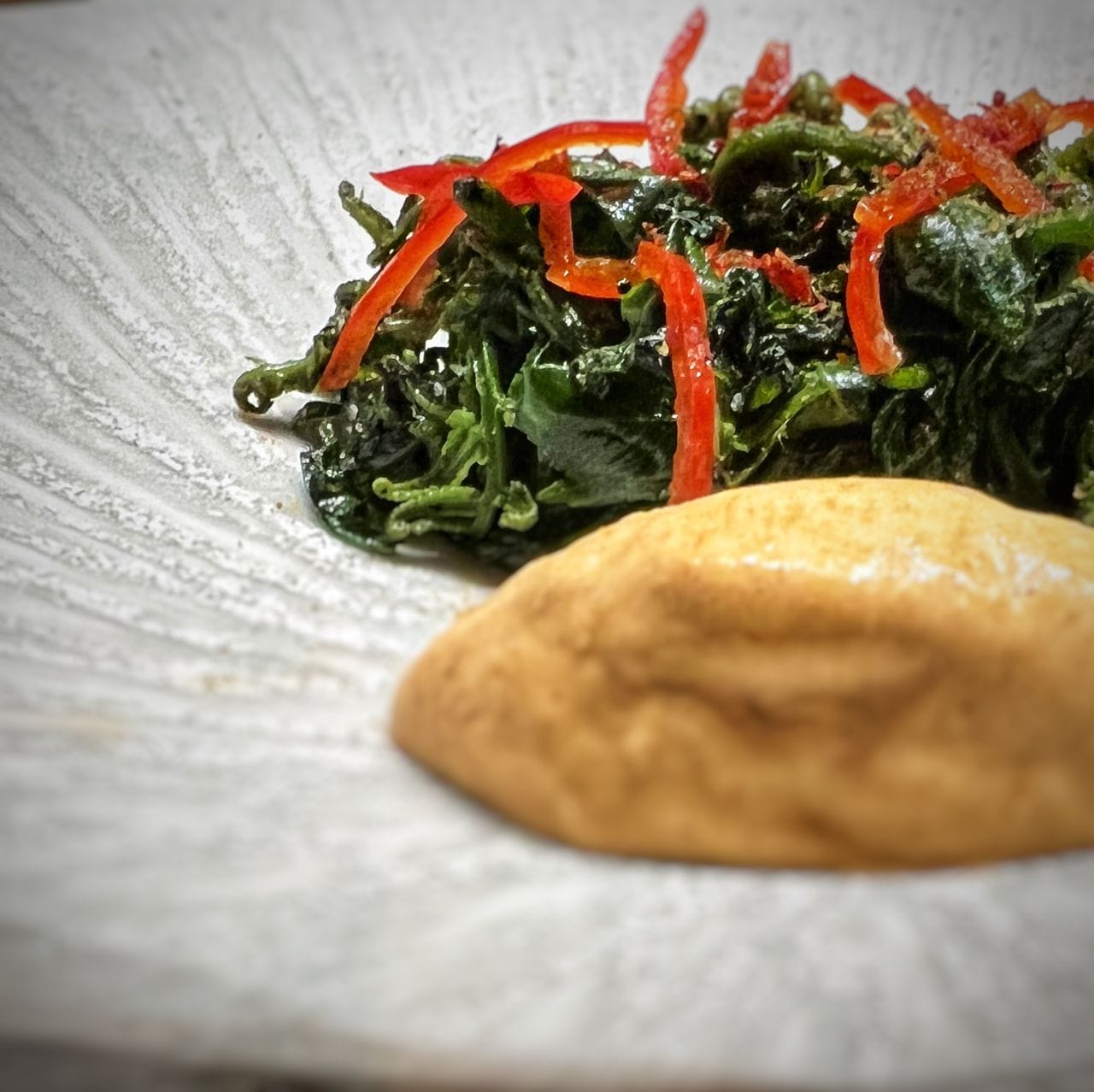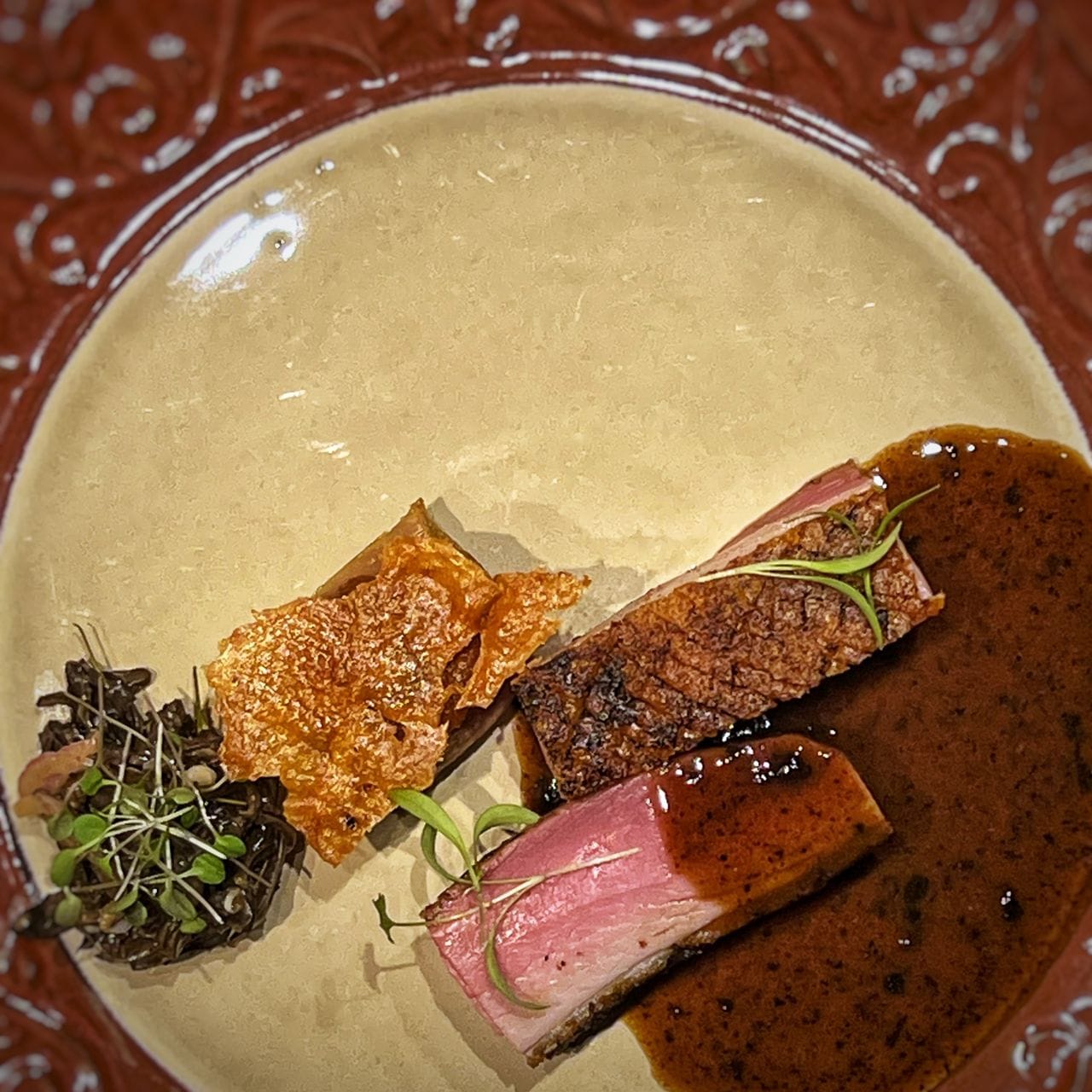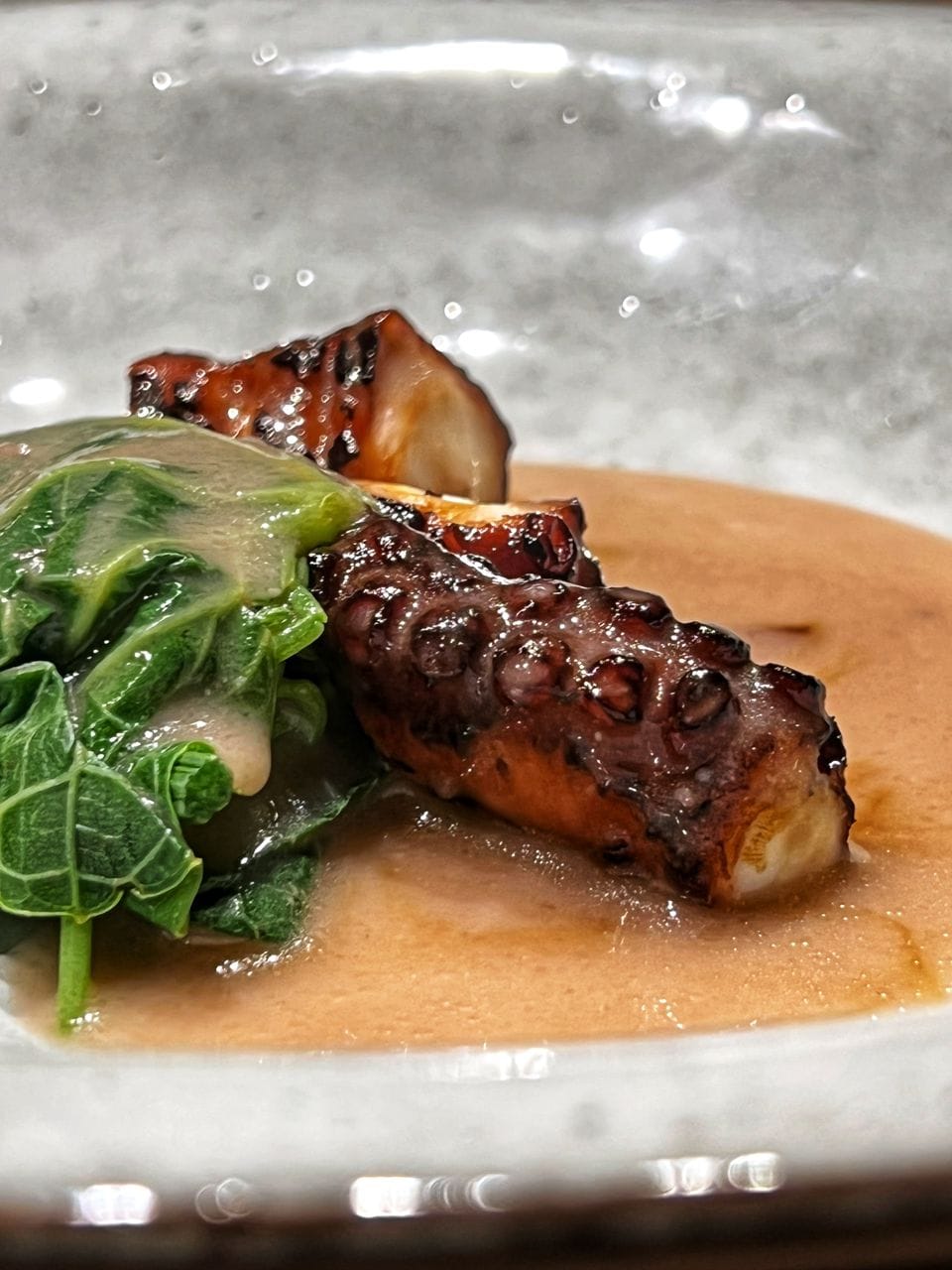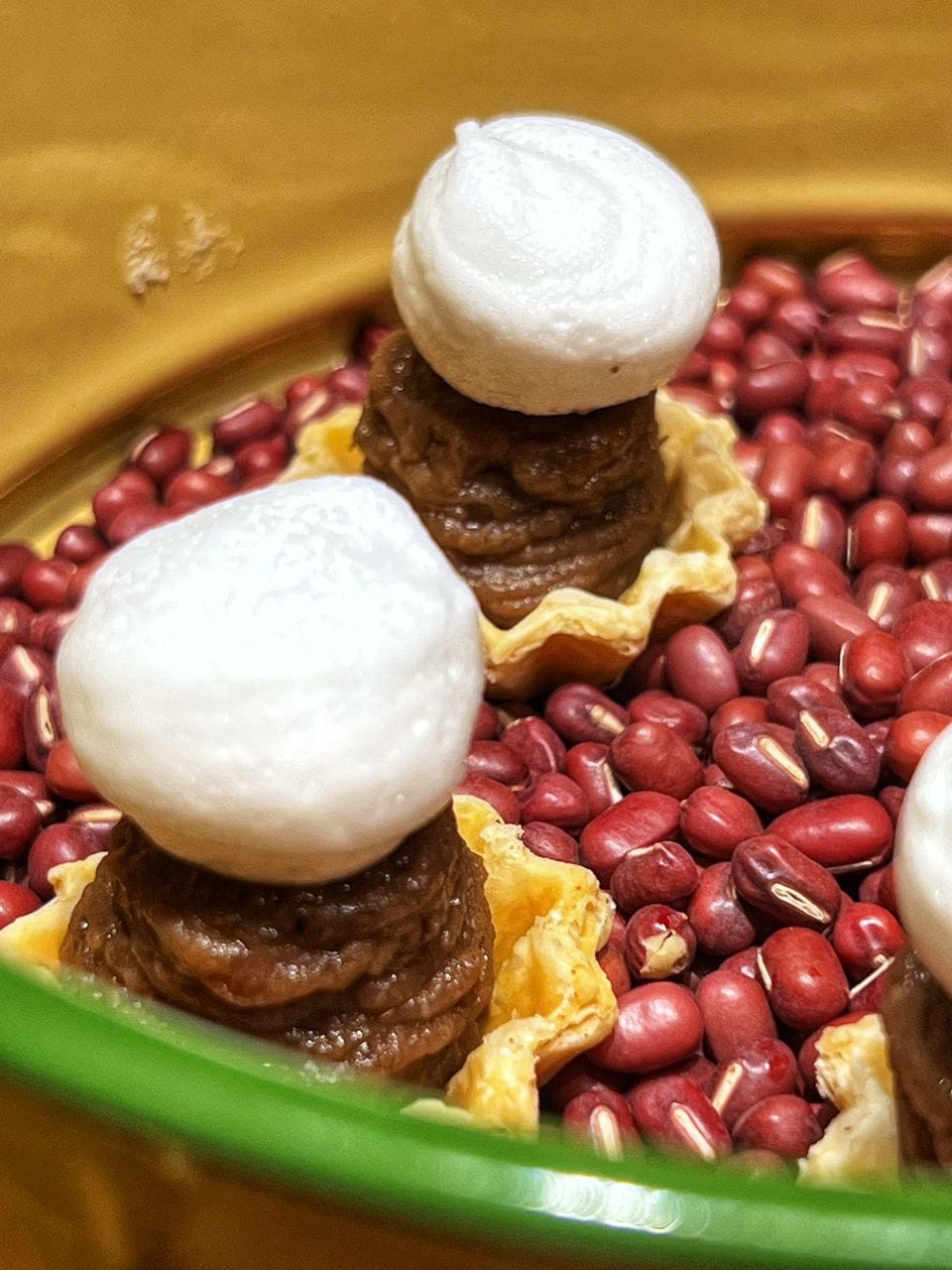 Chapter 5
Their current tasting menu is in its 5th iteration and is called Chapter 5, which is a 50/50 blend of Peranakan favourites presented in a French style of cooking. Innovative creations like a powder made out of petai, budu ice cream or even a deconstructed red bean soup lets you know you are in for a gastronomical adventure. Being trail blazers means they take the risk and not every item will hit it with every palate. However, out of the 8 course only 1 item was a miss for me.
Conclusion
Eat and Cook is one of the flag bearers of the burgeoning avant garde dining scene and making full use of local ingredients in Malaysia. Given how young both chefs are, I think it is no stretch of the imagination that they will only get better with time and it will not be long before they break into the list of Asia's Top 50 restaurants. At RM450++ per pax for the menu, it is pricey but I personally think it is worth the food adventure.
Business Hours
Tuesday to Sunday
05:30 pm to 11:00 pm
Closed on Monday
Contact Us
Ask ChAI
Hi, I'm the Chiefeater AI and I'm still learning, so pardon any hiccups along the way 😊 We will not be held responsible for errors or damages resulting from the use of this chatbot. By using this chatbot, you agree to our terms of service and privacy policy.
You can click the buttons below or type your own question. Please check with the outlet to confirm correct information.
---
---
Close Chat [X]

WhatsApp Outlet

Click to Call Outlet