Echo Noodle House Beef Noodles
Post by Chiefeater William Tan
Is happy to see Osmanthus Alley Restaurant open their branch Echo Noodle House at Pulau Tikus. Ordered Fried Sauce Noodle (炸酱面)Beef Noodle Soup & Pork Dumpling Soup. Enjoy it very much the beef noodle was excellent. Meat so soft until no need to bite. Texture and flavour all perfect. But the fried sauce noodle is on sweeter side. Still, acceptable. Dumplings also nicely done. Is a happy meal. Downside, not much choice. But the owner said will be slowly increase the choices.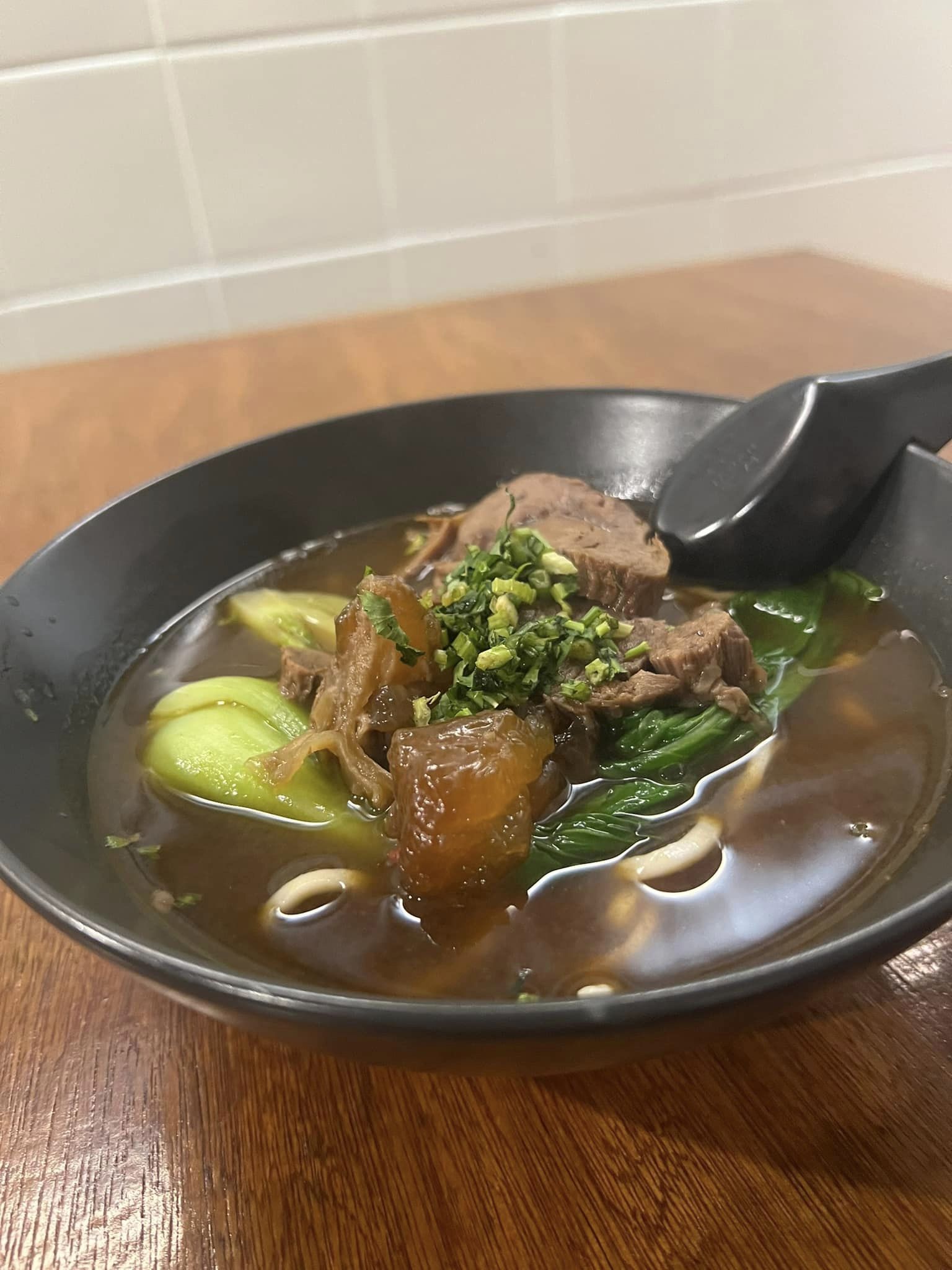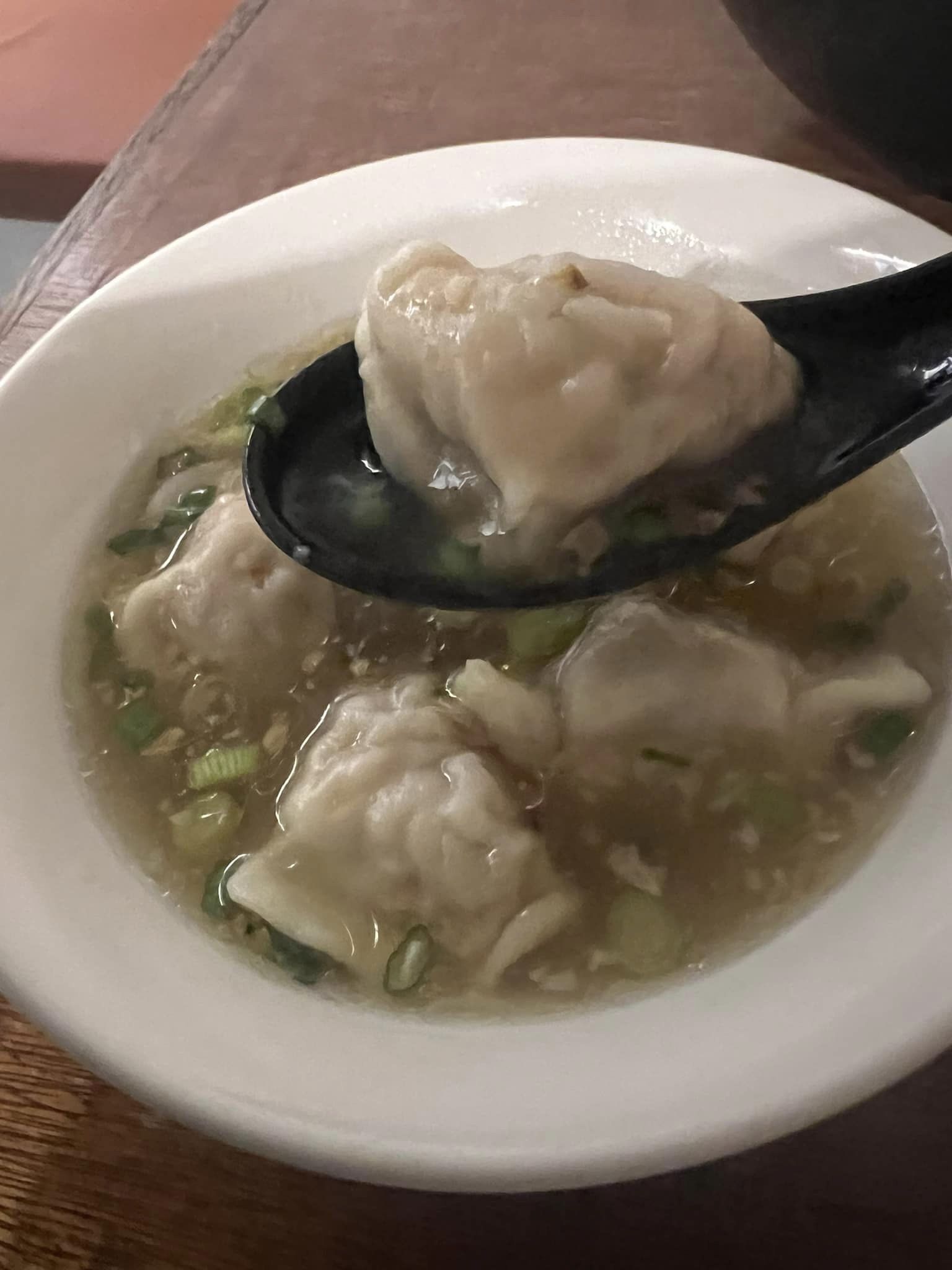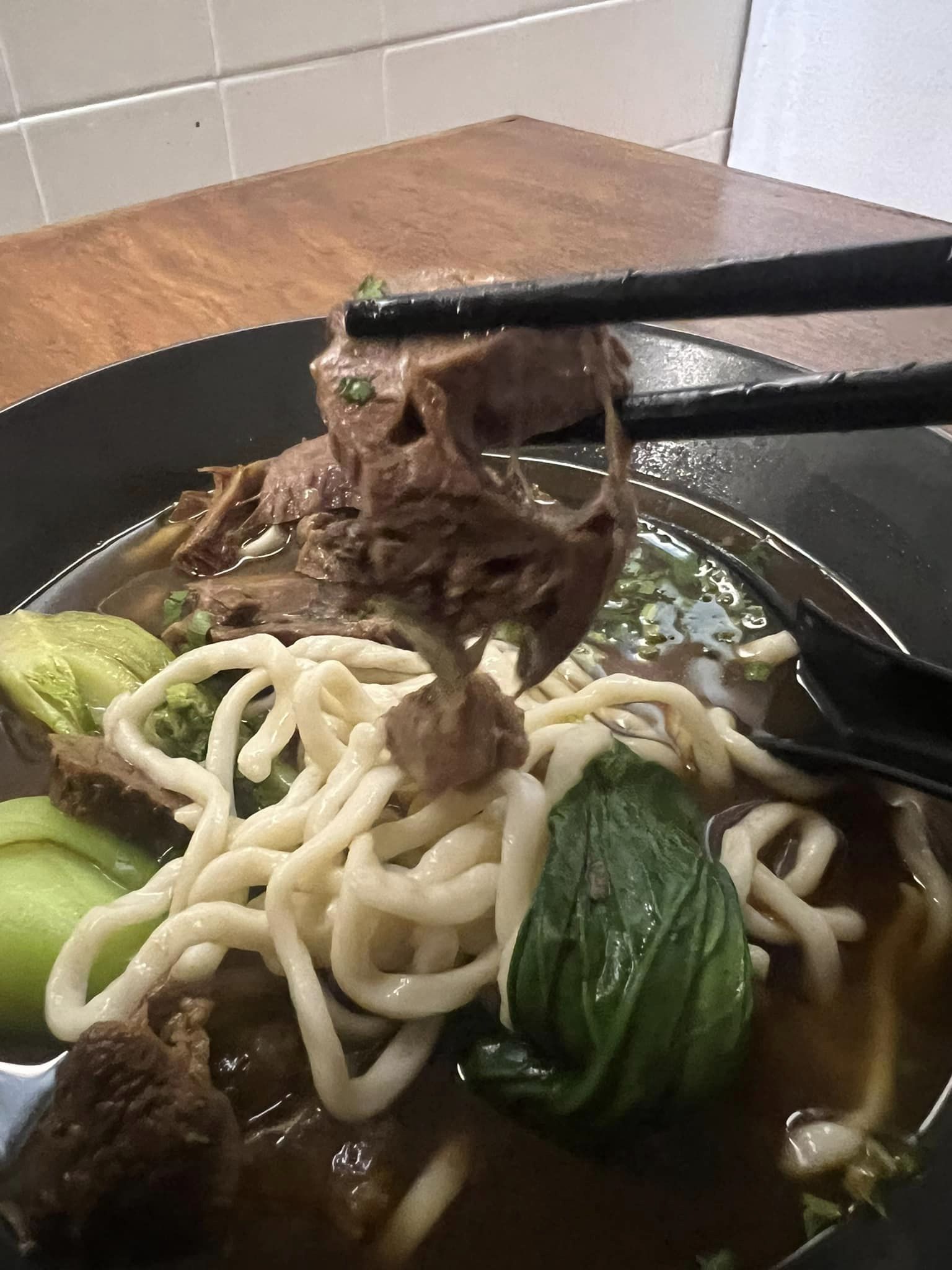 Follow Chiefeater William Tan on FB
Business hours
Thursday to Tuesday
11:00 am - 09:00 pm
Closed on Wednesday
Contact Us
Ask ChAI
Hi, I'm the Chiefeater AI and I'm still learning, so pardon any hiccups along the way 😊 We will not be held responsible for errors or damages resulting from the use of this chatbot. By using this chatbot, you agree to our terms of service and privacy policy.
You can click the buttons below or type your own question. Please check with the outlet to confirm correct information.
---
---
Close Chat [X]