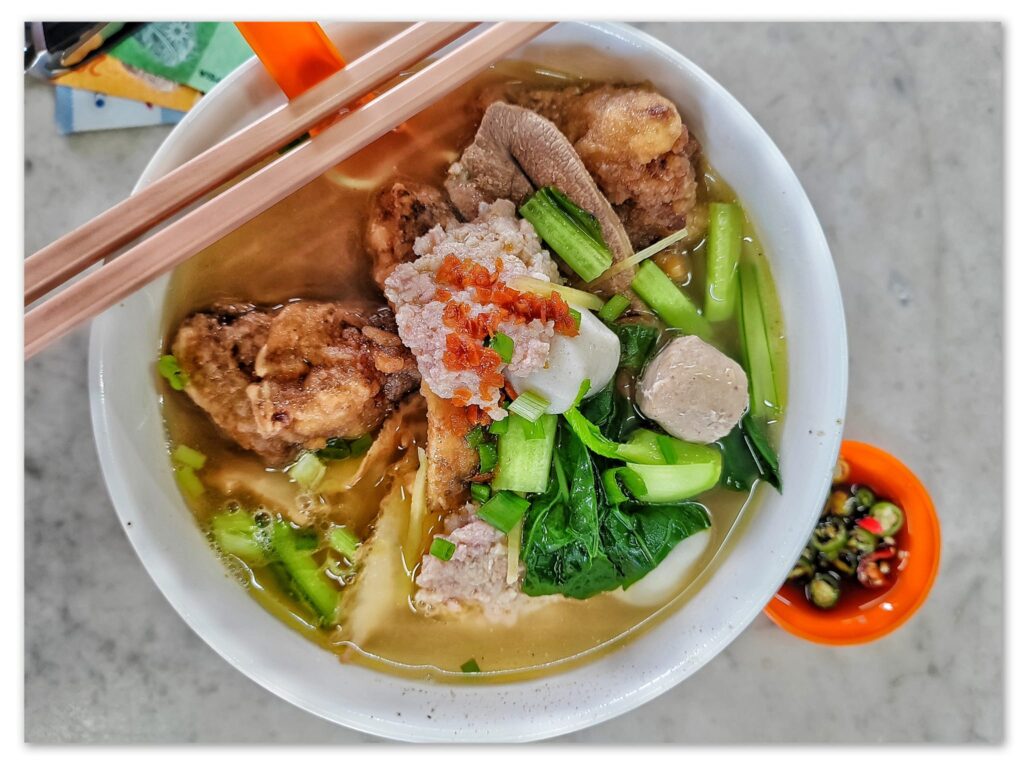 Eng Aun Coffee Shop Koay Teow Thn'g
Post by Chiefeater Hedges Liang
Someone's recommended me to try out aunty's cooking at Eng Aun Coffee Shop so I came thrice but shop closed. And finally I managed to eat today. Stated there pork Koay Teow Thn'g RM6, fish head noodles RM12 so I combine both and I paid RM15! And is true as it is tasty. Fish fresh pork fresh kopitiam fresh and aunty puun look fresh. Numbers of this kopitiam customer speaking Cantonese so I was like having my breakfast in ipoh!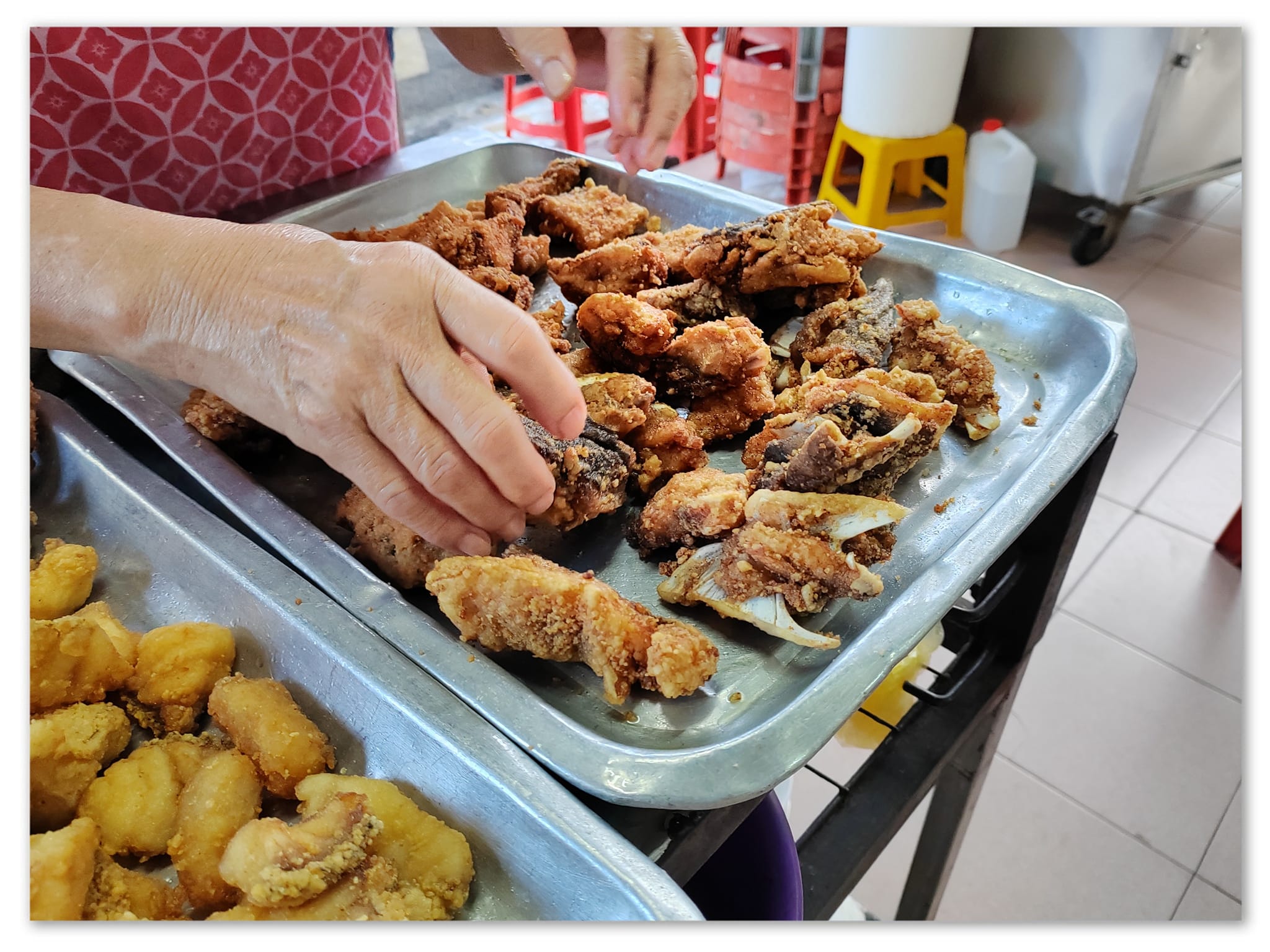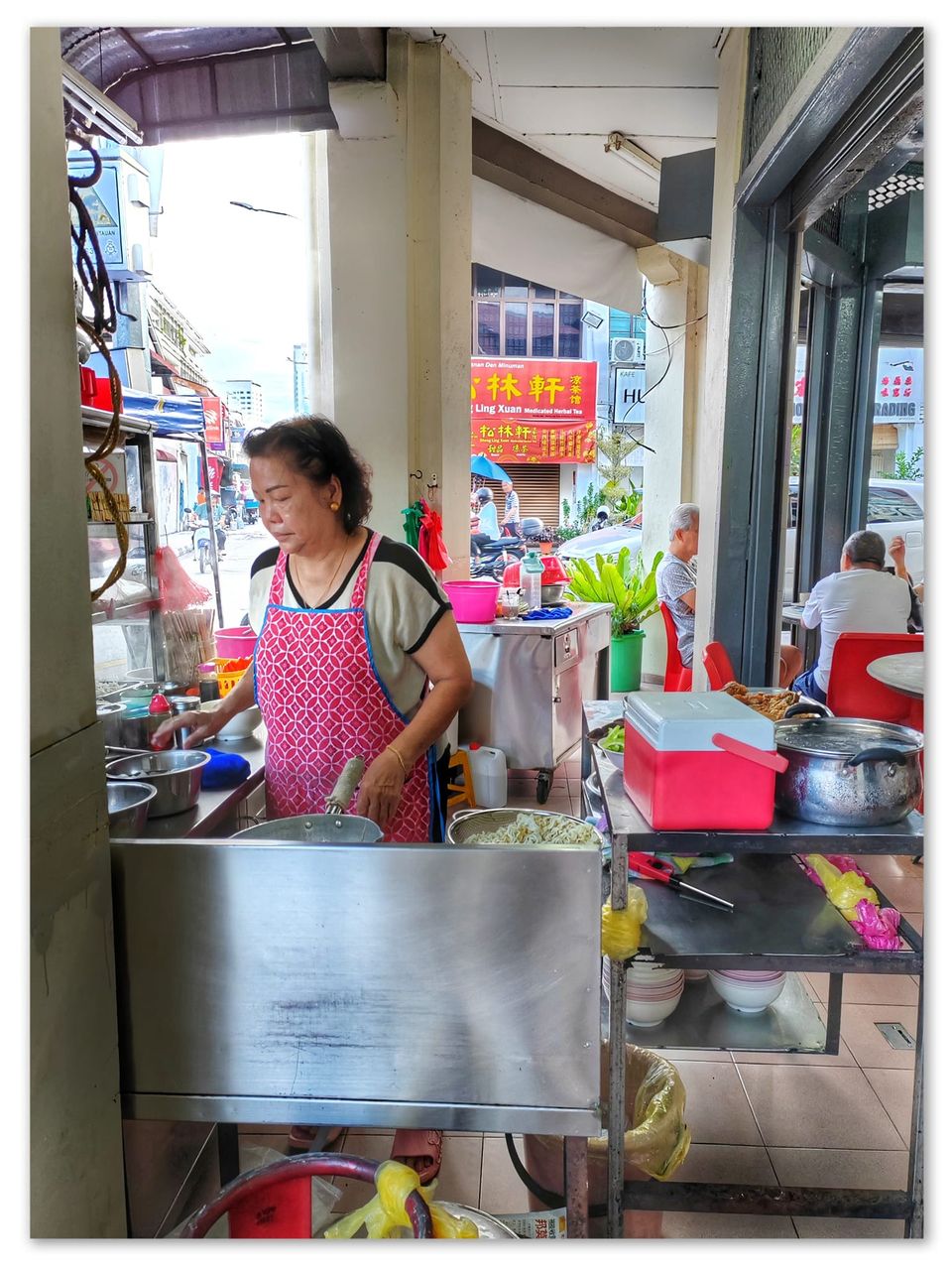 Business Hours
Tuesday to Sunday
07:00 am to 12:00 pm
Closed on Monday
Contact Us
Ask ChAI
Hi, I'm the Chiefeater AI and I'm still learning, so pardon any hiccups along the way 😊 We will not be held responsible for errors or damages resulting from the use of this chatbot. By using this chatbot, you agree to our terms of service and privacy policy.
You can click the buttons below or type your own question. Please check with the outlet to confirm correct information.
---
---
Close Chat [X]

WhatsApp Outlet

Click to Call Outlet