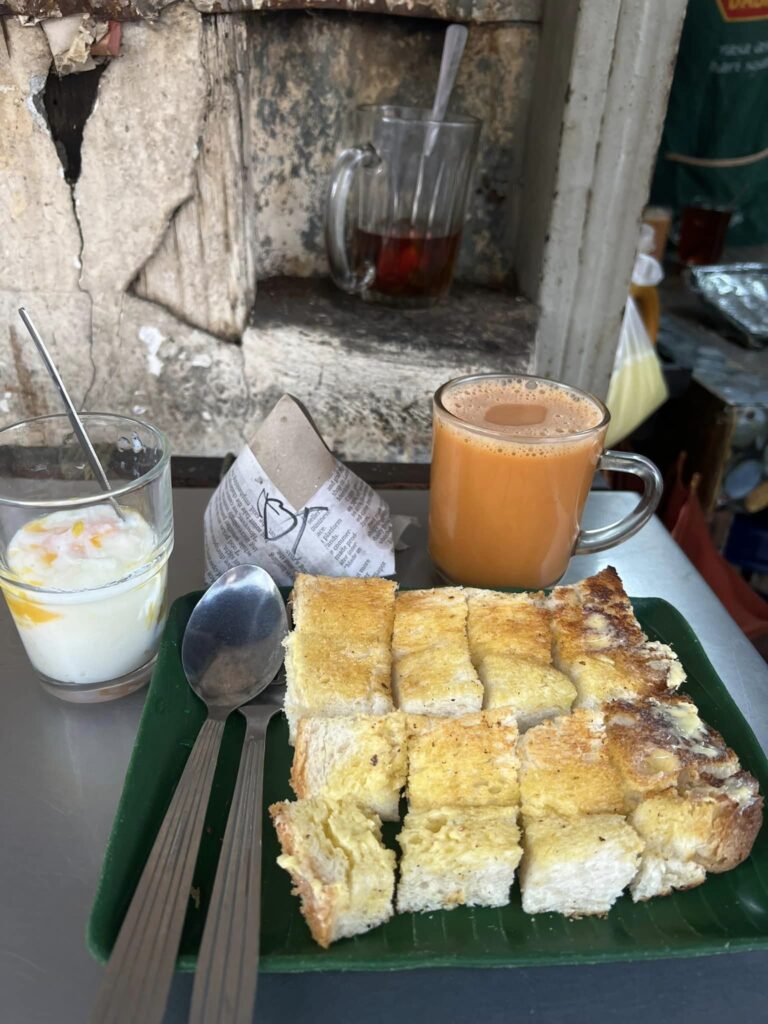 Fadhilah Maju Food Corner Roti Bakar
Post by Chiefeater William Tan
Breakfast is very important for me. But on second thought, every meal also important for me. Not only breakfast. I'm not eat what I love but love what I eat. Trying out a mamak stall today, Fadhilah Maju Food Corner, that is near to my house. But believe me, this is my first time here. This place always look crowded and busy. A small place but full with workers, you can imagine how good is the business and food.
I ordered 1 set of roti bakar and telur with teh tarik. RM5.70.
Nasi lemak RM1.50
Taste wise all above average and good presentation. It was a surprise to me.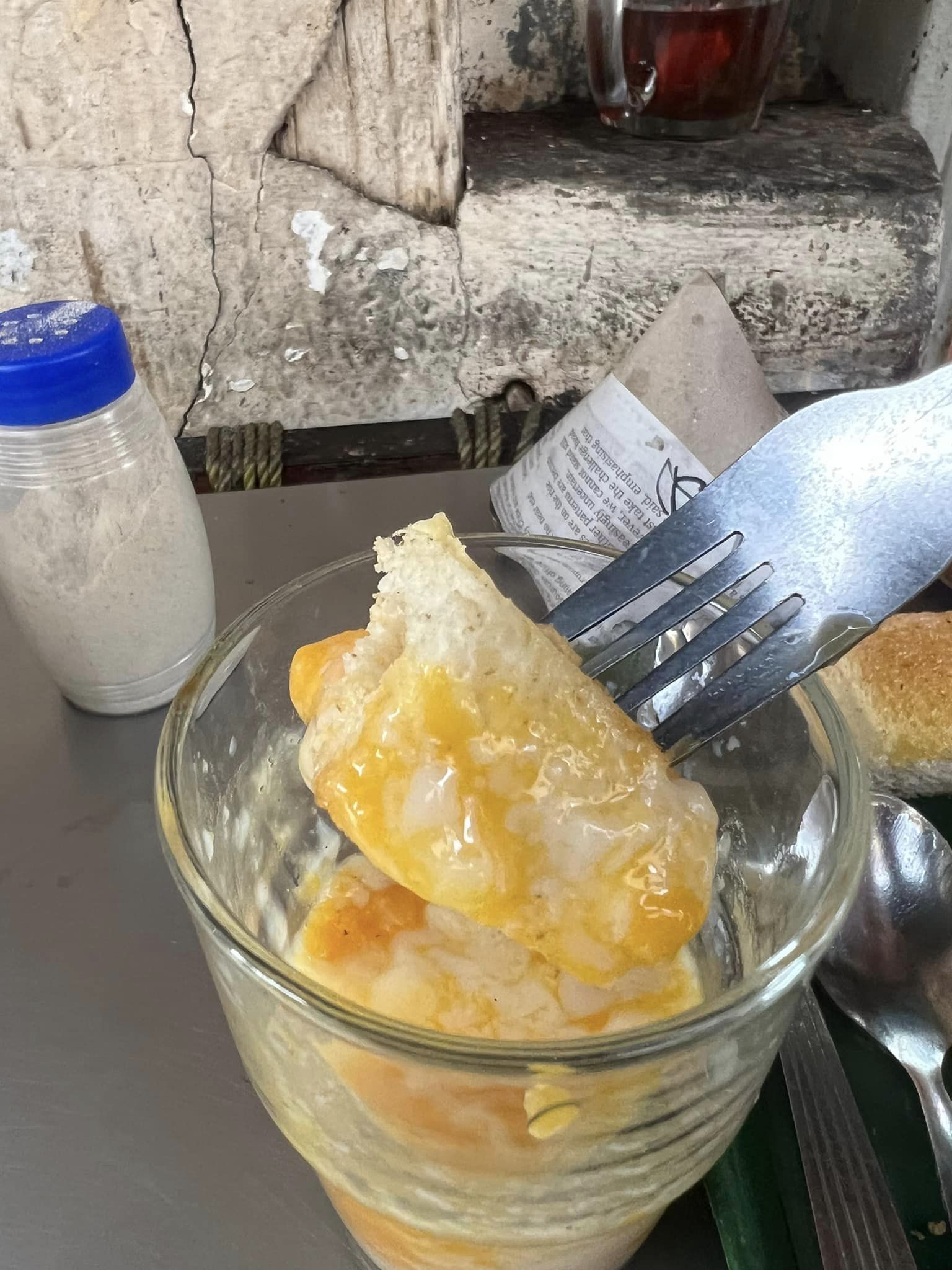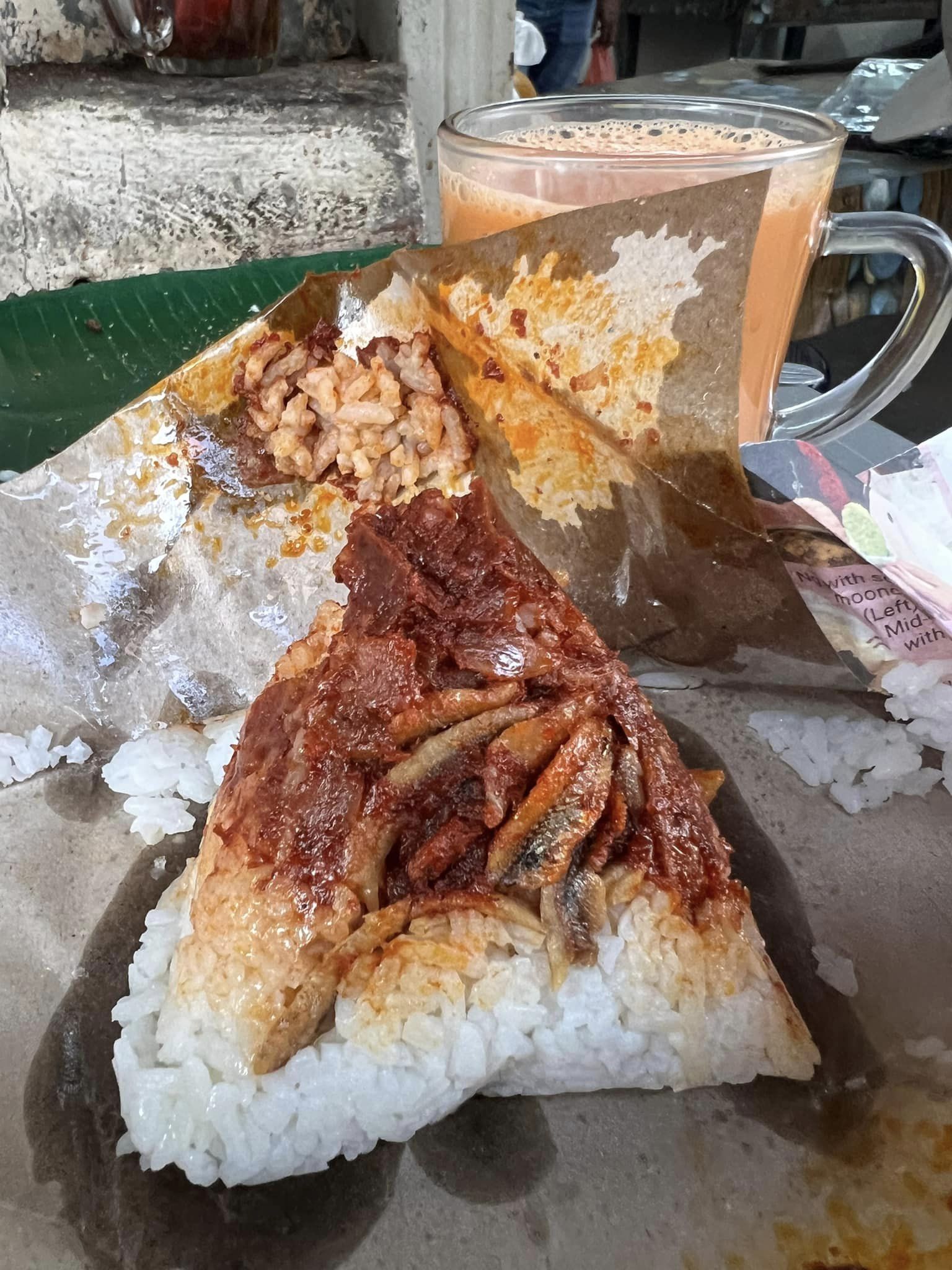 The Menu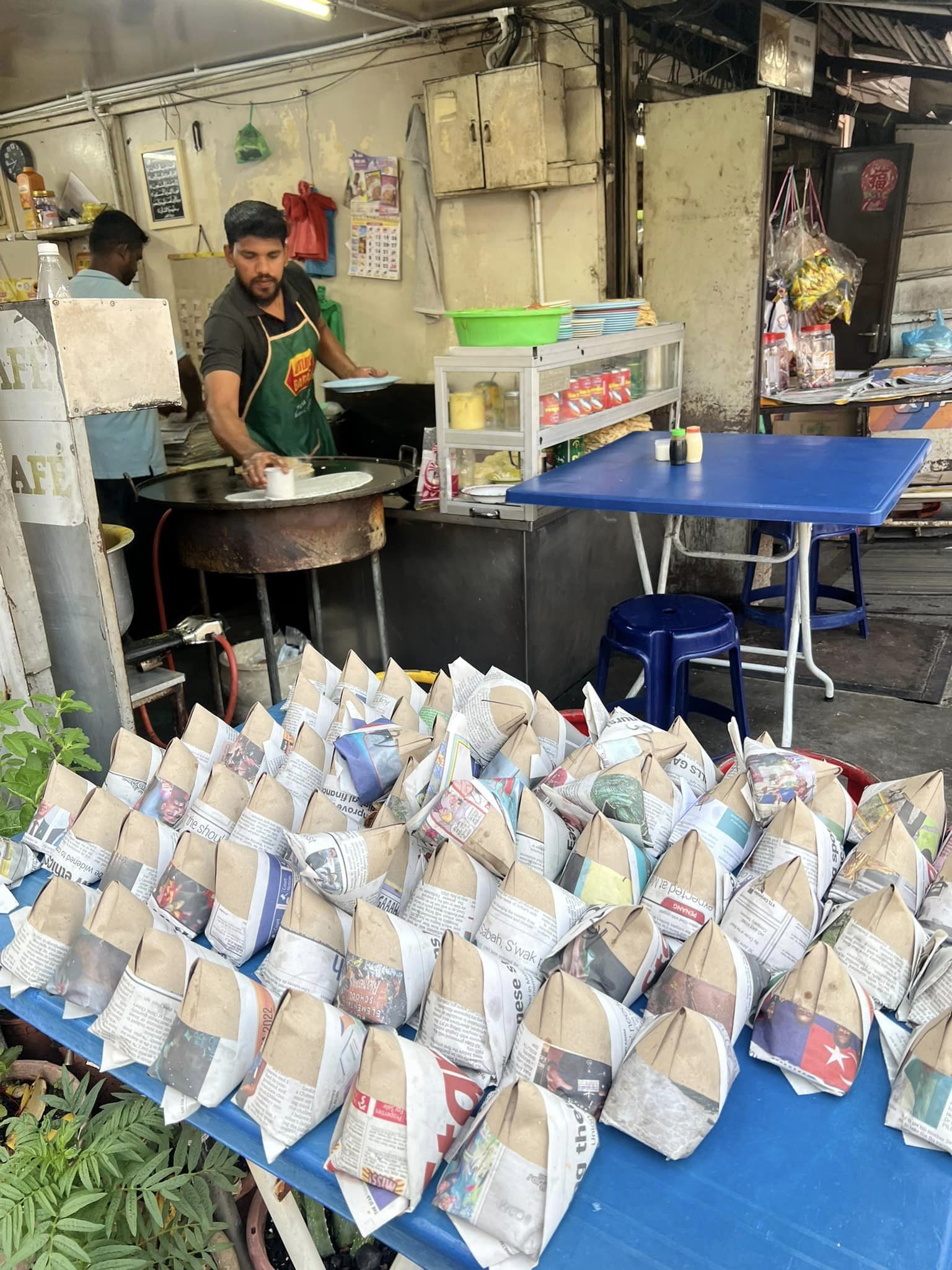 Business Hours
Opens Daily
Morning till night
Follow Chiefeater William Tan on FB
You can see that it's almost next to the Pulau Tikus Police Station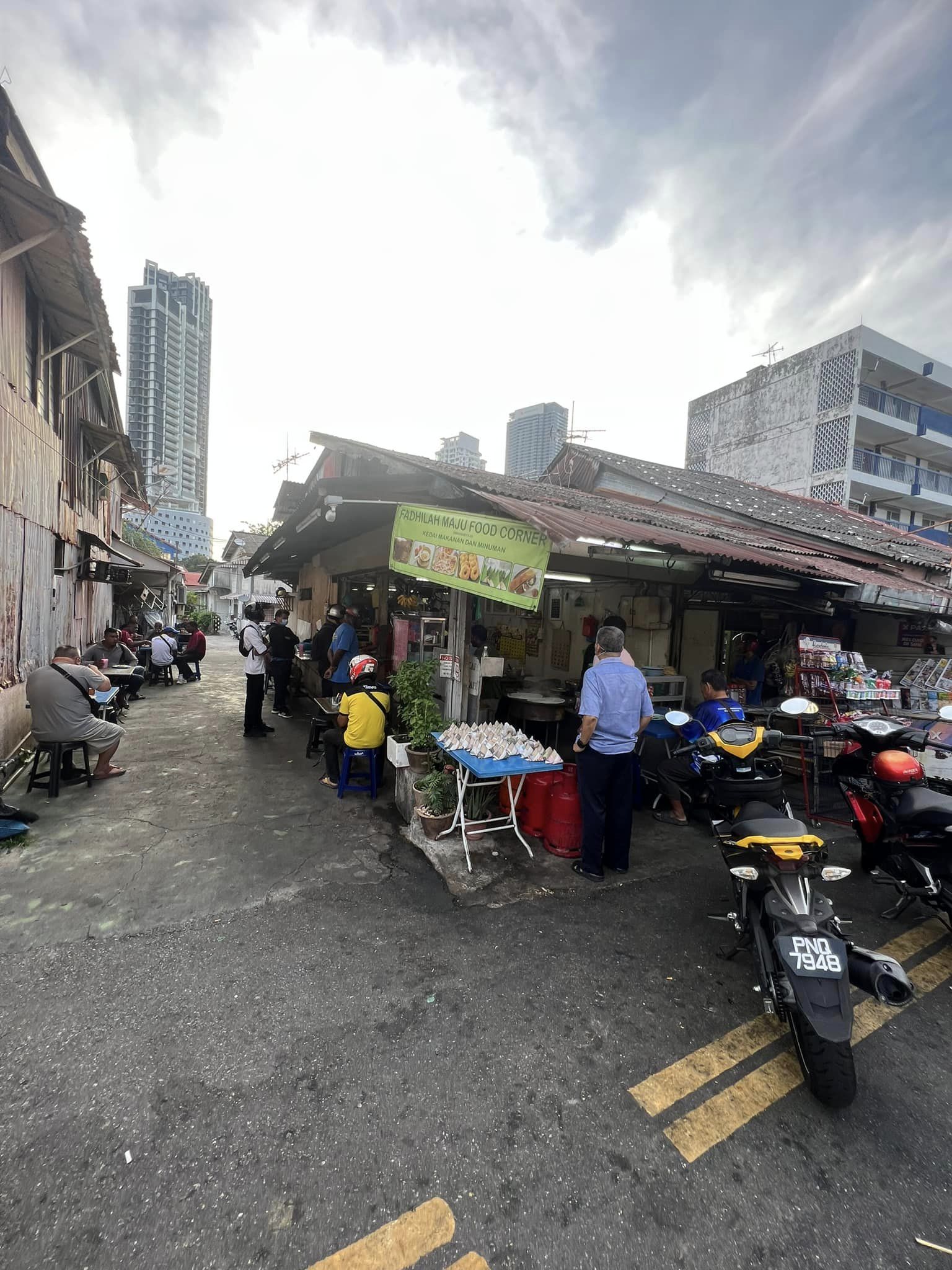 Contact Us
Ask ChAI
Hi, I'm the Chiefeater AI and I'm still learning, so pardon any hiccups along the way 😊 We will not be held responsible for errors or damages resulting from the use of this chatbot. By using this chatbot, you agree to our terms of service and privacy policy.
You can click the buttons below or type your own question. Please check with the outlet to confirm correct information.
---
---
Close Chat [X]