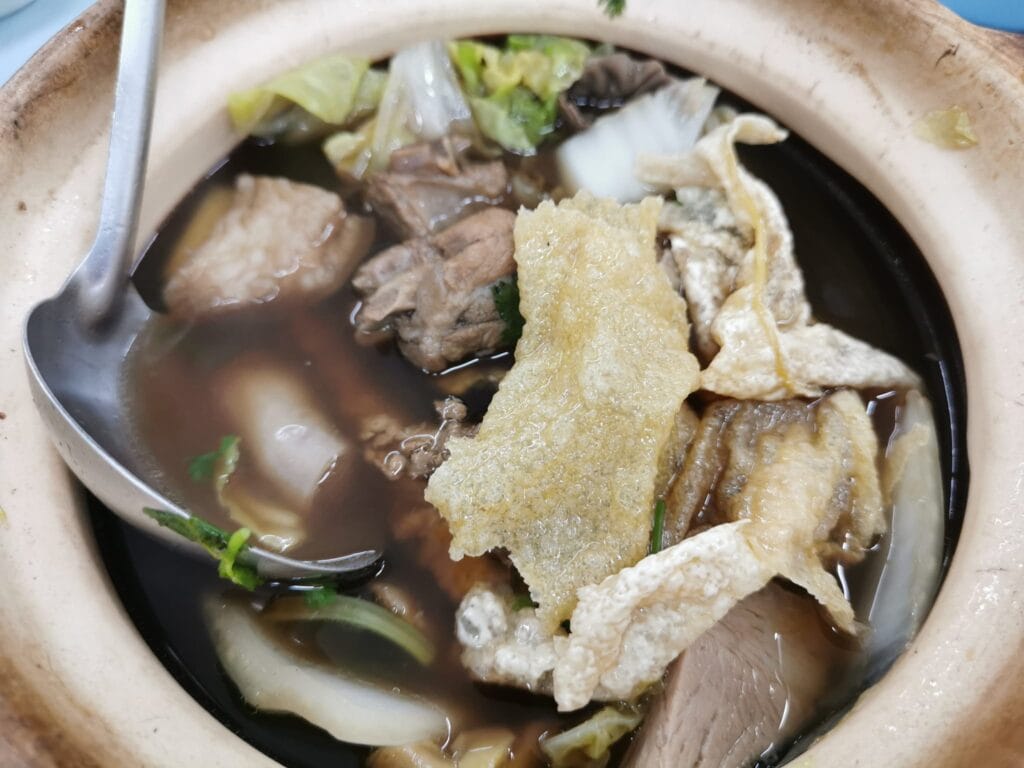 Fook Heong Bak Kut Teh
Post by Chiefeater Kane Chong
It was a rainy day, so decided to look for something soupy & hot. Saw a newly opened BKT restaurant, Fook Heong Bak Kut Teh, that is just 2.3km from my house and read that apparently its really good. I tried several items. Here are my ratings.
Both soup & dry BKT is not the best but beats many other BKT in KL. 6/10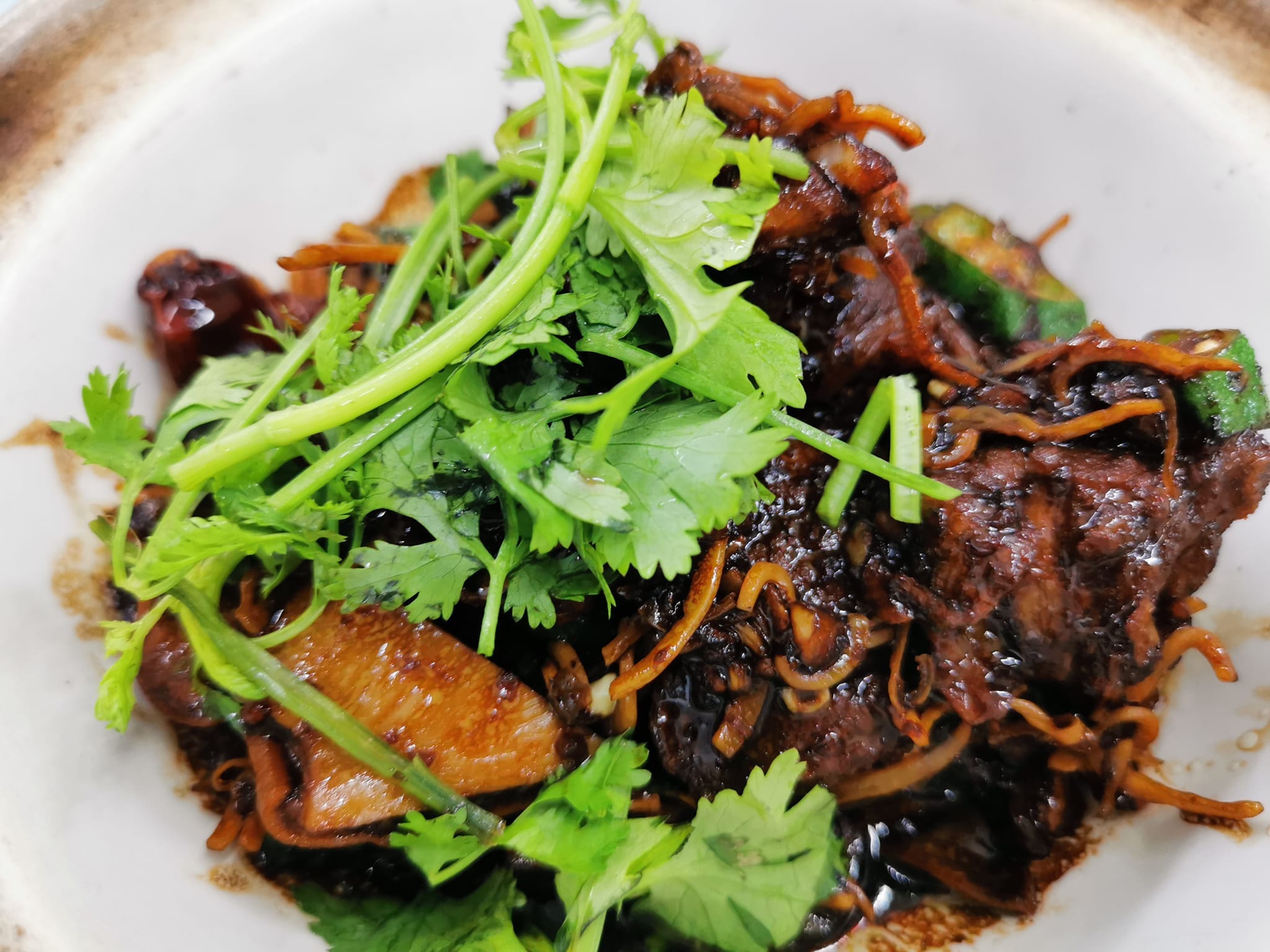 The wongzaokai. Strong wine aroma & jiken is soft. I give it 7/10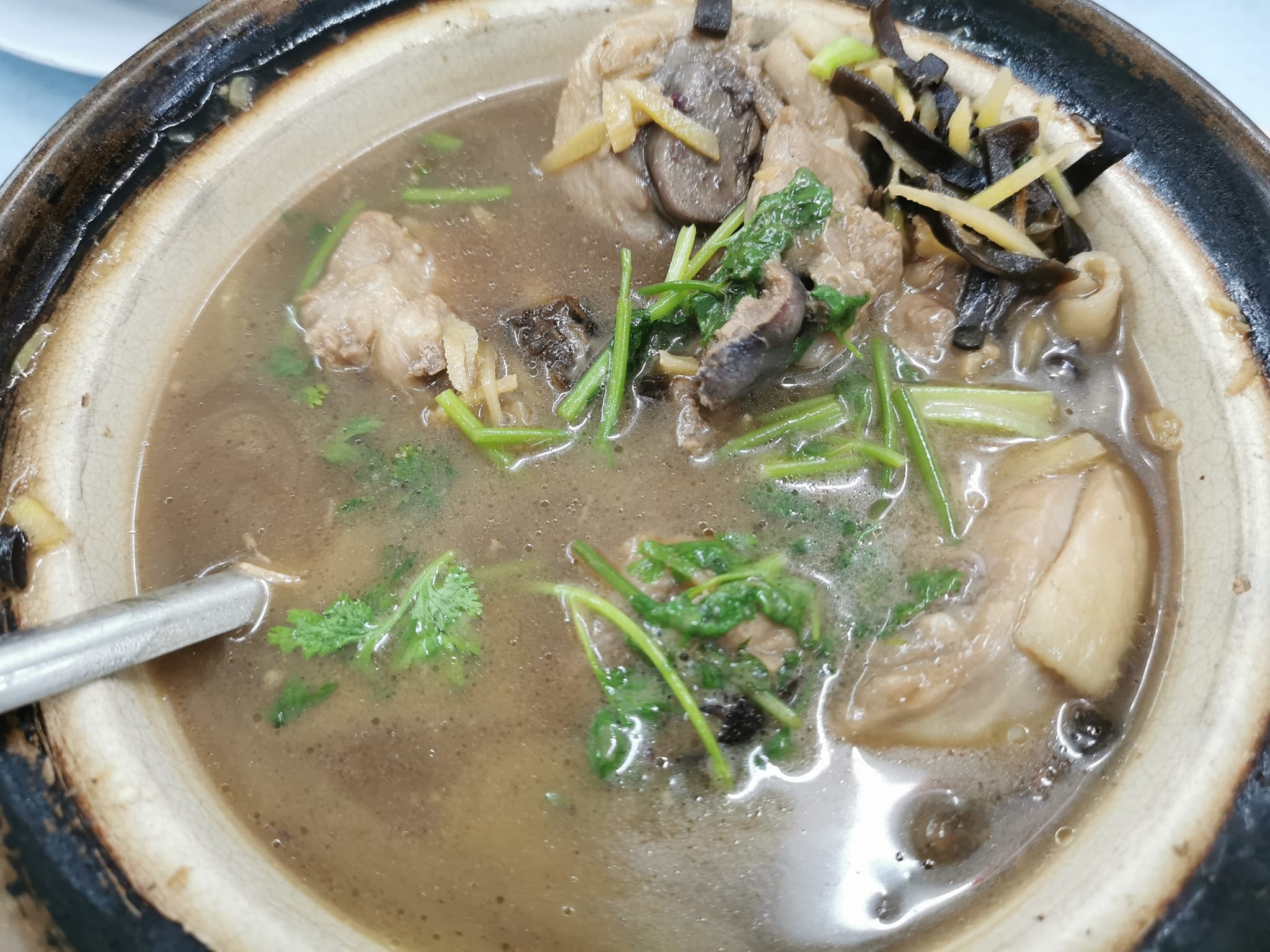 Asamchoi or Choi kiosk or wongtaicoi is biasa biasa sahaja.
No BKT is complete without this.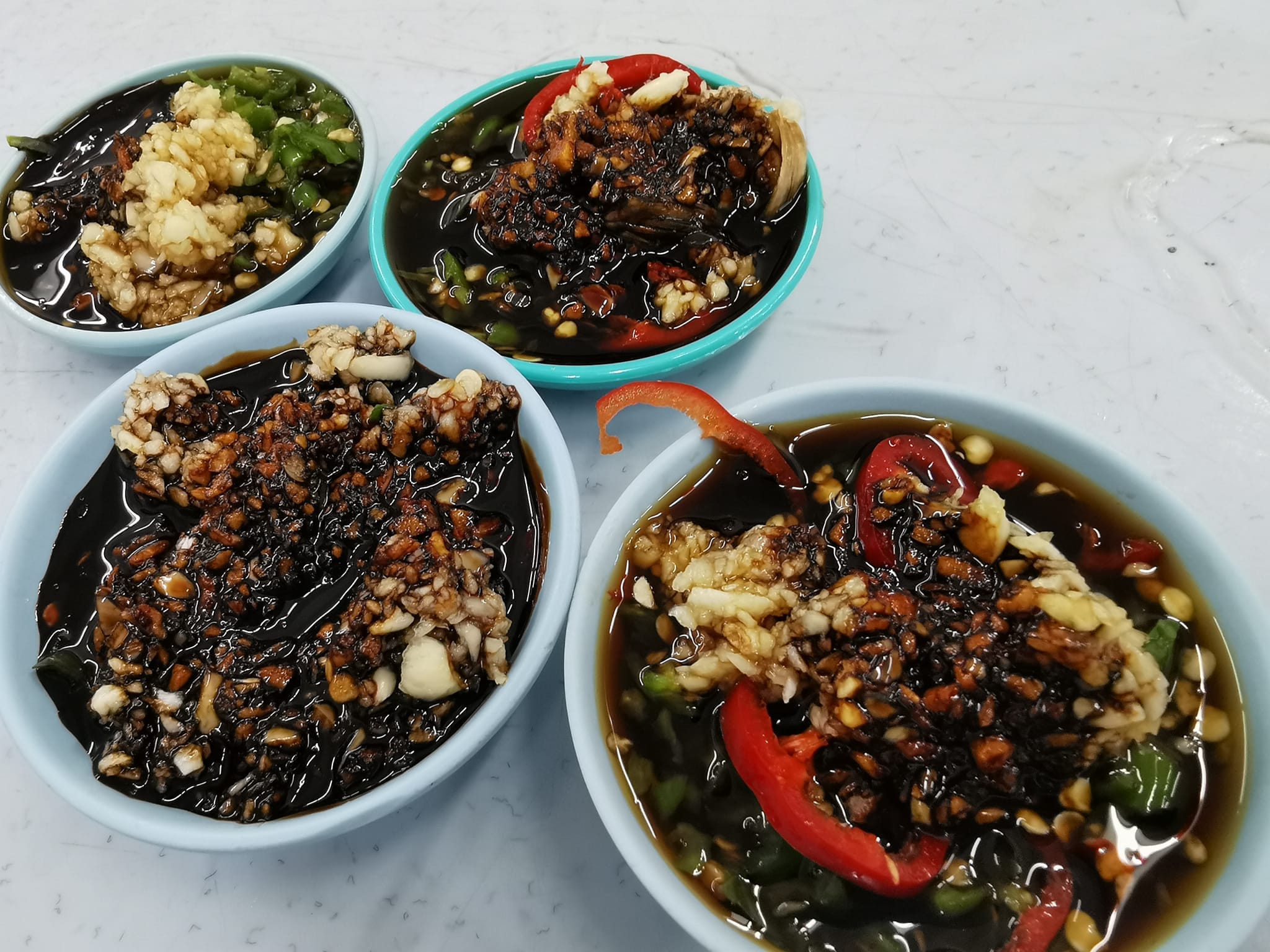 BTW, before Fook Heong Bak Kut Teh opened, there used to be another restaurant which also got BKT but also serve other common Chinese restaurants dish. Sudah tukar boss.
Contact Us
Ask ChAI
Hi, I'm the Chiefeater AI and I'm still learning, so pardon any hiccups along the way 😊 We will not be held responsible for errors or damages resulting from the use of this chatbot. By using this chatbot, you agree to our terms of service and privacy policy.
You can click the buttons below or type your own question. Please check with the outlet to confirm correct information.
---
---
Close Chat [X]

WhatsApp Outlet

Click to Call Outlet