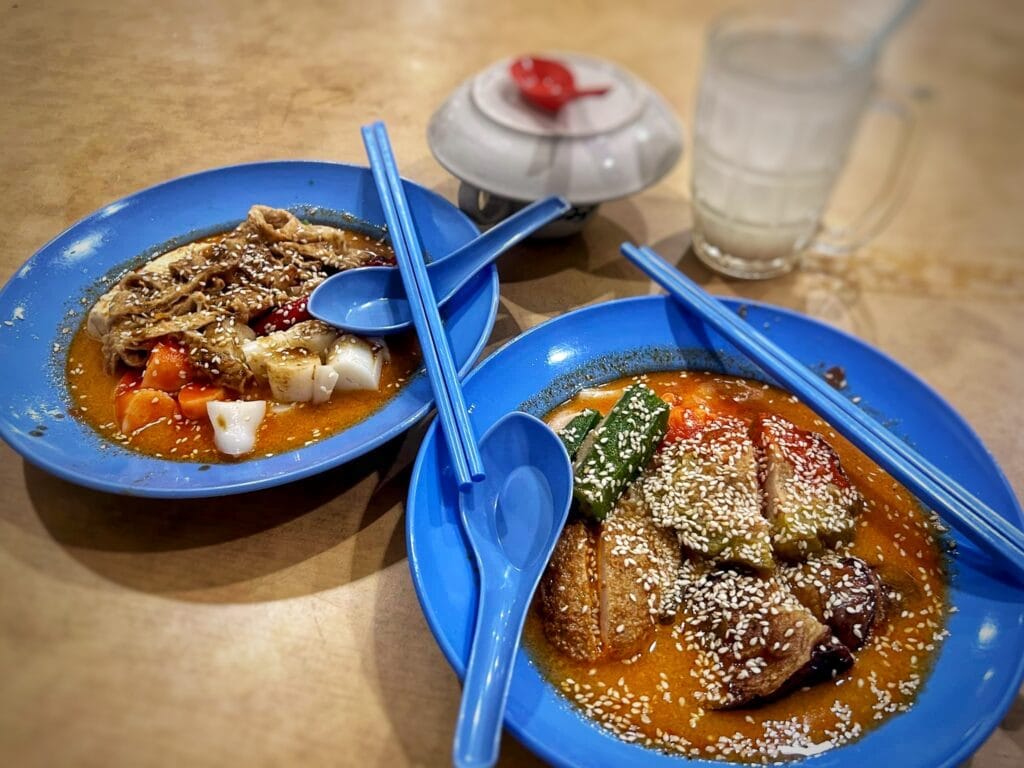 Fook Kee Seafood Restaurant Chee Cheong Fun
Post by Chiefeater Jocephyne Yap
"Joesan" (Good morning in Cantonese) peeps! After light workout we ate here as usual at Fook Kee Seafood Restaurant. Got lots of choices but Chee Cheong Fun usuali our simple brekkie. This couple know i don't like brown sauce. Curry and Chili with lots sesame seeds will do it for me.
Translation
Joesan means Good morning in Cantonese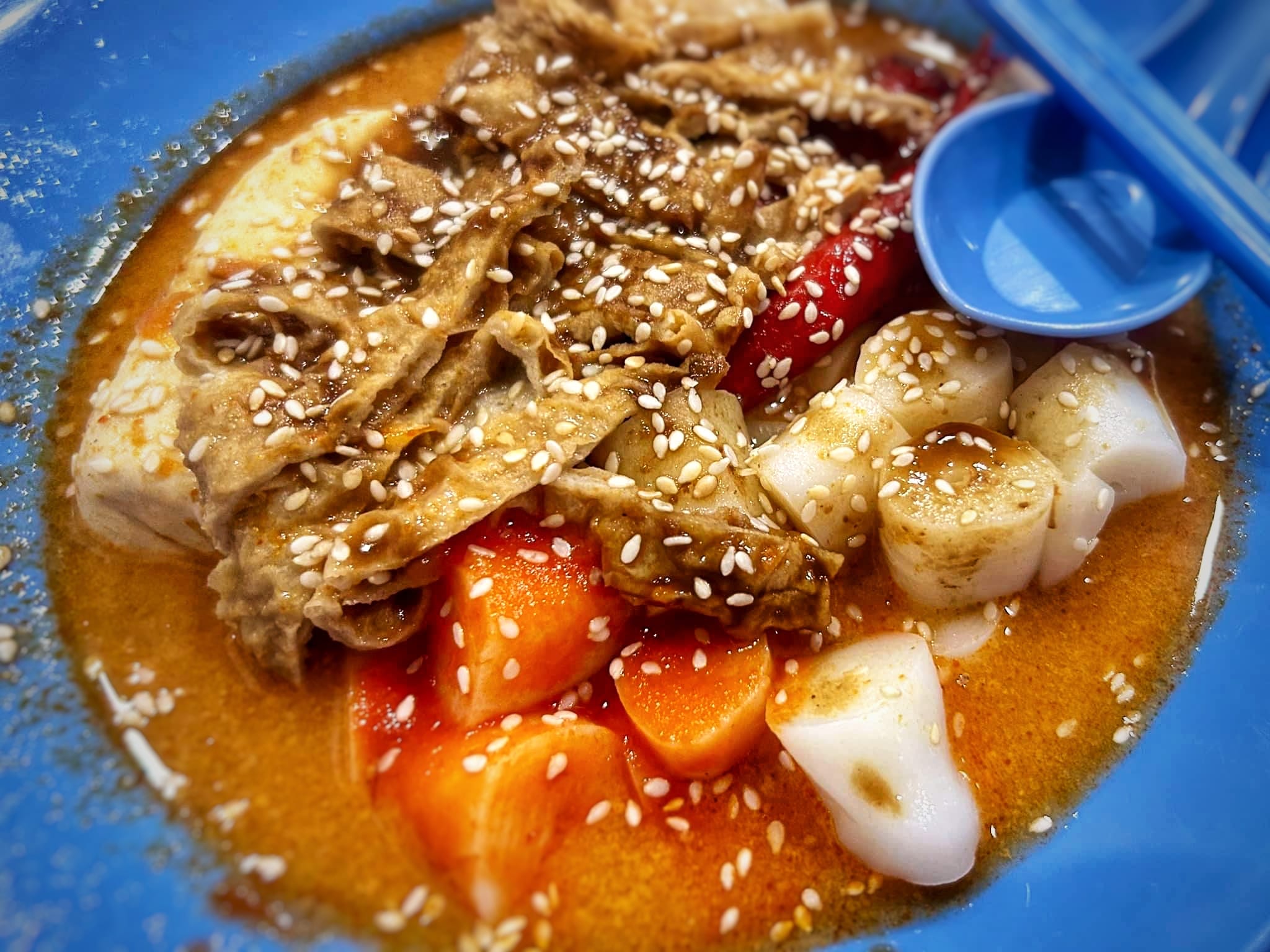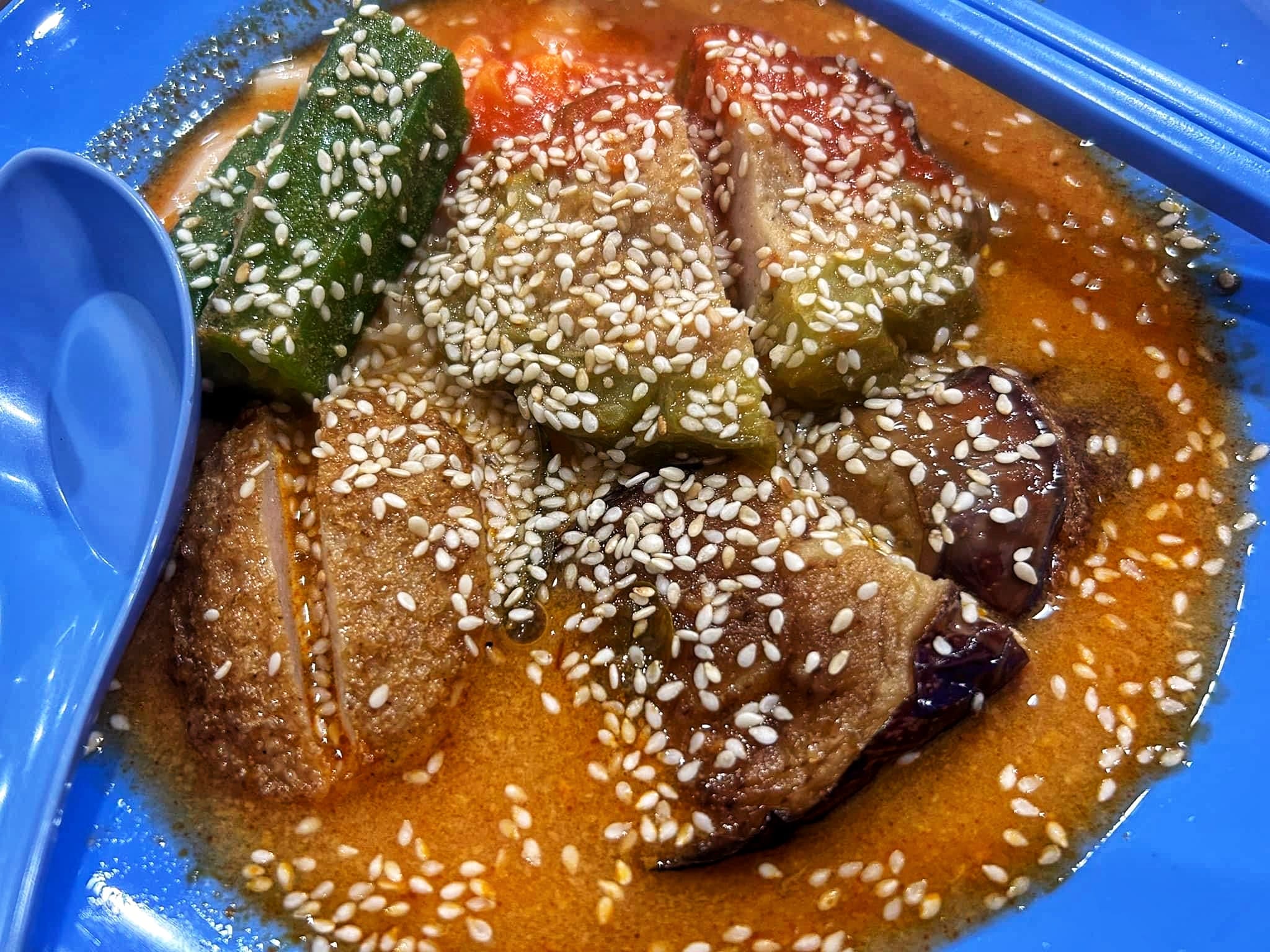 Contact Us
Ask ChAI
Hi, I'm the Chiefeater AI and I'm still learning, so pardon any hiccups along the way 😊 We will not be held responsible for errors or damages resulting from the use of this chatbot. By using this chatbot, you agree to our terms of service and privacy policy.
You can click the buttons below or type your own question. Please check with the outlet to confirm correct information.
---
---
Close Chat [X]
There are no reviews yet.