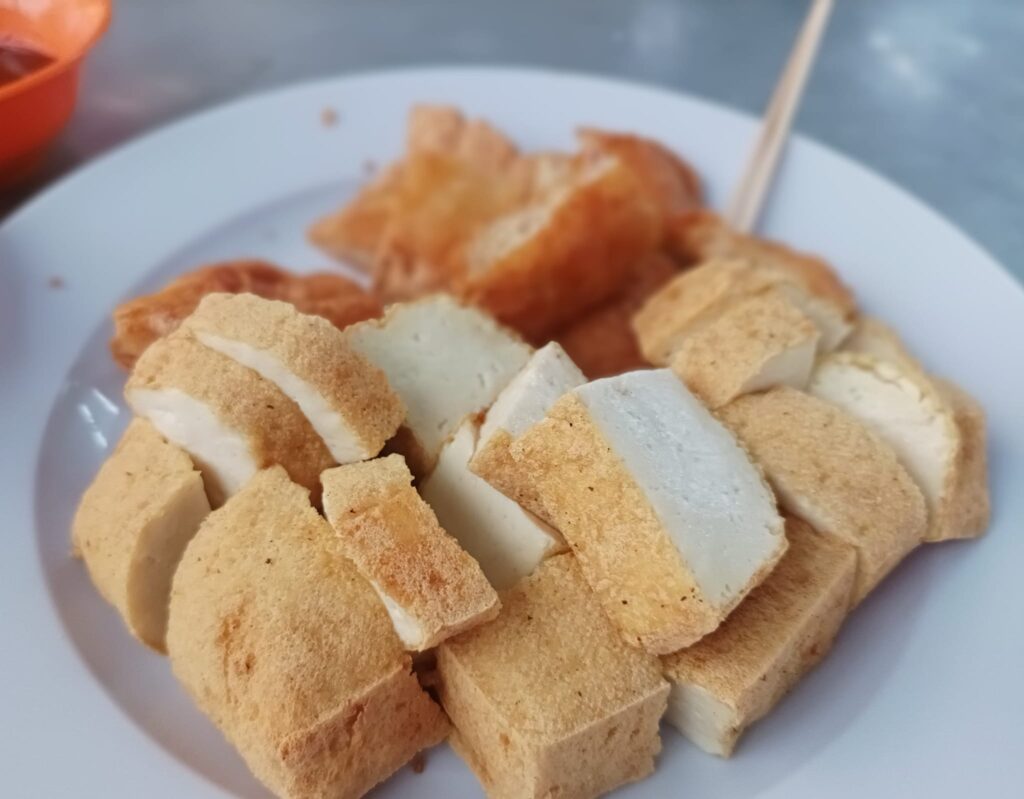 GAMA Corner Hawker Stalls Loh Bak and Char Kuey Teow
Post by Chiefeater Chu Boon
The surroundings at GAMA Corner Hawker Stalls may be a bit noisy, the hawkers here are the friendliest i have ever met. Taukua & prawn fritters, my loh bak combination (pictured above)
100% wokhei with this Char Koay Teow!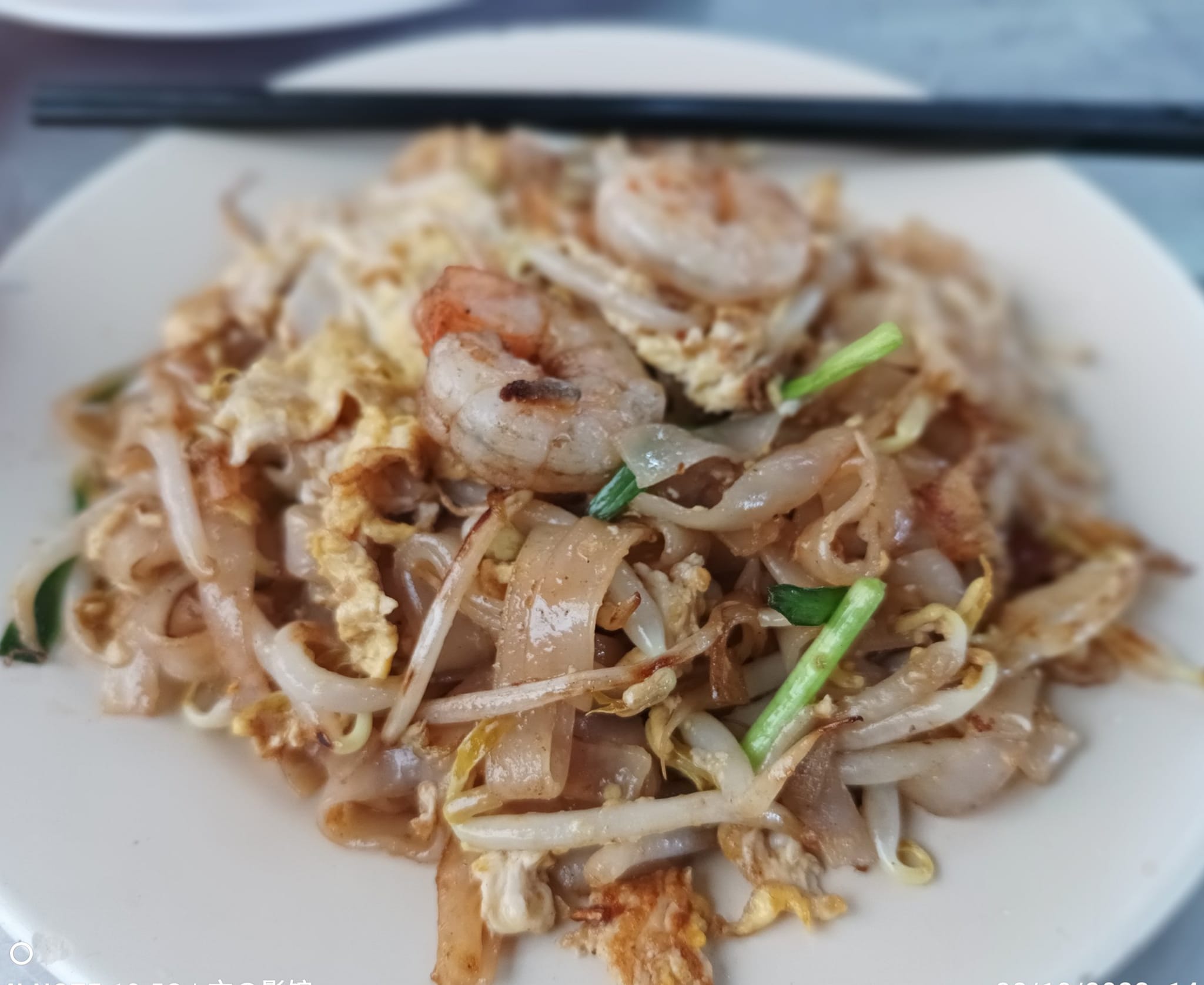 Editor's Note
Google Maps shows that it is permanently closed but apparently it has re-opened
Business Hours
Not State
Contact Us
Ask ChAI
Hi, I'm the Chiefeater AI and I'm still learning, so pardon any hiccups along the way 😊 We will not be held responsible for errors or damages resulting from the use of this chatbot. By using this chatbot, you agree to our terms of service and privacy policy.
You can click the buttons below or type your own question. Please check with the outlet to confirm correct information.
---
---
Close Chat [X]
There are no reviews yet.