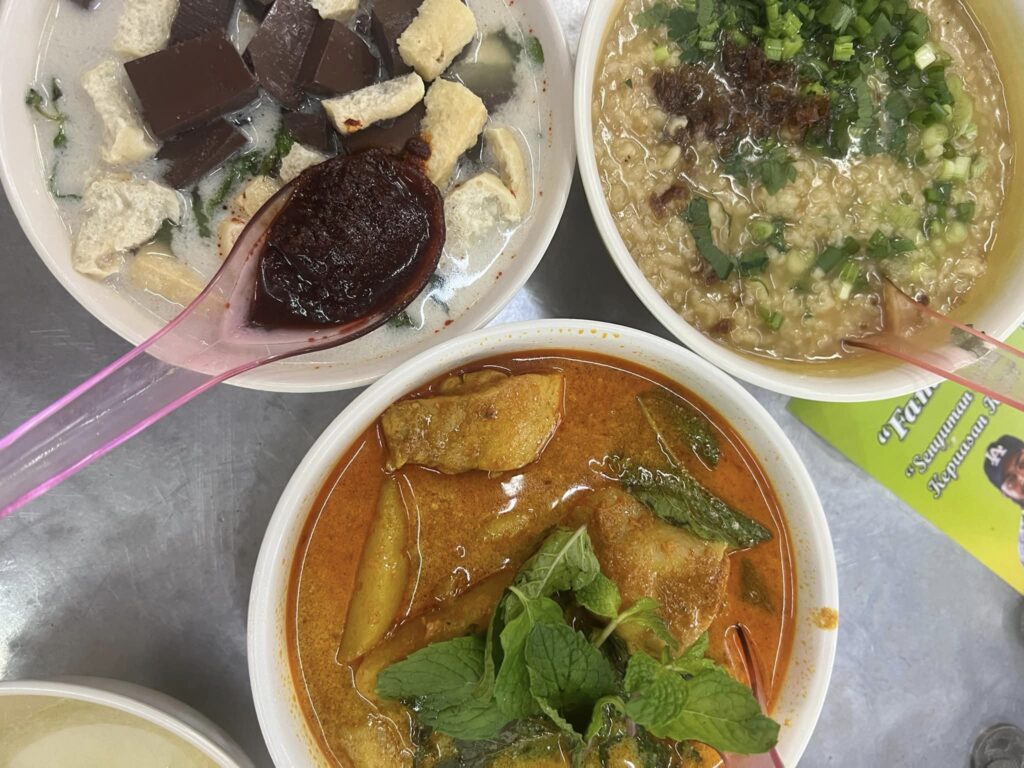 Good Corner Curry Mee
Post by Chiefeater Willian Tan
Saturday morning still raining but my brain keep on telling me go and try the curry chicken noodles at Good Corner Kopitiam. Tak boleh tahan. Early morning right away go there. This time tryout her curry mee too. So I ordered dry shrimp porridge, curry mee and curry chicken noodle. The curry mee not bad. The taste is there. But the curry chicken noodles just like most of my friends said. Really delicious. it use milk instead of suntan. The curry was so smooth and it can drink on its own and won't feel jelak.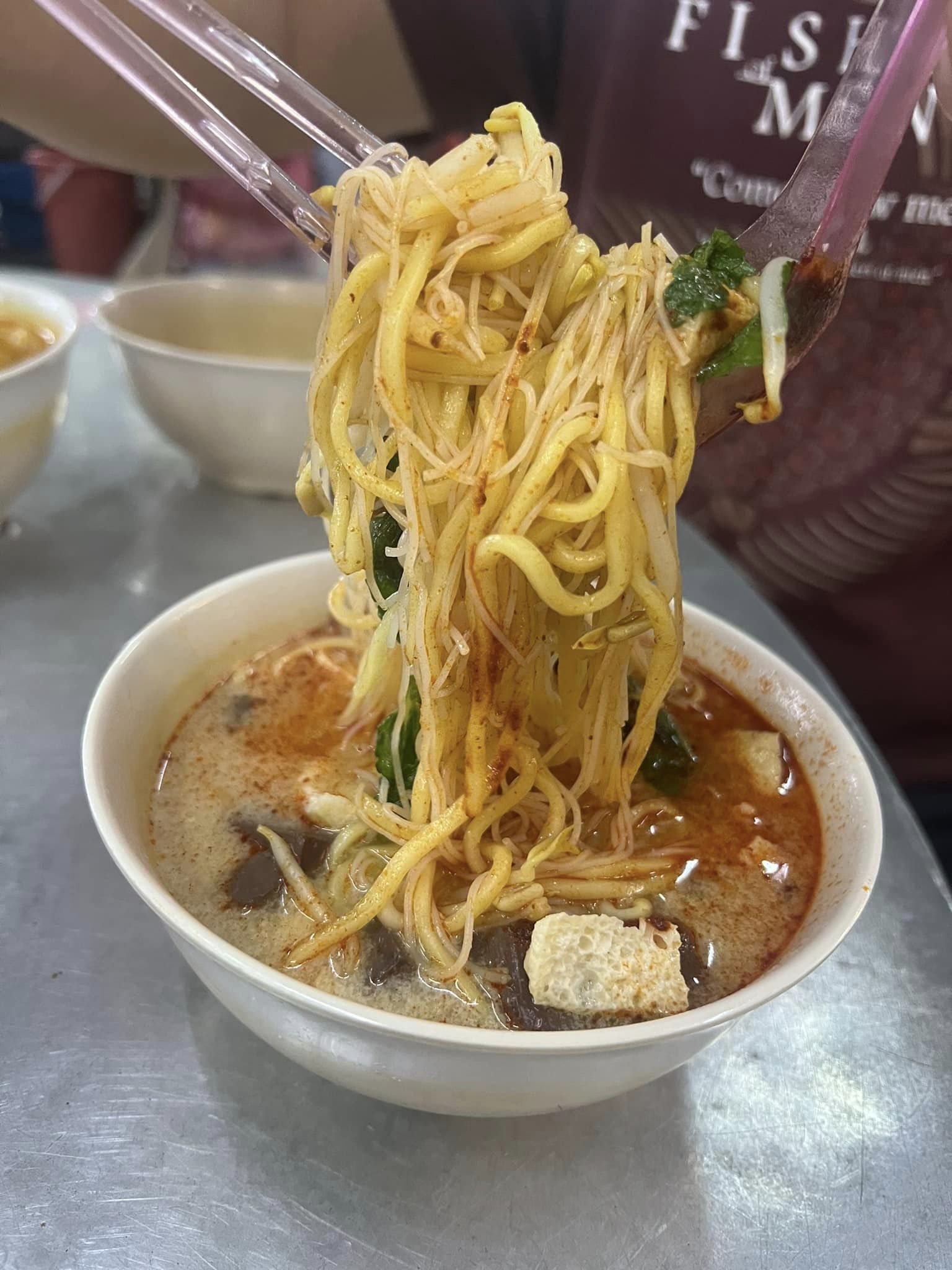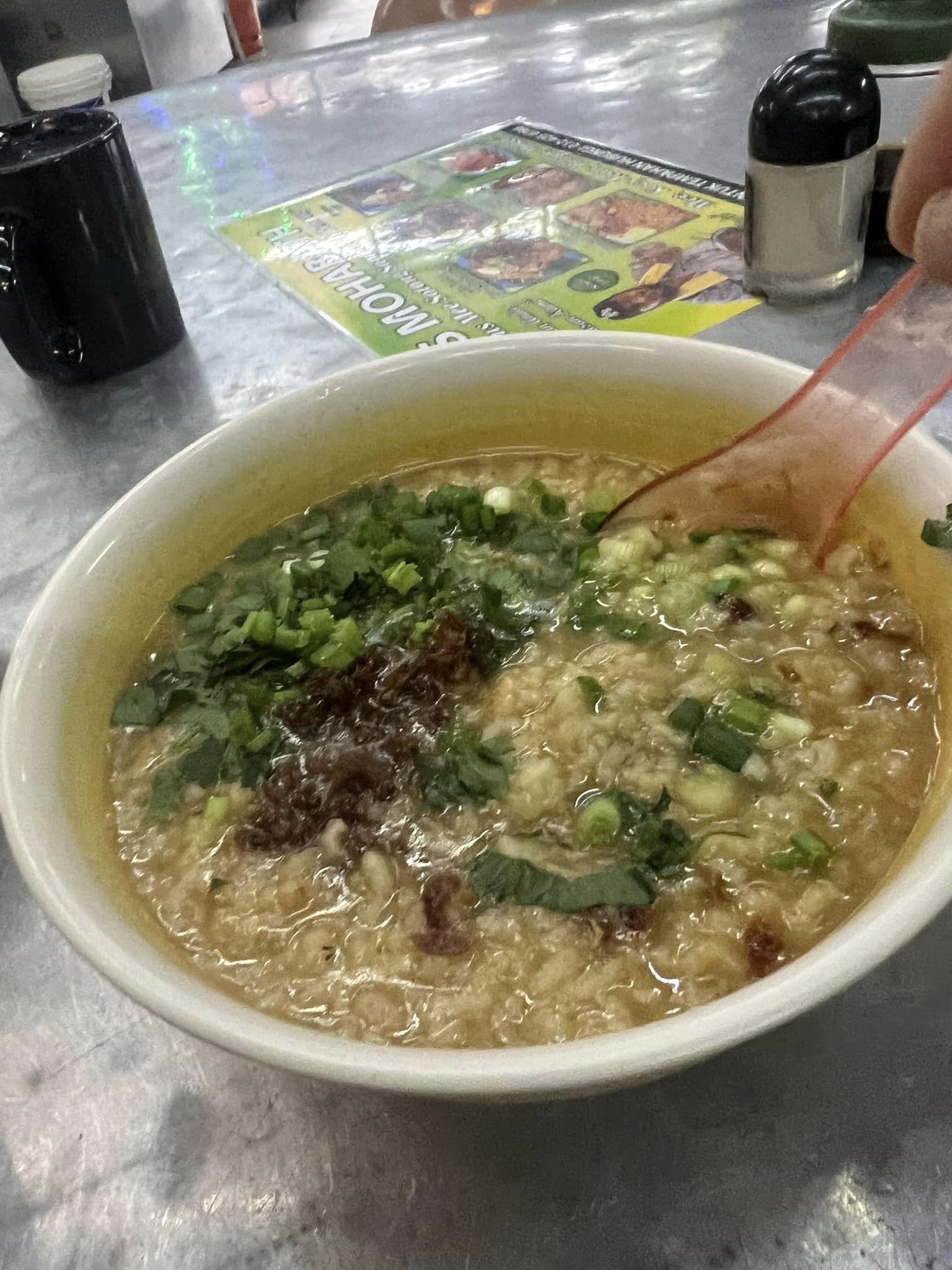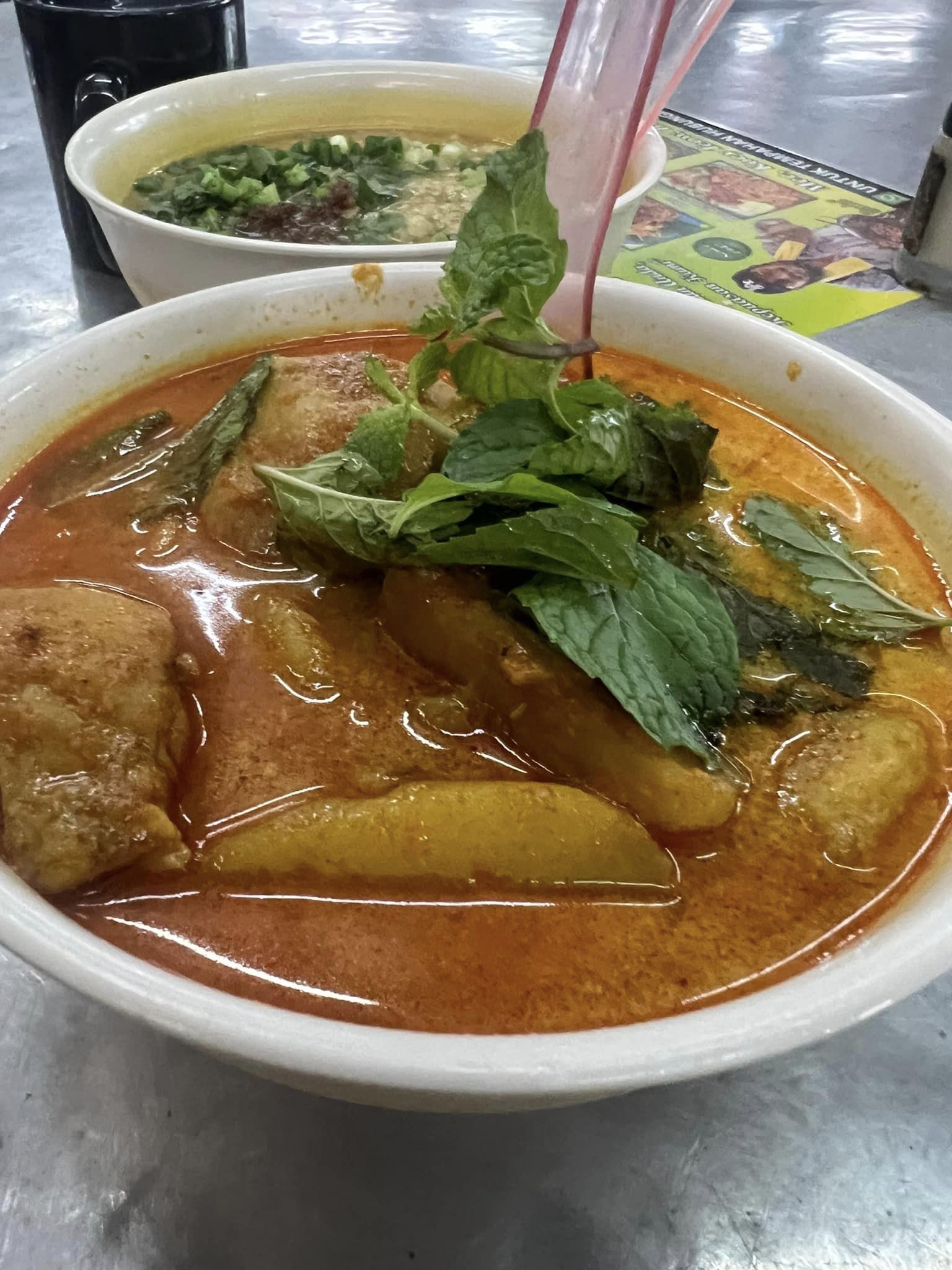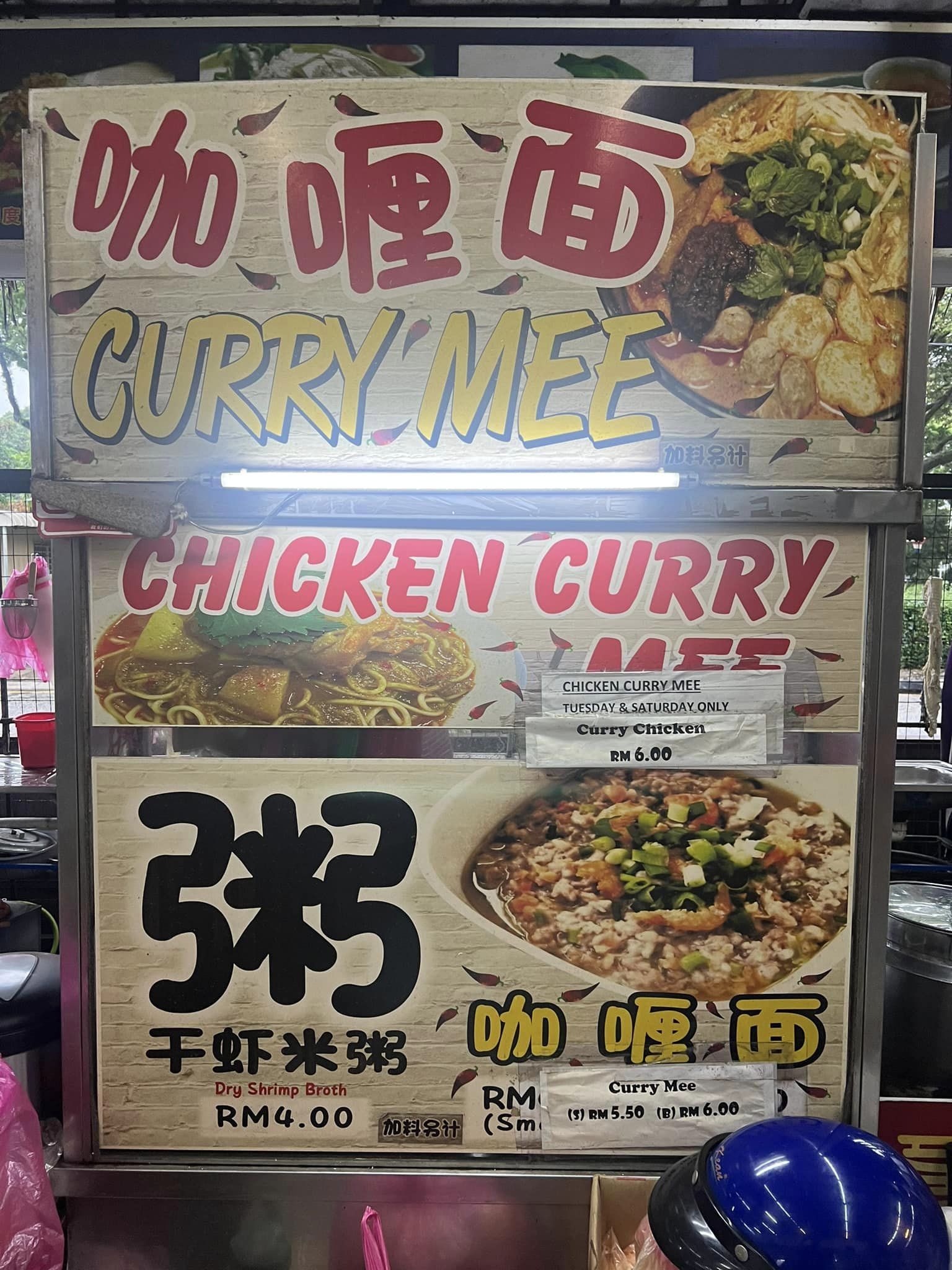 yummy yummy yummy and only RM6 . Highly recommend
Curry chicken only sell on every Tuesday and Saturday. Normally 2 to 3 hours finished
Business Hours
Thursday to Tuesday
07:00 am - 09:45 pm
Contact Us
Ask ChAI
Hi, I'm the Chiefeater AI and I'm still learning, so pardon any hiccups along the way 😊 We will not be held responsible for errors or damages resulting from the use of this chatbot. By using this chatbot, you agree to our terms of service and privacy policy.
You can click the buttons below or type your own question. Please check with the outlet to confirm correct information.
---
---
Close Chat [X]

WhatsApp Outlet

Click to Call Outlet