Good Food at Ramen Bar Shishido
Post by Chiefeater Alwyn David
Very interesting decor at Ramen Bar Shishido. Looks like a street in Japan with its electricity wires and shophouses facade. Including even what looks like back alleys.
Ramen were pretty good. The black garlic was still our fav. Curry was ok, not too bad but the spicy soup was a tad spicy with strong heat.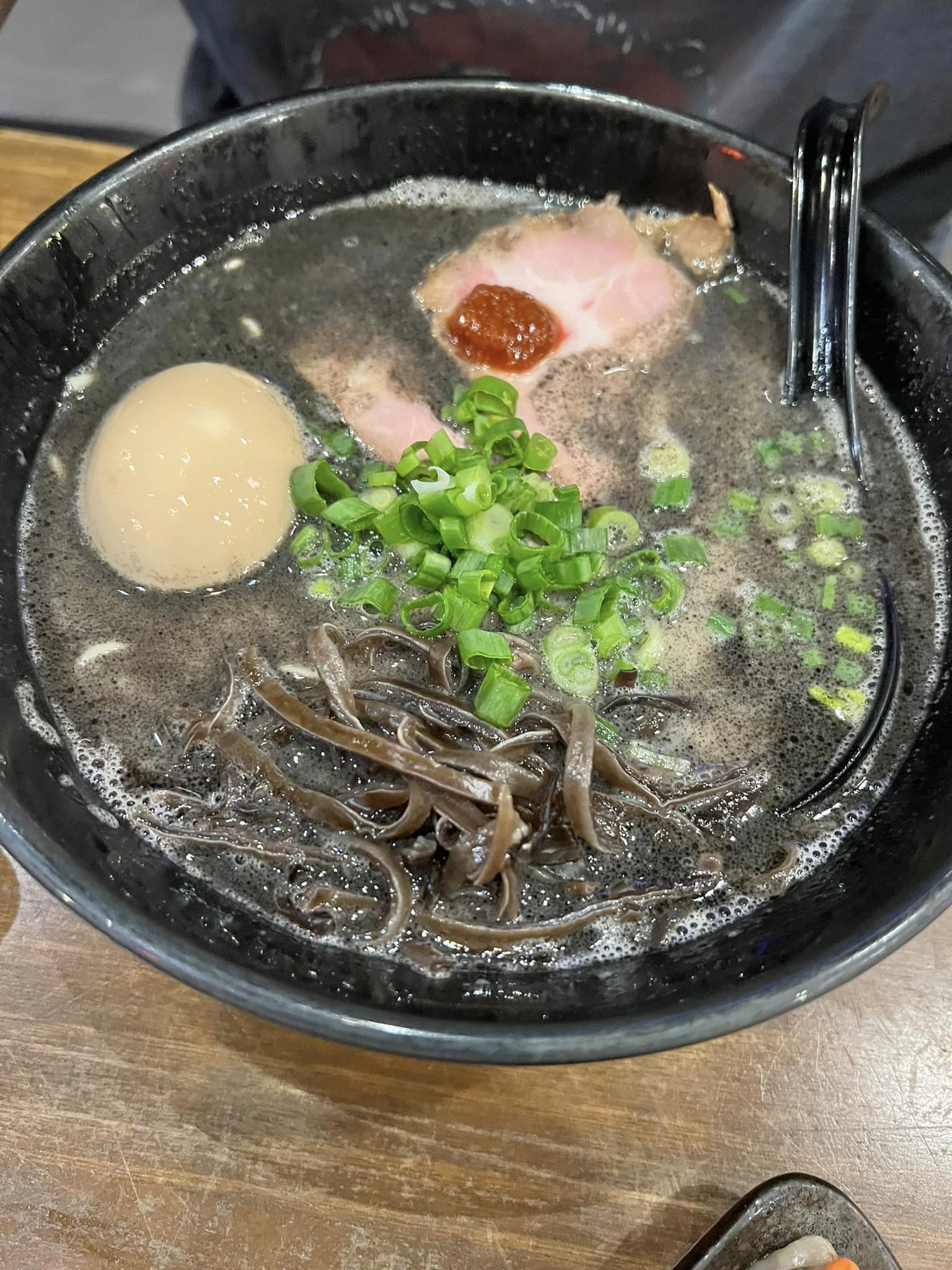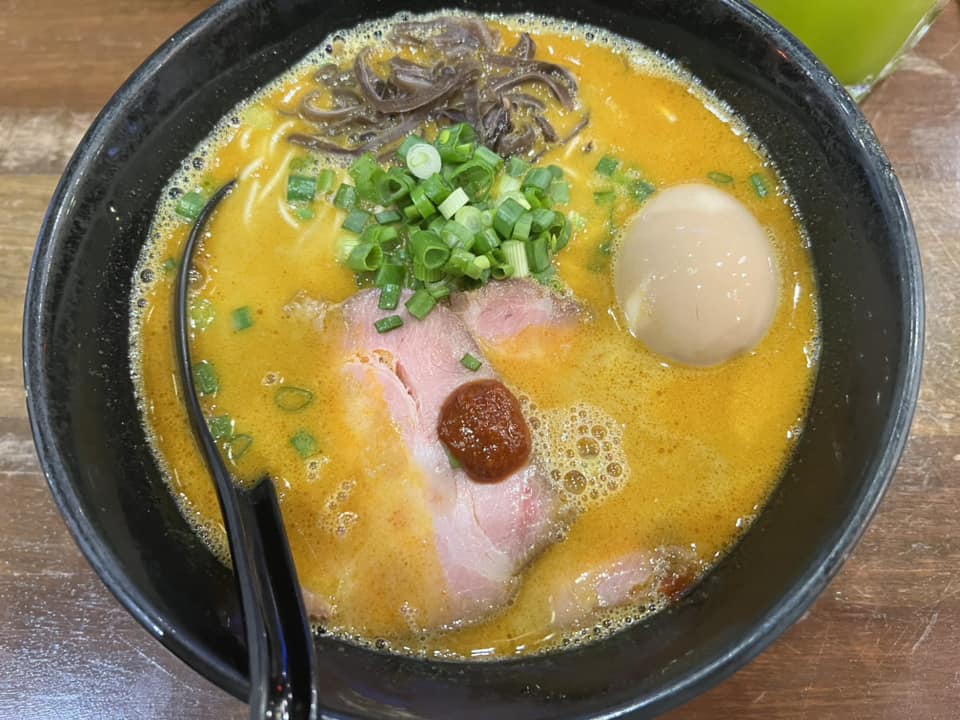 Loved the gyoza and the Yakiniku was very delicious. Check it out.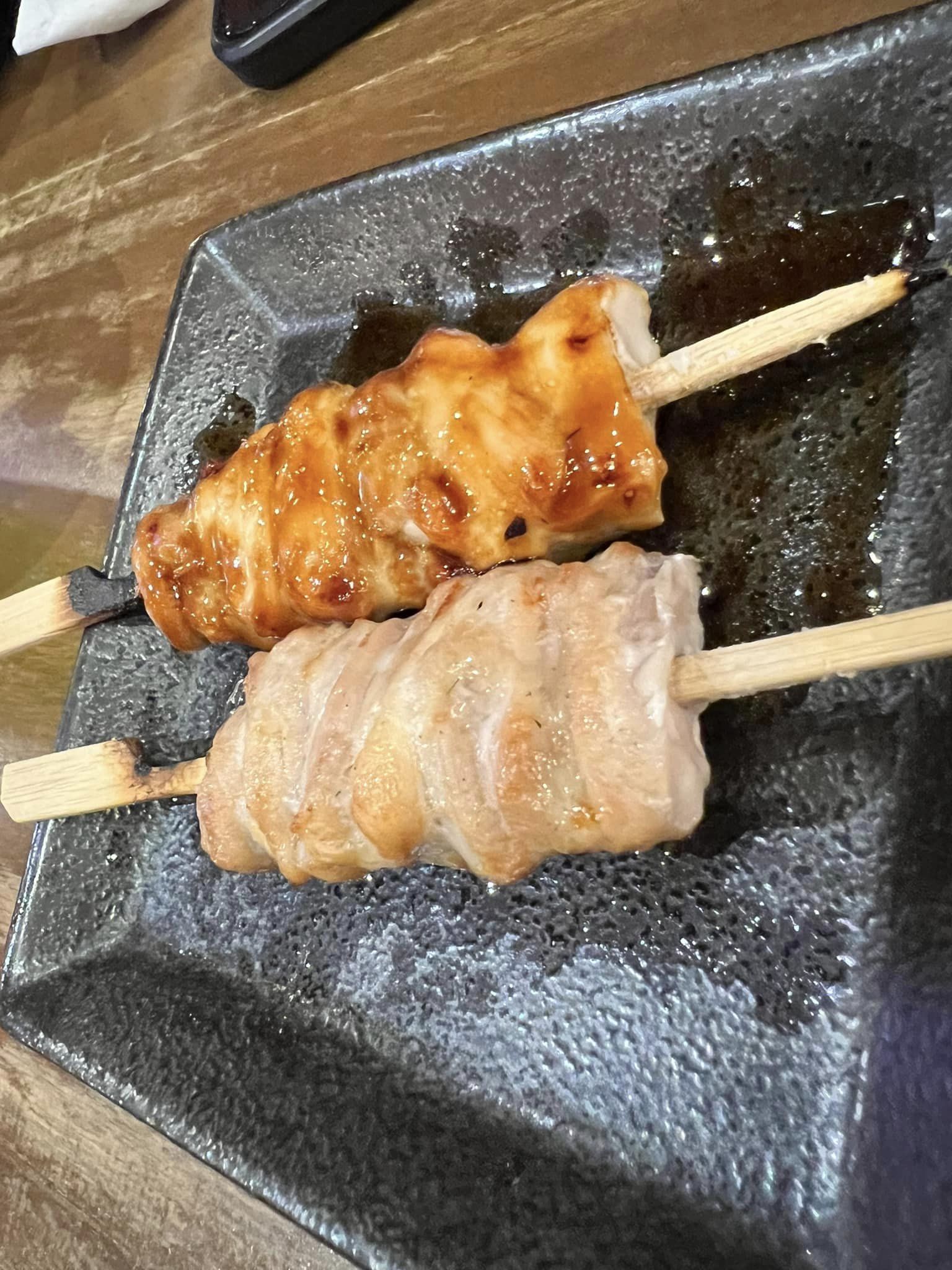 Business Hours
Opens Daily
11:00 am to 09:30 pm
Contact Us
Ask ChAI
Hi, I'm the Chiefeater AI and I'm still learning, so pardon any hiccups along the way 😊 We will not be held responsible for errors or damages resulting from the use of this chatbot. By using this chatbot, you agree to our terms of service and privacy policy.
You can click the buttons below or type your own question. Please check with the outlet to confirm correct information.
---
---
Close Chat [X]