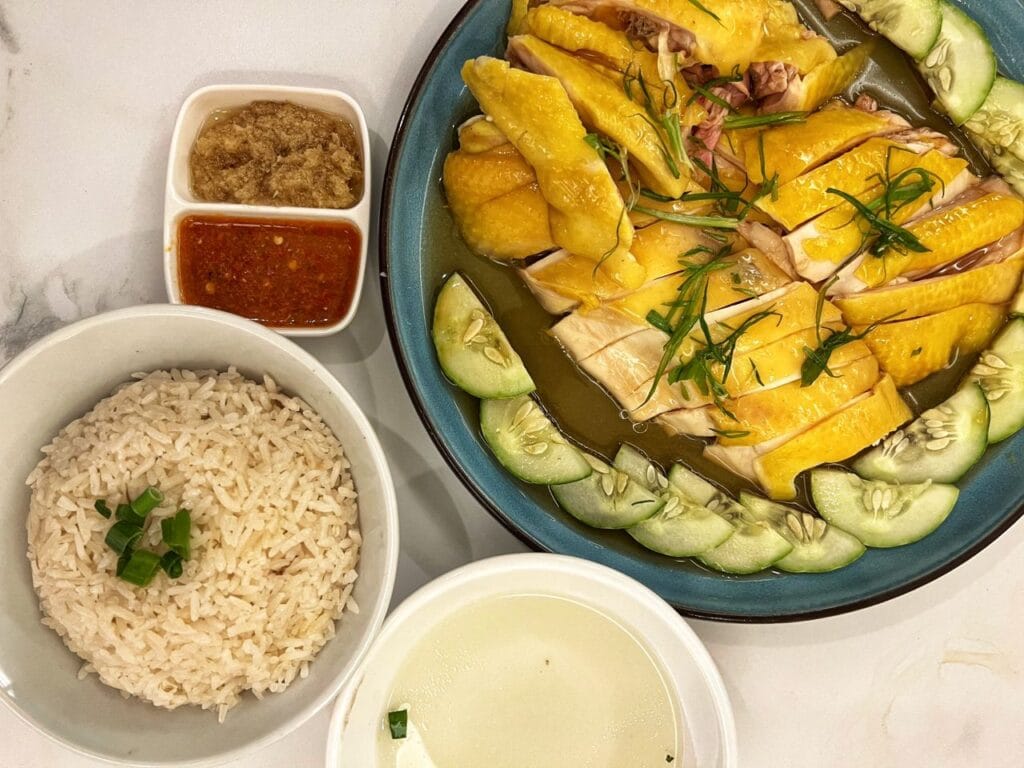 Hock Kee Kopitiam Chicken Rice
Post by Chiefeater VK
It was my second visit back to Hock Kee Kopitiam at Nexus Bangsar South. A few colleagues had not tried the Nasi Lemak Banjir and they wanted to give it a go. Needless to say, they enjoyed it throughly. We decided to give the chicken rice a try even though it was off the first time we were here. However we had read varying reports about it and decided it warrant a revisit.
The chicken was still as flavourful. We found out that they use kampung chicken to make the steamed chicken. That explains the firmer texture of the meat and also the flavourful meat. The chicken rice was firm this time and was not soft like the last time. They had remedied the issue. We learnt that the team at Hock Kee Kopitiam is very responsive to comments so that they can make their food better.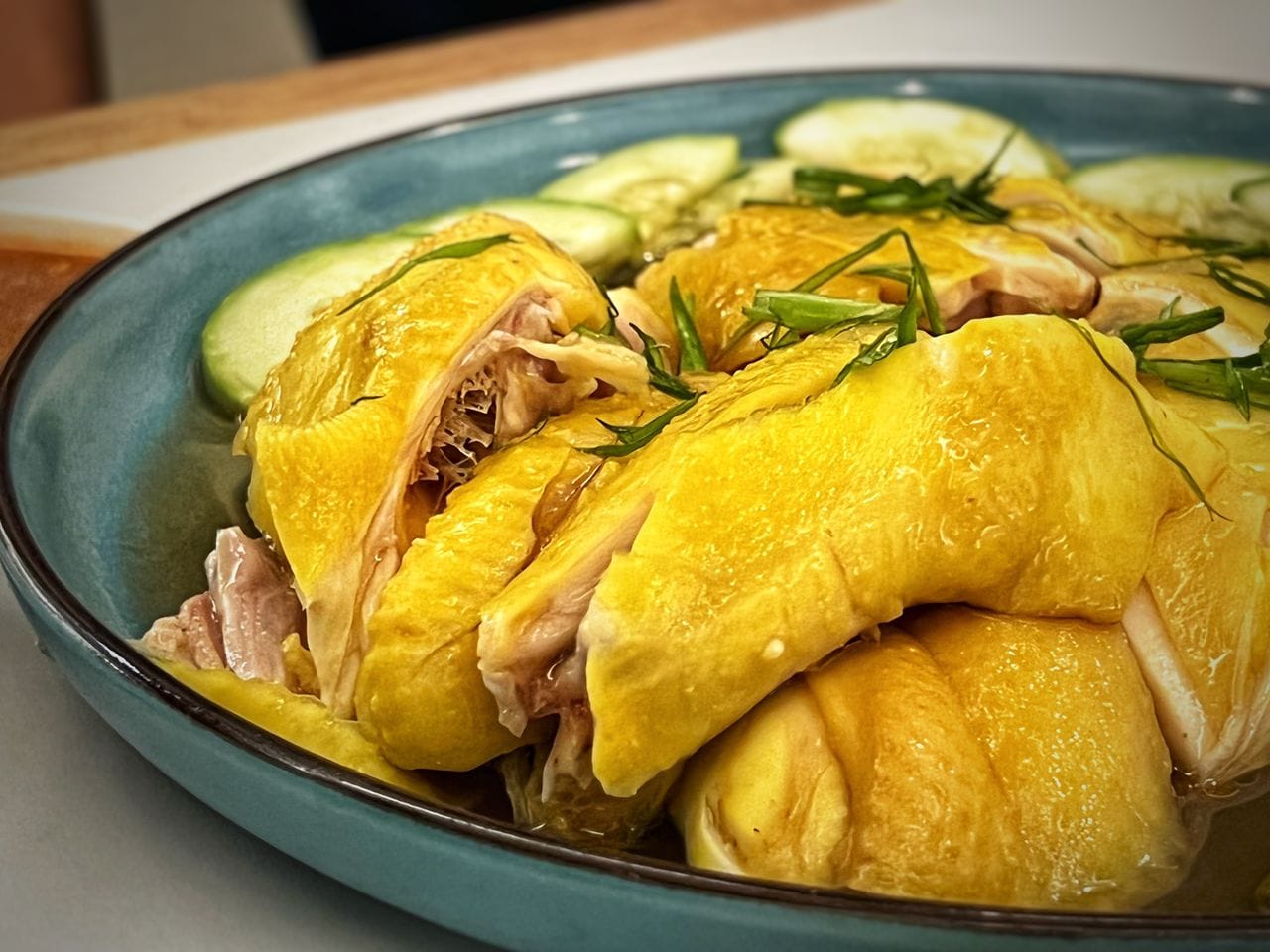 The other thing I enjoyed today was their Kopi. It was aromatic and smooth with a velvety texture. I asked them where they source if from a local supplier and was told that they actually have a roaster customize it for them specifically. For those who like their Kopi bold and strong, then you should ask them to make it Kow.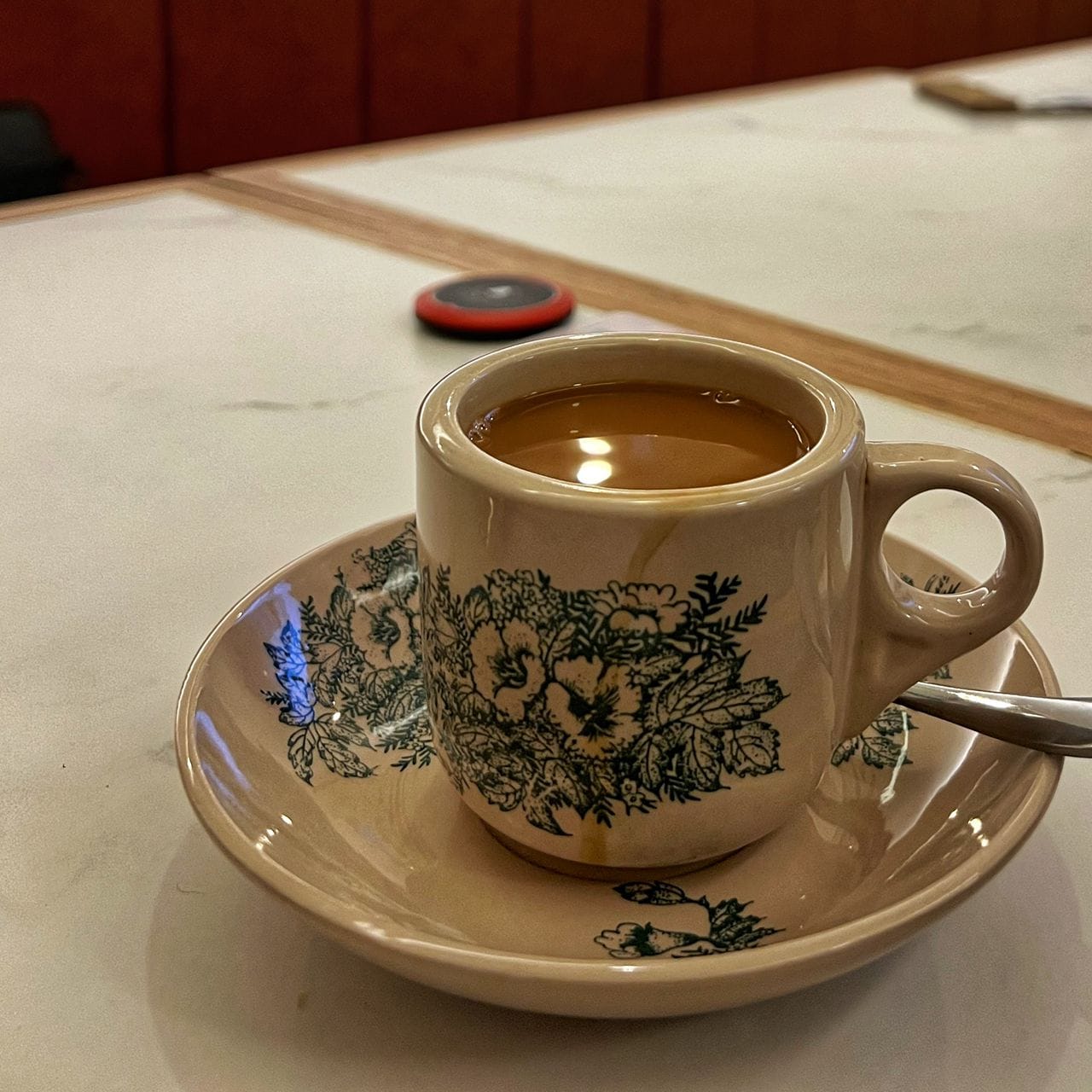 The queue was still as long today as the last time we were here. And they are still as fast as before in bringing out food orders. We had wanted to order tarts but they had run out and were baking a new batch. They informed us there would be a wait and gave us a choice to see whether we would like to proceed or not. I like that.
Business Hours
Opens Daily
08:00  am – 10:00  pm
Contact Us
Ask ChAI
Hi, I'm the Chiefeater AI and I'm still learning, so pardon any hiccups along the way 😊 We will not be held responsible for errors or damages resulting from the use of this chatbot. By using this chatbot, you agree to our terms of service and privacy policy.
You can click the buttons below or type your own question. Please check with the outlet to confirm correct information.
---
---
Close Chat [X]

WhatsApp Outlet

Click to Call Outlet