Il Bacaro Shrimps & Clams
Post by Chiefeater VK
Il Bacaro on Campbell Street in Penang is a charming Italian eatery that brings a slice of Italy to the heart of Georgetown. I had spotted it during my last trip to Penang but could not get a table. This time I made a reservation prior to my arrival in Penang.
For dinner, we ordered a 12-inch Salame e Peperoni pizza and a Spadellata di Gamberi e Vongole alla Diavola. While the pizza was enjoyable, it didn't quite blow me away. The pizza had a good balance of salami and peppers, offering a decent combination of flavours.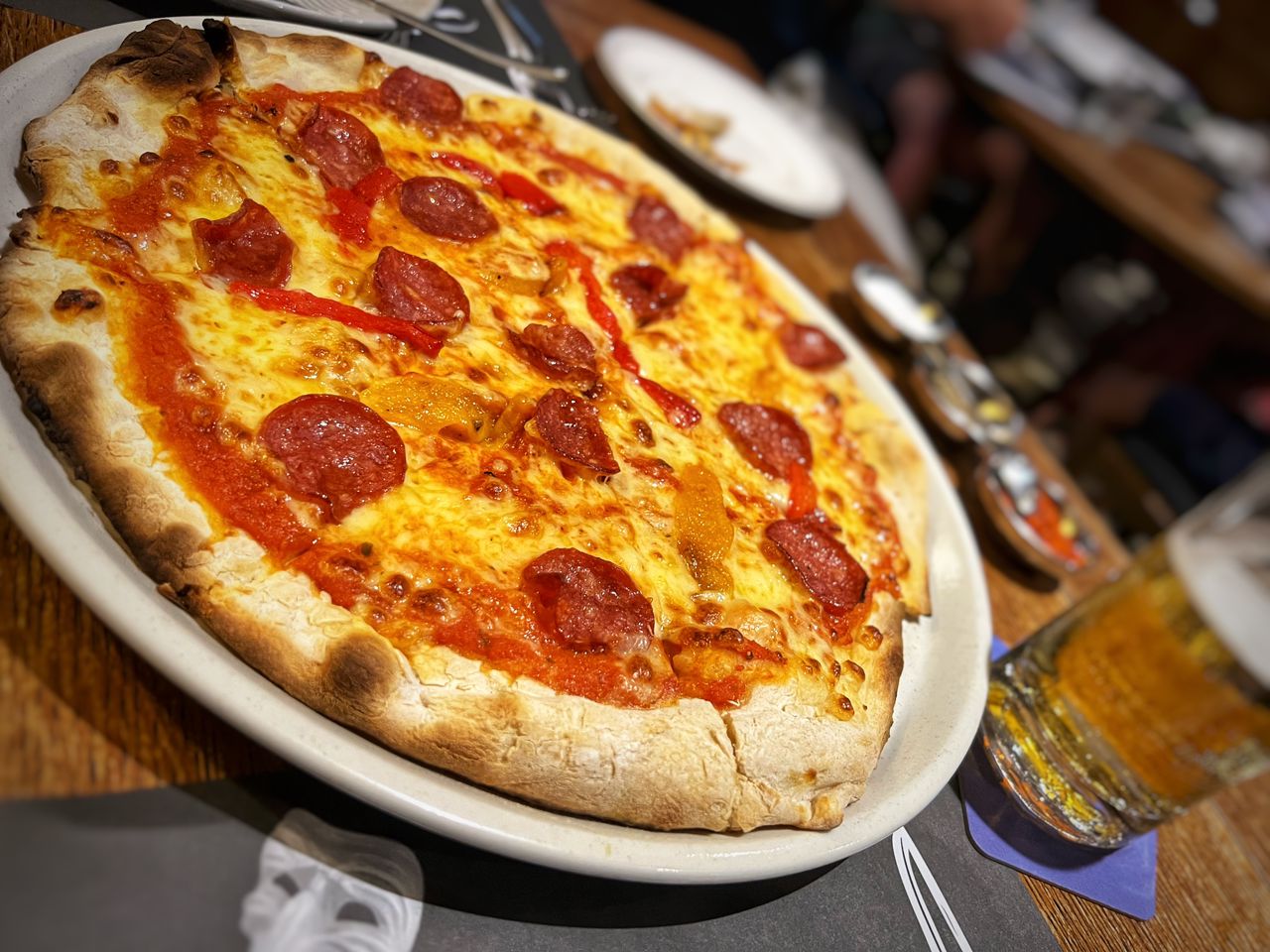 The Spadellata di Gamberi e Vongole alla Diavola, or Shrimps & Clams Cooked in Garlic & Chilli however was the gem. This seafood dish was a true delight, offering a burst of fresh and delectable flavours. The shrimps and clams were fresh and cooked to perfection, succulent and tender, while the garlic and chili added a gentle yet delightful dimension to each bite. It was a harmonious symphony of taste, and I found myself savouring every mouthful. The bread that came with the dish is a great for soaking every last bit of gravy in the bowl.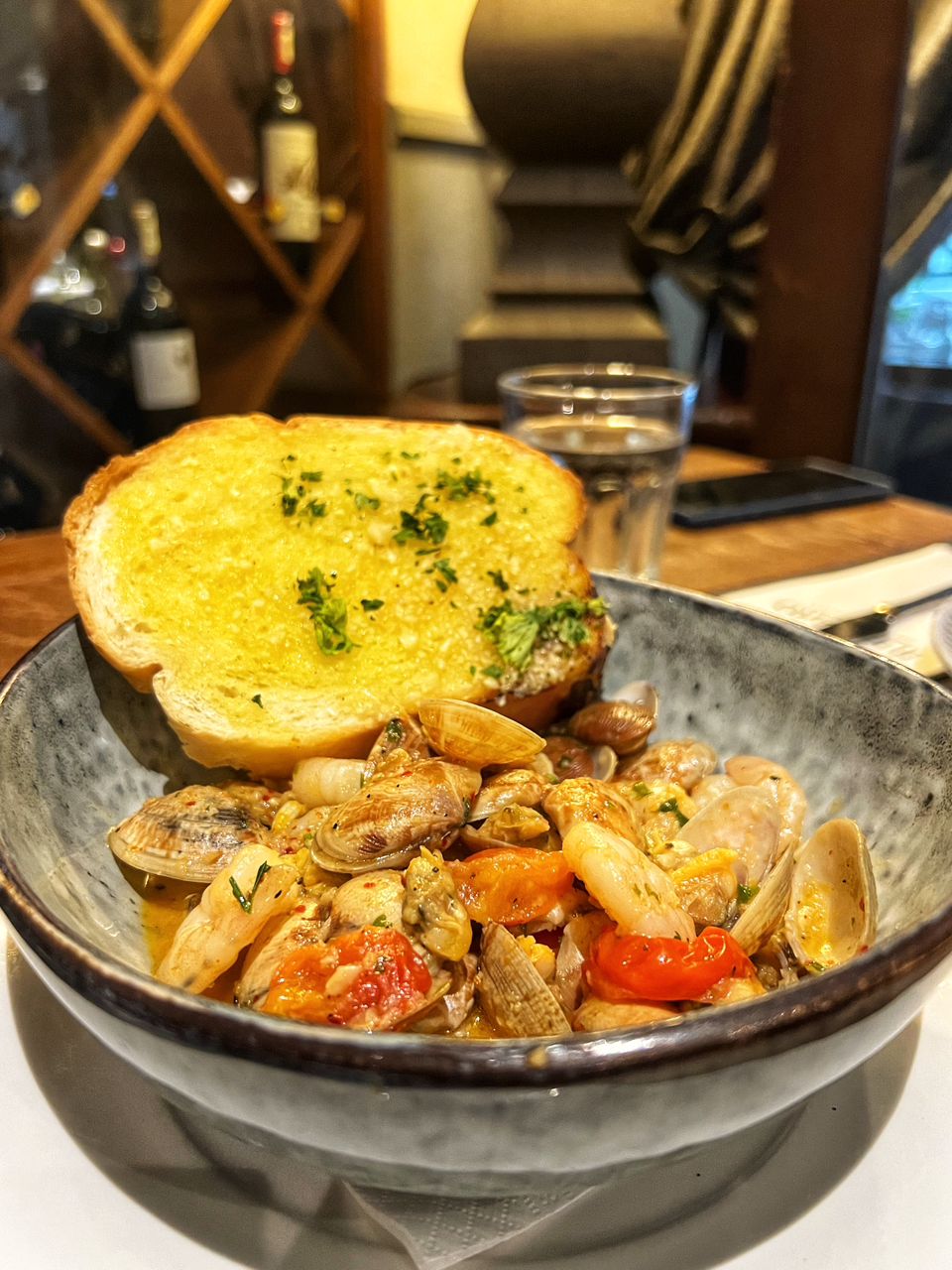 The restaurant exudes an authentic Italian charm, making it an ideal spot for a relaxing and enjoyable dining experience. The attentive and friendly staff further enhanced the experience, ensuring that every guest felt well taken care of.
FYI, Il Bacaro was a Michelin selected restaurant in the inaugural list by the guide for 2023.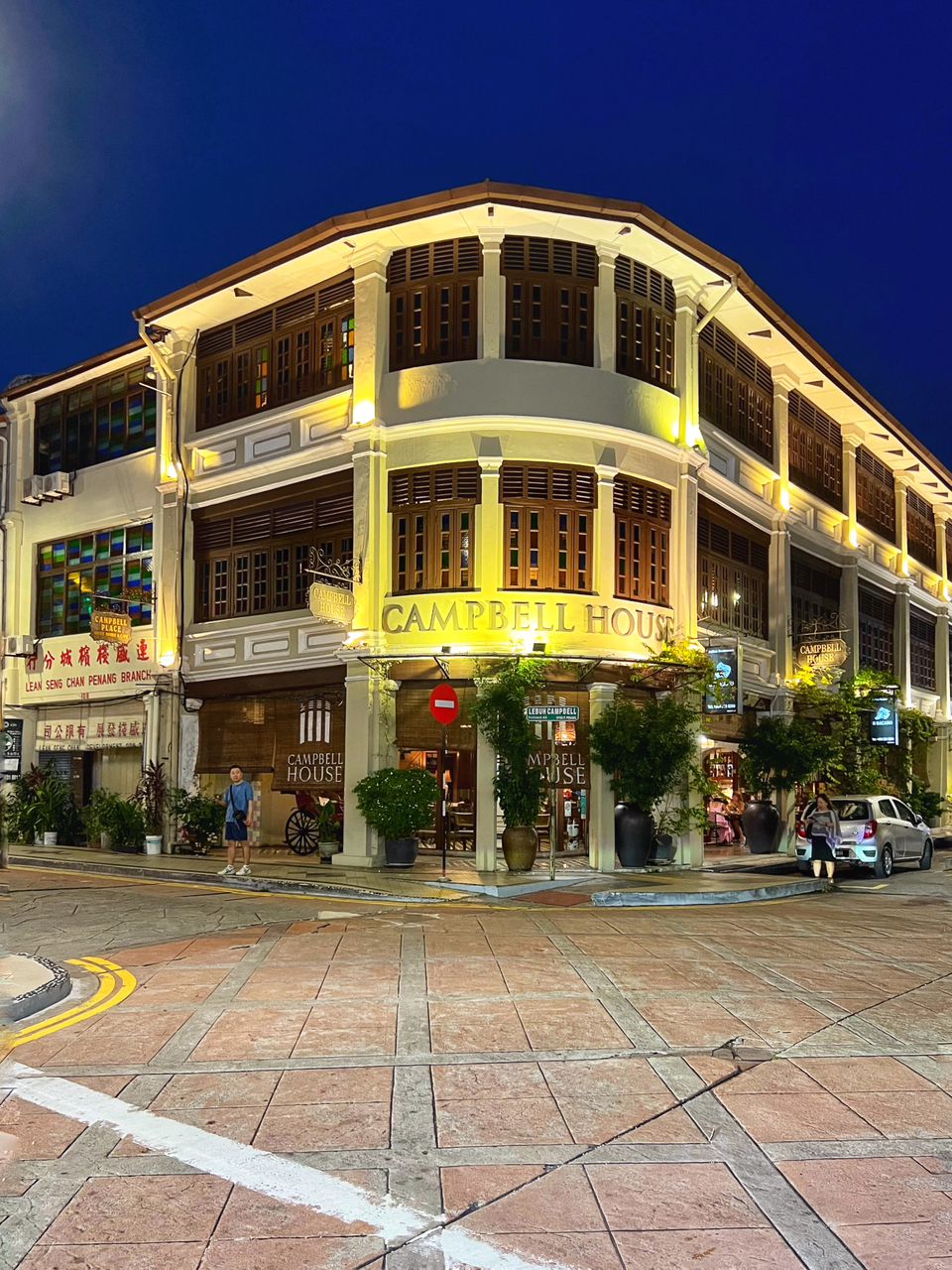 Business Hours
Monday to Thursday
12:00 pm - 10:30 pm
Friday to Sunday
12:00 pm - 11:00 pm
Contact Us
Ask ChAI
Hi, I'm the Chiefeater AI and I'm still learning, so pardon any hiccups along the way 😊 We will not be held responsible for errors or damages resulting from the use of this chatbot. By using this chatbot, you agree to our terms of service and privacy policy.
You can click the buttons below or type your own question. Please check with the outlet to confirm correct information.
---
---
Close Chat [X]

WhatsApp Outlet

Click to Call Outlet