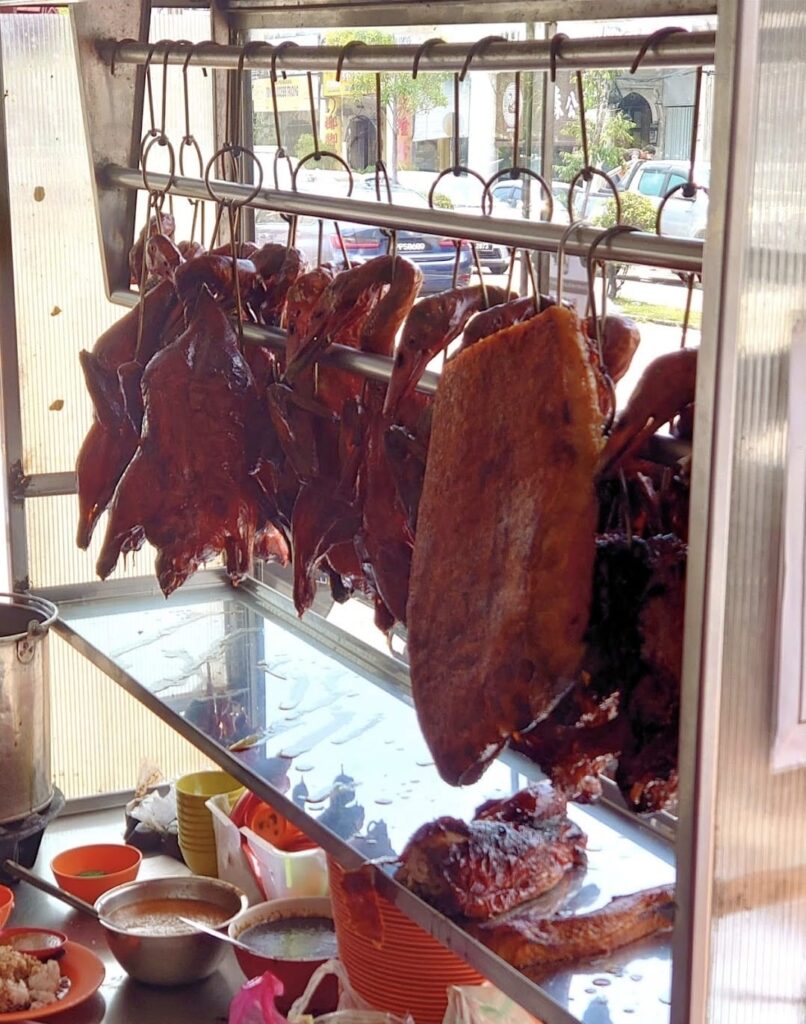 Jit Seng Roasted Duck Rice Is One Of Penang's Best
Post by Chiefeater Jaimy Yee
Along Carnarvon street this coffeeshop, 星光Kopitiam, has the best HKM (breakfast only) and Roast Duck (lunch only). It serves one of the best roasted duck in Penang. Skin is crispy with succulent and juicy duck meat, full of flavours. Usually there is a long queue, reason is they served the best Roasted delicacies. The chilli sauce and the dark sauce is great.
Roast Duck, Roast Pork & Char Siew - RM40.00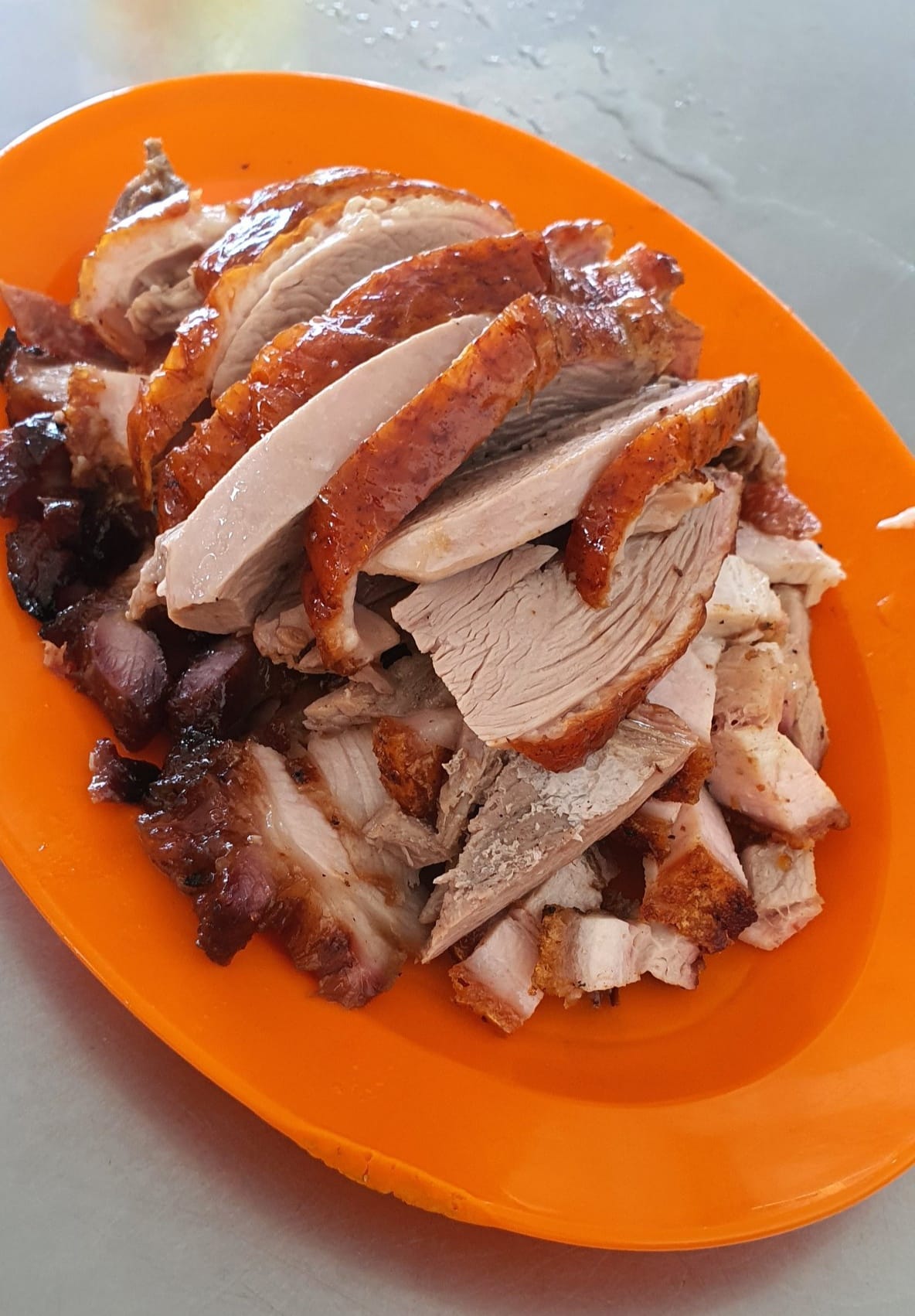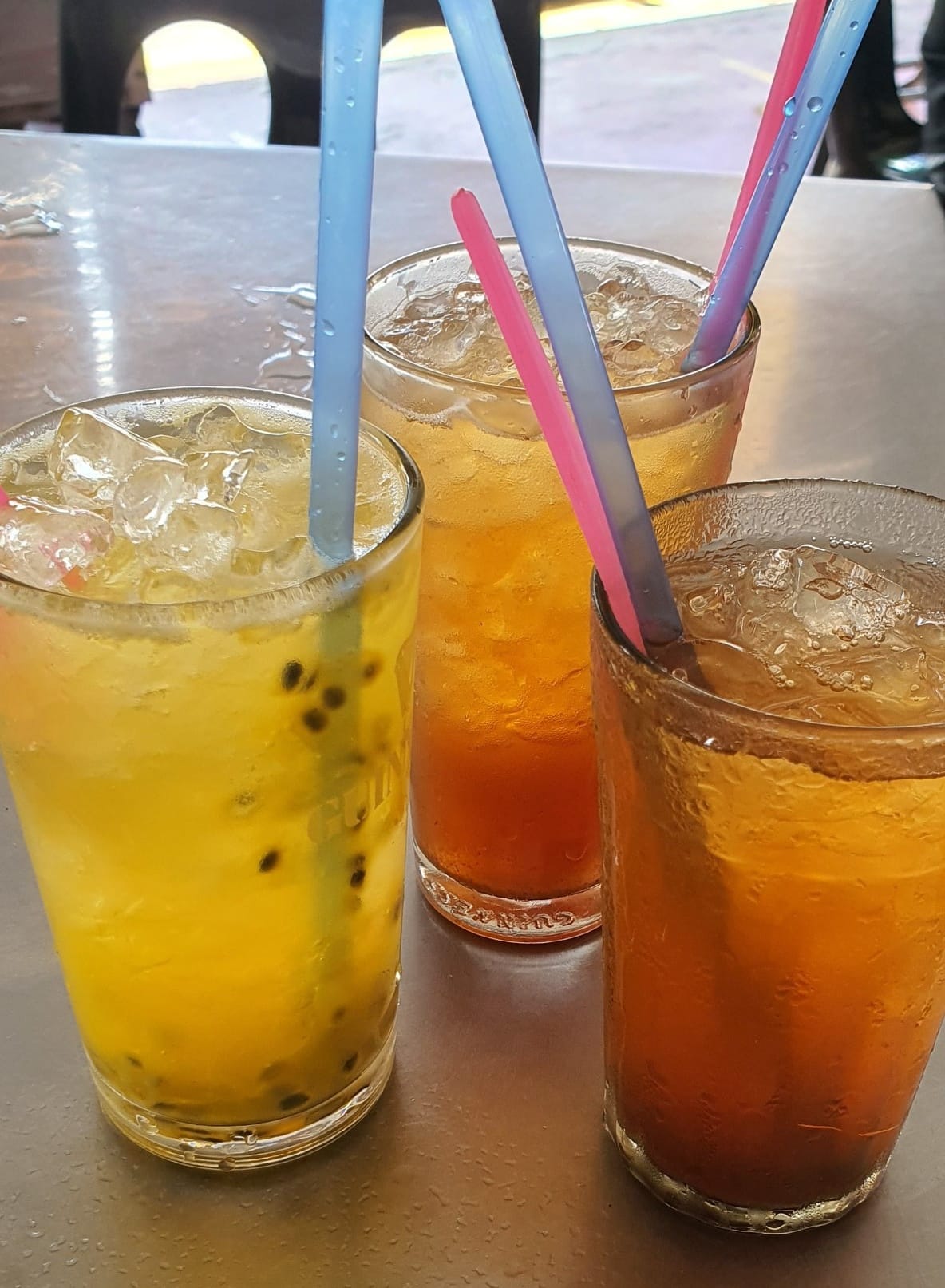 Business Hours
Opens for lunch
Contact Us
Ask ChAI
Hi, I'm the Chiefeater AI and I'm still learning, so pardon any hiccups along the way 😊 We will not be held responsible for errors or damages resulting from the use of this chatbot. By using this chatbot, you agree to our terms of service and privacy policy.
You can click the buttons below or type your own question. Please check with the outlet to confirm correct information.
---
---
Close Chat [X]
There are no reviews yet.