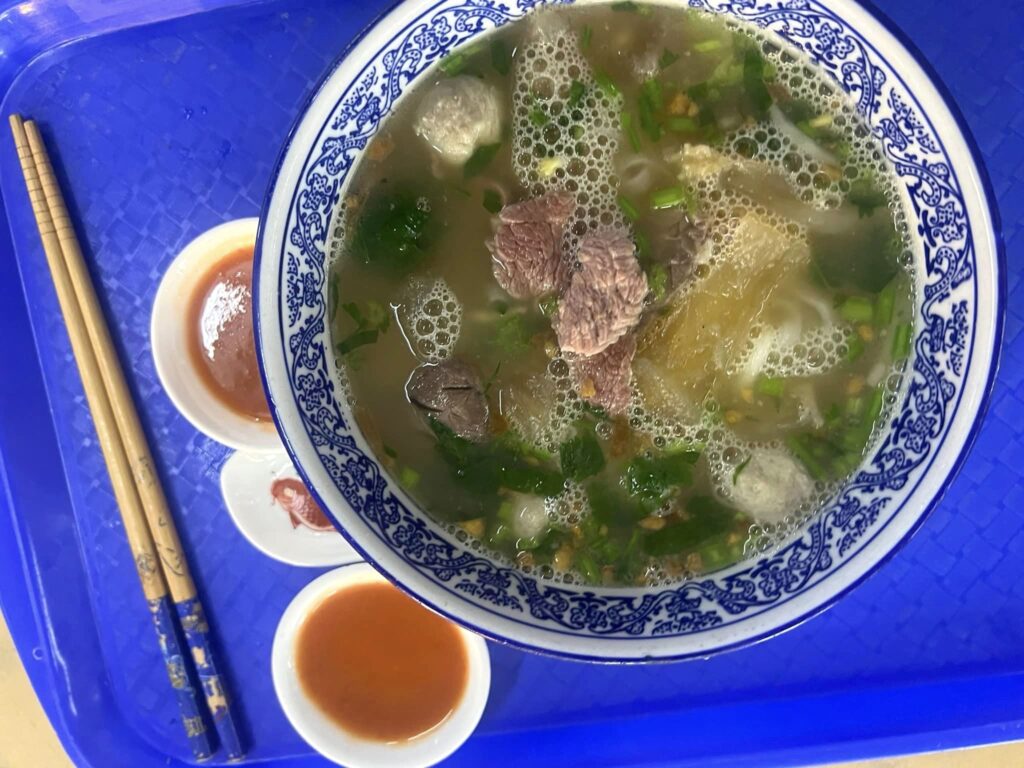 Kafe 2828 Beef Noodles
Post by Chiefeater William Tan
One of my favourite beef noodle. The old authentic taste that still can find this day. Love it since young. The beef broth are light in colour but super flavourful. It's feel so comfortable when you drink it. All the flavours swim in your mouth you will feel soooo relaxed. Self service now.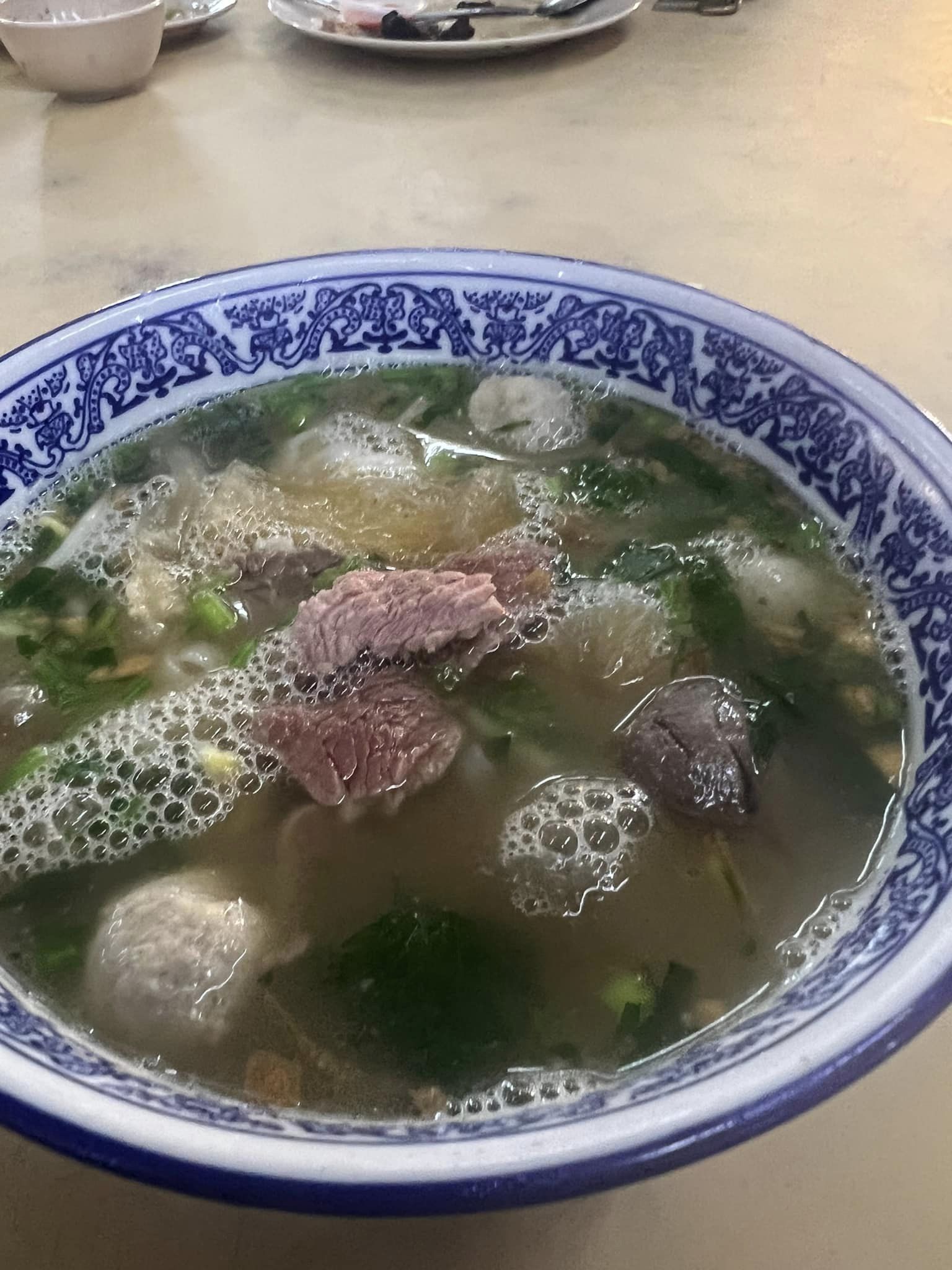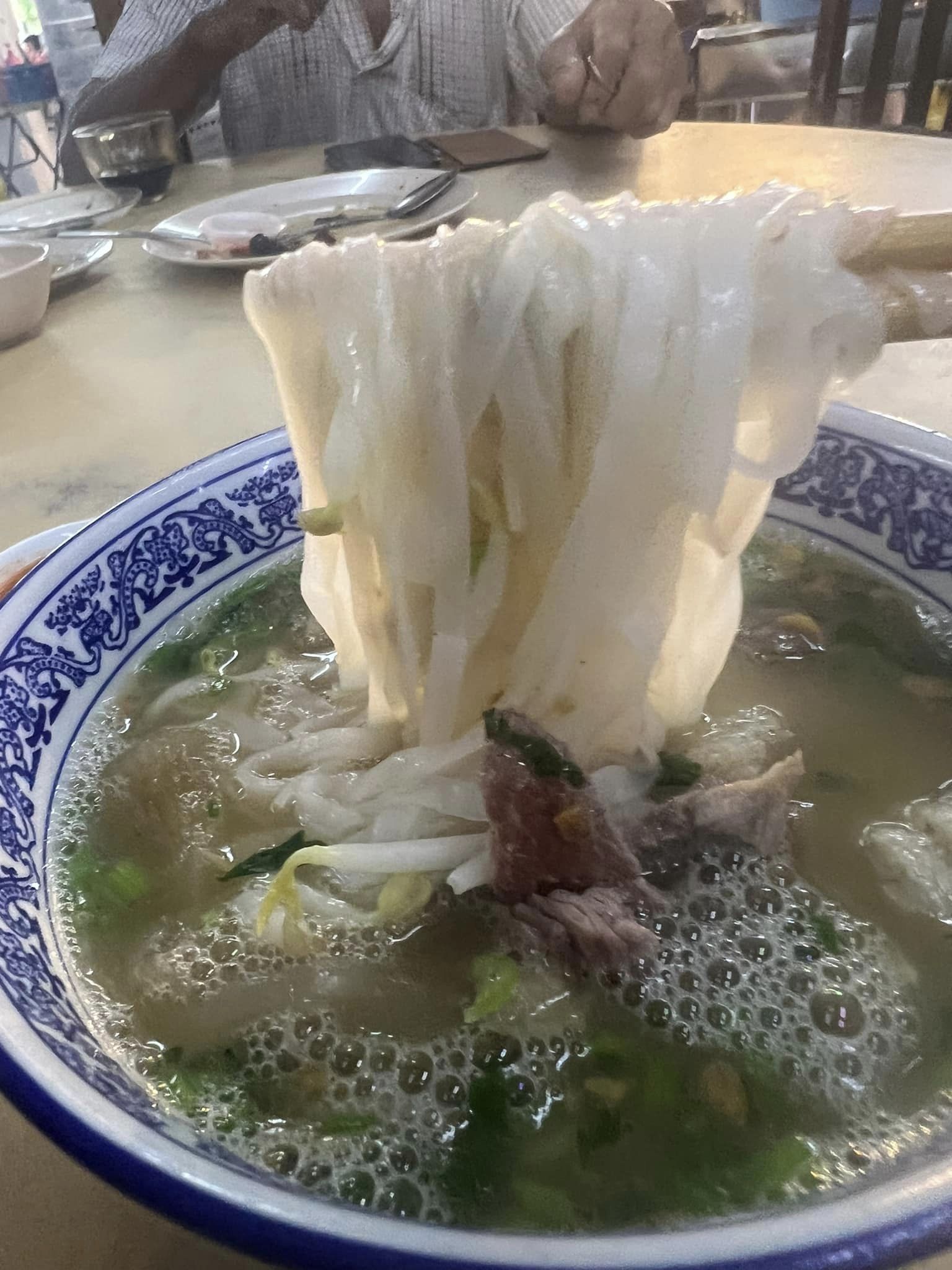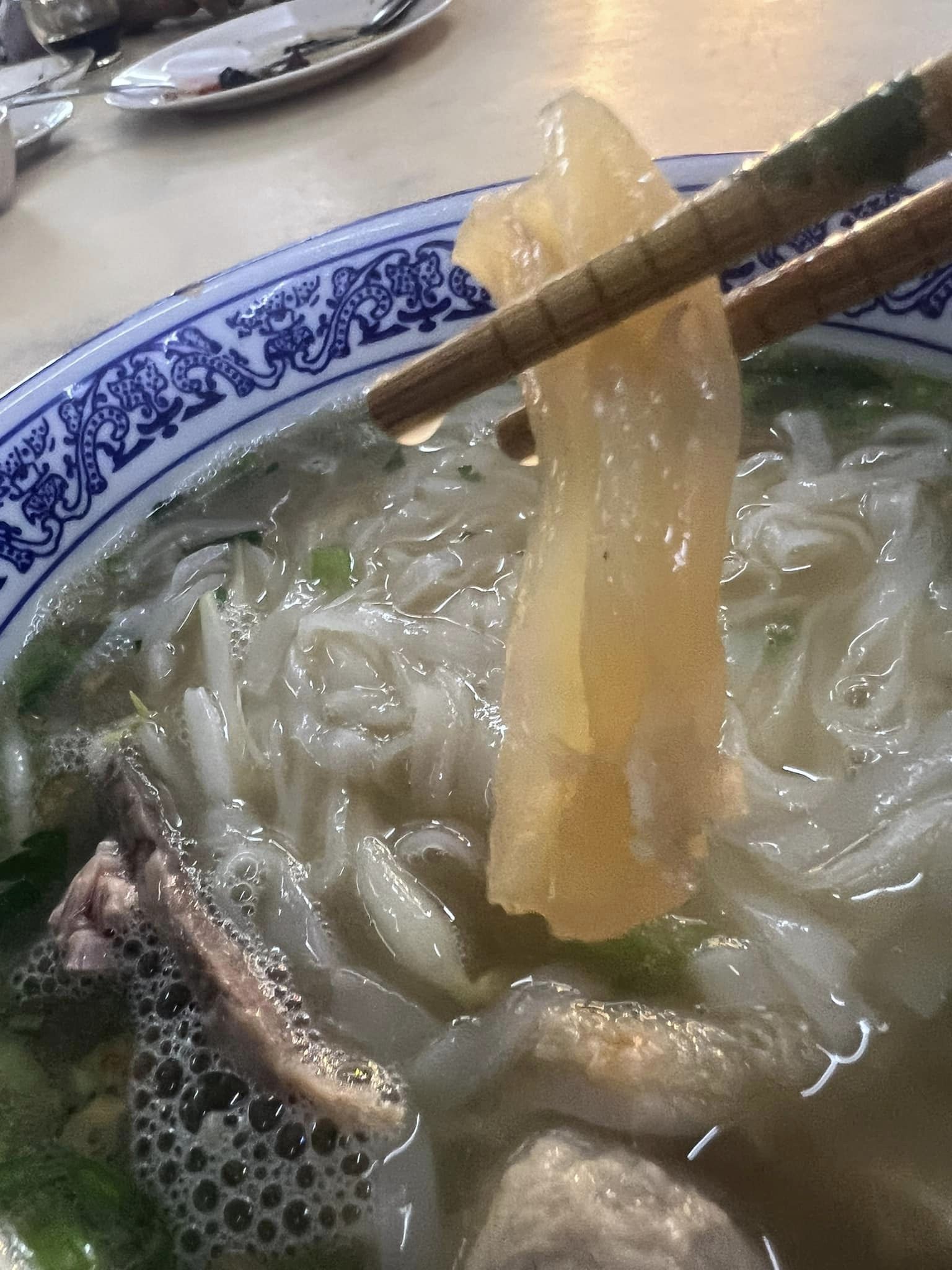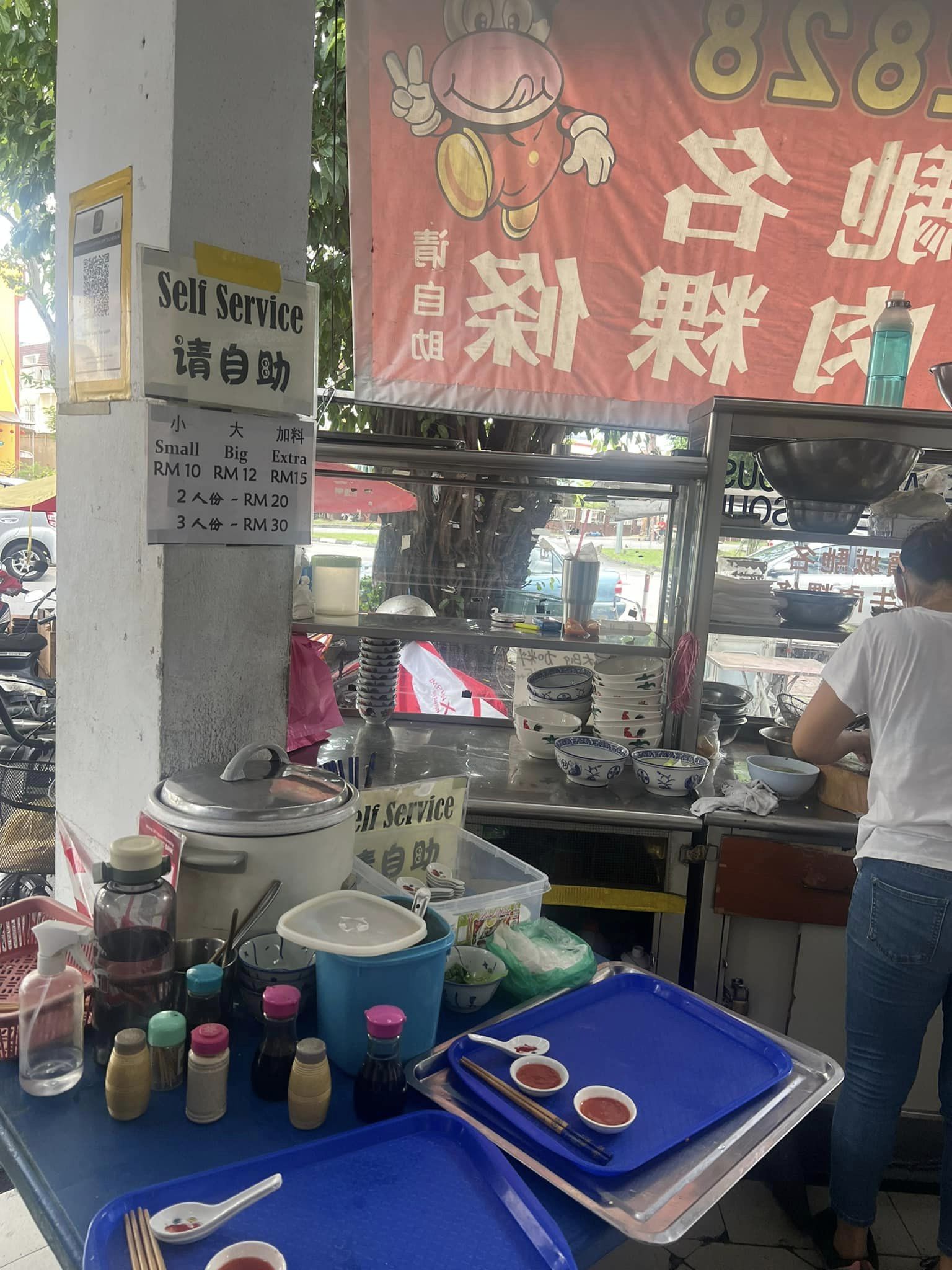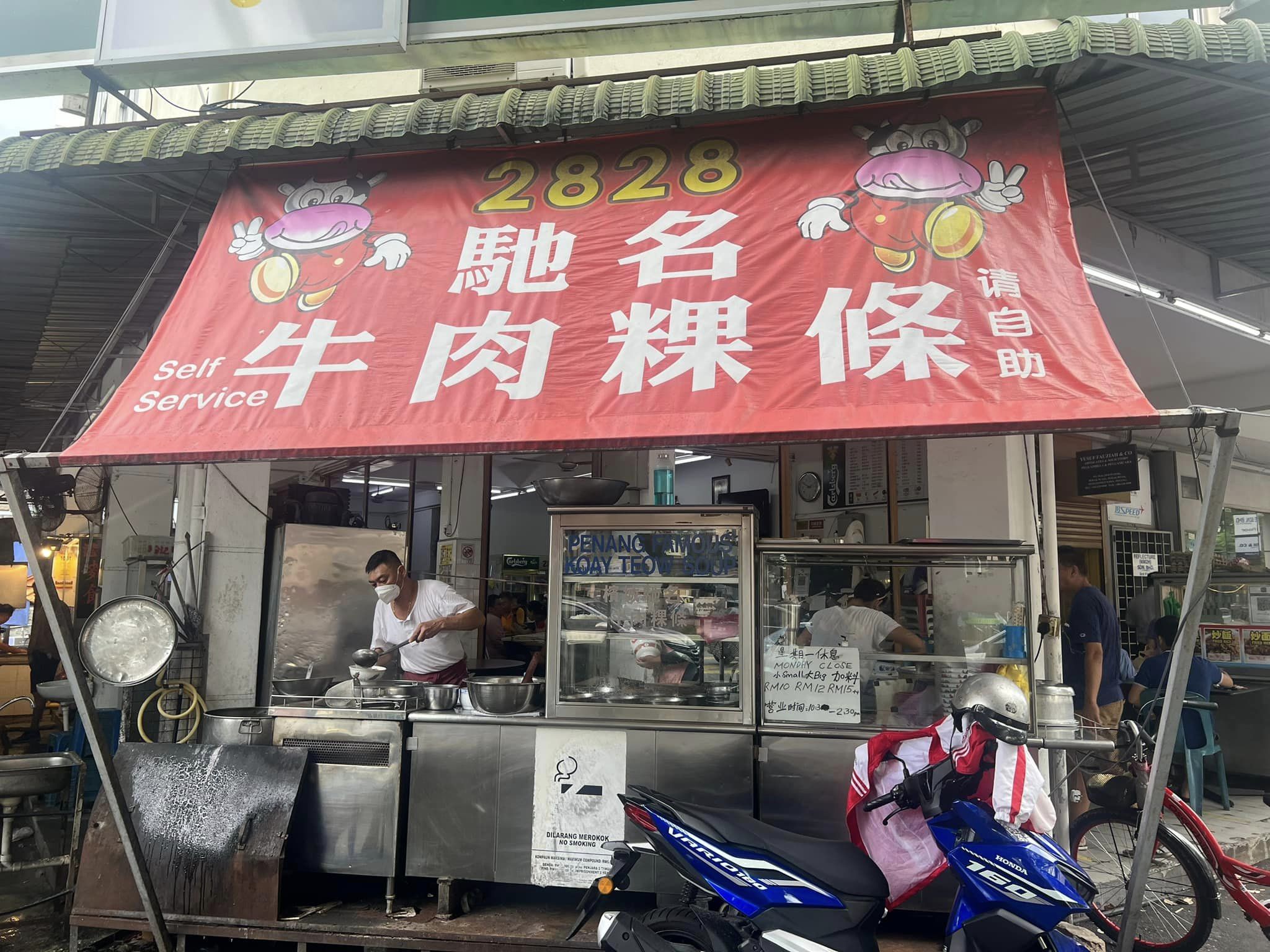 Follow Chiefeater William Tan on FB
Business Hours
Tuesday to Sunday
10:30 am - 02:30 pm
Closed on Monday
The rest of days
Contact Us
Ask ChAI
Hi, I'm the Chiefeater AI and I'm still learning, so pardon any hiccups along the way 😊 We will not be held responsible for errors or damages resulting from the use of this chatbot. By using this chatbot, you agree to our terms of service and privacy policy.
You can click the buttons below or type your own question. Please check with the outlet to confirm correct information.
---
---
Close Chat [X]

WhatsApp Outlet

Click to Call Outlet