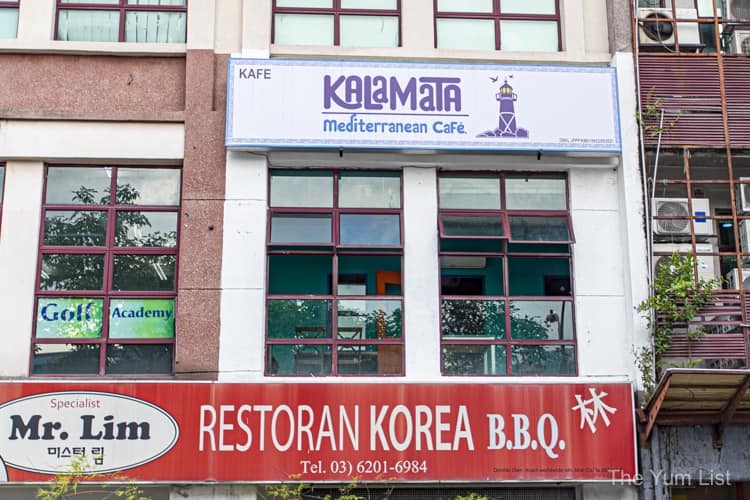 Kalamata Cafe Dinner
Post by Chiefeater Regina Foo
Kalamata Cafe has been operating for over 3 years in the neighbouring hood and I just discovered it. Well, better late than never. Kalamata Cafe is a Mediterranean restaurant co-owned by the affable Mannix who is American Egyptian born in Greece and Jo. So what you get is the best cuisines of both worlds! Authentic Greek and Egyptian dishes are both on the menu, offering plenty of meat and meatless options. Needless to say, we are happy campers.
We were starving by the time we made our way up to the cosy teal-painted restaurant and I wanted to order everything on the menu. Thankfully sensibility prevailed, and I settled on the smoked lamb leg.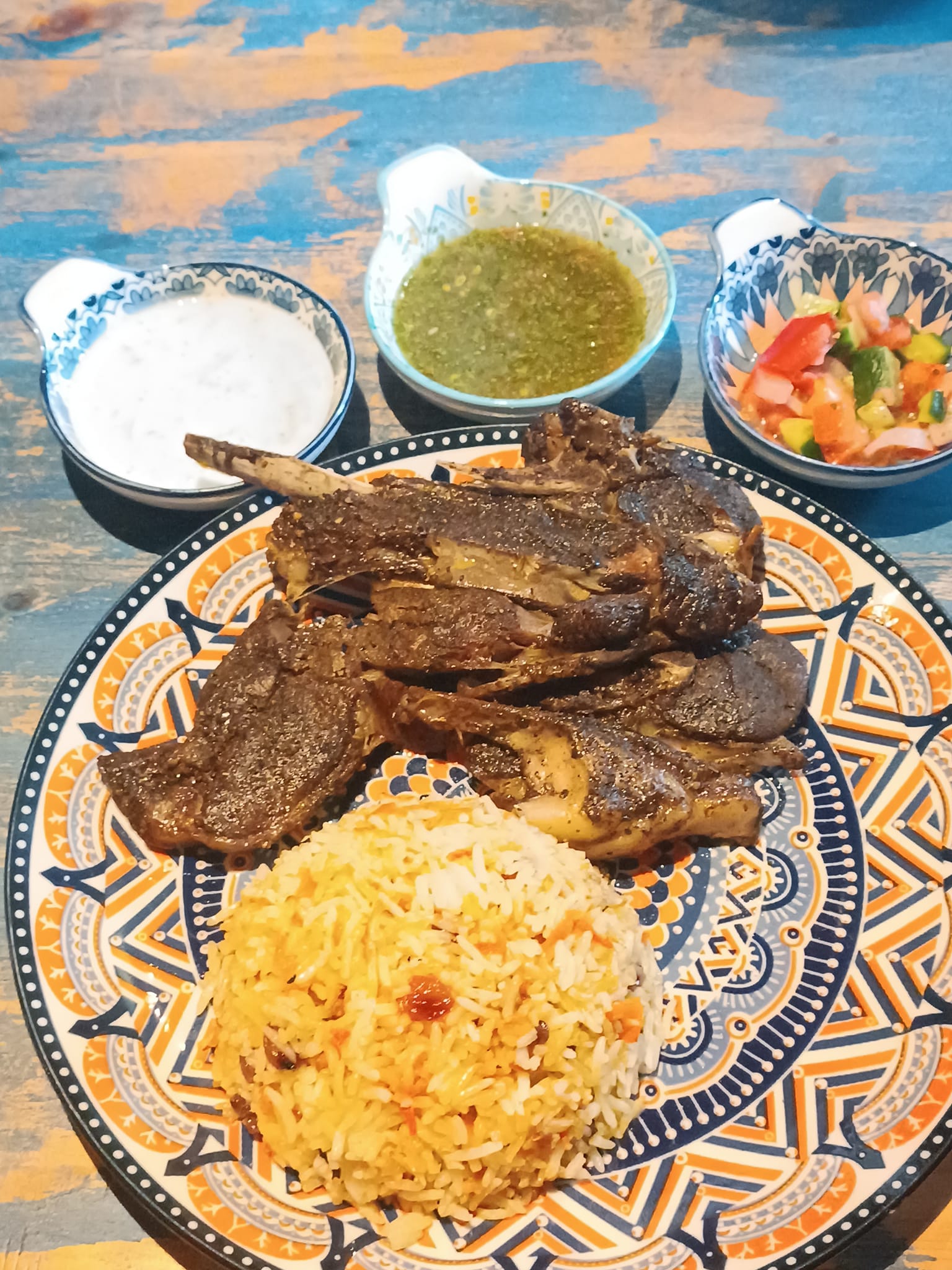 Hubby who is vegetarian had the wholesome lentil soup, vegetarian moussaka with bread and skin on fries.
Lentil soup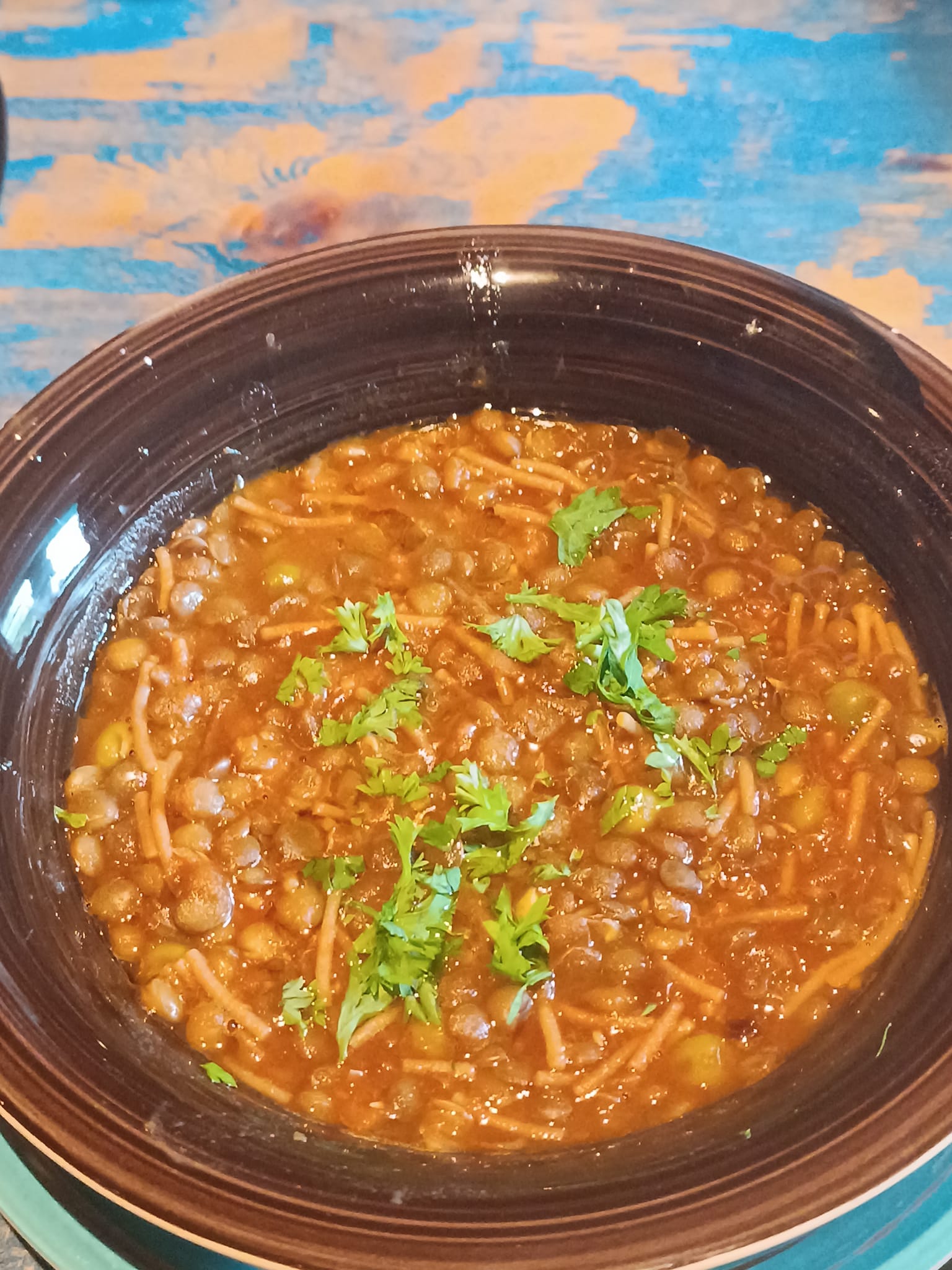 Vegetarian moussaka with bread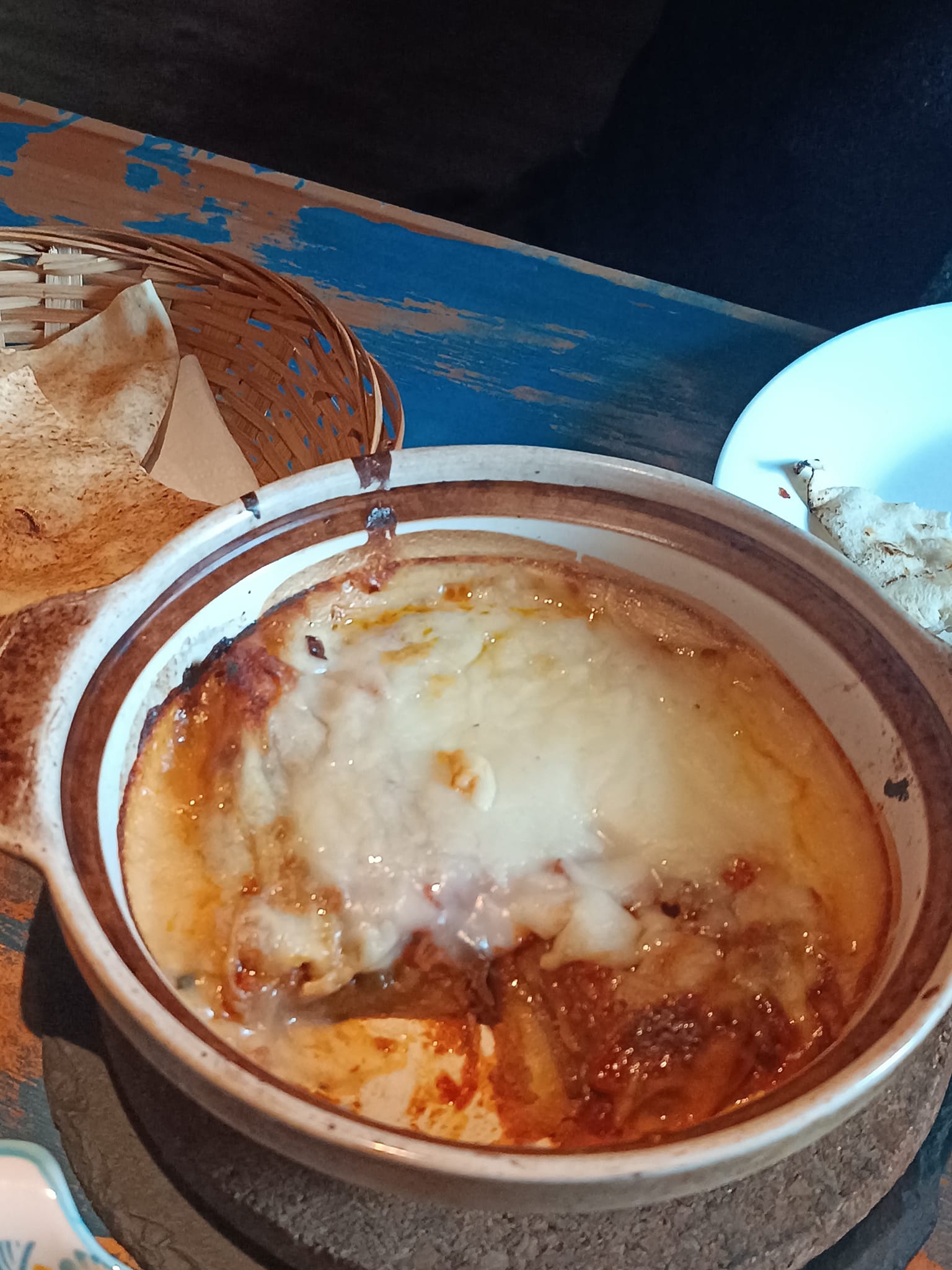 We also shared a Greek salad.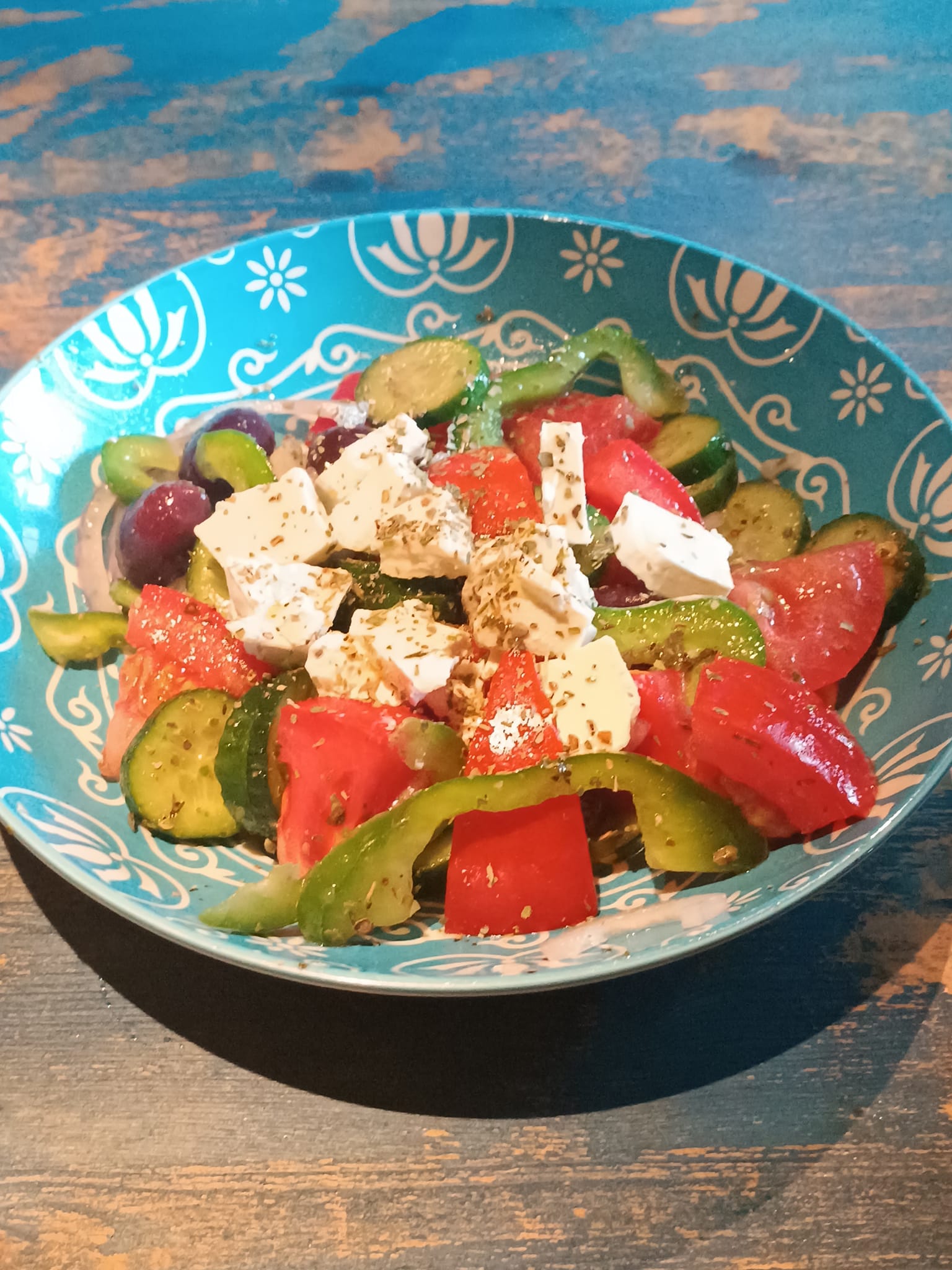 All washed down with a nice tarty lemon iced tea. Every bite was a burst of flavours. The nut rice was so good, we had to finish it even though we were already stuffed. Price is reasonable, portion generous. Will we be back for more? Heck, yes!
Business Hours
Sunday and Tuesday
12:00 pm to 10:00 pm
Wednesday and Thursday
12:00 pm to 03:00 pm
06:00 pm to 10:00 pm
Friday and Saturday
12:00 pm to 10:30 pm
Closed on Monday
* best to make reservation due to limited seating.
Contact Us
Ask ChAI
Hi, I'm the Chiefeater AI and I'm still learning, so pardon any hiccups along the way 😊 We will not be held responsible for errors or damages resulting from the use of this chatbot. By using this chatbot, you agree to our terms of service and privacy policy.
You can click the buttons below or type your own question. Please check with the outlet to confirm correct information.
---
---
Close Chat [X]