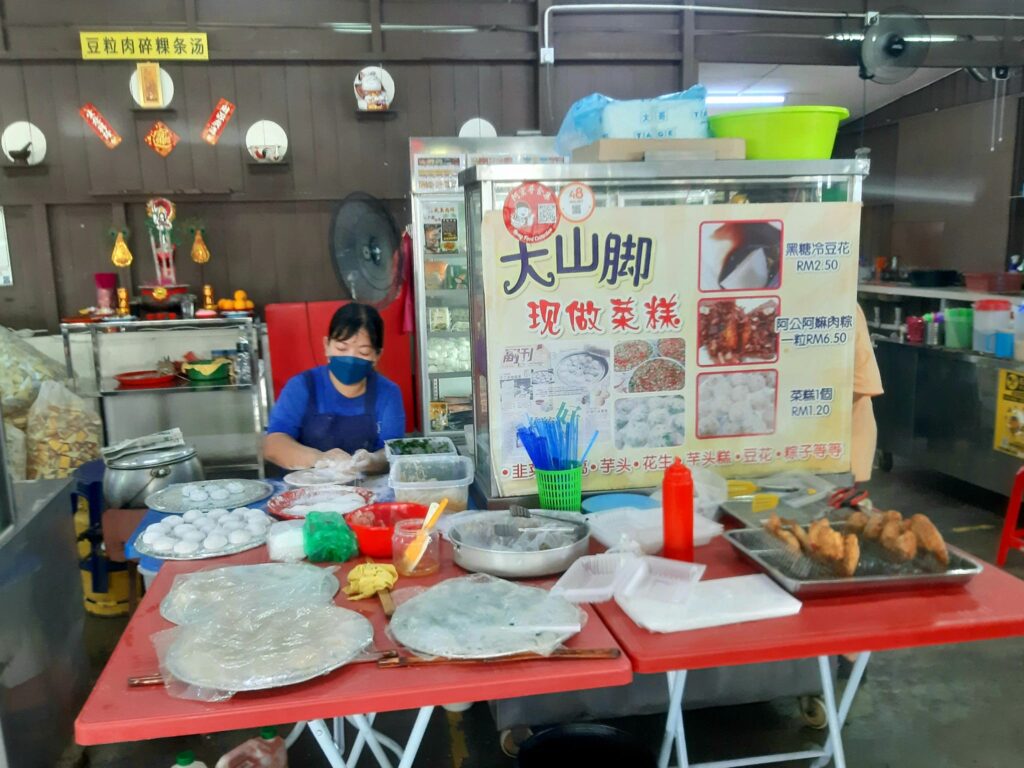 Kedai Kopi Toly Chai Kueh
Post by Chiefeater Aun Chuan
Made-on-the-Spot Chai Kueh at Kedai Kopi Toly in Taman Nirwana, Bukit Mertajam. Most chai kueh stalls sell these vegetable dumplings that are made at home or in another place. This stall in a coffee shop beside a busy road in a housing area is an exception, it offers made-on-the-spot ones. These made-on-the-spot chai kueh are among the freshest ones we can find.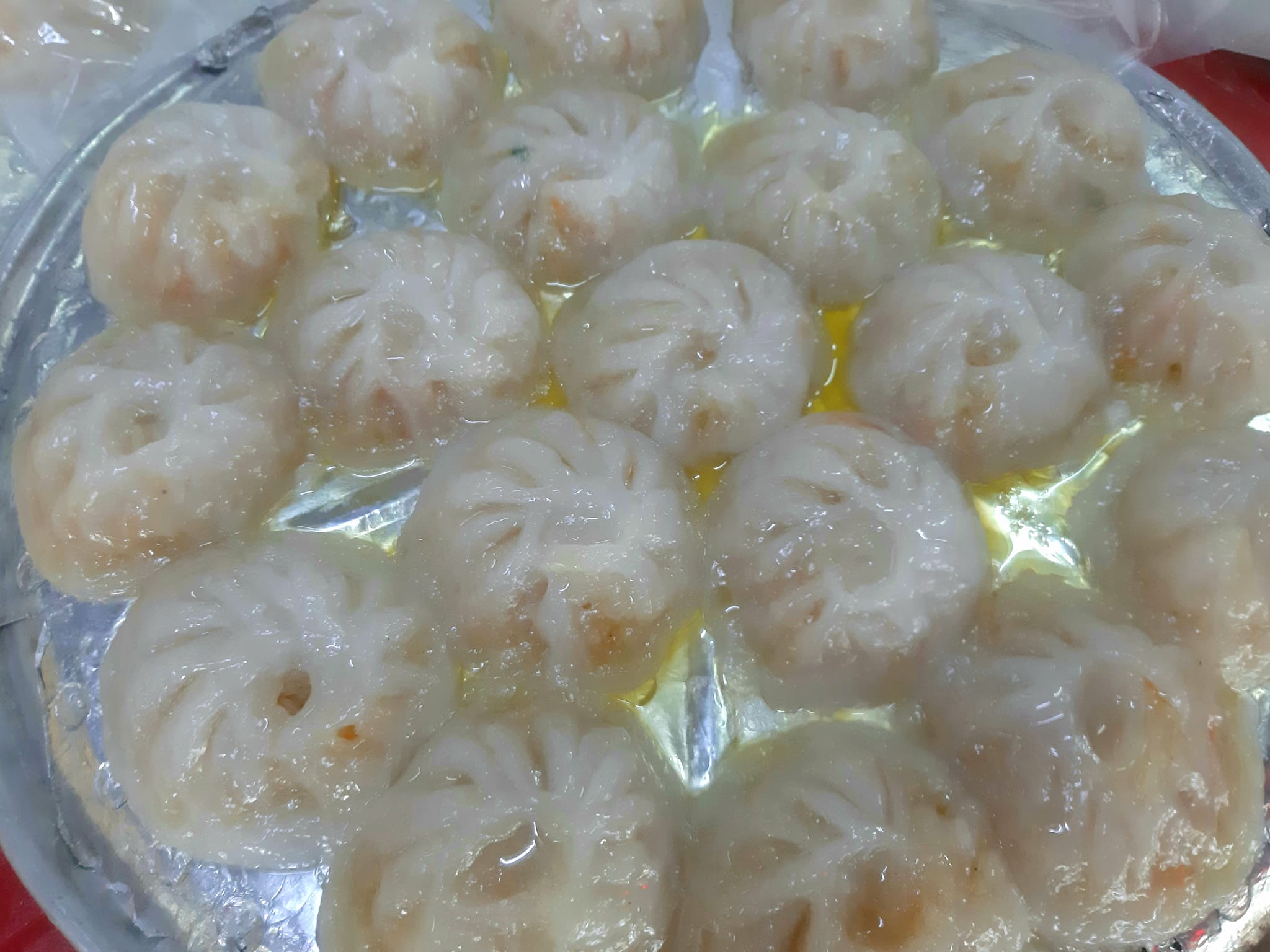 Ah Siew, the proprietress, kneads and steams her chai kueh at the stall itself. This makes her chai kueh among the freshest we can find. She learned the art of making chai kueh from her grandmother.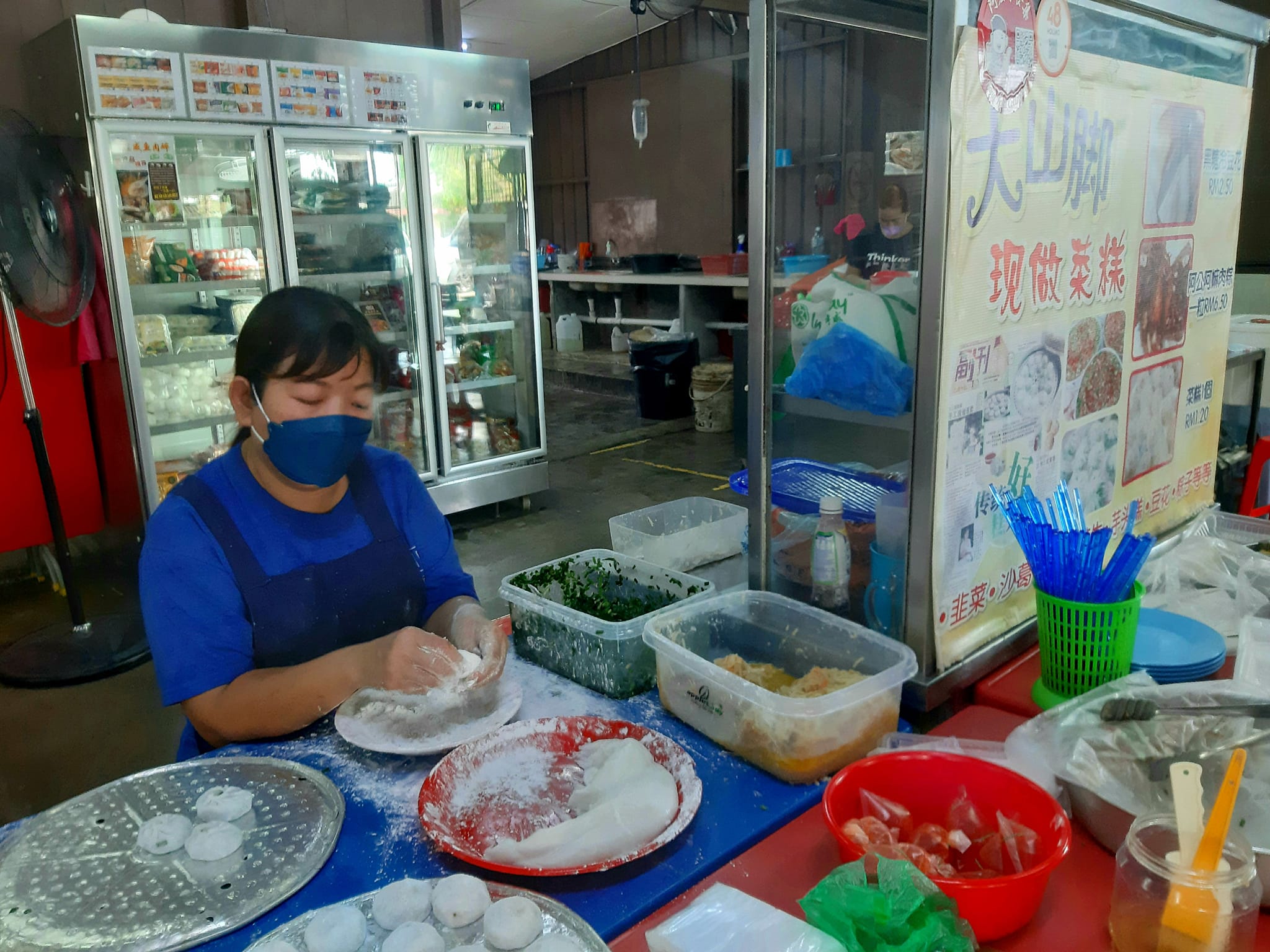 The freshly kneaded chai kueh ready to be steamed.

Besides the mangkuang (jicama) chai kueh, she also makes the ku chai (chives) ones. The skin of the dumplings is translucently thin and expertly kneaded into a flower-like design.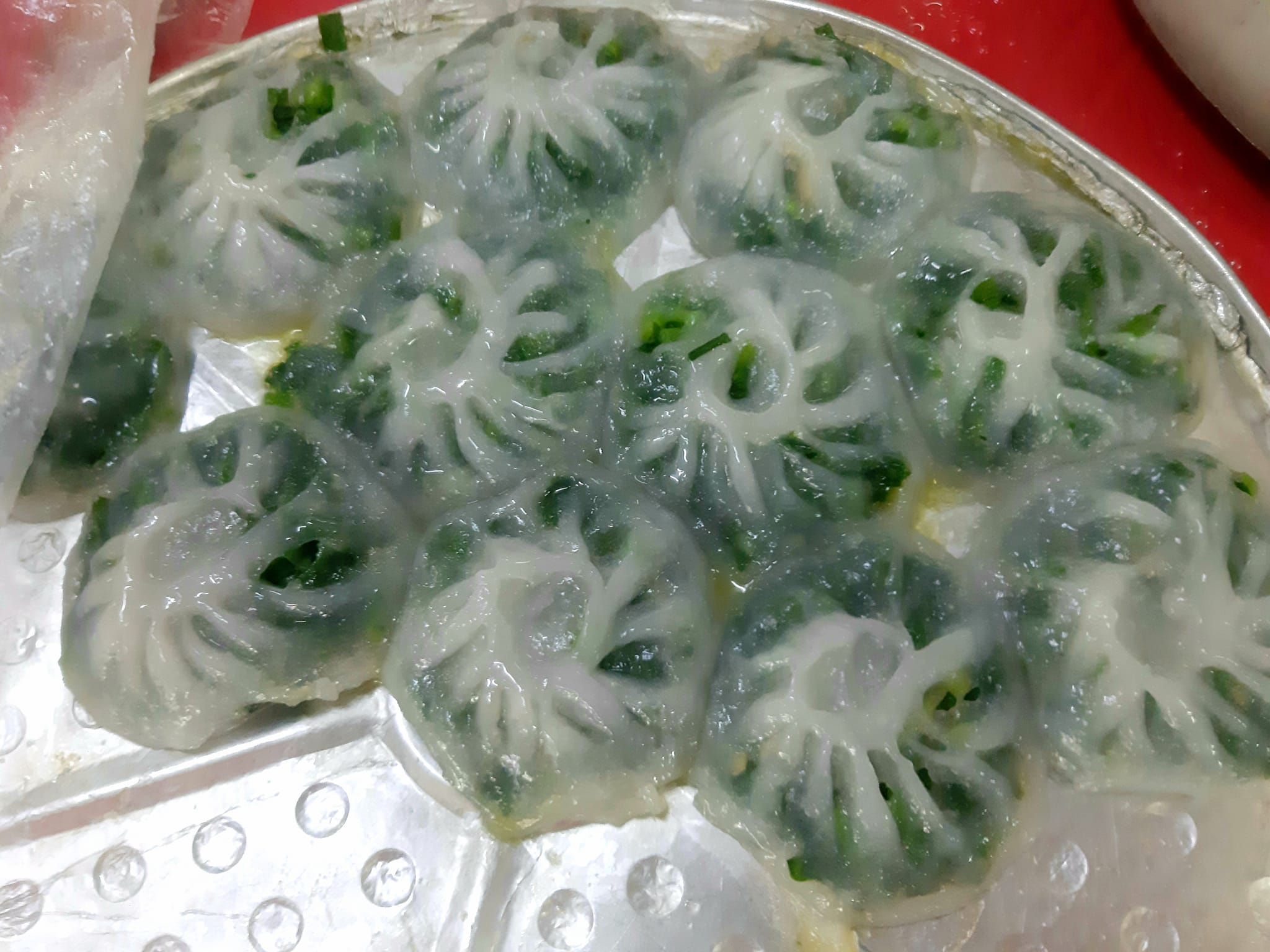 The mangkuang (jicama) filling for the chai kueh.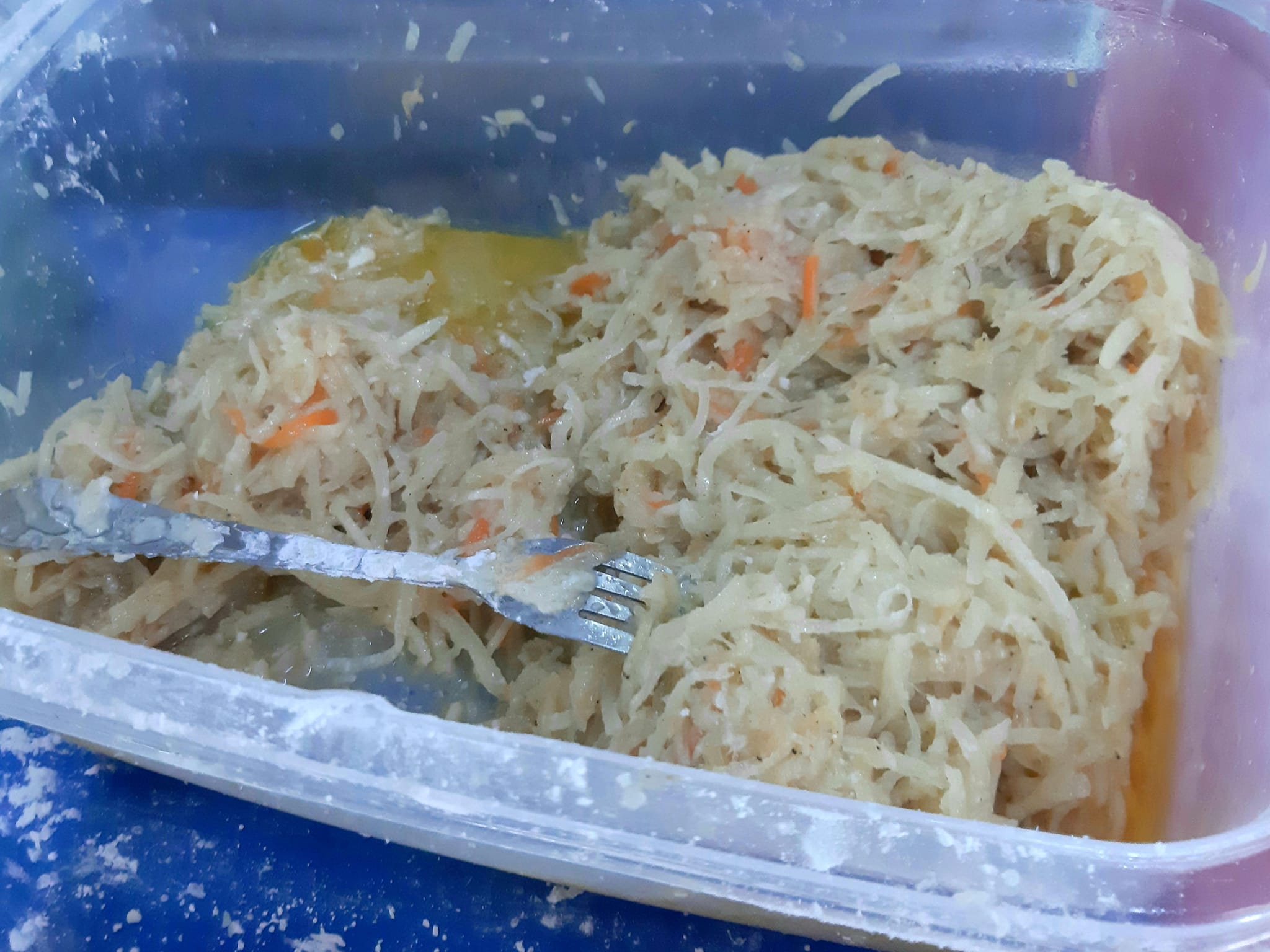 Kedai Kopi Toly, a small coffee shop beside a busy road in Taman Nirwana, Bukit Mertajam.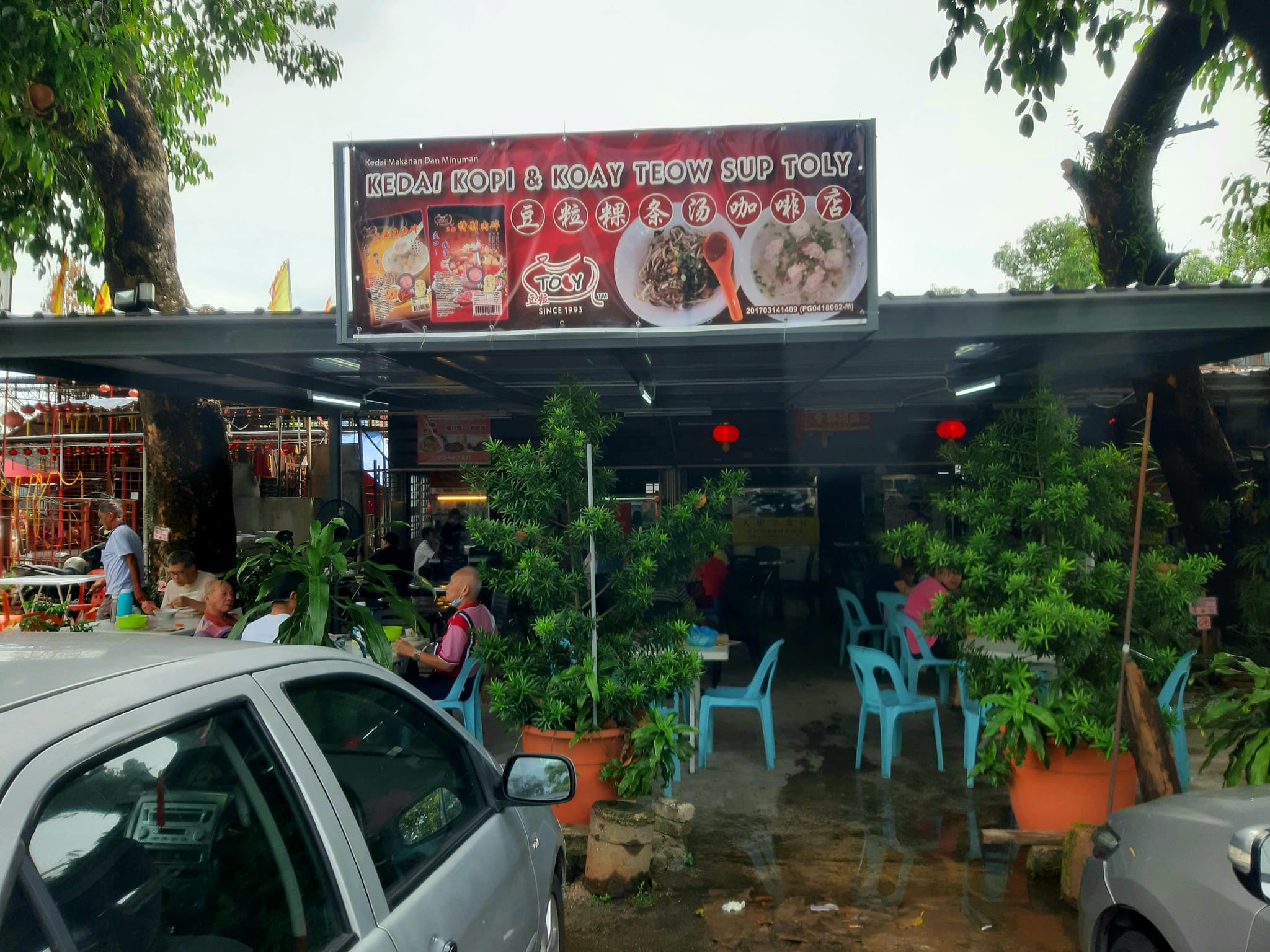 Business Hours
Wednesday to Monday
07:00 am to 01:01 pm
Closed on Tuesday
Contact Us
Ask ChAI
Hi, I'm the Chiefeater AI and I'm still learning, so pardon any hiccups along the way 😊 We will not be held responsible for errors or damages resulting from the use of this chatbot. By using this chatbot, you agree to our terms of service and privacy policy.
You can click the buttons below or type your own question. Please check with the outlet to confirm correct information.
---
---
Close Chat [X]

WhatsApp Outlet

Click to Call Outlet