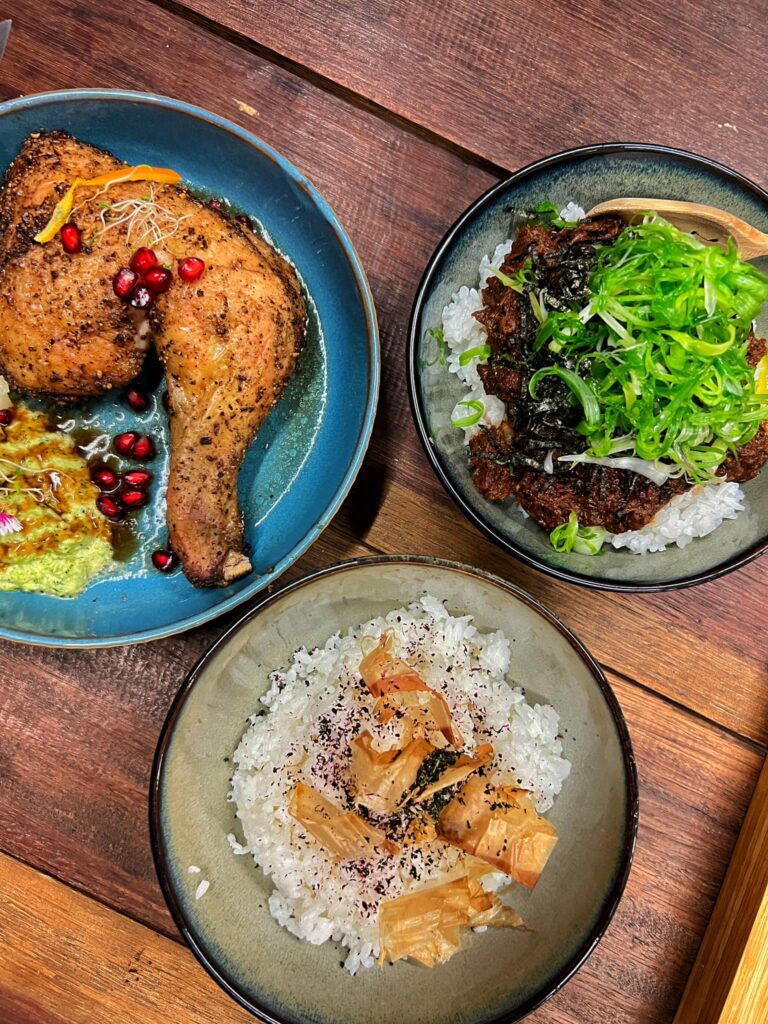 Kojitsu Kitchen Home Based Omakase
Post by Chiefeater Steven C T Tea
A Date with a fellow foodie! He made a reservation two weeks ago just for this special Omakase meal at Kojitsu Kitchen. Hidden within a residential area on Old Klang Road, this Japanese kitchen run by a passionate chef opened its doors last year as a Japanese-style private dining space. The interior boasts a unique homey ambiance, adorned with vintage items, comic books, and a cozy setting that's quite comfortable. The chef-owner personally brews coffee and prepares food for each customer, creating a genuine Japanese dining experience.
Start with a cup of Japanese black coffee to whet the appetite! The braised pork rice bowl offers a distinct soy sauce aroma, paired perfectly with Japanese pearl rice. Grilled chicken thigh rice comes with sides of creamy avocado puree and peach fruit, the chicken thigh marinated to perfection. The Japanese-style rolled omelet with citrusy yuzu zest has a refreshing taste. Highly recommended for every food enthusiast!
和爱食客的约会!他在两个星期前做了预约,就为了这餐特色Omasake。。隐藏在旧巴生路住宅小区里的日式厨房,爱烹饪的老板厨师,在去年开了这家日式私房小屋,非常有特色的住家环境,里面摆放了很多老玩物,漫画书,小小的空间,非常舒服。老板厨师亲自为每个客户冲咖啡,准备食物,很有日本的Feel。
饭前来杯日式黑咖啡,开开胃先!焖猪肉盖饭,酱油香味很特别,日本珍珠米,真是绝配。烤大鸡腿饭,配菜是奶油果泥和桃水果,鸡腿腌制的很入味。日式煎蛋卷,奶油柑皮鲜花配搭很清爽的味道。。值得推荐给每位爱食客!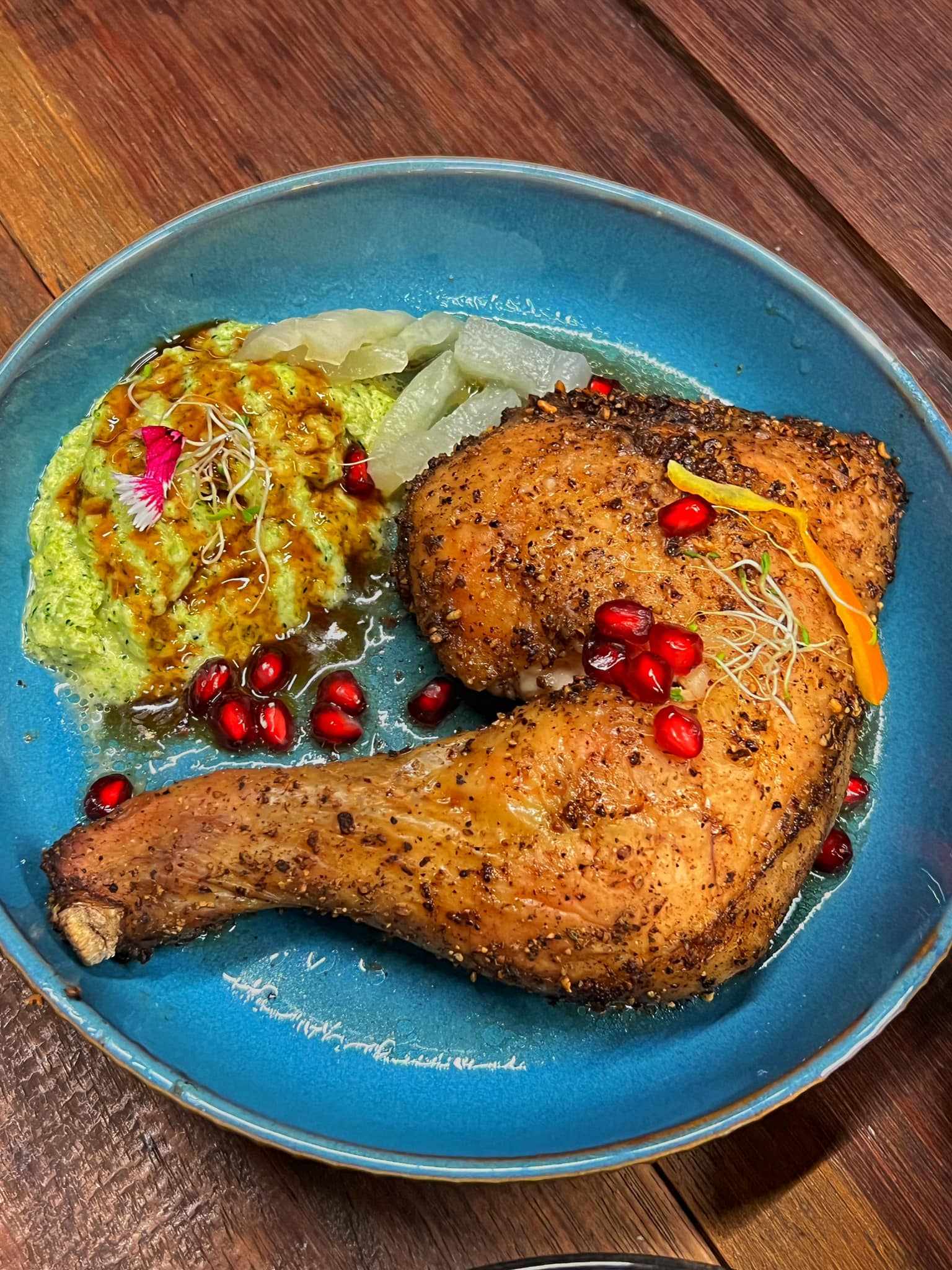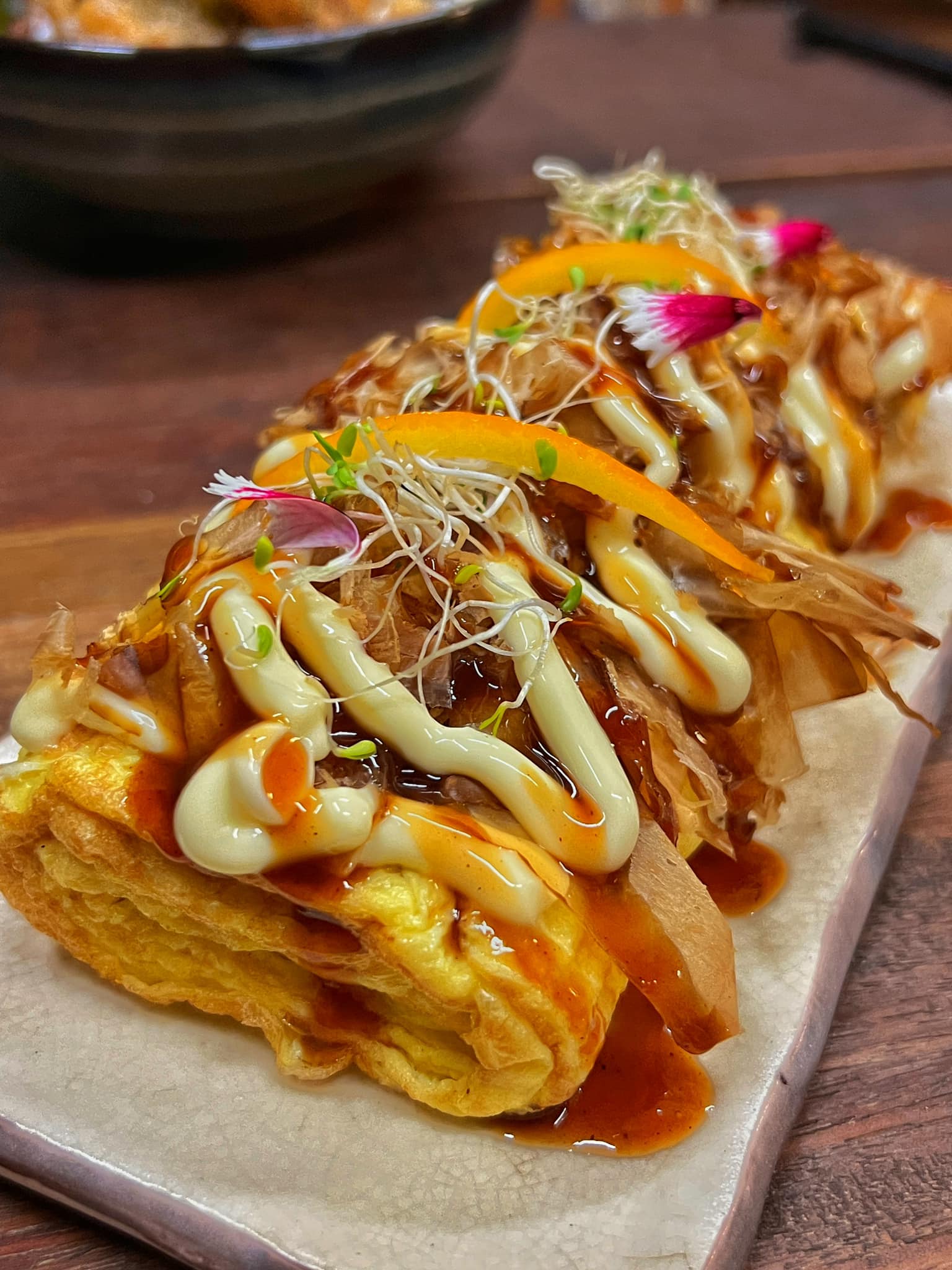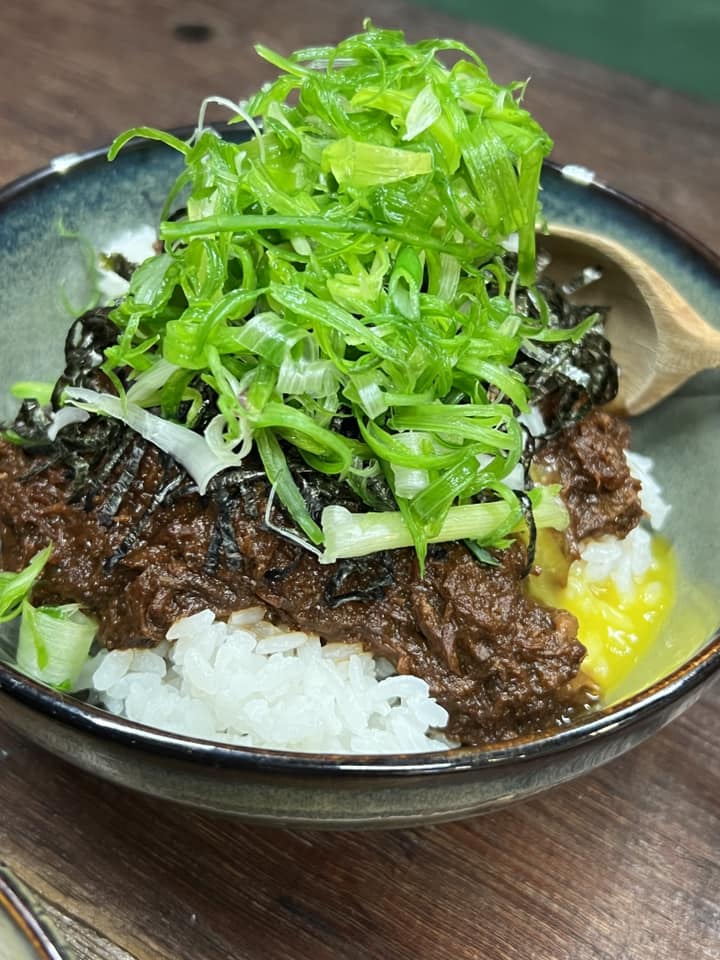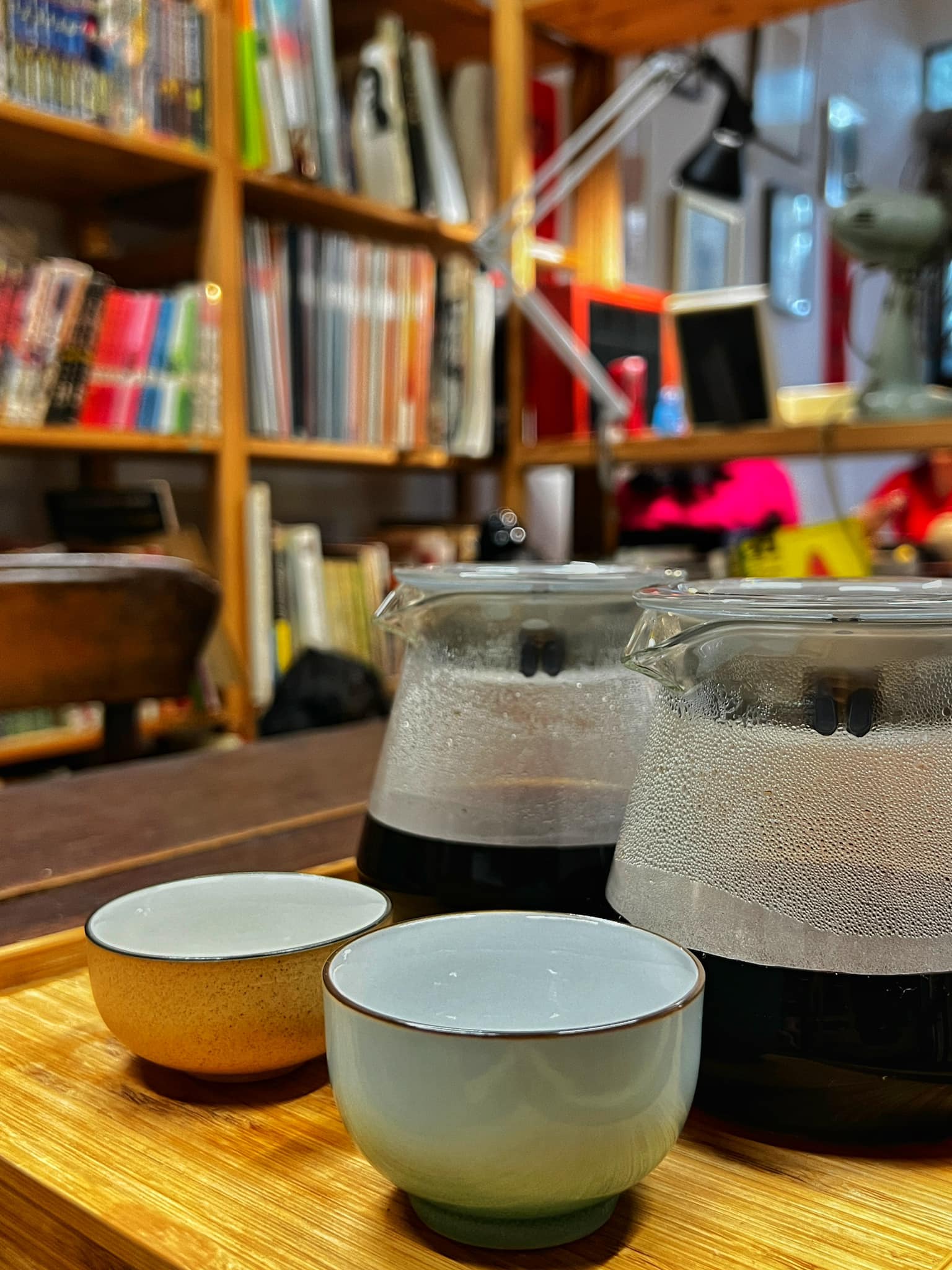 Business Hours
Monday to Friday
01:00 pm - 09:30 pm
Closed on Saturday & Sunday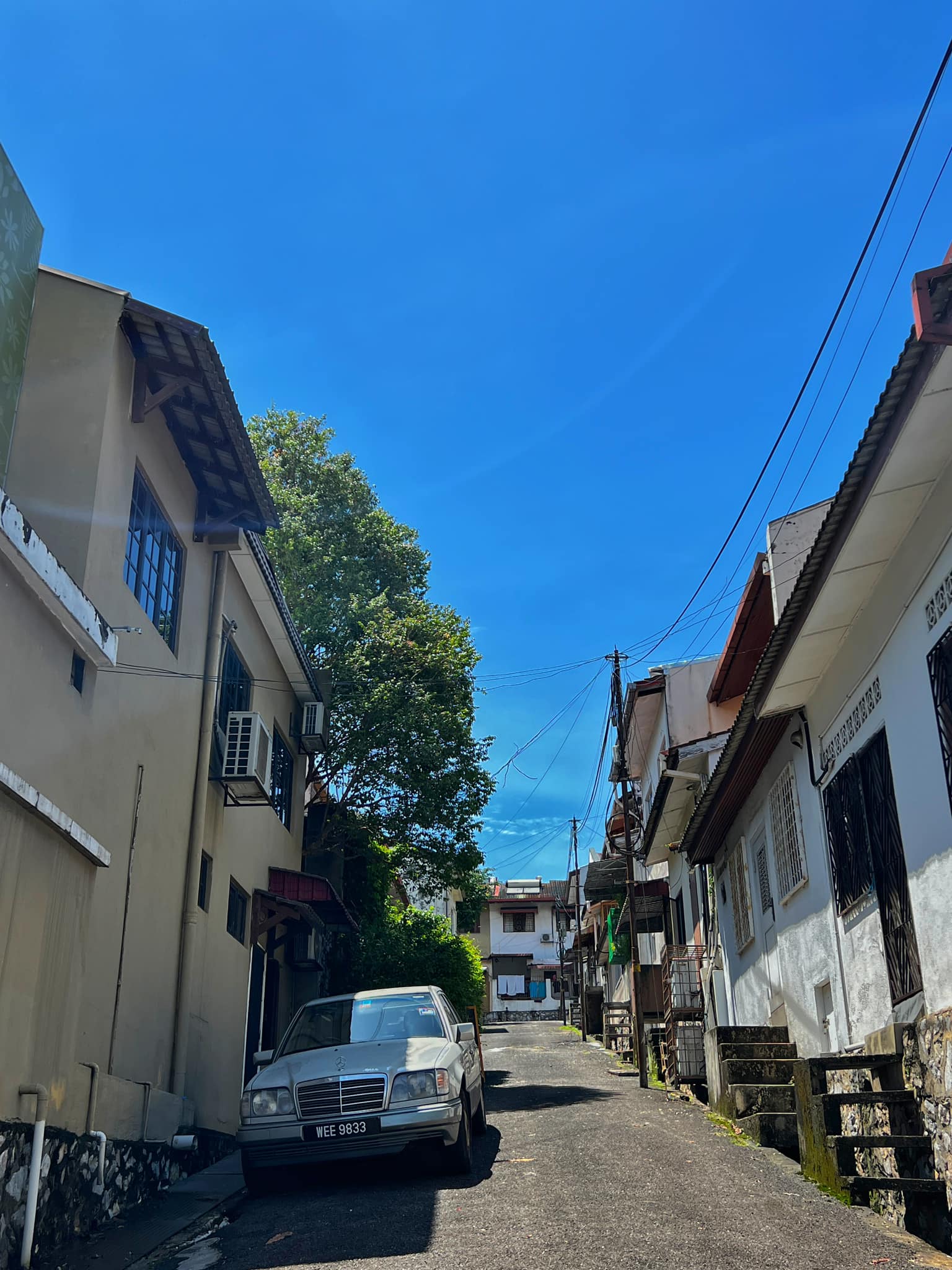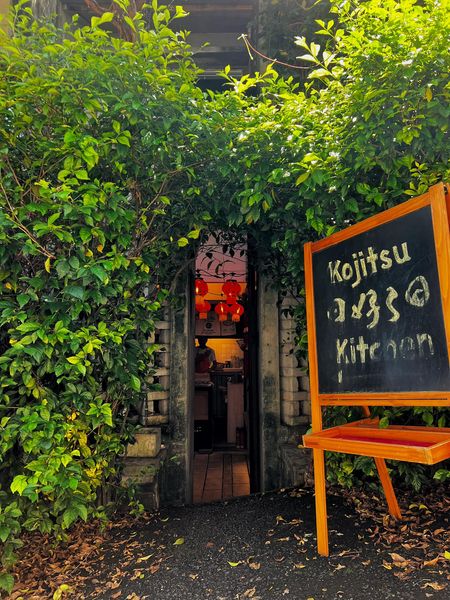 Contact Us
Ask ChAI
Hi, I'm the Chiefeater AI and I'm still learning, so pardon any hiccups along the way 😊 We will not be held responsible for errors or damages resulting from the use of this chatbot. By using this chatbot, you agree to our terms of service and privacy policy.
You can click the buttons below or type your own question. Please check with the outlet to confirm correct information.
---
---
Close Chat [X]

WhatsApp Outlet

Click to Call Outlet