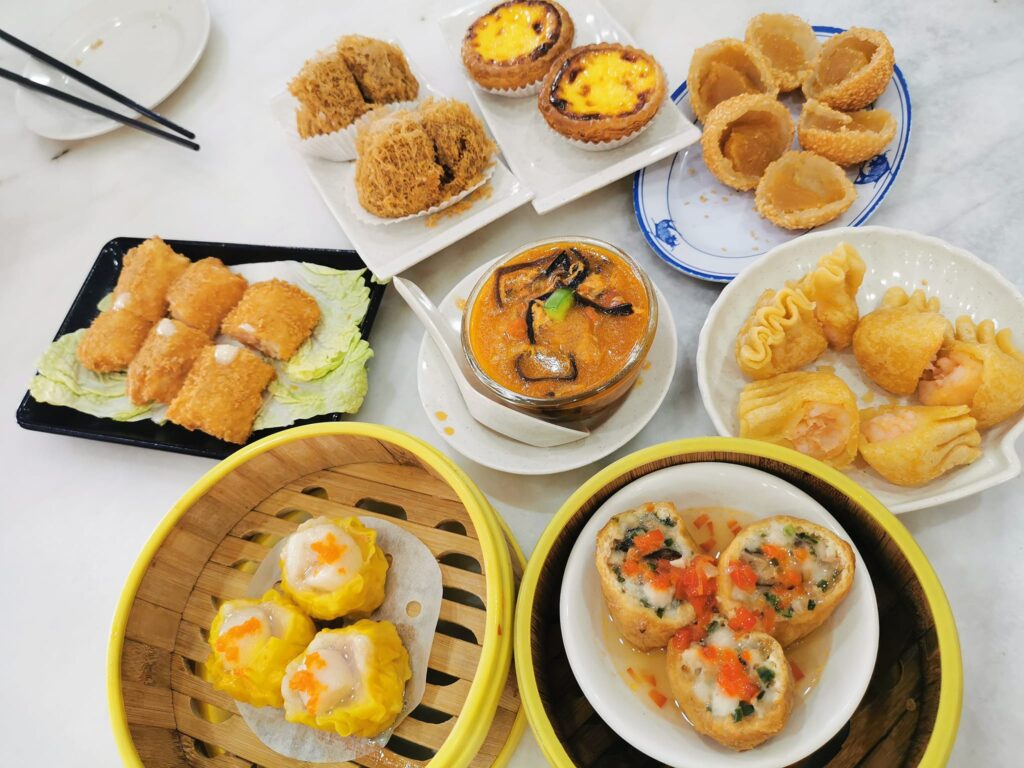 Lunch at Da Jia Cheng Dim Sum Cheras
Post by Chiefeater Kane Chong
Sekdimsumsinlunchsinlor at Restaurant Da Jia Cheng Dim Sum Cheras. 1st time trying dimsum here at this consider new restoran which open after MCO.
Verdict - Good quality sedap n fresh geh dimsum. Important is my family all say its houhousek so I m good. If u sekdou emhousek, your lidah need check n do alignment jor. Serbis is quick, good & place is clean too but parking around this area see if u got do good things in your pass life or not sin lor. I think I did becos very quick I get to park my car almost infront of the restoran
OK lah, sekpaojor wait go pangsai & then think about dinner sekmat. Sekian. Arigato kosaimas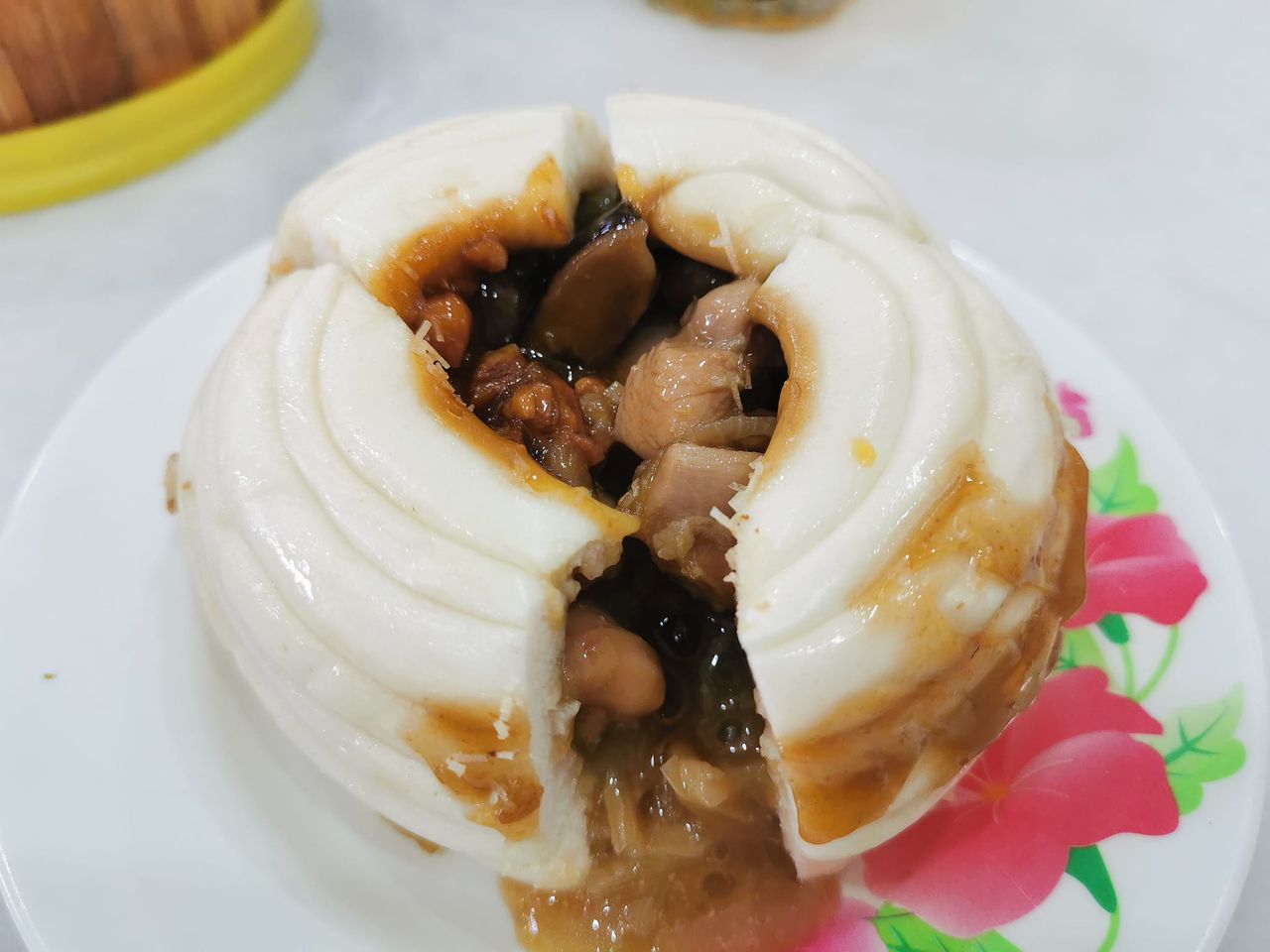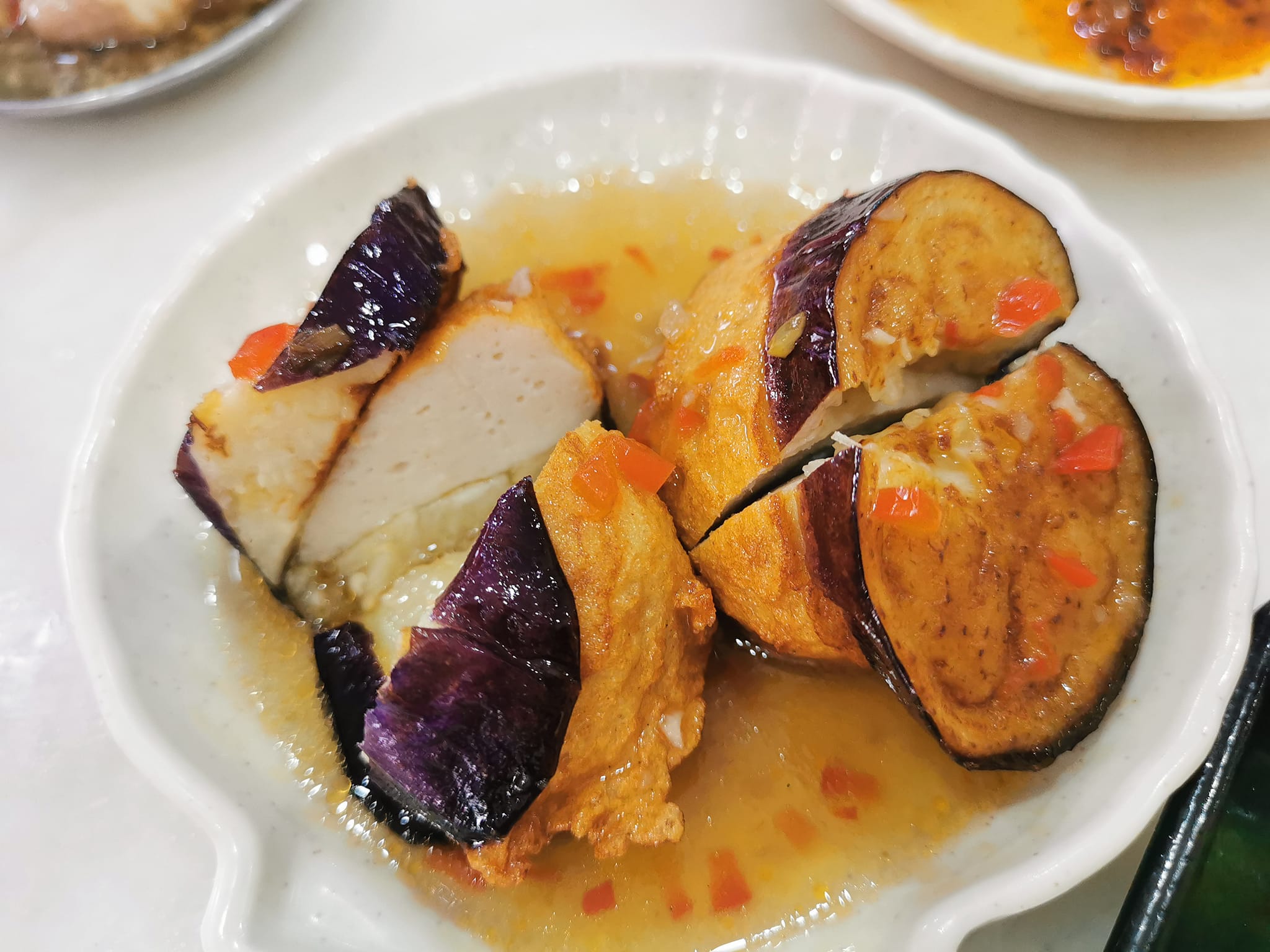 What he said
Lunch at Restaurant Da Jia Cheng Dim Sum Cheras. It's my first time trying dim sum at this relatively new restaurant that opened after the Movement Control Order (MCO).
Verdict - The dim sum here is of good quality, delicious, and fresh. Importantly, my family all agrees that it's excellent, so I'm satisfied. If you find it otherwise, you might need to check and realign your taste buds.
The service is quick, good, and the place is clean. However, parking around this area depends on whether you've done good deeds in your past life. I think I must have because I quickly found a parking spot almost in front of the restaurant.
Okay then, I'll sign off now, wait to relieve myself, and then think about dinner later. That's all for now. Thank you very much.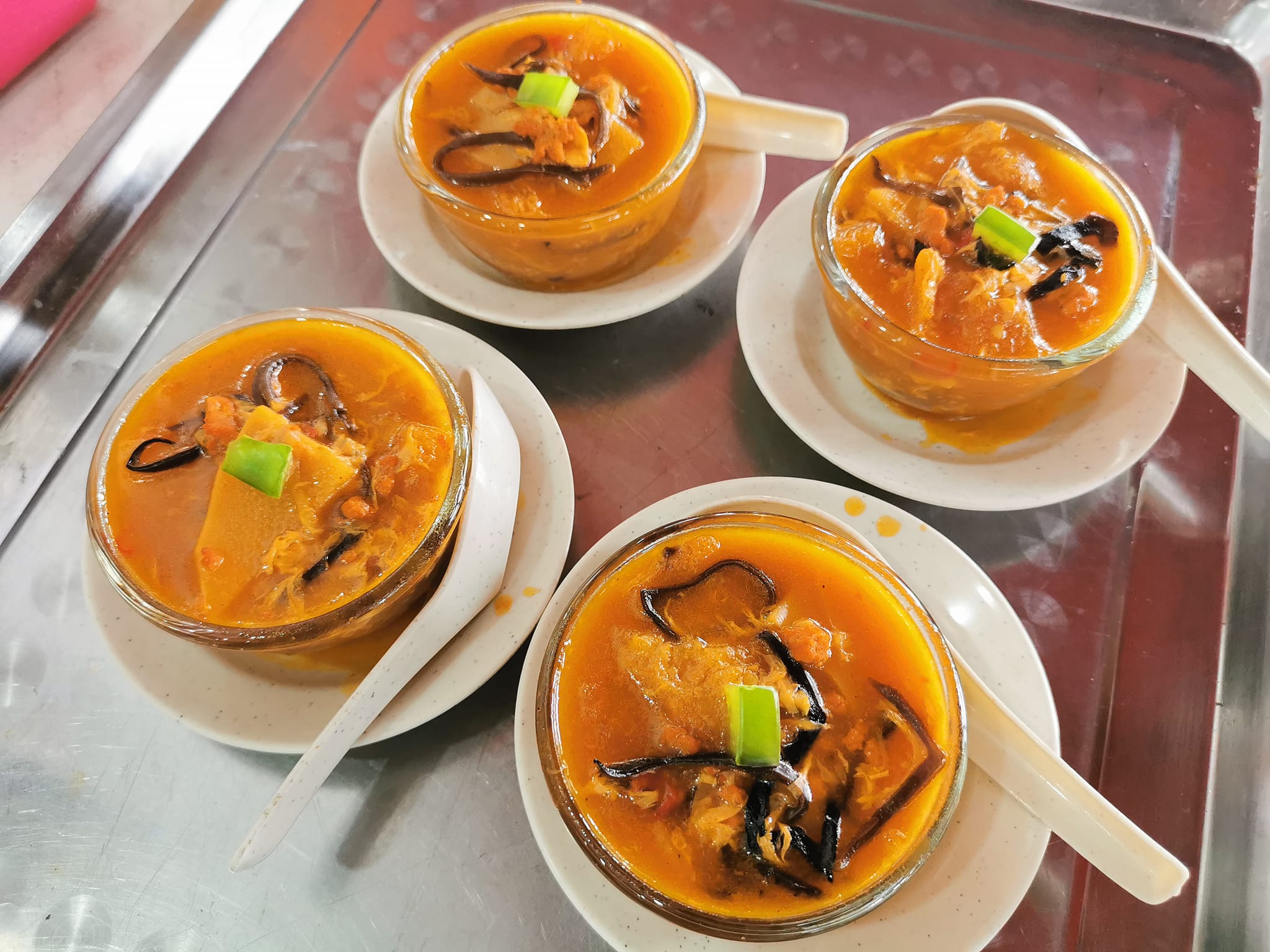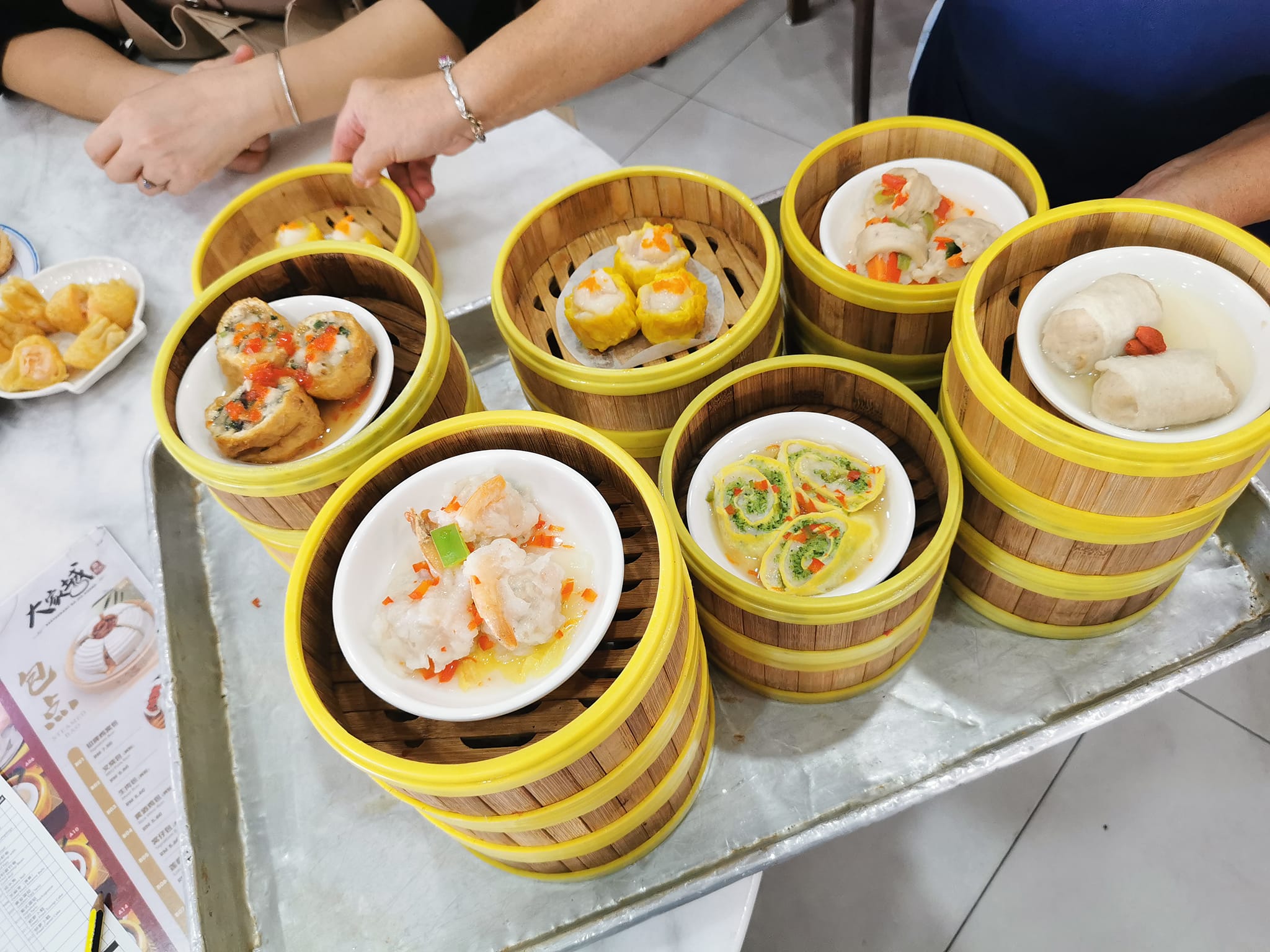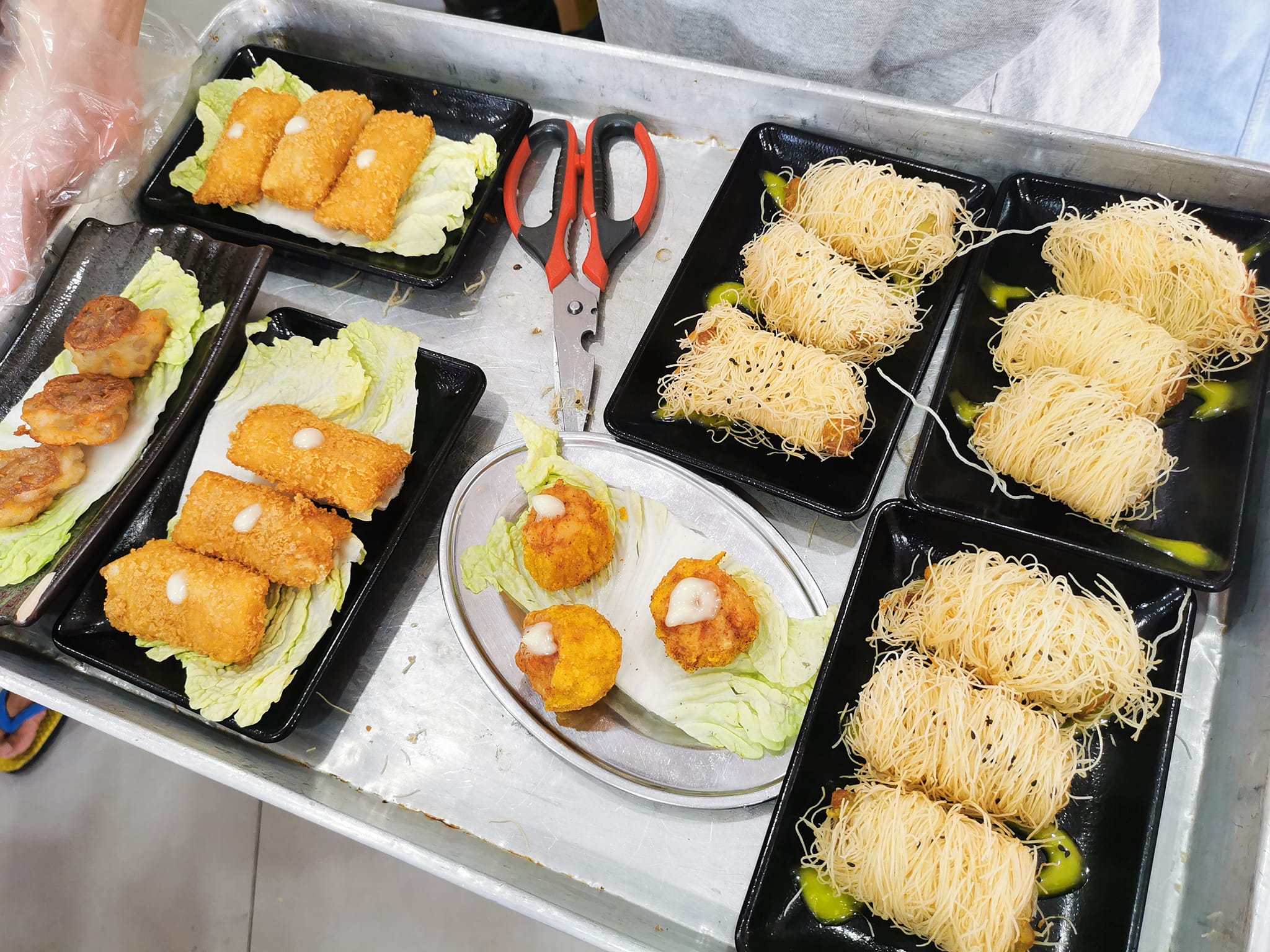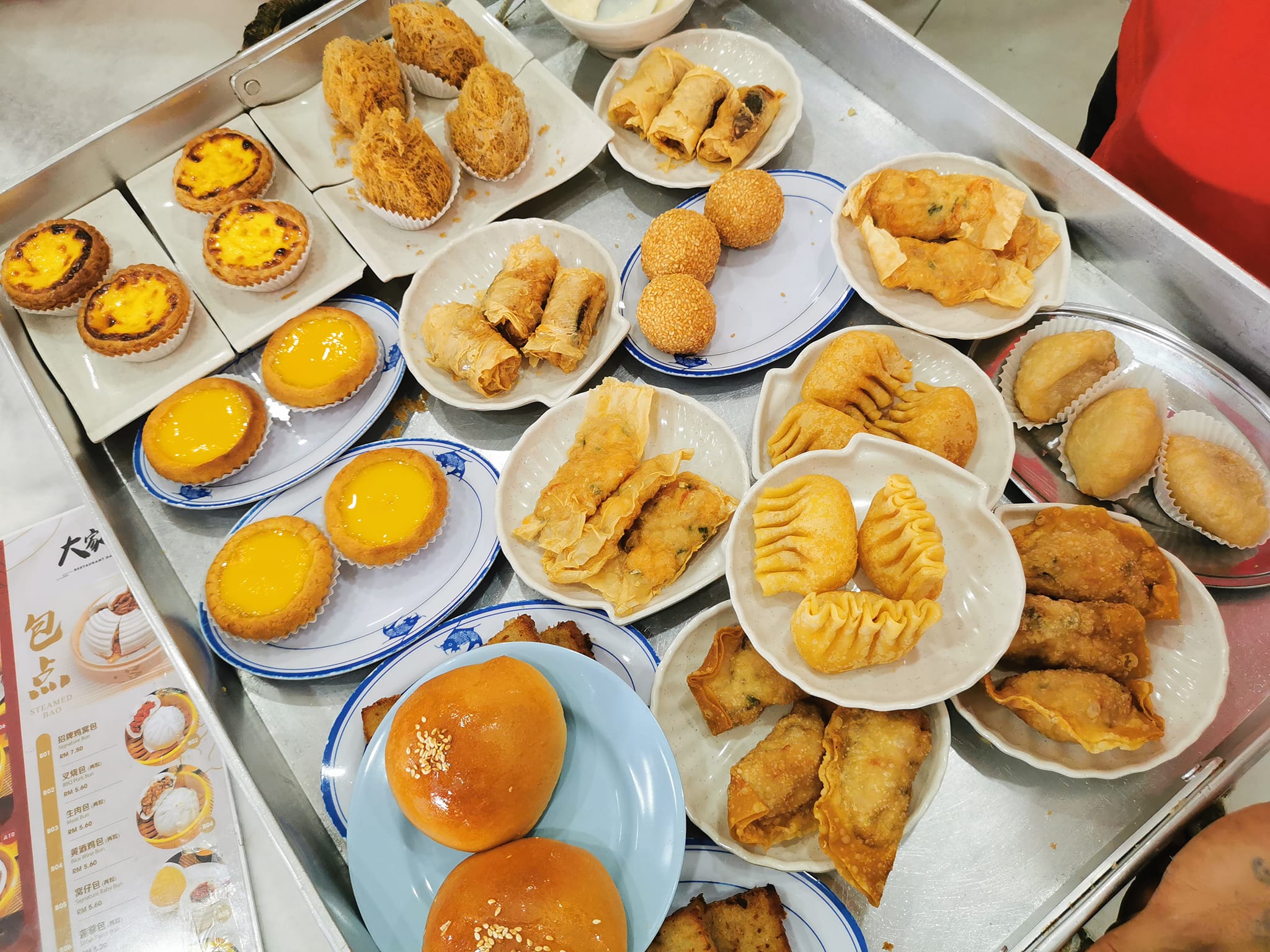 Business Hours
Thursday to Tuesday
06:30 am to 11:30 pm
Wednesday
06:30 am to 05:00 pm
Contact Us
Ask ChAI
Hi, I'm the Chiefeater AI and I'm still learning, so pardon any hiccups along the way 😊 We will not be held responsible for errors or damages resulting from the use of this chatbot. By using this chatbot, you agree to our terms of service and privacy policy.
You can click the buttons below or type your own question. Please check with the outlet to confirm correct information.
---
---
Close Chat [X]

WhatsApp Outlet

Click to Call Outlet