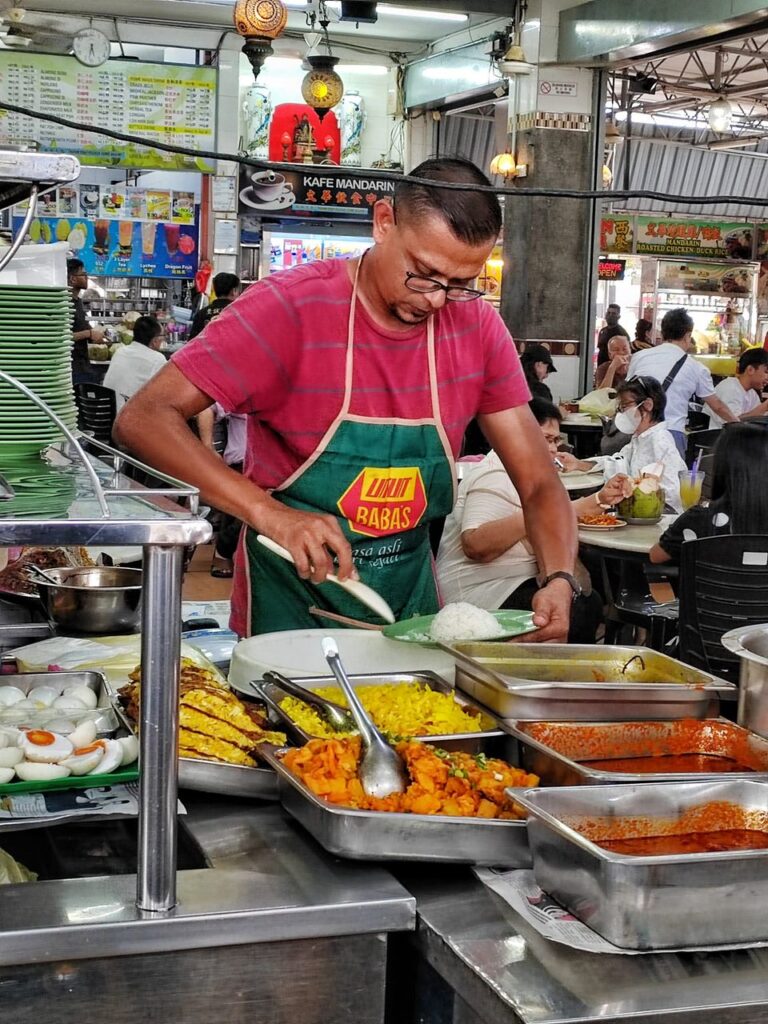 Mandarin Cafe Nasi Kandar
Post by Chiefeater Hedges Liang
Tonight my feeling was like released from cage after my wife suggested that we have malay rice for dinner at Mandarin Cafe Island Glades Penang. Although eating malay rice for lunch is common to me but dinner meaning guai guai balik umah makan Nasi, don't si sua par par chao like that!
Noticed that queue normally start at 5.30 pm so I was not willing to follow but today is optional because mood is tapiat good ka beh hiao kong, so? Queue lah but I noticed almost 90% of their customers are Chinese and most of them are big eater, made me paiseh because I don't eat that much for dinner.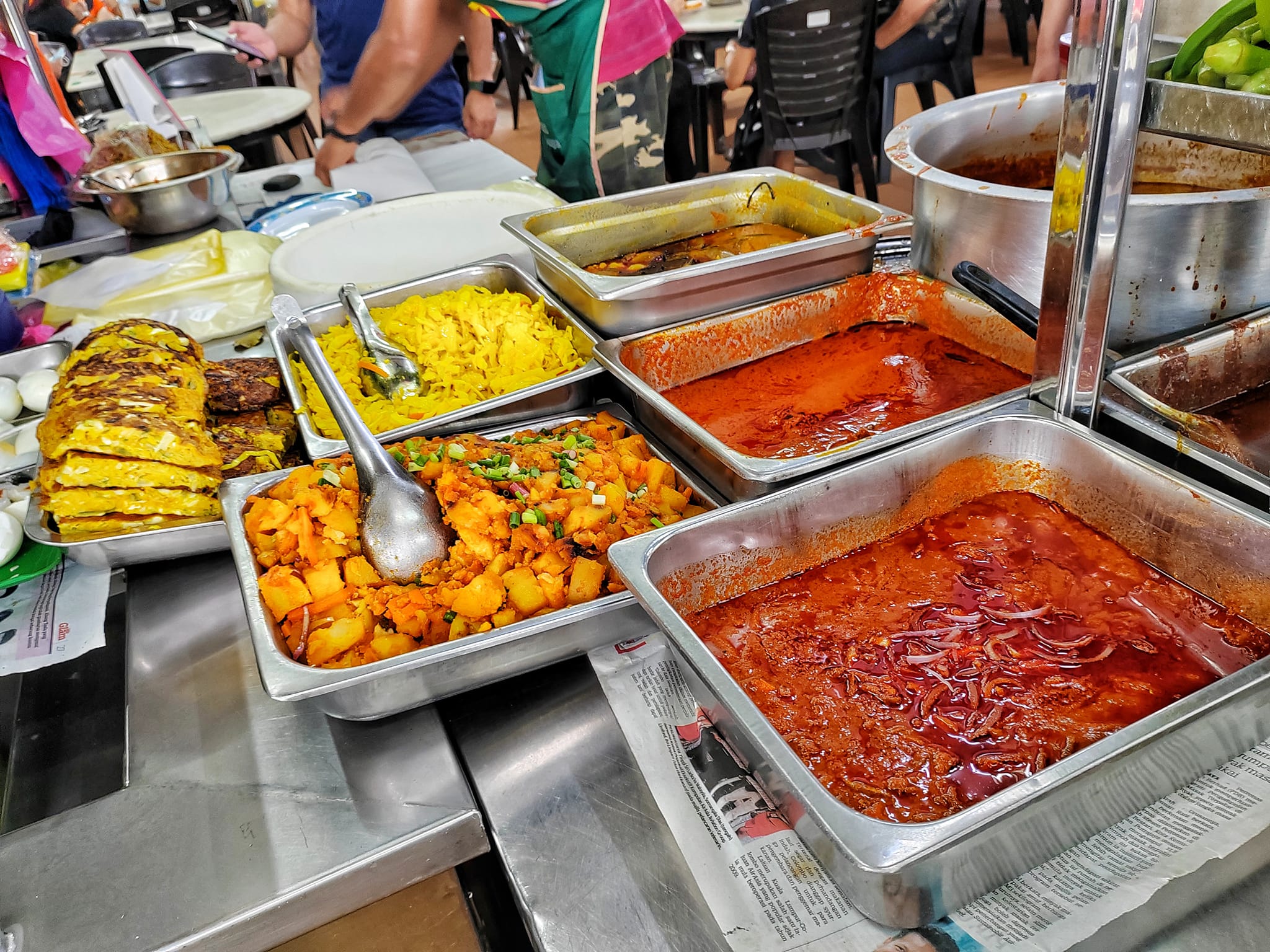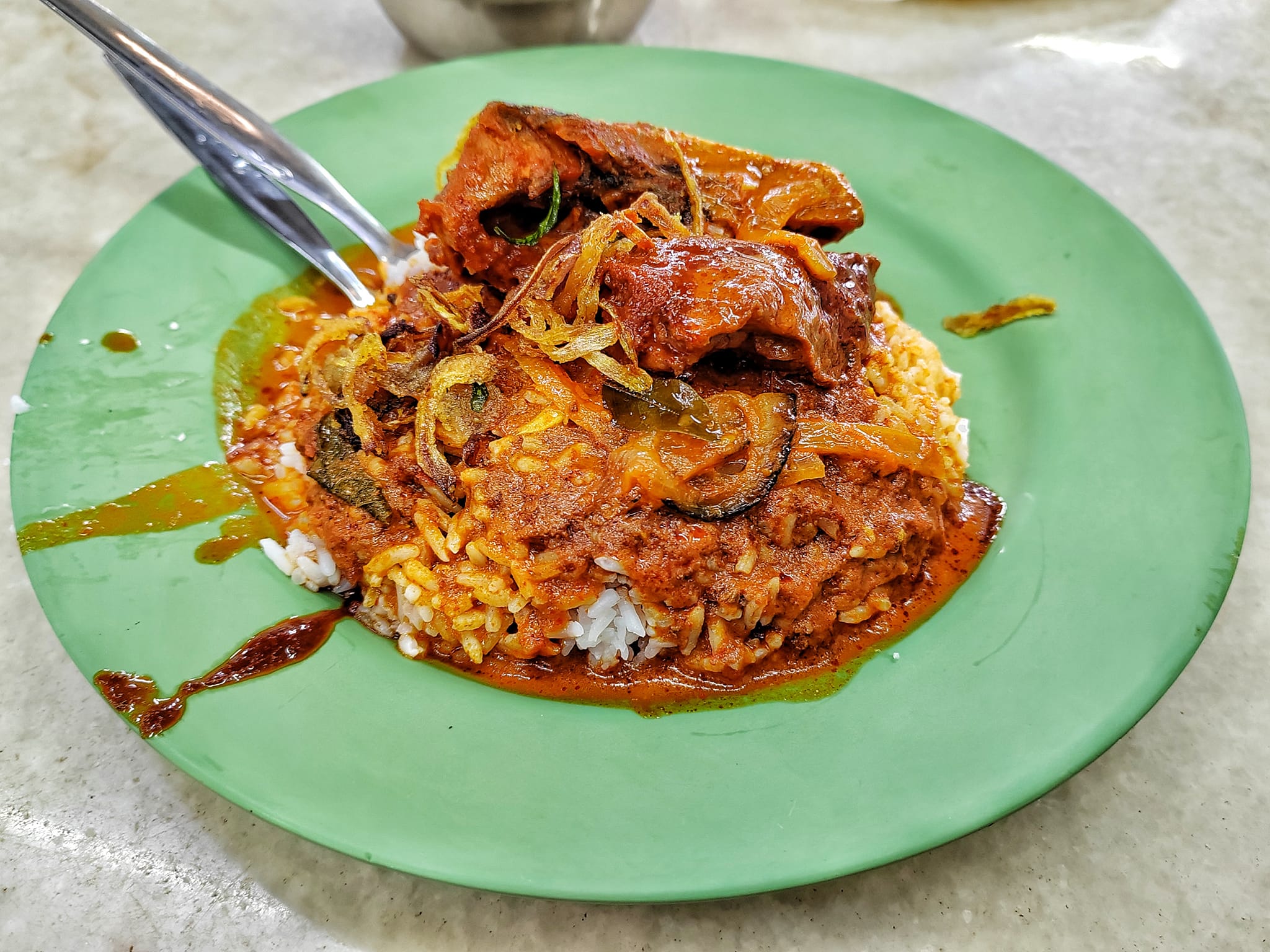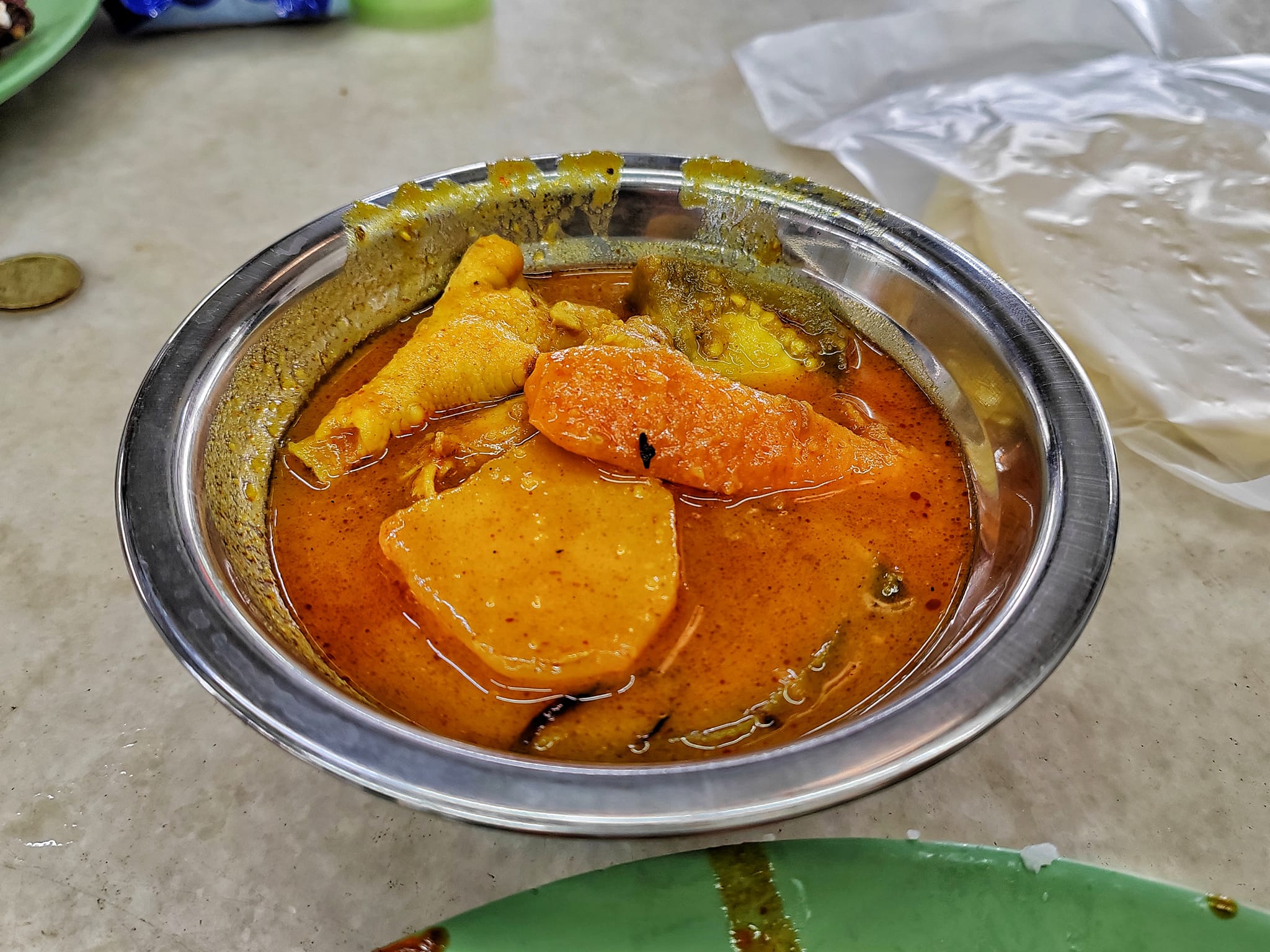 Business Hours
Opens Daily
06:30 am to 11:30 pm
Contact Us
Ask ChAI
Hi, I'm the Chiefeater AI and I'm still learning, so pardon any hiccups along the way 😊 We will not be held responsible for errors or damages resulting from the use of this chatbot. By using this chatbot, you agree to our terms of service and privacy policy.
You can click the buttons below or type your own question. Please check with the outlet to confirm correct information.
---
---
Close Chat [X]

WhatsApp Outlet

Click to Call Outlet