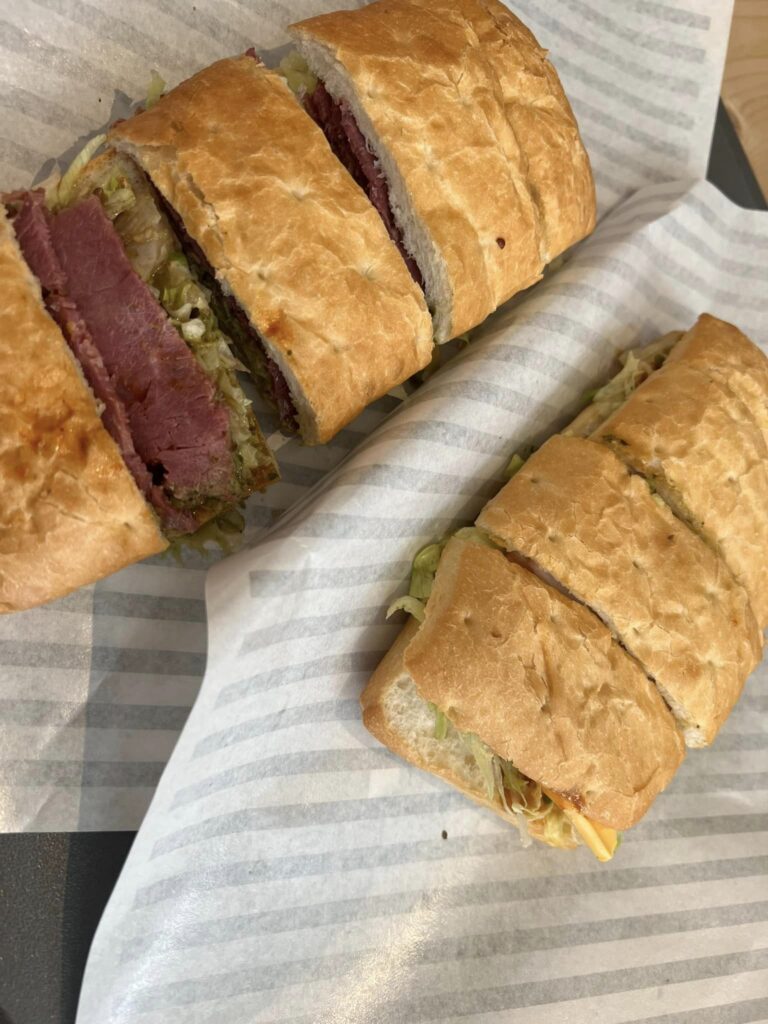 Ngopi Macalister Sandwiches
Post by Chiefeater William Tan
When William meet delicious sandwich. Happy National Day everyone. Trying out Ngopi Macalister this holiday. Simple decor, yummy sandwiches. Prices very reasonable. Ordered Panini Garlic Chicken and Ciabatta Smoky Beef. All their sandwiches only RM13.
The sandwiches served with warm bread. crunchy in outer layer and soft inside. It's easy to eat and delicious. Definitely will come again and again.
Cold Royal Chocolate - RM10
Rose with French Vanilla - RM5
Follow Chiefeater William Tan on IG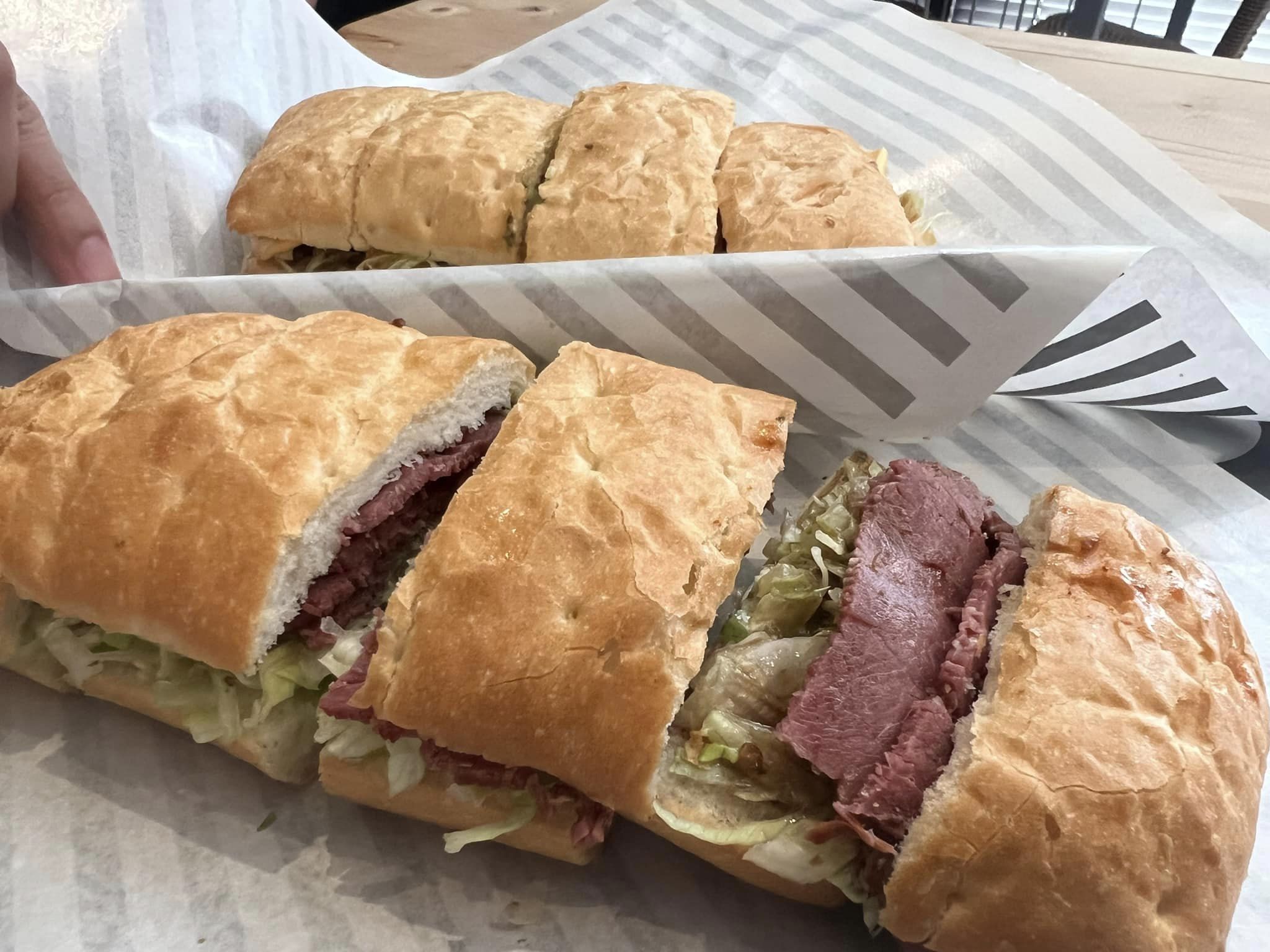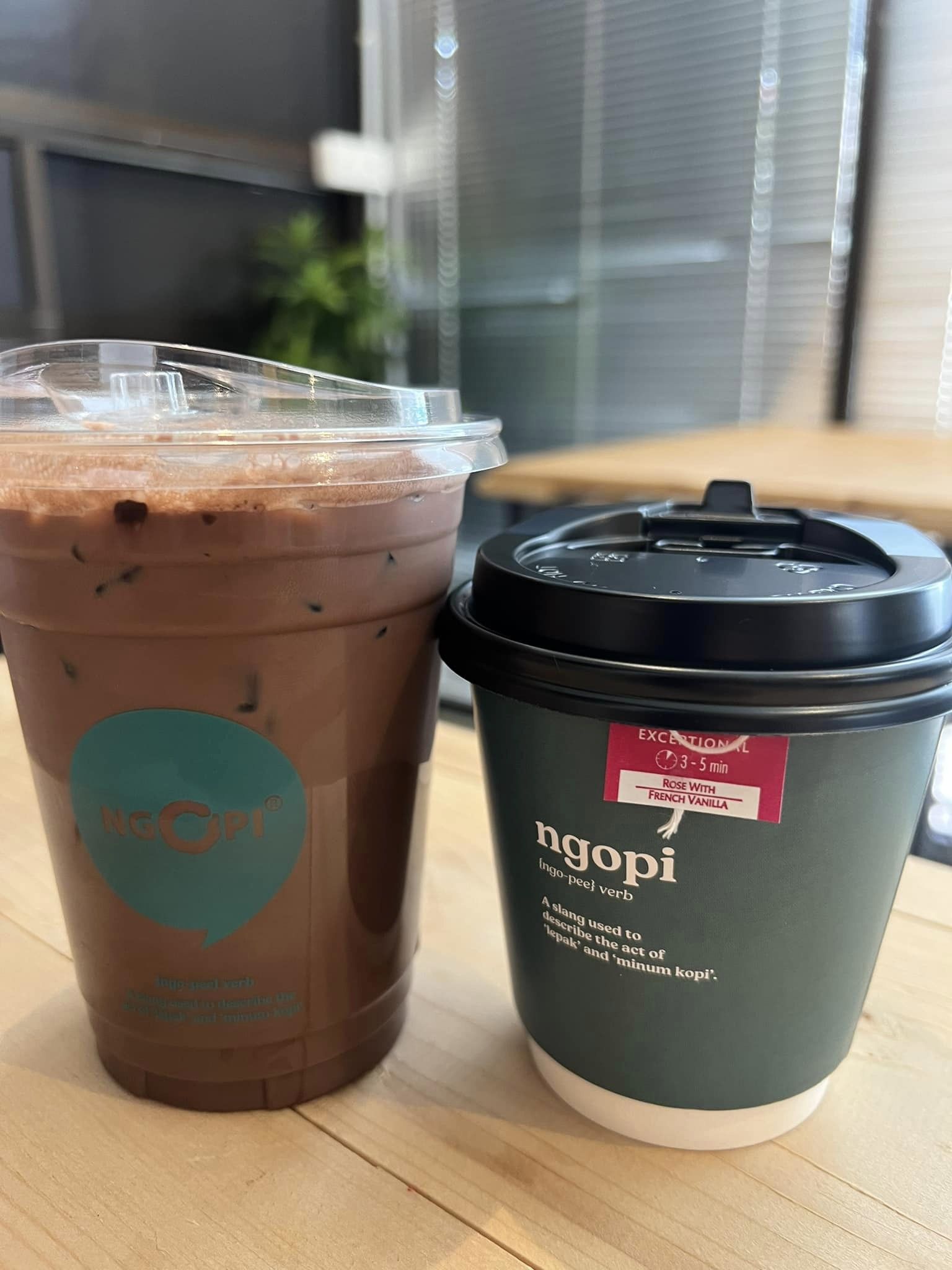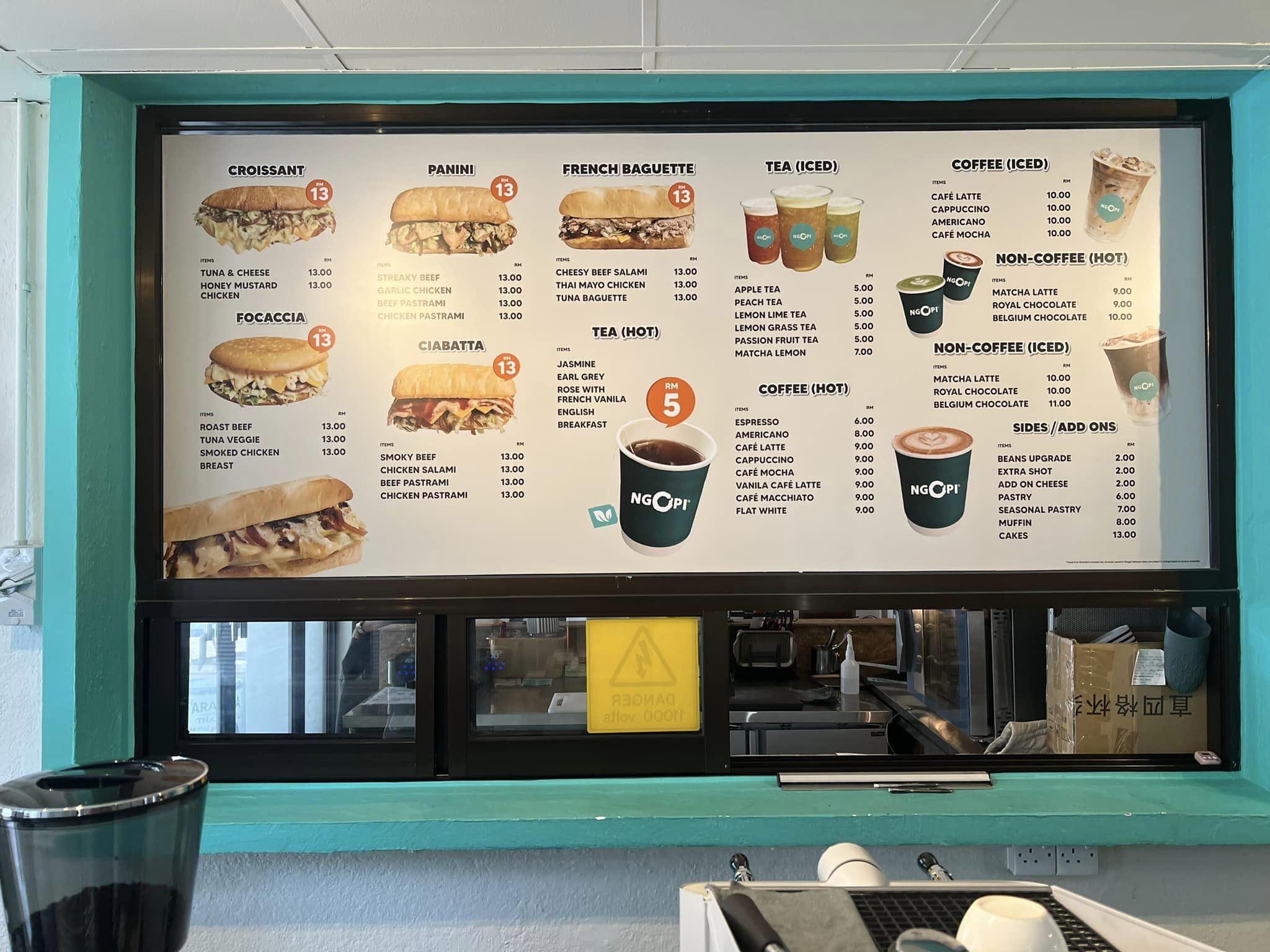 Business Hours
Wednesday to Monday
08:00 am to 08:00 pm
Closed on Tuesday
Contact Us
Ask ChAI
Hi, I'm the Chiefeater AI and I'm still learning, so pardon any hiccups along the way 😊 We will not be held responsible for errors or damages resulting from the use of this chatbot. By using this chatbot, you agree to our terms of service and privacy policy.
You can click the buttons below or type your own question. Please check with the outlet to confirm correct information.
---
---
Close Chat [X]

WhatsApp Outlet

Click to Call Outlet