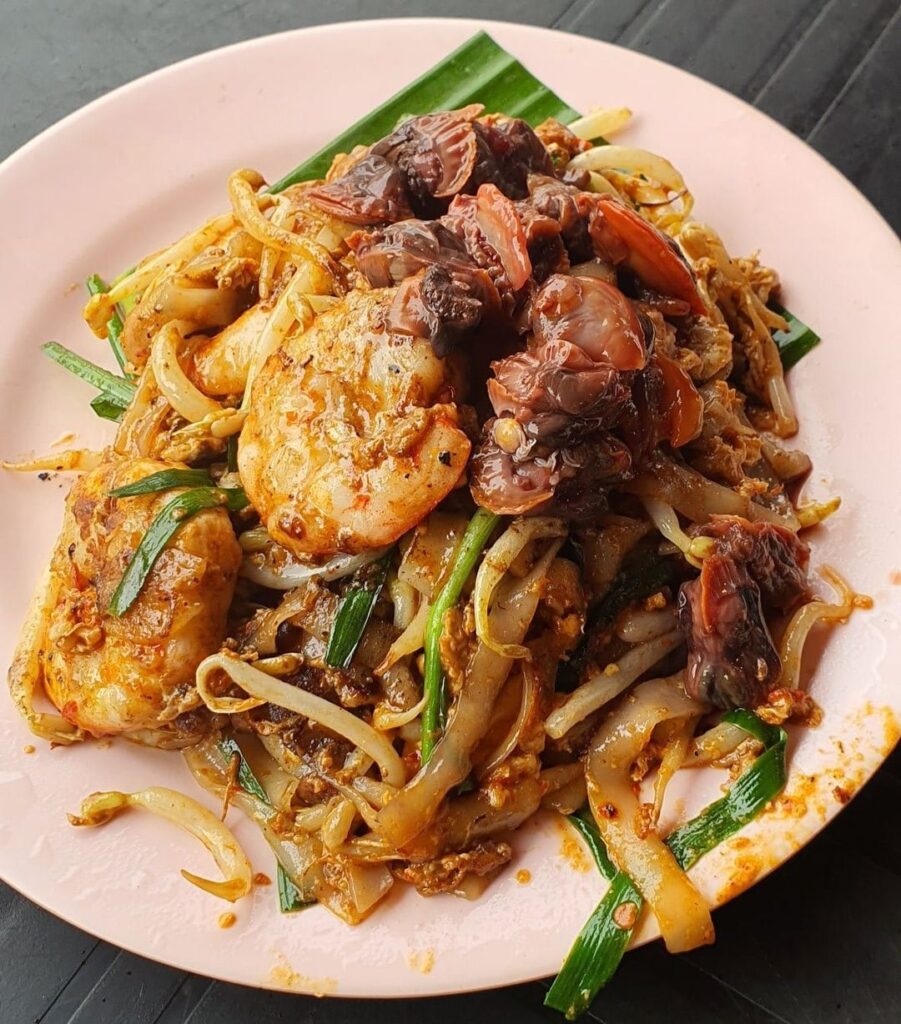 No. 5 Char Koay Teow Hidden Gem
Post by Chiefeater Jaimy Yee
Best CKT at No. 5 Char Koay Teow, hidden gem. The wok hei and taste is awesome. The side order of scrambled egg / Chung Ling Eggs was good too. Will definitely be back. Give this a try if you are fed up of queueing opposite. You will be surprised. At last I tried the Chung Ling Eggs Carol Tjoa very delicious

Must also try the Thnee Ya Kuih....Best!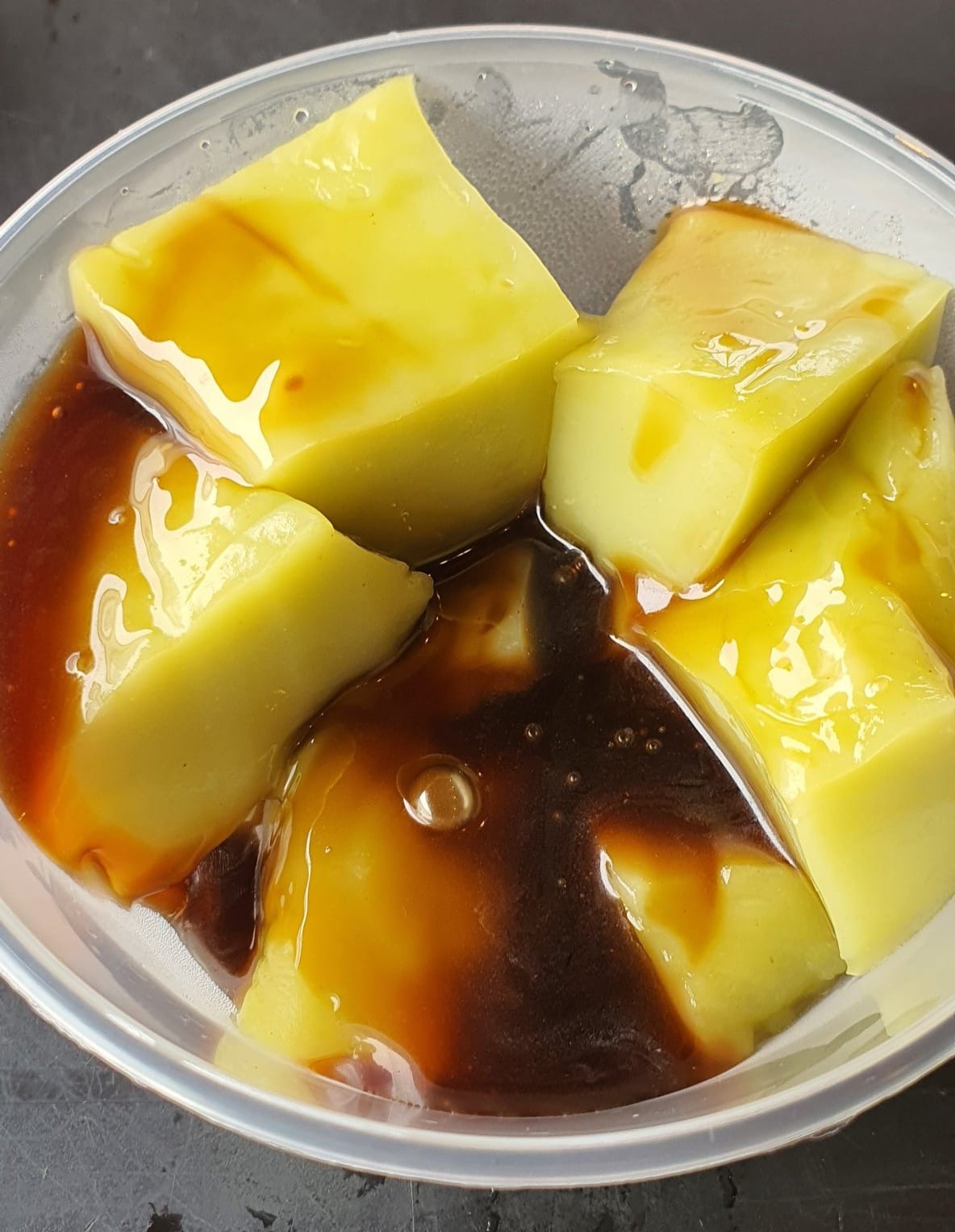 Two plates of CKT added prawns & cockles and added 2 Chung Ling Eggs - RM36.00
Business Hours
Monday to Saturday
12:00 pm to 10:00 pm
Closed on Sunday
Contact Us
Ask ChAI
Hi, I'm the Chiefeater AI and I'm still learning, so pardon any hiccups along the way 😊 We will not be held responsible for errors or damages resulting from the use of this chatbot. By using this chatbot, you agree to our terms of service and privacy policy.
You can click the buttons below or type your own question. Please check with the outlet to confirm correct information.
---
---
Close Chat [X]

WhatsApp Outlet

Click to Call Outlet