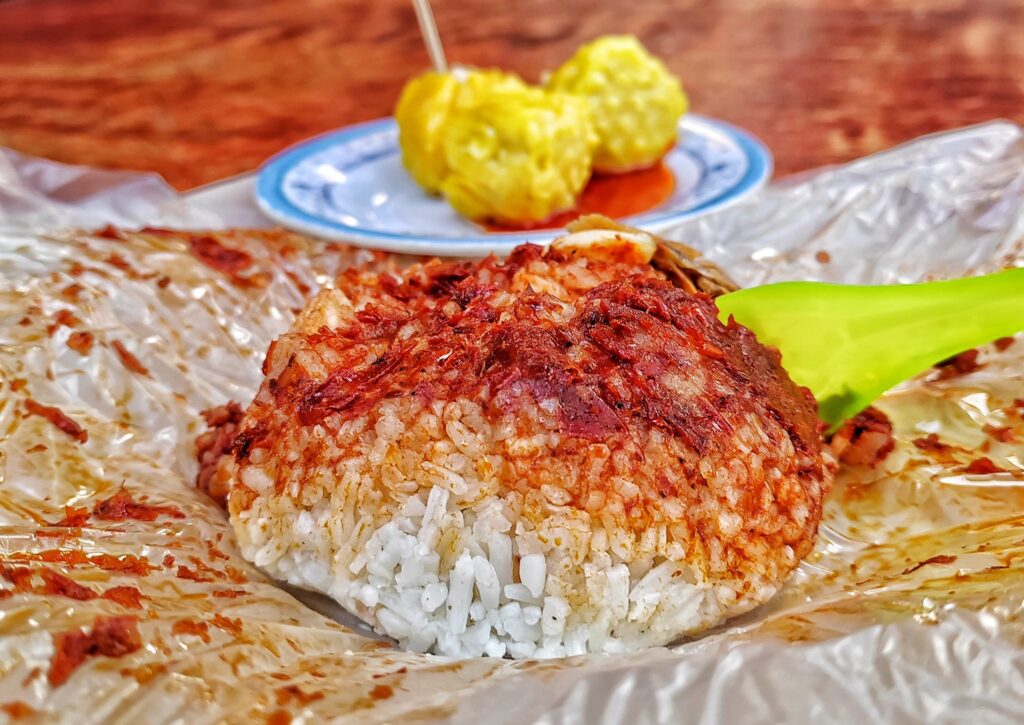 No.76 Coffee Stall Nasi Lemak
Post by Chiefeater Hedges Liang
I came here at No.76 Coffee Stall because today is school holiday and traffic not so congested at this time of the day. Malaysian wage earner or school goer are the most fortunate human being in the whole universe! We have all sort of festival from ghost to moon also got to do with them. Recognised public holiday are from Muslim to Christian, from governor, sultan and agong.
I chose to eat malay style Nasi Lemak here bcoz when it comes to coconut milk rice, it has to be malay cooking. That's what we had when we were in school. I never like nyonya's style cooking NL because it never linked to the way it supposed to be especially those serve with Sambal Belachan without ikan bilis sambal gravy. And for your information, here is where you get to enjoy a cup of Nanyang kopi kao with kaputcino design.....oops I meant cappuccino design. Today I go extra mile with a plate of "burn sell" (that's siew mai).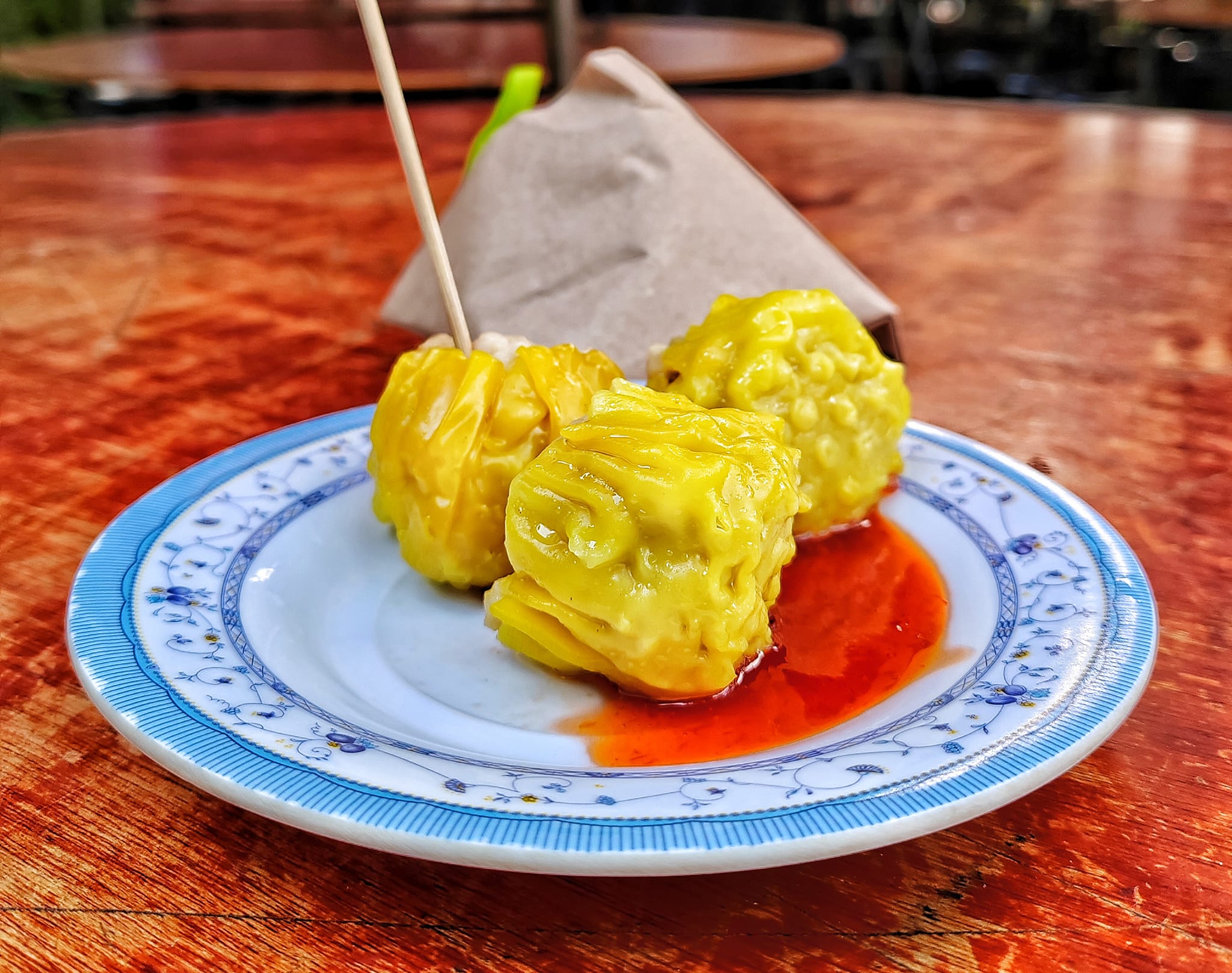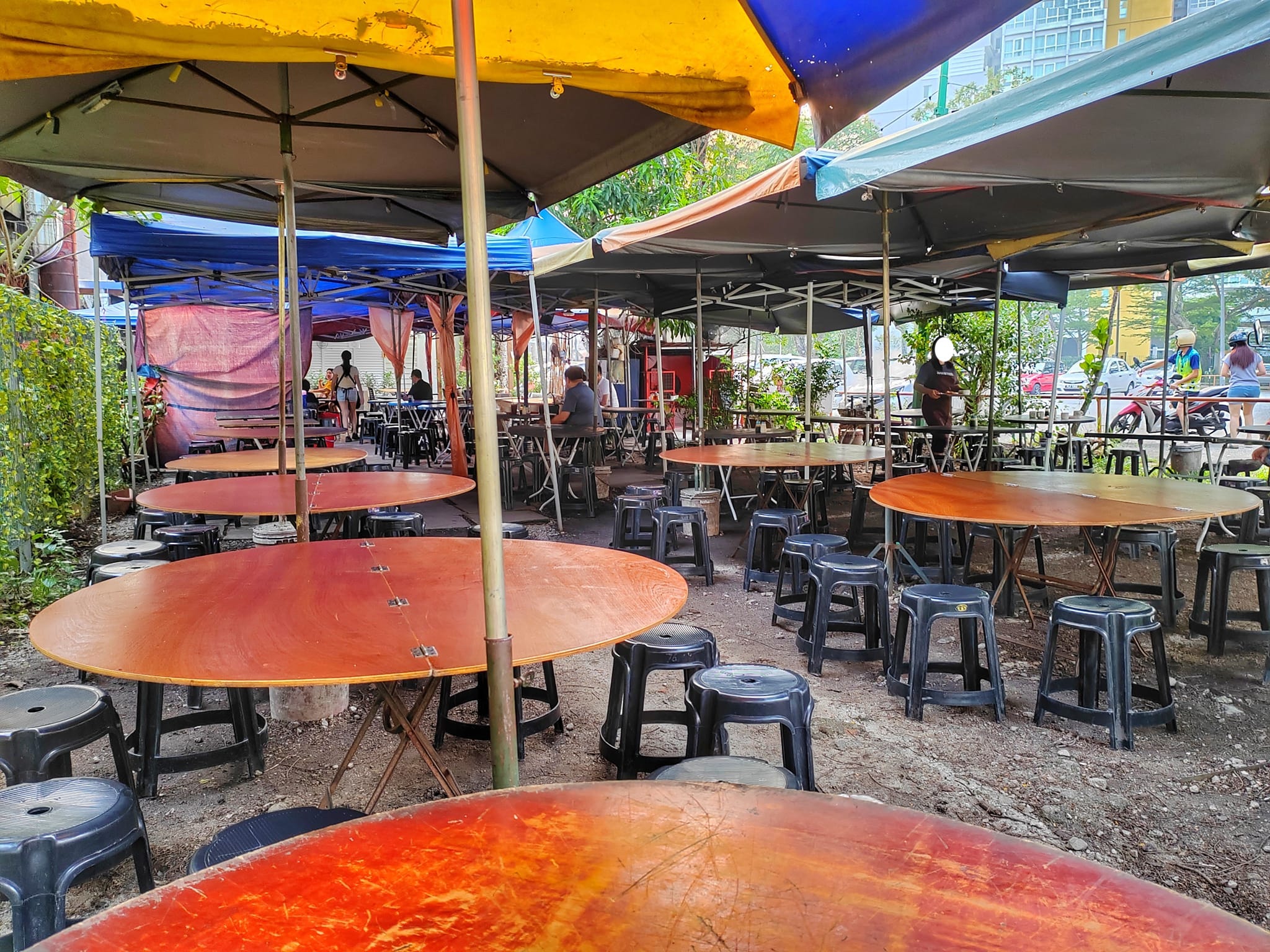 Business Hours
Opens Daily
07:00 am to 10:00 pm
Contact Us
Ask ChAI
Hi, I'm the Chiefeater AI and I'm still learning, so pardon any hiccups along the way 😊 We will not be held responsible for errors or damages resulting from the use of this chatbot. By using this chatbot, you agree to our terms of service and privacy policy.
You can click the buttons below or type your own question. Please check with the outlet to confirm correct information.
---
---
Close Chat [X]

WhatsApp Outlet

Click to Call Outlet