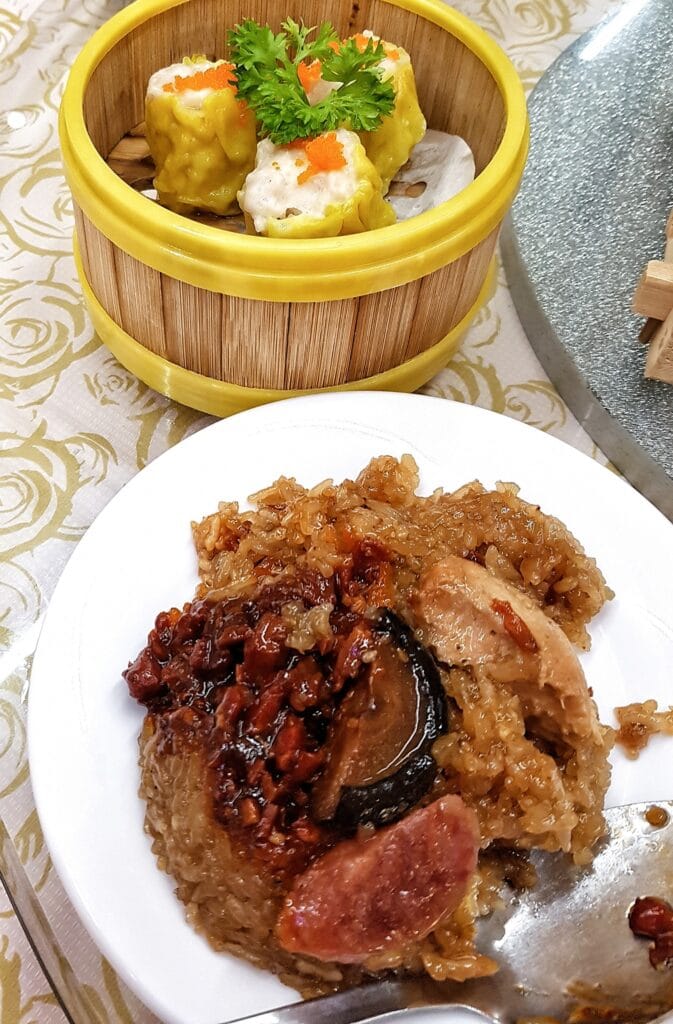 Noble Season Chinese Restaurant Dim Sum
Post by Chiefeater Paula Tan
Early Mother's Day dim sum brunch at Noble Season Chinese Restaurant with my two Very Important Ladies.
Business Hours
Opens Daily
08:00 am – 03:00 pm
06:00 pm – 09:45 pm
Editor's Note
With its prime location, inviting ambiance and good service Noble Season Chinese Restaurant is a good place to indulge in the art of dim sum. The elegant décor and traditional elements create an authentic dining experience. Knowledgeable and attentive staff guide you through the menu, offering recommendations tailored to your preferences. There is adequate parking within the building.
Contact Us
Ask ChAI
Hi, I'm the Chiefeater AI and I'm still learning, so pardon any hiccups along the way 😊 We will not be held responsible for errors or damages resulting from the use of this chatbot. By using this chatbot, you agree to our terms of service and privacy policy.
You can click the buttons below or type your own question. Please check with the outlet to confirm correct information.
---
---
Close Chat [X]

WhatsApp Outlet

Click to Call Outlet
There are no reviews yet.