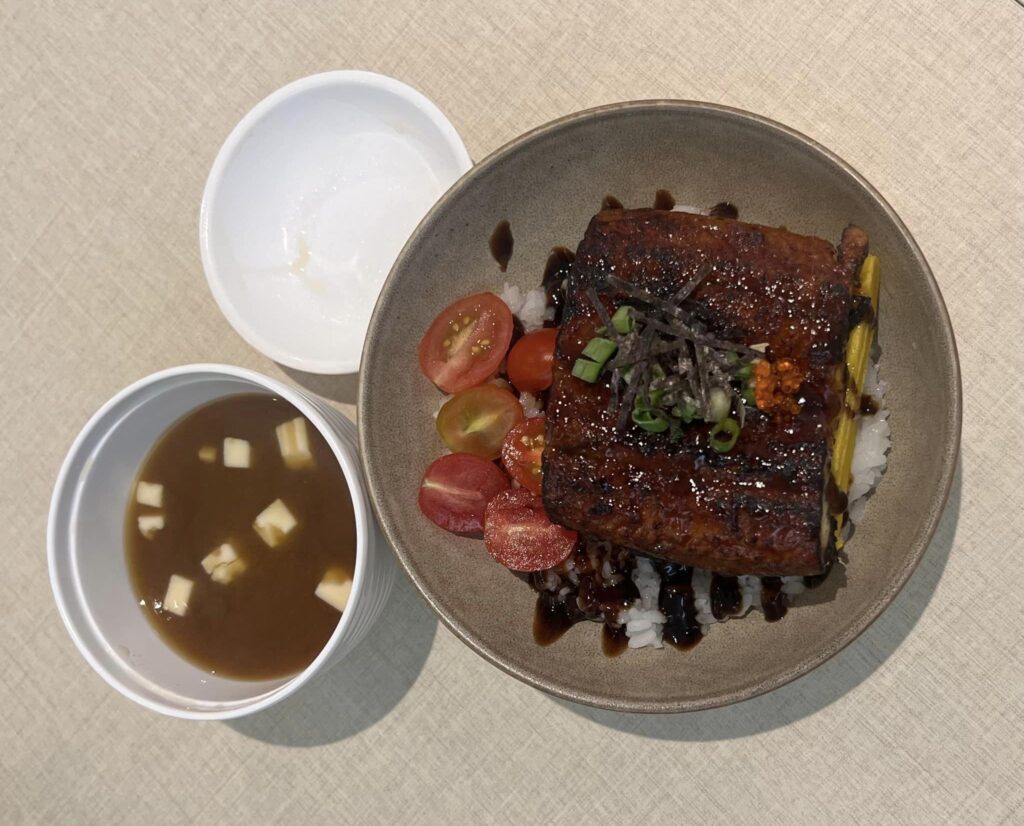 Ookanemochi Penang Una Tama Don
Post by Chiefeater William Tan
A very peaceful cafe on the middle of a busy street Ookanemochi by flow. Once you step in the cafe, you will forget how busy the street is. Love the brightness of the cafe. The music of the background, atmosphere let your steps slow down and enjoy the food and drinks. Not much choice on the menu but it's good for me. No need to think.
I ordered Una Tama Don RM39 & Espresso Boon RM13
Love the dish I ordered. The taste of the sauce was different. Maybe they makes it thicker and more concentrated. the fragrance also different. It was very unique. After finishing the dish my brain still thinking of what flavour is this. even the espresso also taste different with others.
I definitely will come back again for their food or maybe just killing time when I'm free.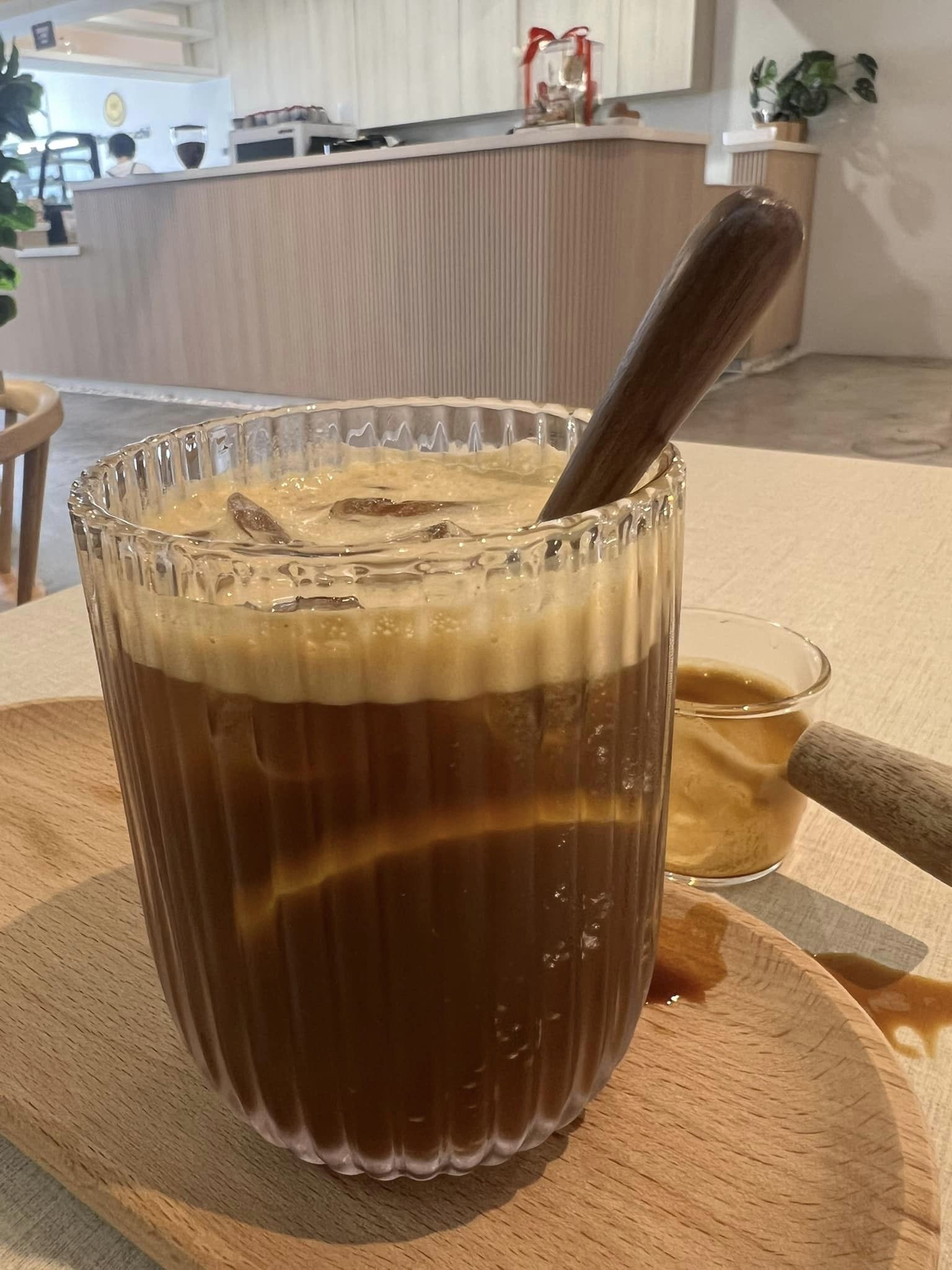 The Menu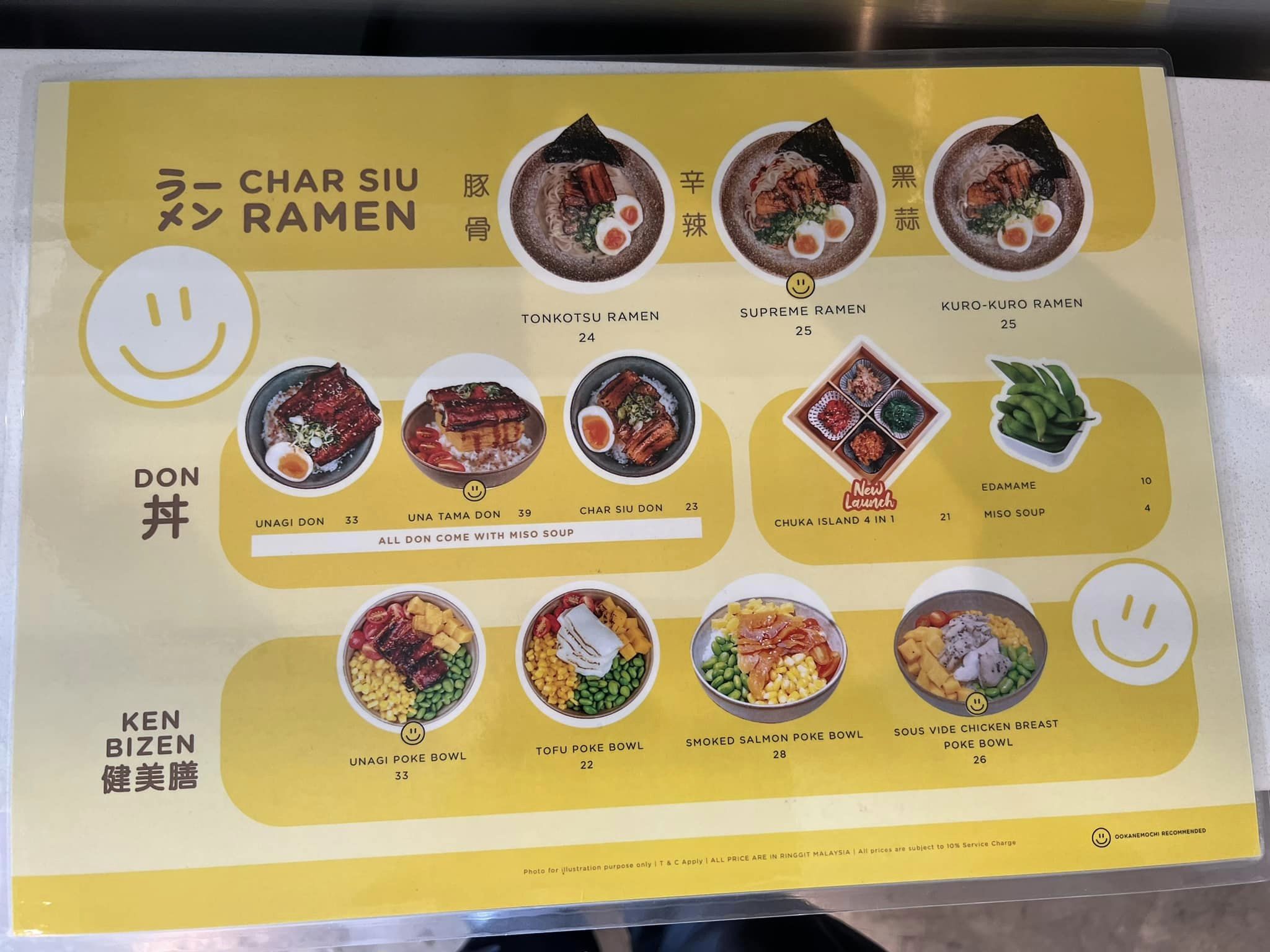 Follow Chiefeater William Tan on FB
Business Hours
Sunday to Thursday
11:00 am - 08:00 pm
Friday & Saturday
11:00 am - 09:00 pm
Contact Us
Ask ChAI
Hi, I'm the Chiefeater AI and I'm still learning, so pardon any hiccups along the way 😊 We will not be held responsible for errors or damages resulting from the use of this chatbot. By using this chatbot, you agree to our terms of service and privacy policy.
You can click the buttons below or type your own question. Please check with the outlet to confirm correct information.
---
---
Close Chat [X]

WhatsApp Outlet

Click to Call Outlet