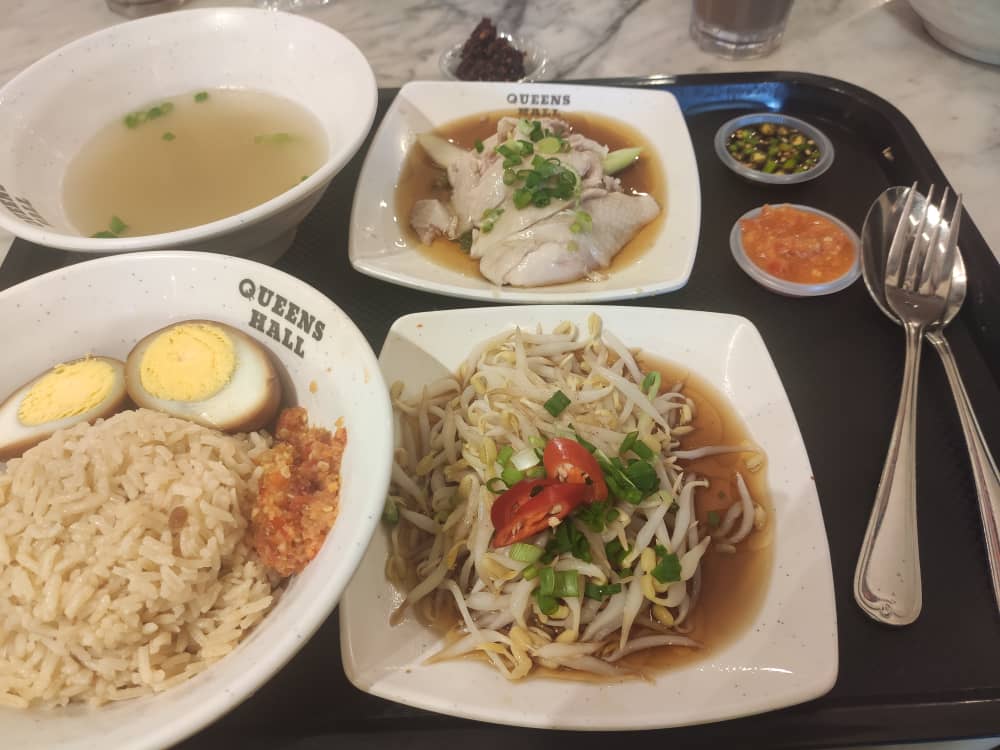 Queen's Hall Food Court Street Food
Post by Chiefeater CCM
The Queen's Hall Food Court at Queensbay Mall Penang is indeed a popular choice for shoppers. It house a large number of stalls offering Penang delites as well as international fair. Most of the offering I would consider average, however at a pricing above the typical food court.
Today we had the Penang Laksa (this was good) and the Rojak (not so good) which was available as a set. The Chicken Rice Set A (good) and the Pan Mee with added half boiled egg (very good).
Overall a satisfying meal which fortified us for more mall crawling.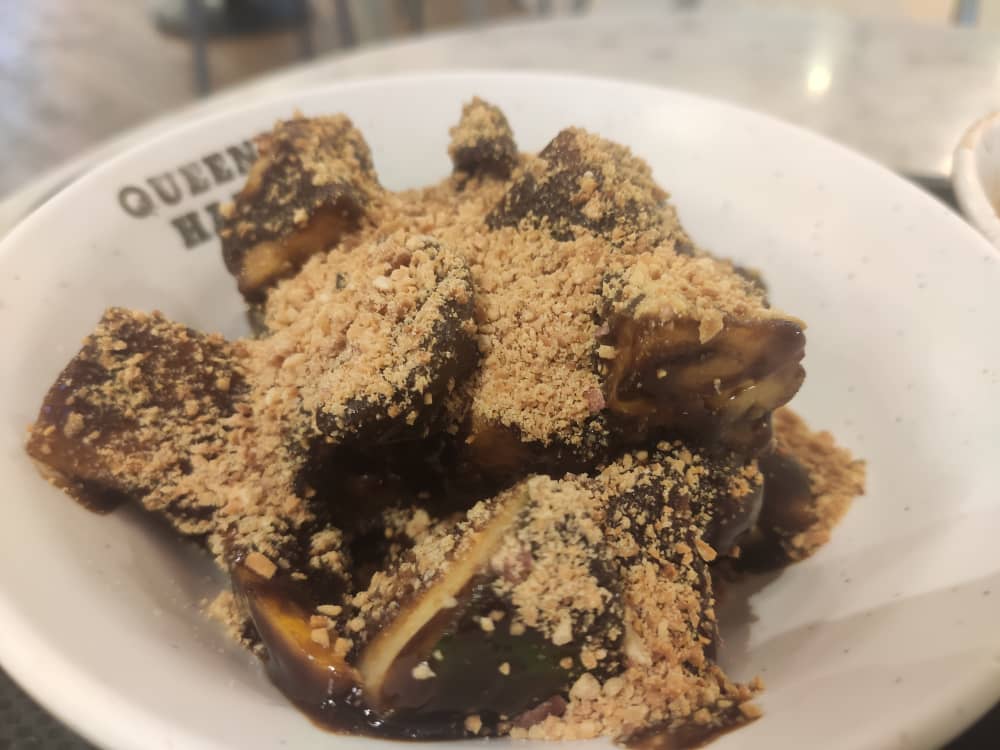 Contact Us
Ask ChAI
Hi, I'm the Chiefeater AI and I'm still learning, so pardon any hiccups along the way 😊 We will not be held responsible for errors or damages resulting from the use of this chatbot. By using this chatbot, you agree to our terms of service and privacy policy.
You can click the buttons below or type your own question. Please check with the outlet to confirm correct information.
---
---
Close Chat [X]

WhatsApp Outlet

Click to Call Outlet